Is a healthy fat even a real thing?
With so much talk about good fat vs. bad fat, saturated fats vs. monounsaturated fats vs. polyunsaturated fats, it's understandable why people are confused! What are fats? What foods are healthy, from a "fat" perspective?
Healthy Fat
Click HERE to save this post for later.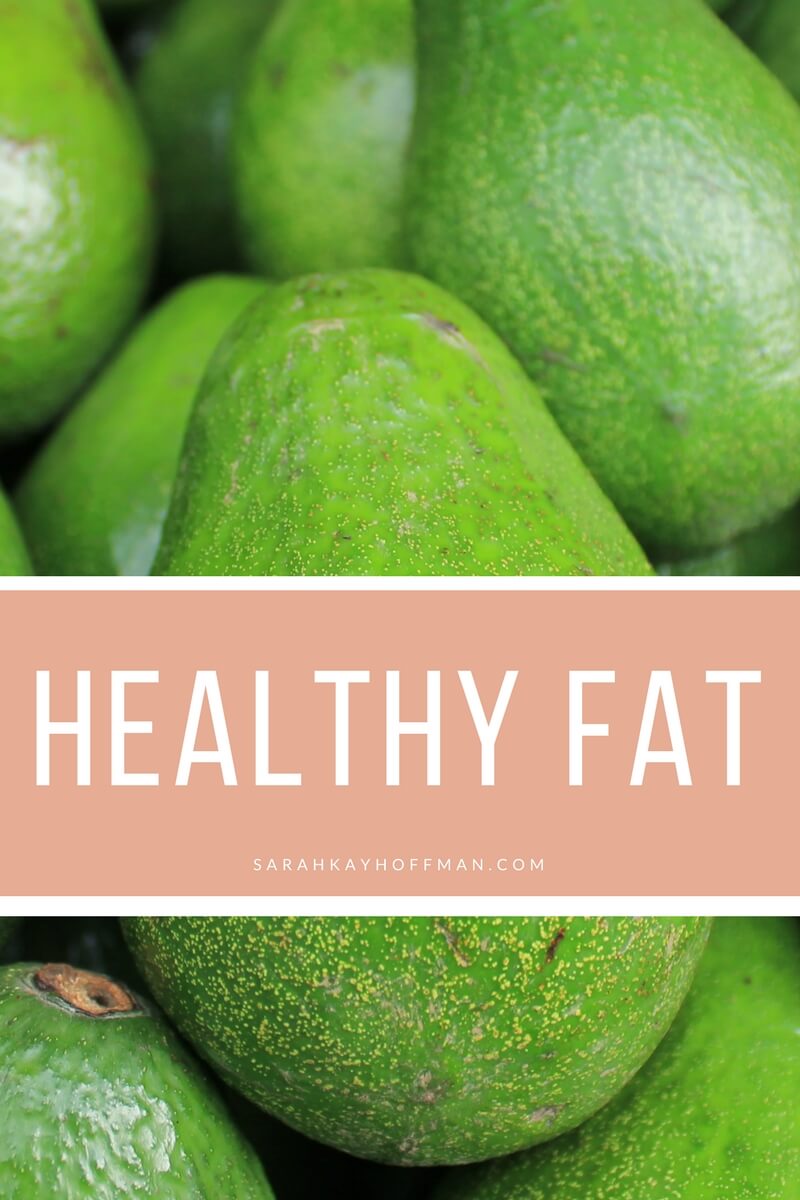 There are many different thoughts and ideas that go into all of the above questions. But one thing I know is certain: Fat is not the enemy. The "enemy" is only a lack of information and education on fats.
Today I am not here to provide all of this, but to provide 2 "favorite" healthy fats of mine via a short video.
But here are some of my favorite fat resources:
Updated in 2018: The video mentions Artisana Coconut Butter and Pure Cod Liver Oil. Today I enjoy many more fats beyond that, and they were critical in my gut healing efforts. I consume everything from avocado to cod liver oil to coconut oil to olive oil and more. Grab some of my Recommended Food Products HERE.
Xox,
SKH
You will heal. I will help.