I'm all about that education life. Let's talk about sugar and Sucrose 101 today.
I recently took the #444SugarChallenge. Check it out and consider doing the challenge today, too.
BTW – this post was updated in April, 2020. This is the most recent video I did.
Sucrose 101
Click HERE to save this post for later.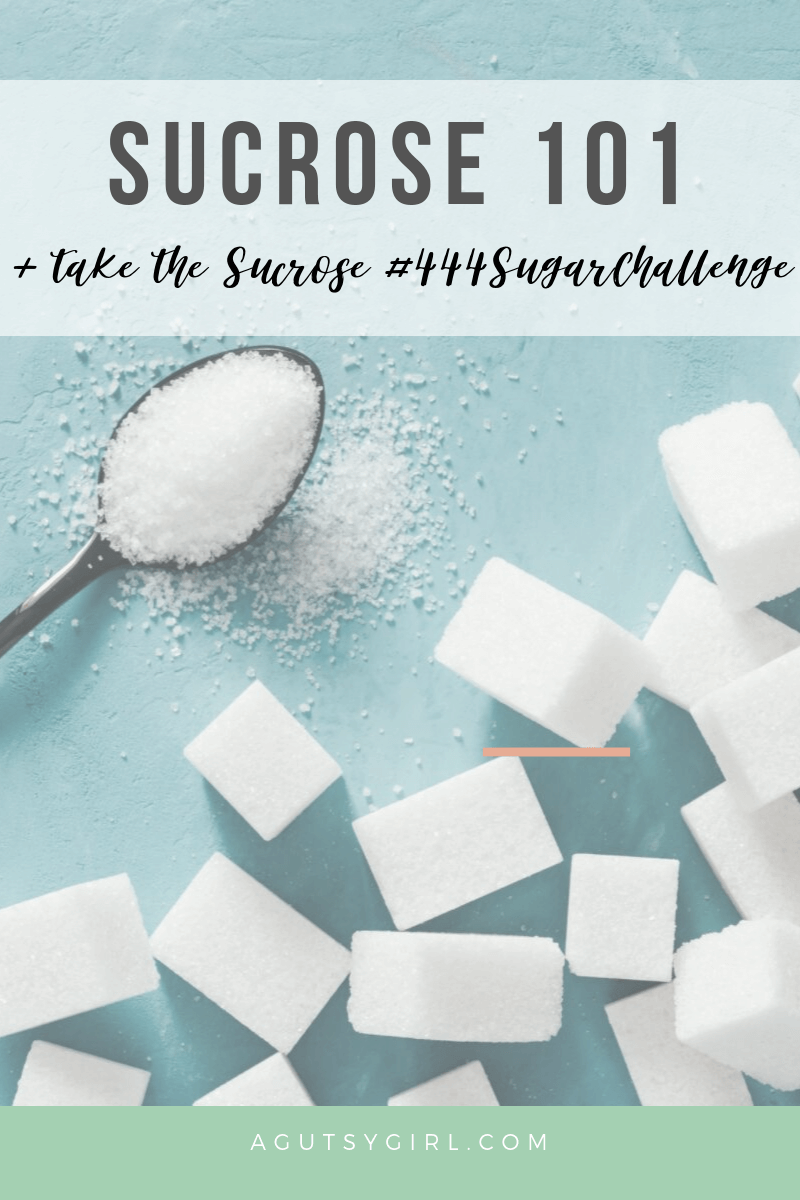 As a noun, sucrose is
a compound which is the chief component of cane or beet sugar
It is #162 on the list of 192 Sugar Sources and Alternate Names.
Sucrose….
the scientific name for table sugar
is a disaccharide (I've discussed the disaccharide HERE)
consists of glucose and fructose
also known as saccarose
cleared by enzyme sucrase (similar to how lactose is cleared by the enzyme lactase)
is a non-reducing sugar (can't participate in redox reactions)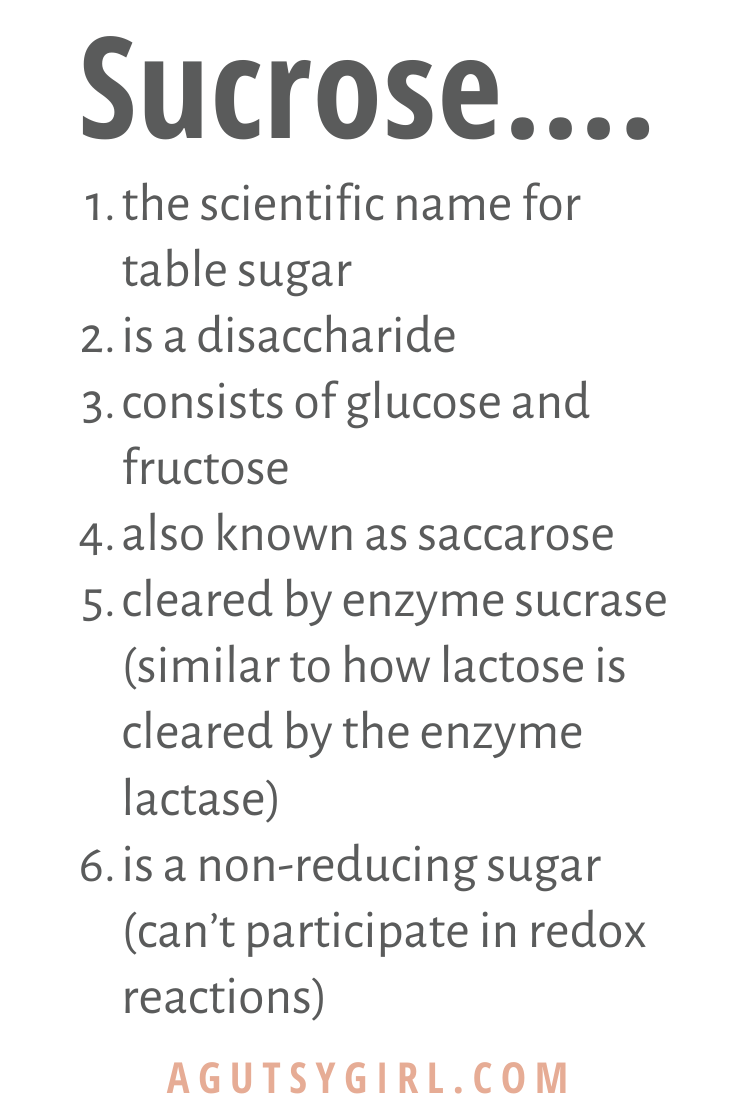 Learn even more! Come to the geek show.

Interested in joining the challenge? Here's how you can do it:
Stir 4 tablespoons of ordinary table sugar into 4 ounces of water.
Mix until the sugar is completely dissolved.
Drink the mixture on an empty stomach.
Wait 4-8 hours to see if any symptoms arise.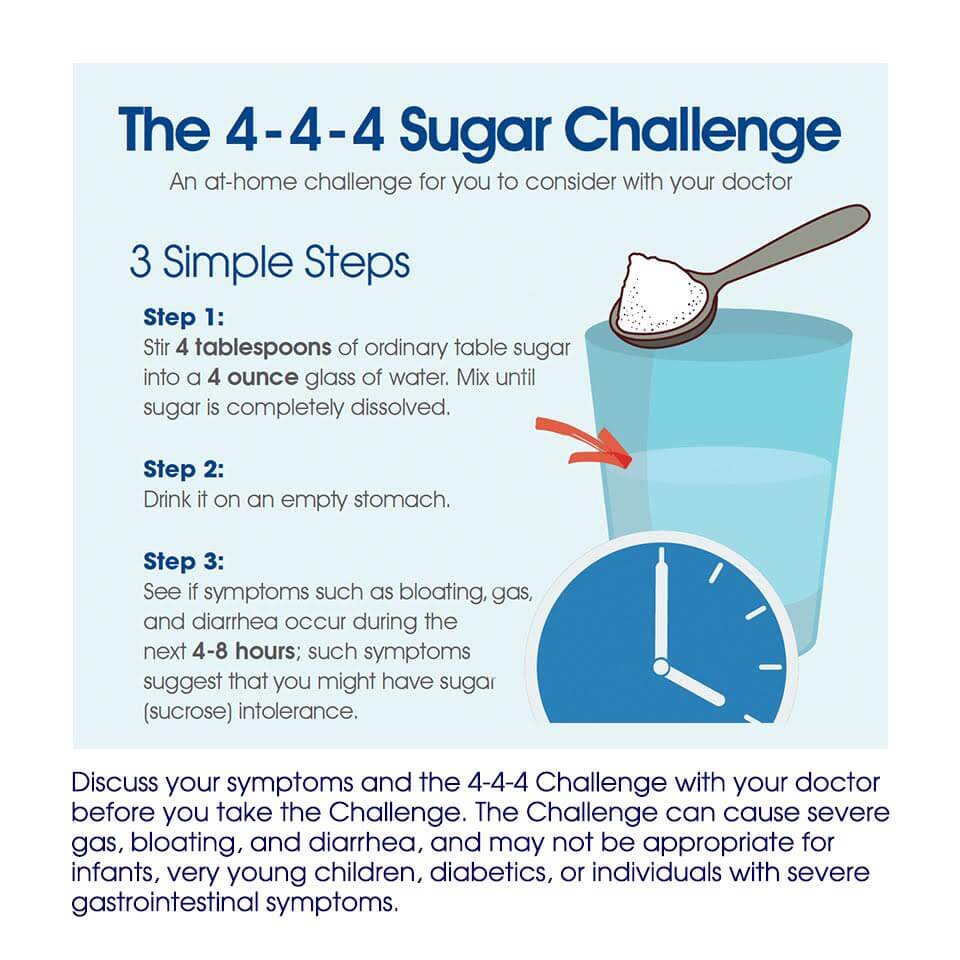 Sucrose Reaction?
Here are some symptoms which might happen if you are intolerant to sucrose:
abdominal cramps
bloating
vomiting
headaches
anxiety
excess gas
And if so, what should you do?
I would stop eating too much sucrose and see my doctor for further information. But guess what? Drinking the solution, though it was gross, didn't give me all the negative side effects.
Told ya…..my gut is healed. You're going to get there, too, my friend.
p.s. Need a poop mug? Grab one HERE.
p.s.s. I did this challenge last year, too. Here was my first video. In the video I mention how you might know you have a fructose intolerance already, but what about sucrose as a whole? Ever thought about that?
Xox,
SKH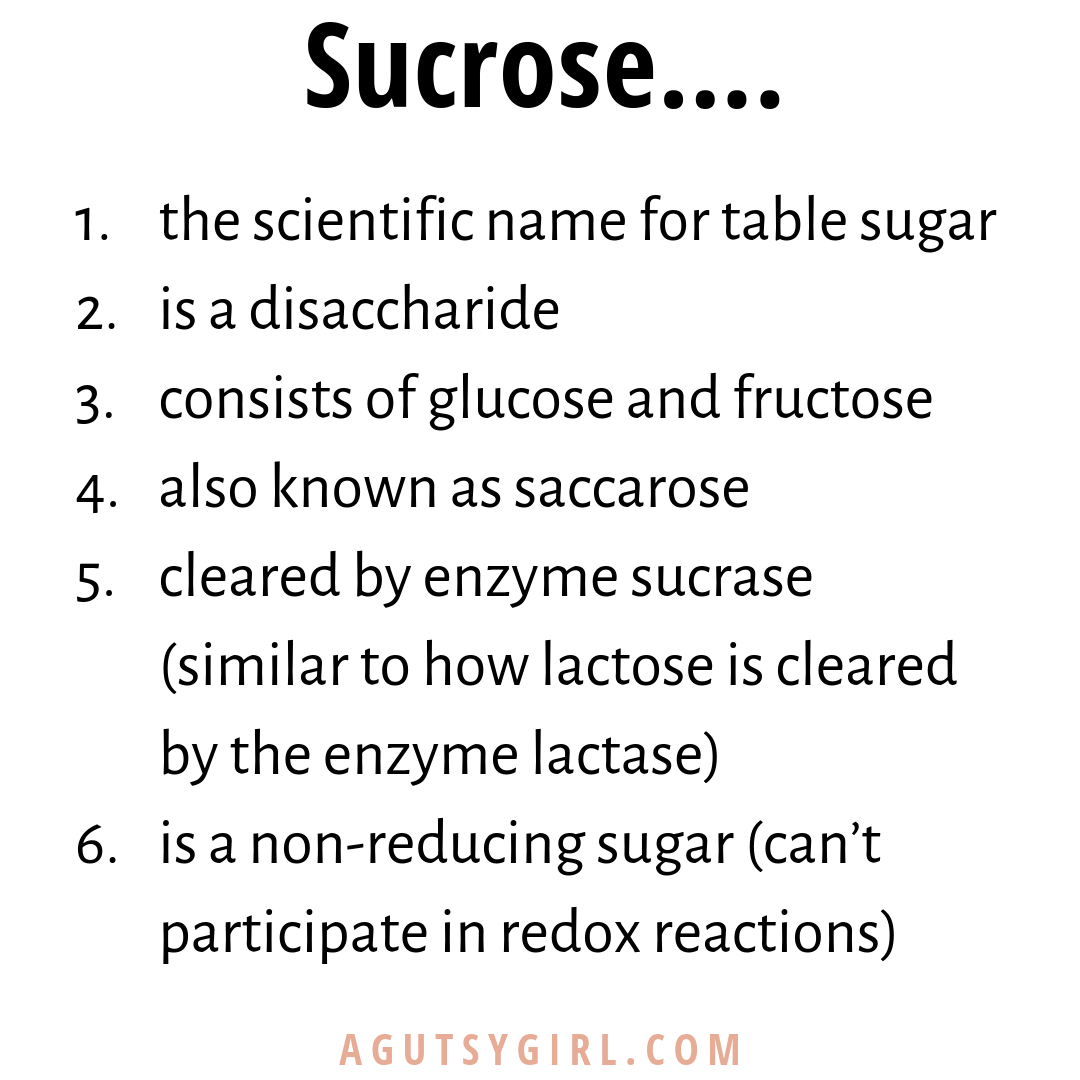 You will heal. I will help.