A frothy freshly squeezed orange juice begins with simple, great ingredients.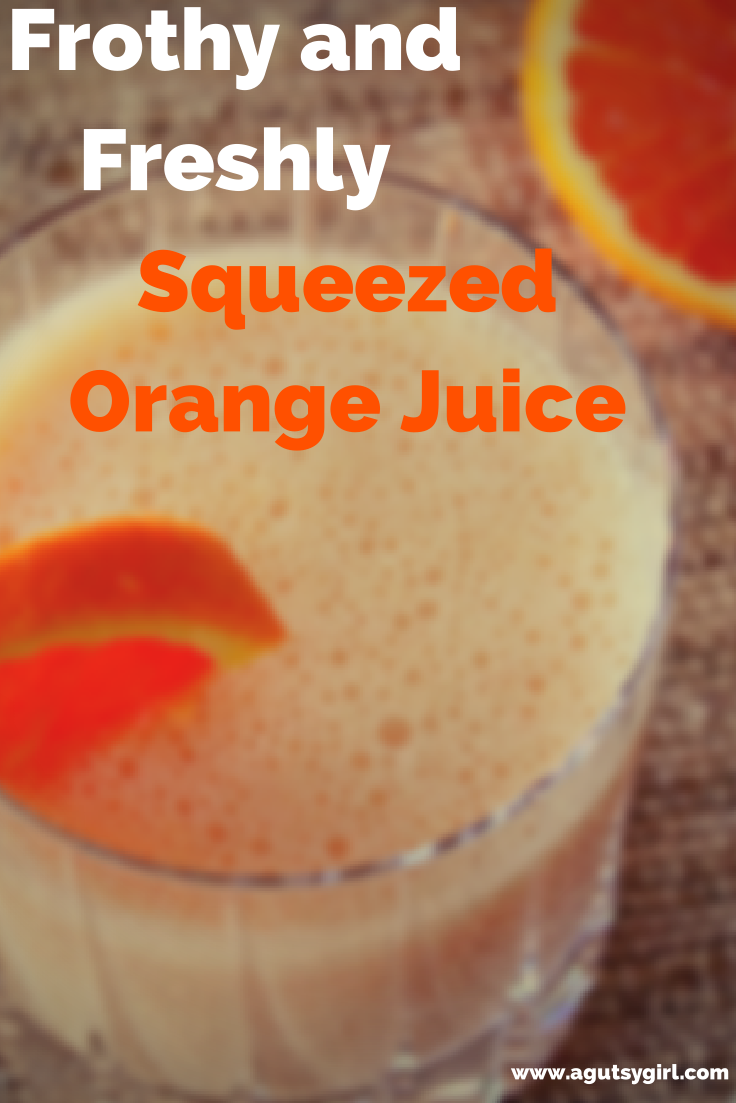 At Natural Products Expo West, I attended a session with Dr. Andrew Weil. He told a story about a time when he made freshly-squeezed orange juice. He offered the fresh juice to a kid, but the kid wouldn't drink the orange juice because it didn't "taste like orange juice."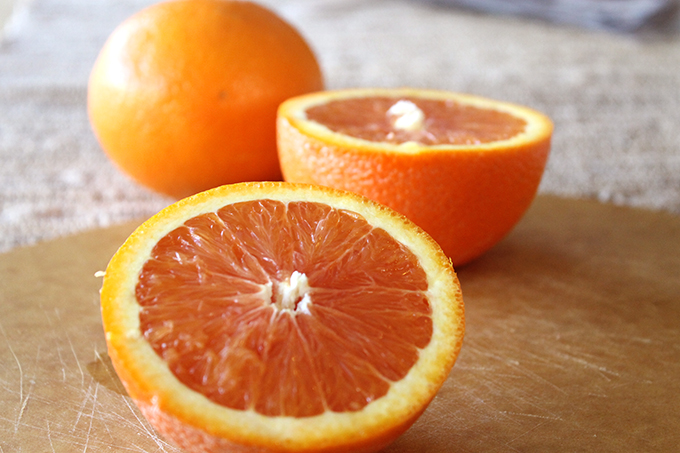 We are a society who has been severely jaded when it comes to real food and real ingredients.
The last time I checked, real orange juice was just that –> juice extracted from oranges, nothing more and nothing less.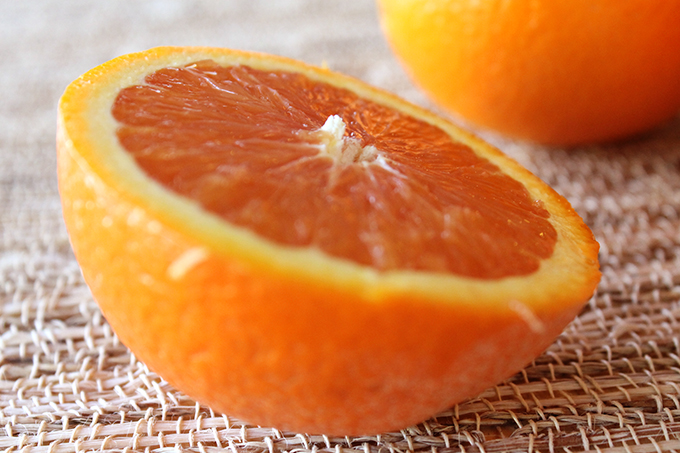 I am sorry that companies like Tropicana make you think differently.
Prime example: Tropicana – Farmstand, Orange Pineapple. "Farmstand" has you thinking it might be fresh from the farm. They tell you it's 100% fruit and vegetable juice.
But look a little further and click "Nutrition Facts." The truth is displayed all over the ingredients label: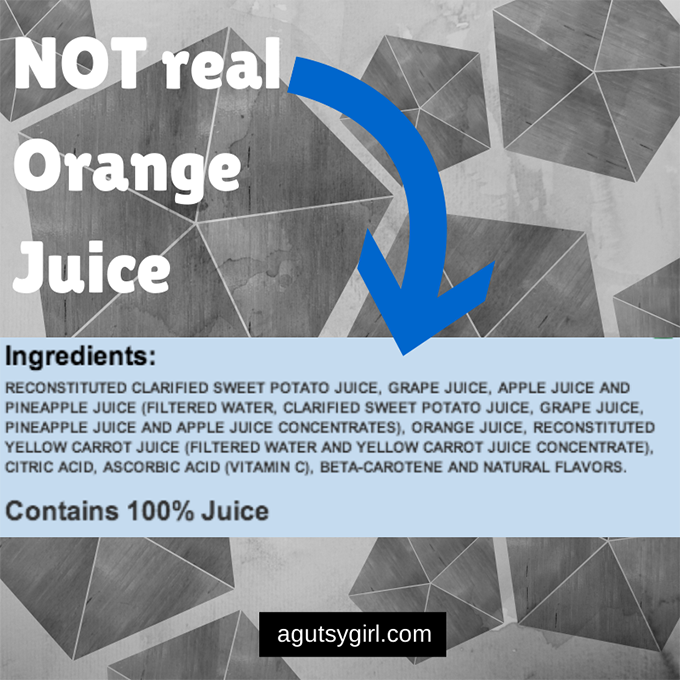 I have a real Orange Juice for you today, with a frothy kick to it. By "frothy," I mean added Organic happy gut bacteria munchkins (i.e. Probiotics).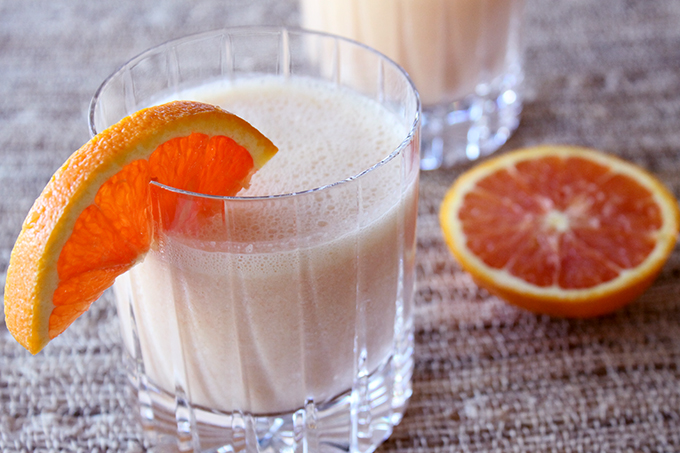 Yes, there is dairy, but it has the added Lactase Enzyme to help you break the Lactose down. It worked for me, but go ahead and learn about the Lactose Free Green Valley Plain Kefir for yourself. Investigate a little and you'll see that this Kefir is top quality (It's the only other Kefir I'll currently stand by other than the Organic Pastures Raw Kefir.)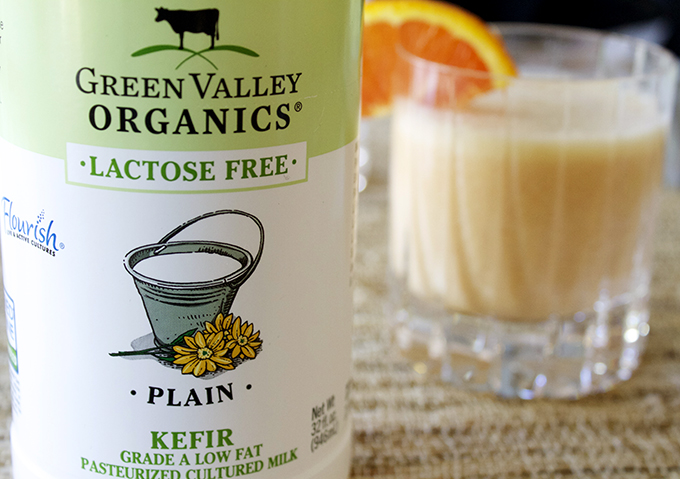 Frothy Freshly Squeezed Orange Juice
Click HERE to save this recipe for later.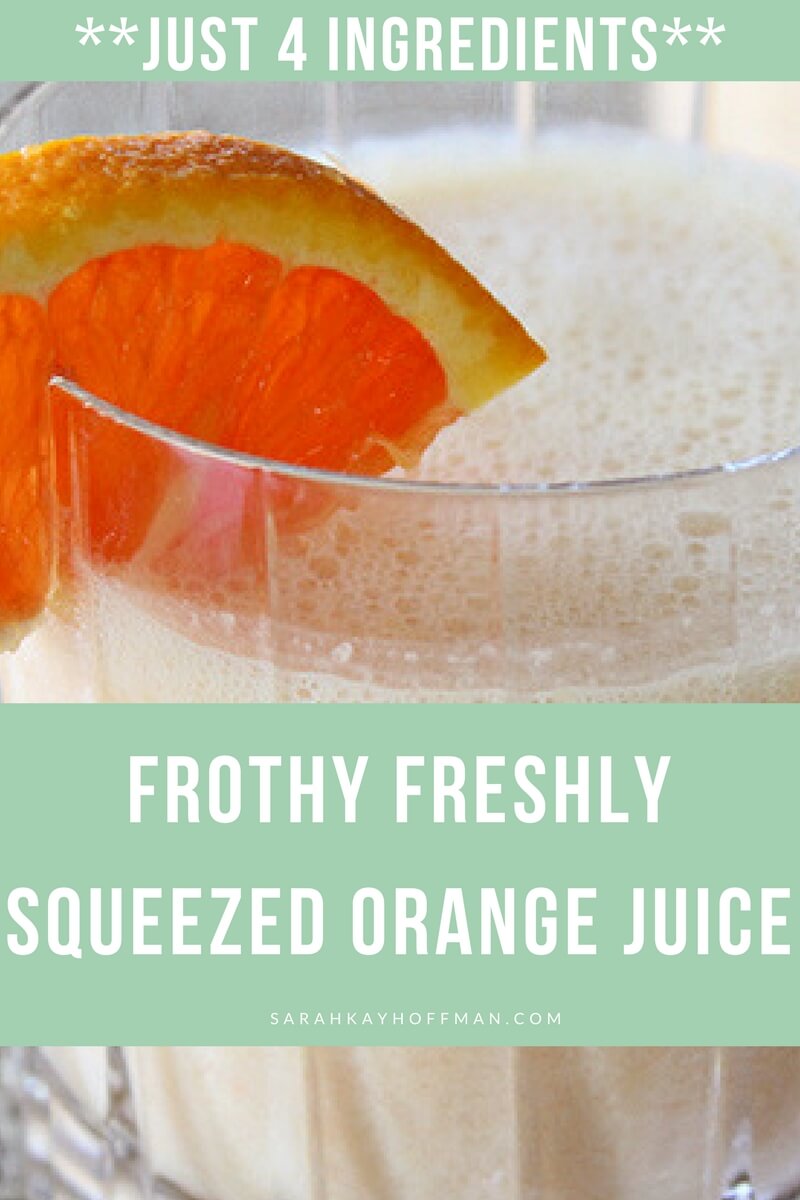 Frothy Freshly Squeezed Orange Juice
Author:
Sarah Kay Hoffman
Prep time:
Cook time:
Total time:
Ingredients
2 oranges
½ c. Kefir
¼ c. water
½ c. ice cubes
Instructions
Place all items in a Vitamix (or another blender).
Blend.
Serve and enjoy immediately.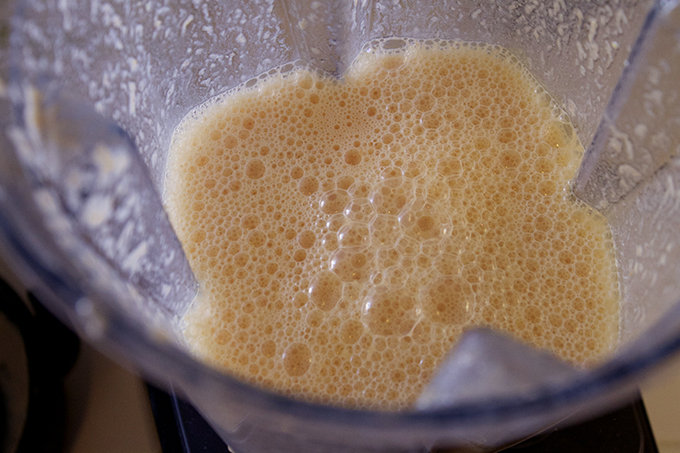 Seriously. It's that simple. It's just Orange Juice, so let's not reinvent the wheel.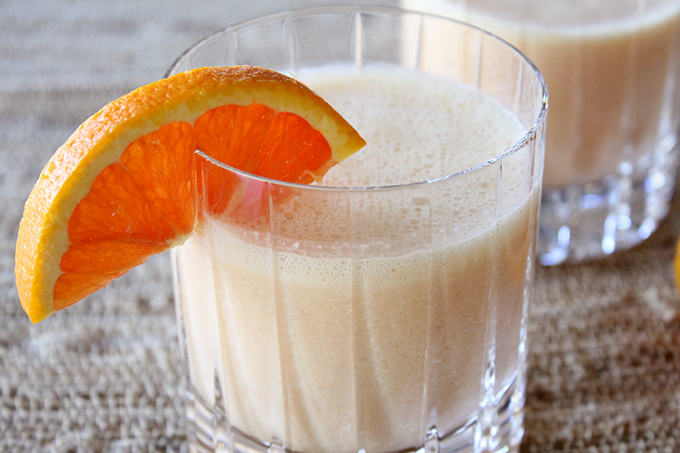 Xox,
SKH 
Friends don't let friends drink junk Orange Juice. Click HERE to share this recipe!
You will heal. I will help.