Life always gives exactly what we need, at the exact time when we least expect it. I've always known this. I realized it, even more, this weekend when I started the journey from anxiety to trust.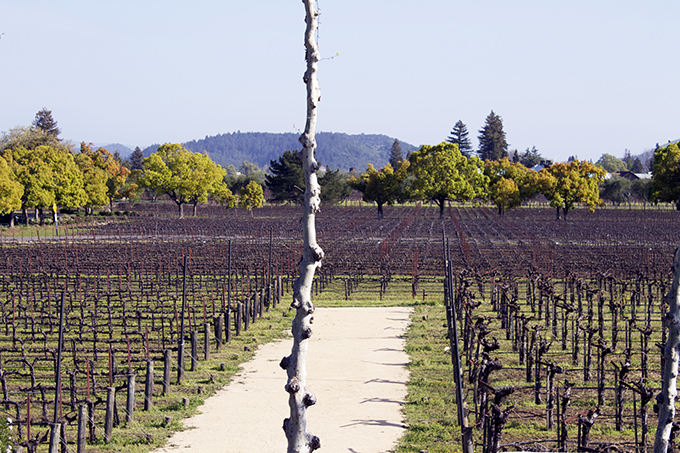 After seeing one pink line last Thursday, I was heartbroken. But I knew that Friday would already see me to more pep in my step. The day after always does because I know that life goes on.
I realized this weekend that I don't "just want life to go on." Life is so precious; I'm not going to let one pink line this month or any month moving forward determine if my heart is broken or whole.
Two things happened.
Perspective
Click HERE to save this post for later.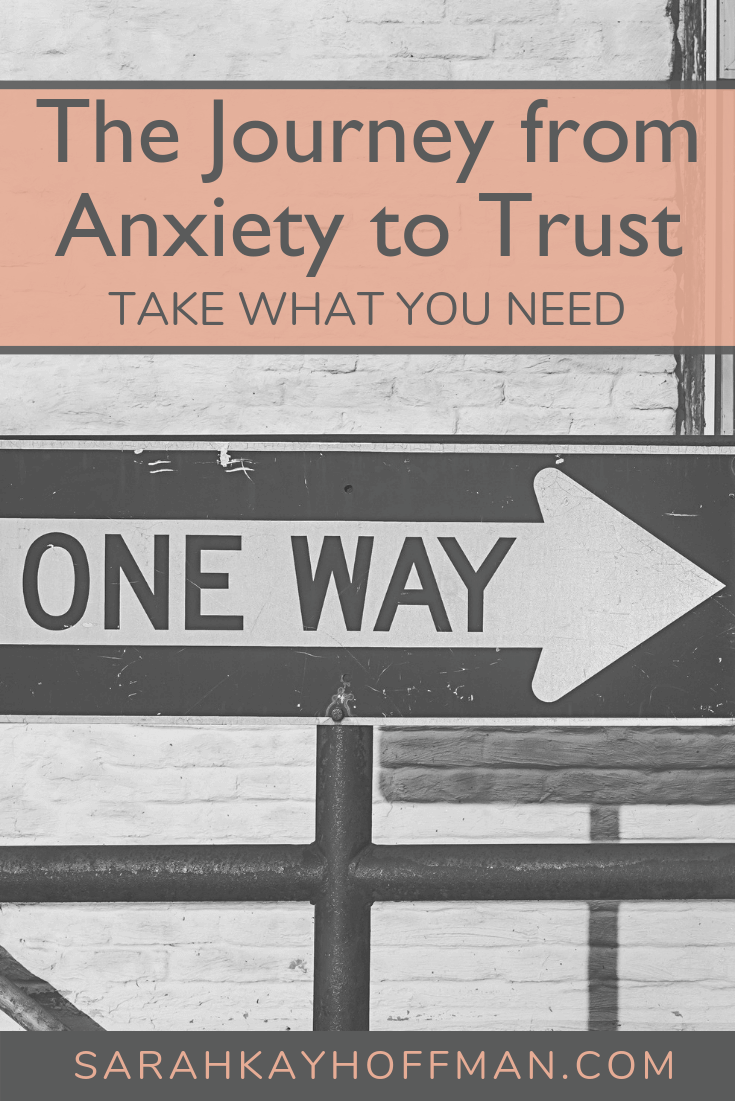 First, I received a message from a dear friend on Friday. She opened my eyes to something that no one else has. Her perspective was exactly what I needed to hear. She will remain anonymous, but her words will not. Here is what she told me:
"Hope this helps to give you some perspective on getting pregnant….
#1
If you focus on it – it NEVER happens. It's like some weird thing that you when you subconsciously and internally fight in your system never happens. I don't know why – I have just watched this happen over and over again.
#2
The people who easily get pregnant- it's their "time"- and really- in the end, I always hear they wish they could pursue their dreams as they are sitting there being pregnant and that's simply not possible. As we all know – you have to 100% be willing to put "you" aside to be a parent in the beginning. And, that's great for them. You have to ask – is this right for you… right now – at this time in your life?
#3
Instead of trying to focus on creating a baby, surround yourself with children who are in need. For whatever reason, it resonates with the inner need to "mother" and takes the pressure off you to "make one of your own." Then, somehow, nature happens.
#4
Give yourself a break. Do NOT live life to do this; let life happen and unfold as it's supposed to. You're young and healthy, and it's going to be your time when the universe says it's your time.
#5
Ask yourself, "What's left in life for you to do before you get pregnant?" Do you want to travel more? Do you want to move first? There is a much stronger subconscious that rules our bodies.
#6
Don't compare yourself to others. You are truly special, and you rock. Stop being broken hearted! Why? Life is too short to be sad. Embrace "now" for now, and be grateful for all you have. Because, trust me – there are many, many, many others who would trade places with your life."
The Journey From Anxiety to Trust
And Second, yesterday at church we talked "The Journey from Anxiety to Trust."
The Pastor reminded me that….
I choose where I will focus my mind.
I choose to trust that God is in control.
I rest in the reality that God is watching over me.
Both of these could not have come at a better time. Don't get me wrong. It's not that I've given up hope or the desire to want Baby Hoffman. The only difference is my attitude, my frame of mind.
I will not let it control me, and I will have hope, faith, and trust. I am going to work daily on giving up any and all anxiety that surrounds me.
p.s. By the way, this and these steps can apply to ANY dark season you might be in. This is not just for my friends struggling to conceive.
Xox,
SKH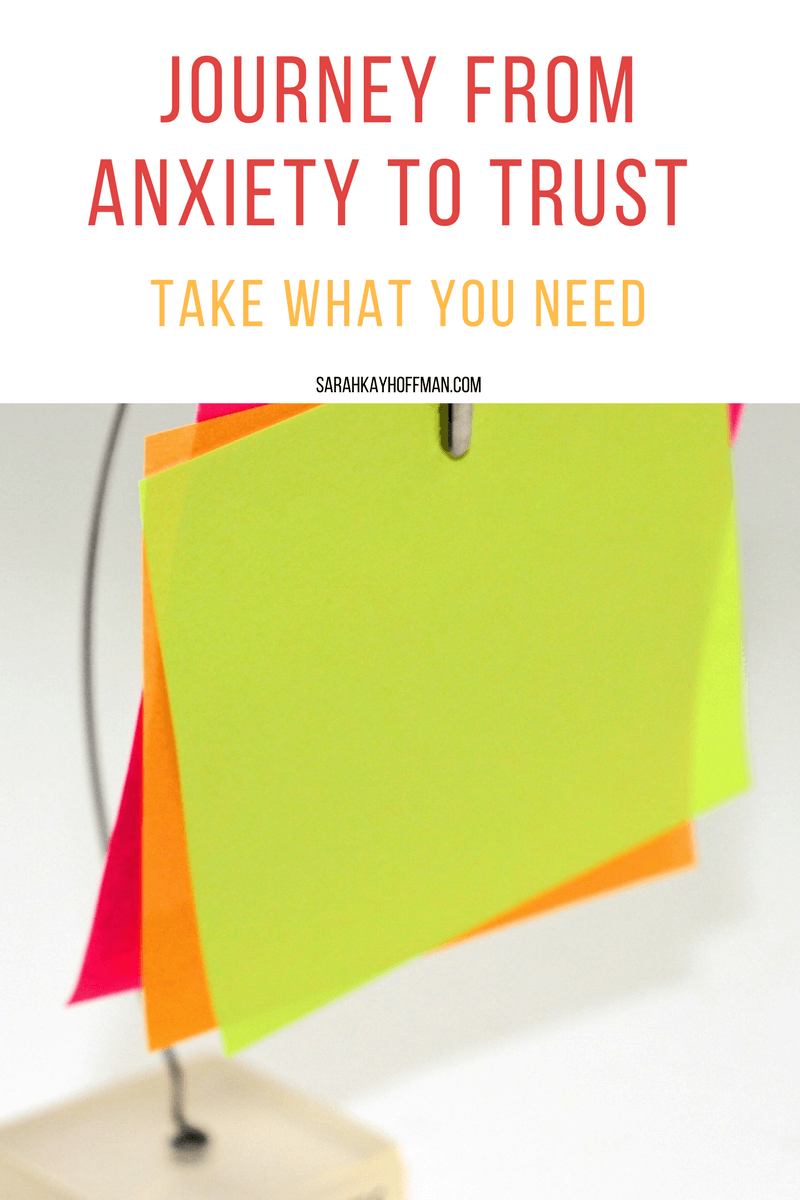 You will heal. I will help.