Fall is your chance and the perfect opportunity to perfect a gluten free fall spaghetti with spaghetti squash. 
You want spaghetti, but you aren't looking for the grains.
I have already showed you How to Make Simple Spaghetti Squash. Take a peek to remember how easy it is!
Spaghetti Squash not only tastes fantastic, but it's super healthy:
Spaghetti squash contains many nutrients, including folic acid, potassium, vitamin A, and beta carotene. It is low in calories, averaging 42 calories per 1-cup (155 grams) serving.
You can pick up spag squash up from the Farmers' Market for fairly cheap (depending on where you live). And with my Spaghetti Squash, I made this incredible + incredibly simple recipe.
Side note: Learn when to pick spaghetti squash.
Instead of leaving the spaghetti squash plain, I made it into a spaghetti dish, incorporating a semi-version of my "own" red sauce for it as well.
Gluten Free Fall Spaghetti with Spaghetti Squash
Click HERE to save this recipe for later.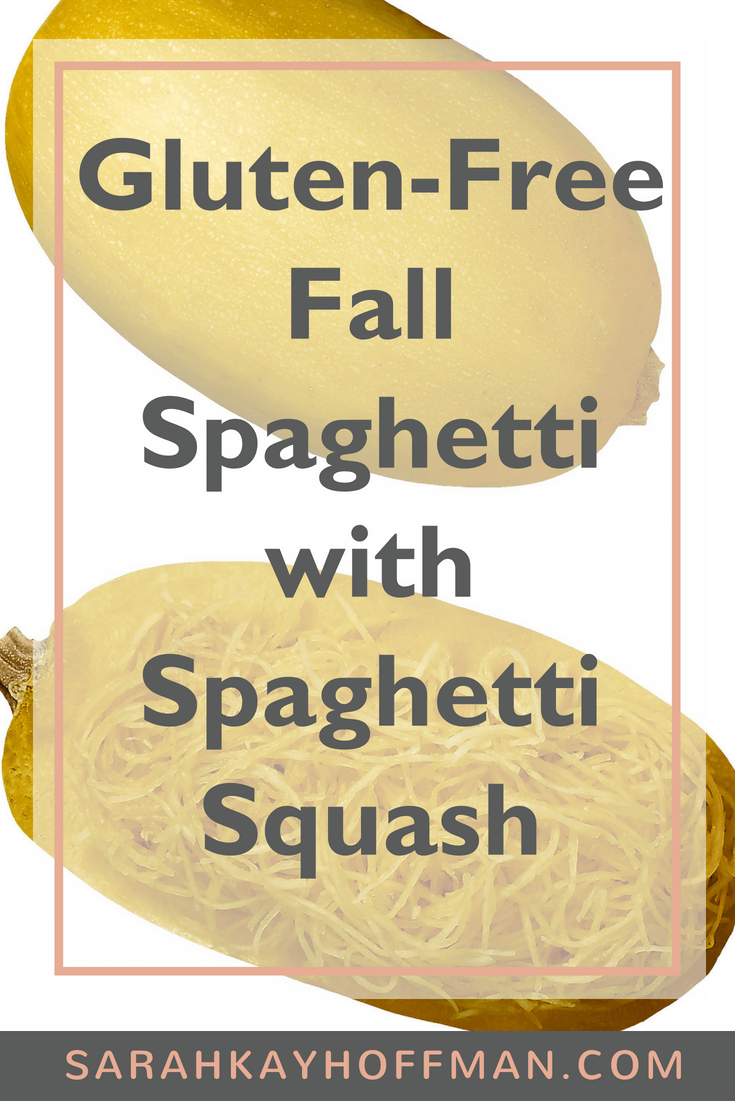 Gluten Free Fall Spaghetti with Spaghetti Squash
Author:
Sarah Kay Hoffman
Prep time:
Cook time:
Total time:
A simple gluten free spaghetti using spaghetti squash with a homemade tomato sauce.
Ingredients
Spaghetti Squash
spaghetti squash
garlic cloves
olive oil
sea salt
Red Sauce
organic, no-salt-added tomato sauce/paste
fresh chopped cilantro
fresh chopped basil
sea salt
a few pinches of cumin
one clove chopped garlic
Instructions
Do everything as mentioned in "How to Make a Simple Spaghetti Squash" (the only difference is that this time I placed the fresh garlic on before baking as well)
Place all red sauce ingredients in a small pan and cook it on low heat, stirring occasionally, until it's hot
Once the spaghetti squash is done, place it in a bowl and top with the red sauce (and a protein if you want --> we added grilled chicken to ours)
This recipe is so simple and delicious! It's on repeat at our house during the fall.
Give it a try, and let me know what you think.
If you liked this post, you might also enjoy:
Xox,
SKH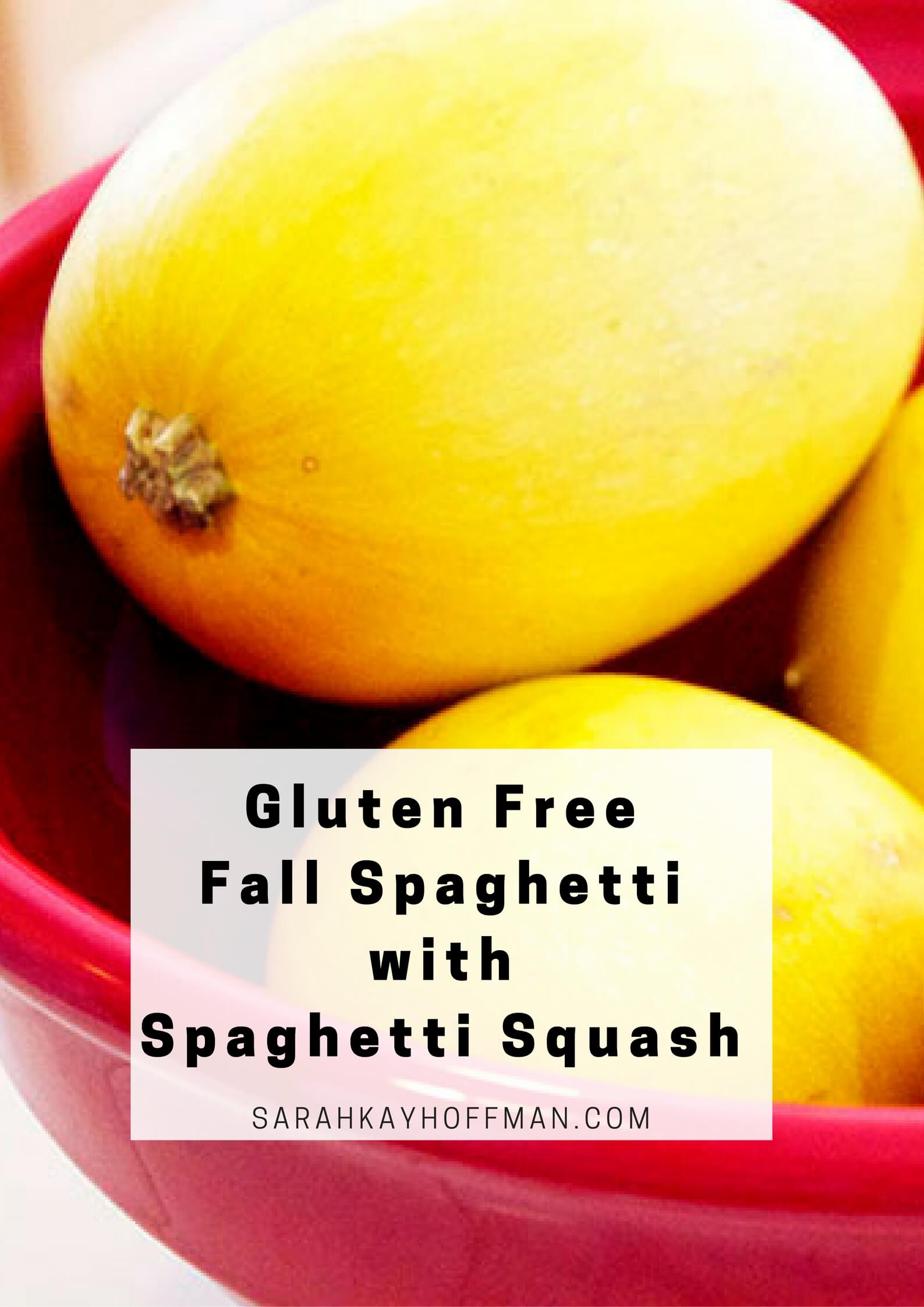 You will heal. I will help.