New Hope released the blogging team's top Expo West finds on Friday. Each of us was tasked to come back with three. My top three can be found HERE, and I have also included them in my top 29 2018 Expo West finds below.
I am well aware now of the California bubble we lived in, so in addition to sharing the products with you, I'll link to anywhere you might be able to purchase them and/or shop at the store for them, namely their website, Amazon, Thrive Market (make sure you grab a membership HERE), and/or a retail location.
Note: The below information is as accurate as I could find. As the products become available online and offline, or I get new information, I'll update the post. Make sure to Bookmark this post or save it for later to get the latest information.
Top 29 2018 Expo West Finds
Click HERE to save this post for later.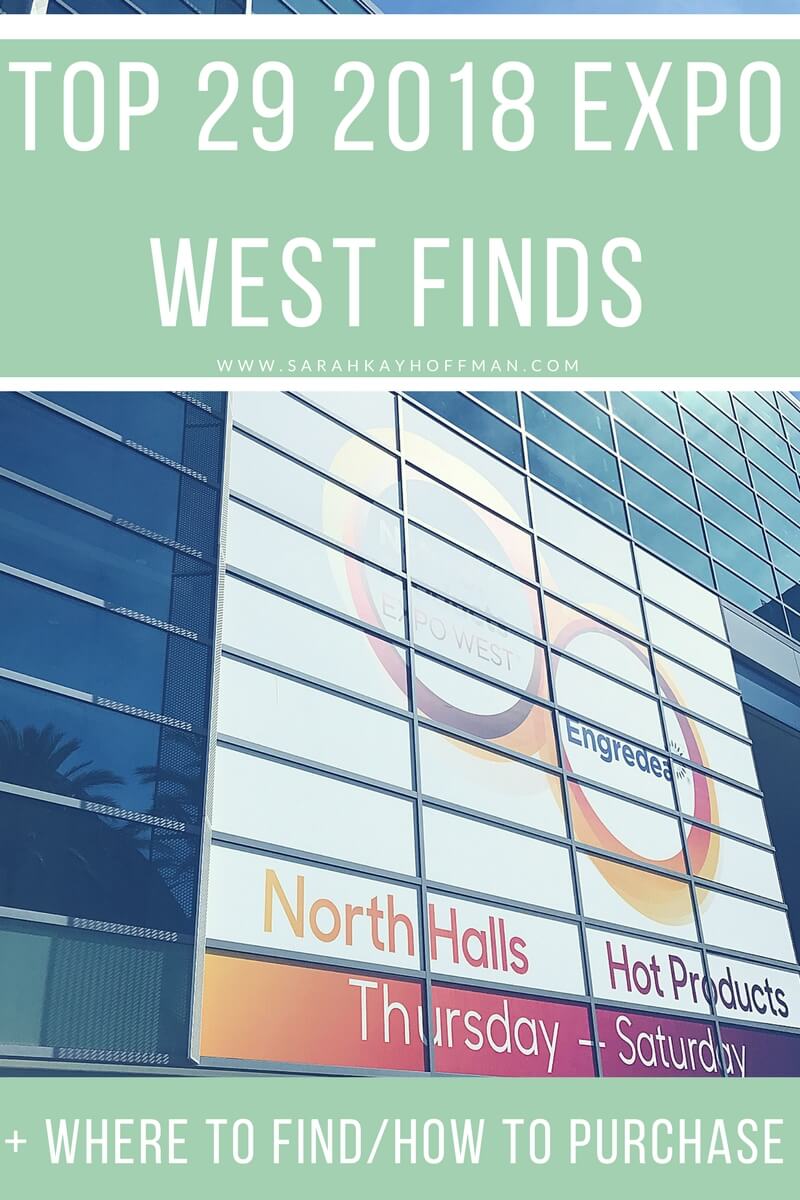 And there you have my top 29 2018 Expo West finds.
Were you at the show? Did you write a "top finds" post? If so, could you link to it below so we have even more awesome products to share?!
Xox,
SKH
You will heal. I will help.