Do you have your snacks and side dishes all ready for the July 4th BBQ? If not, I have put together 14 ideas for a gluten free July 4th for you.
I could've prepared a big July 4th gluten-free menu for you all, but I didn't. For one, I'm in Minnesota enjoying this 4th with my family and for two, who wants to slave in the kitchen, planning and preparing food on the 4th? No one!
The 4th of July is to celebrate the independence of the United States of America – to THANK all the men and women who have given this to us – and to wave proudly the red, white and blue.
This celebration, for me, is best served with appetizers, drinks, snacks, and quick BBQ items.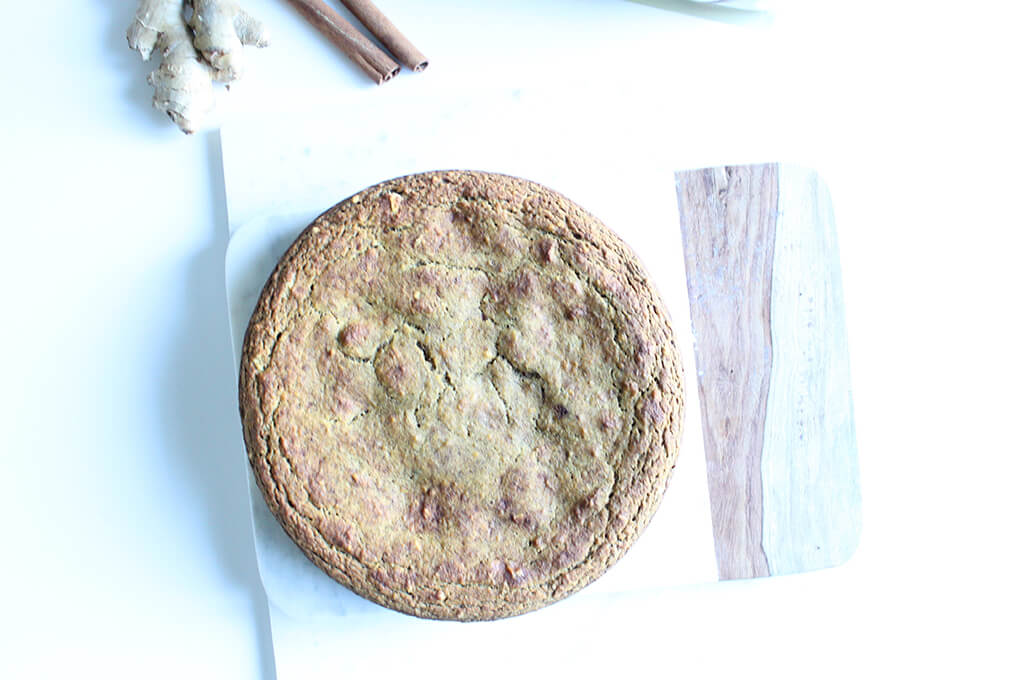 14 Ideas for a Gluten Free July 4th
Click HERE to save these ideas for later.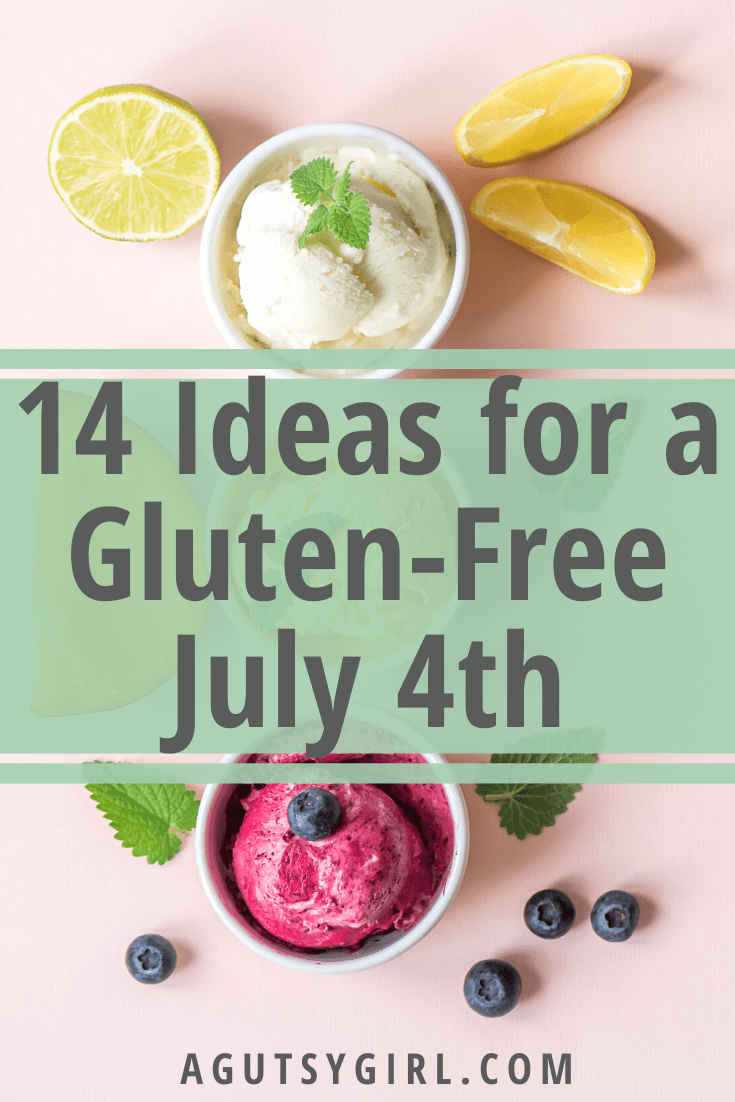 There are almost 200 ideas HERE for travel and convenience snack items to try, all are gluten free
Gluten-Free BBQ Sauce (Note: These are pre-packaged ones deemed to be the best.)
A dip like this Hempseed Hummus.
Ice Cream: most ice creams are gluten free, but you need to check just to make sure. If things such as brownie pieces or cookie dough are added, they will not be gluten free. I always enjoy vanilla, chocolate, and mint chip. Luna and Larry's Coconut Bliss is my favorite brand.
Grilled Corn on the Cob (lather it up with some Ghee butter!)
Siete Lime Flavor Tortilla Chips (pair with a homemade mango salsa)
Grilled fruit. Enough said.
Beef Burgers with Carmelized Shallots (place on #11)
Anything from THIS list of 14 Low-FODMAP Snacks You Can Buy on Amazon.
The Spudsy Sweet Potato Puffs, Crunchy Cinnamon from THIS list.
Even though I love the 4th and love holiday eating, I'm always still very cognizant that I don't overdo it.
Colitis and the digestive system in general, do not care if it's a holiday or a random Wednesday.
If you overdo it, you could flare up or feel miserable in the following days. (Already too late? Here are 21 Things to Do During a Colitis Flare Up).
Be smart and safe. Most of all, enjoy your time with family and friends!
Happy 4th of July!
If you liked this post, you might also enjoy:
Xox,
SKH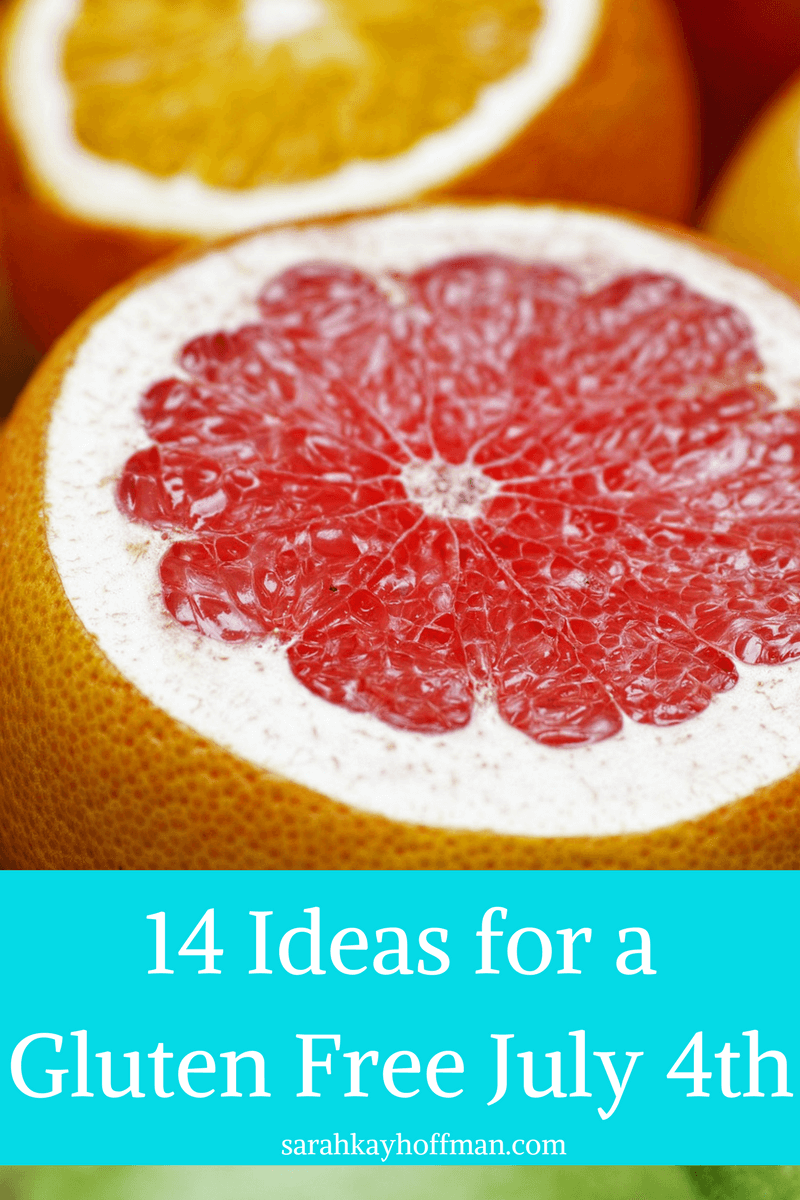 You will heal. I will help.