The heat is on, and I don't mean from my oven (not know anyway)! The rising cost of food is real.
According to the San Joaquin Herald, "Higher prices are eating up funds." And of course, this should come as no surprise to you. If you have been paying even a little attention to your grocery bill in the past few months, you will clearly have noticed a spike. But did you realize these percentage increases (also taken from the San Joaquin Herald):
Broccoli up 20.9%
Oranges up 13.7%
Red Apples up 13.7%
Ice Cream up 13.7%
Grapes up 7%
Ground Beef up 6.6%
Bananas up 6.5%
Lemons up 5.3%
Tomatoes up 3.8%
The Rising Cost of Food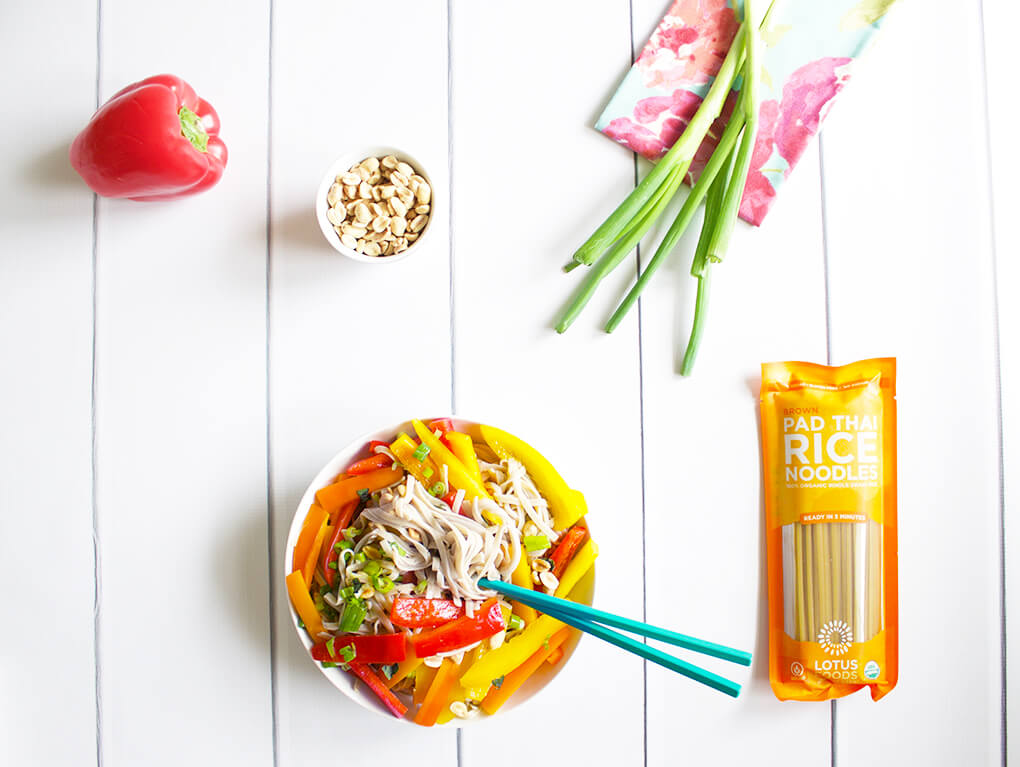 Because this isn't going to get any better over time, I decided that rather than play the rising-cost-of-food game, I'd take food by the reigns and combat as much as I could.
A great friend recently introduced me to Hip2Save. I'm not usually a big on these websites (which is strange because I'm extremely frugal), but Collin's sit is fantastic!
The best thing (for me) I've found (due to my friend) thus far was her, Coffee with Collin Coupon Organization part 2. This was all the inspiration I needed to get started. The day I read through the post, I went out and crafted my own.
Collin is absolutely right that you need to do what works for you. Because I differ a lot from Collin and other traditional couponing phenoms, my book is laid out differently and with fewer sections. I call mine the "Healthy Lifestyle Coupon Binder." You will never find cookies, cupcakes, and foods with 20+ ingredients in this binder – even if they could go inside the "Free Tab!" I also didn't need sections for candy, grains and a few others. Why? Because that's not a realistic grocery shopping trip for Ryan and me.
I don't use this new found love of clipping coupons as a means to buy anything and everything that's on sale just because it's on sale. But here is why I decided to do it: "A Penny Saved is a Penny Earned." I take the principle and carry it over to Organic vs. Non-Organic. If I can save money on Non-Organic items, then essentially I have more to spend on anything and everything Organic I want. For me, for now, it's mainly just The Dirty Dozen (and other miscellaneous things).
Question: How are you currently cutting corners to still be able to nudge in all the necessities for a healthy lifestyle? Do you have any favorite coupon sites to recommend?
Xox,
SKH
You will heal. I will help.