These 3-ingredient baked apple chips just might be the most addicting thing you eat all season.
If an apple a day keeps the doctor away, then you're going to be set. And yeah, I already know that you might have SIBO and you might be avoiding high FODMAP foods. 
However, apples were part of my Master List of SIBO Healing Tools. 
Number 32: Two stewed apples daily. Here is exactly what my doctor said, "Please eat the equivalent of two stewed apples every day. This can have amazing benefits on gastrointestinal function, inflammation, liver and gallbladder function, etc. To be simple, you can make this with just apples and cinnamon if you want to avoid any extra sugar. Also, I don't worry about peeling the apples." The recipe can be found HERE. I have yet to try this one.
So, you do what's best for you.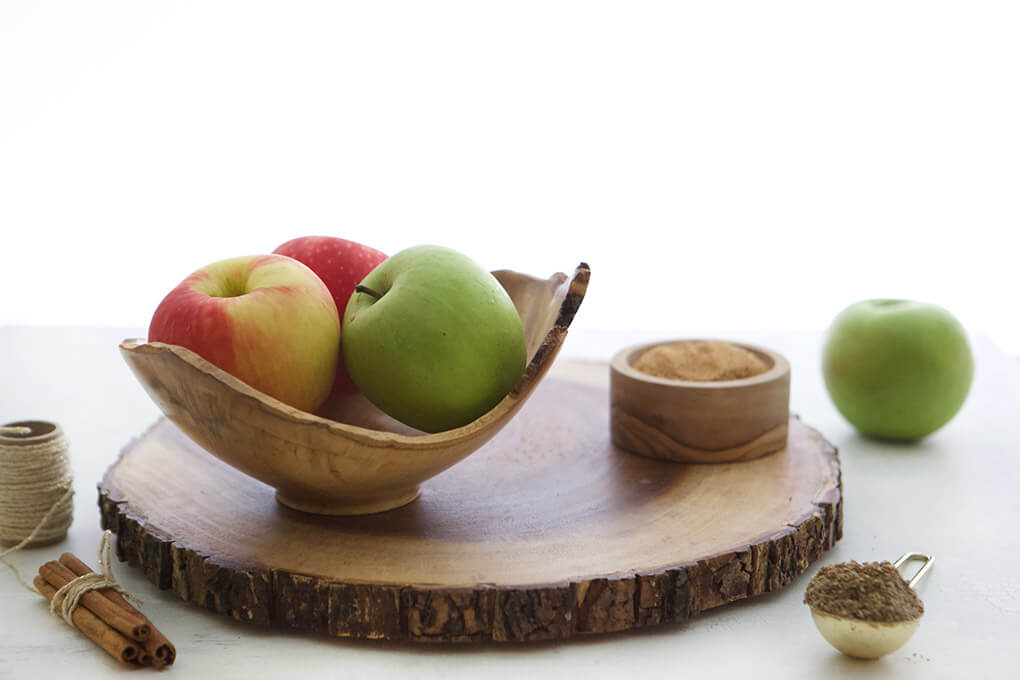 And if you absolutely must avoid apples, then just save this recipe HERE for later.
Otherwise, make these for someone and eat just 1-2 chips. You should be good to go!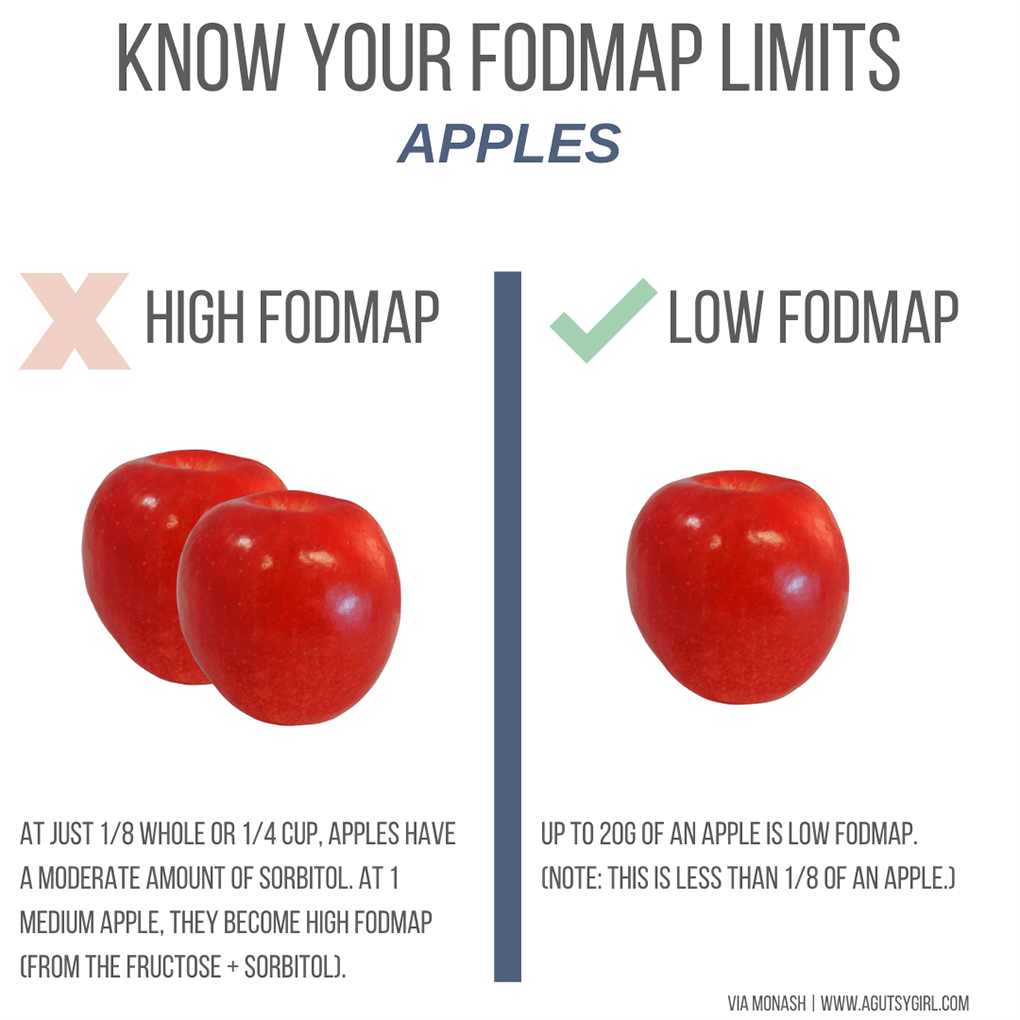 But fair warning: It will be suuuuuuuper hard to stop after just 1-2.
Apple Chips
Nothing says fall quite like going apple picking but we all know that the best part of harvesting fresh apples is using them in fall inspired dishes and treats.
Here are some other recipes which include apples that I've created over the years:
If you have a few apples to spare after making any of the above, you must give these 3-Ingredient Baked Apple Chips a try.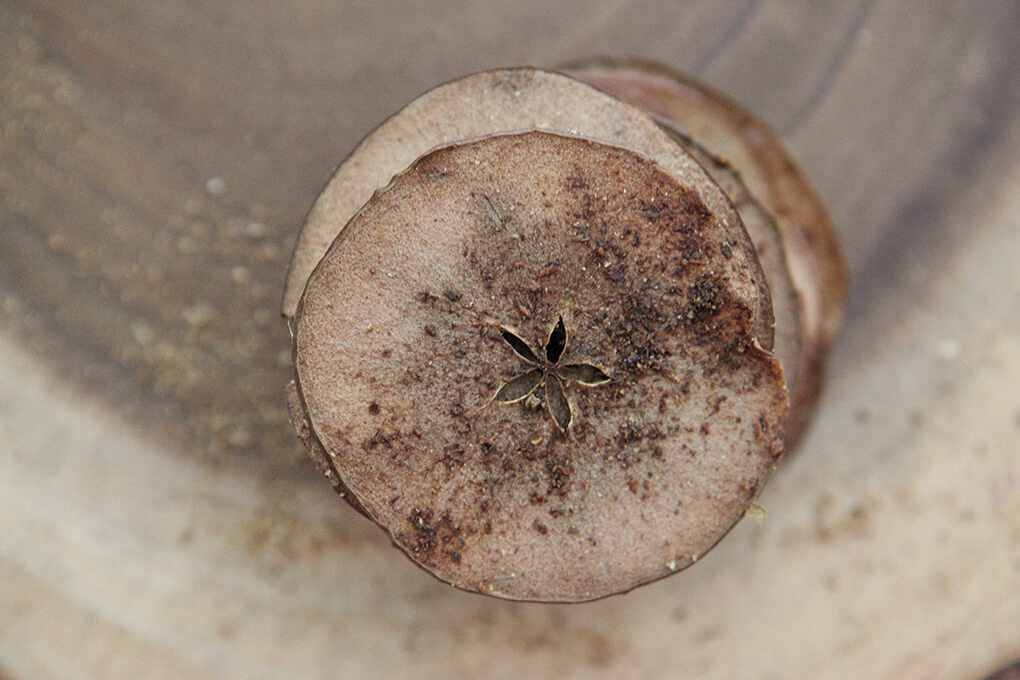 3-Ingredient Baked Apple Chips
Click HERE to save this recipe for later.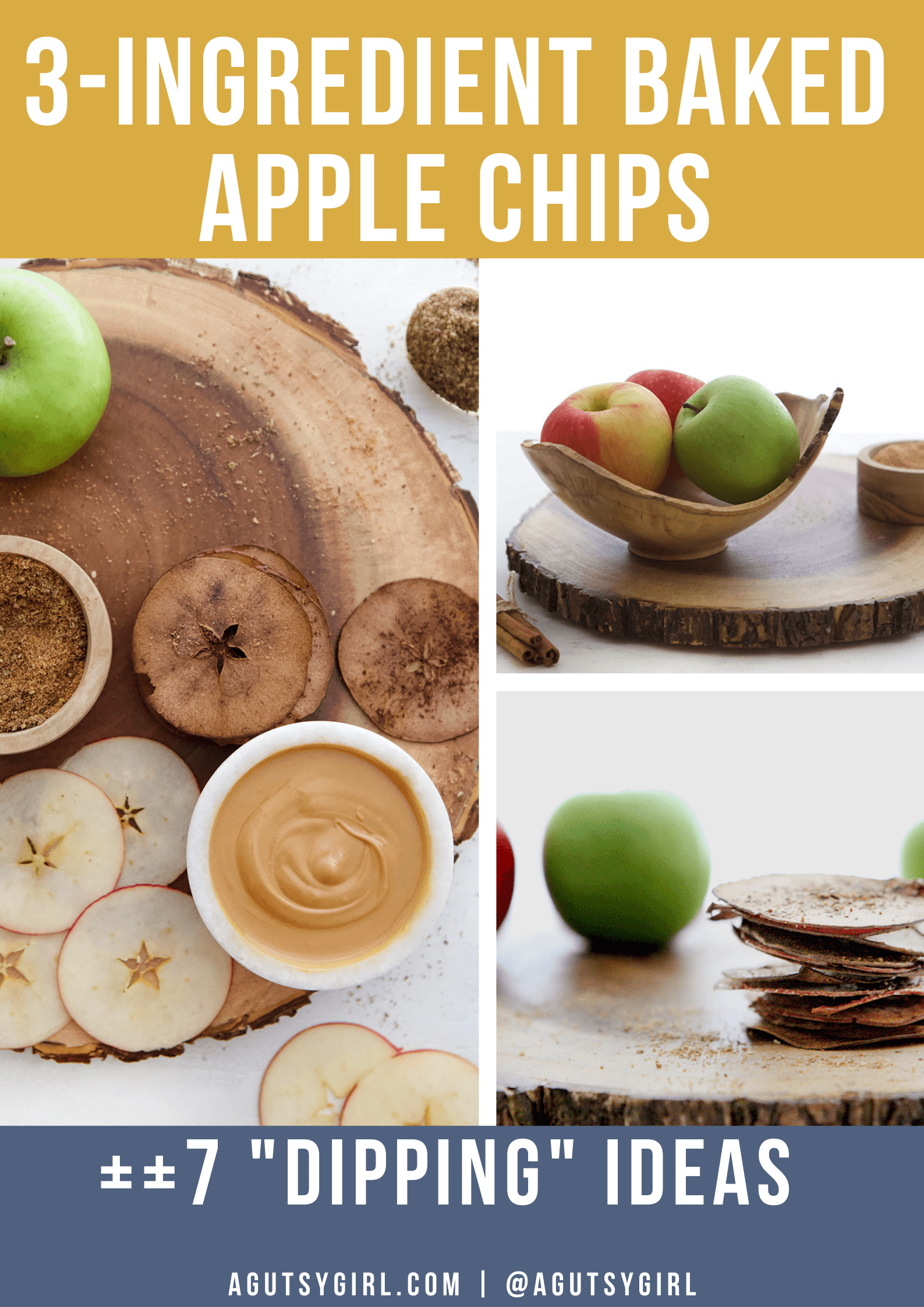 Simply slice your preferred apple variety and coat with cinnamon and coconut sugar, pop in the oven and you're set.
That's right, you need just three things to make these:
apples
cinnamon
coconut sugar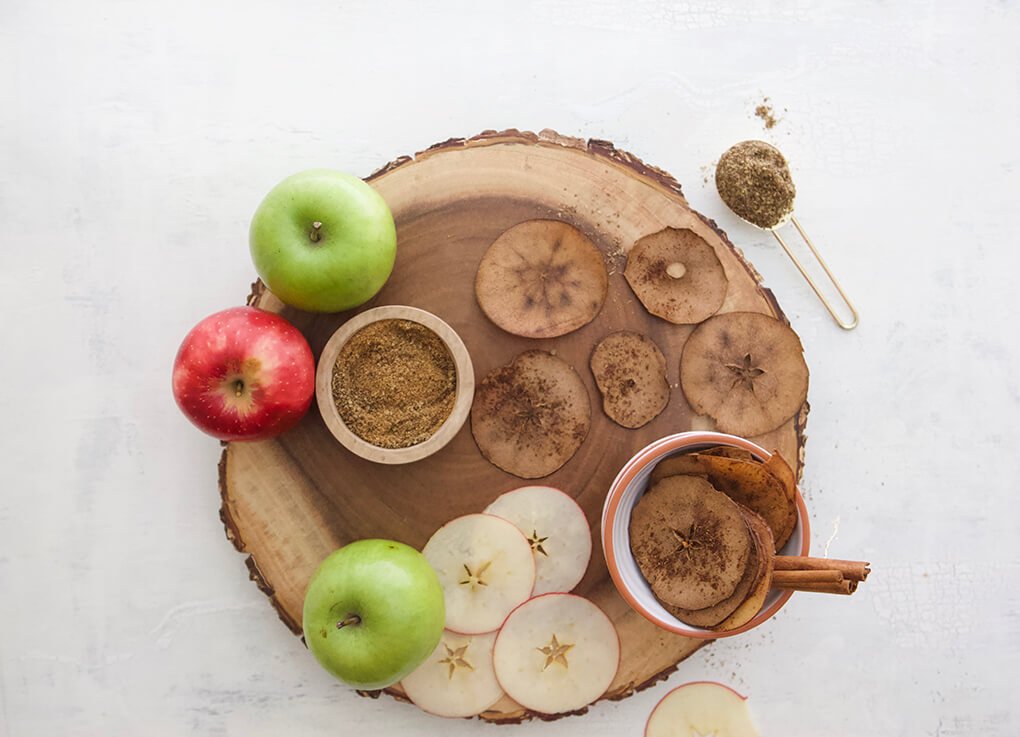 And let's say you don't want to add any sugar, then skip the coconut sugar and now all you need are 2 ingredients: apples and cinnamon.
Unless you hate cinnamon, are allergic to it, or have some other medical condition for why you cannot have it, I do recommend keeping cinnamon in this recipe.
Cinnamon is one of those spices with so many great benefits.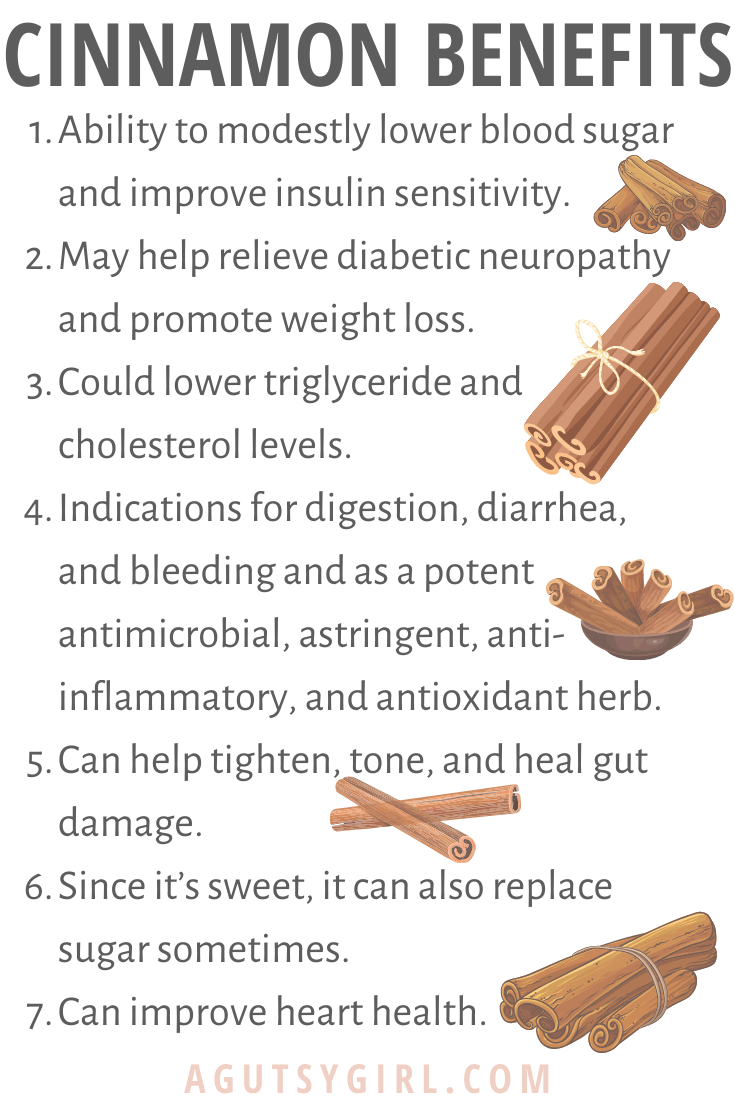 Cinnamon Benefits
Commonly used as an anti-inflammatory, cinnamon boasts numerous benefits.
Ability to modestly lower blood sugar and improve insulin sensitivity.
May help relieve diabetic neuropathy and promote weight loss.
Could lower triglyceride and cholesterol levels.
Indications for digestion, diarrhea, and bleeding and as a potent antimicrobial, astringent, anti-inflammatory, and antioxidant herb.
Can help tighten, tone, and heal gut damage.
Since it's sweet, it can also replace sugar sometimes.
Can improve heart health.
All cinnamon information taken from Body Into Balance: An Herbal Guide to Holistic Self-Care.
3-Ingredient Baked Apple Chips Recipe
3-Ingredient Baked Apple Chips
Prep time:
Cook time:
Total time:
Ingredients
2 large apples
1 Tablespoon coconut sugar
½ tsp ground cinnamon
Instructions
Preheat oven to 215 degrees.
Cover 1-2 baking sheets (depending on size) with parchment paper, pan spray of choice, or olive oil.
In a small bowl, mix together coconut sugar, and cinnamon. Set aside.
Using a mandoline, slice the apples into as many pieces as you can get.
Lay apple slices out flat on your baking sheet(s).
Sprinkle apple slices liberally with dry mixture.
Bake for about 100 minutes (or until crisp to your liking).
Serve as is, with peanut butter, caramel sauce, or any other dip preferred.
Note
: Yes, you can just slice the apples with a knife, but the secret to a great apple chip is that they are all sliced the exact same size. A
mandoline
makes this possible with far less effort and time.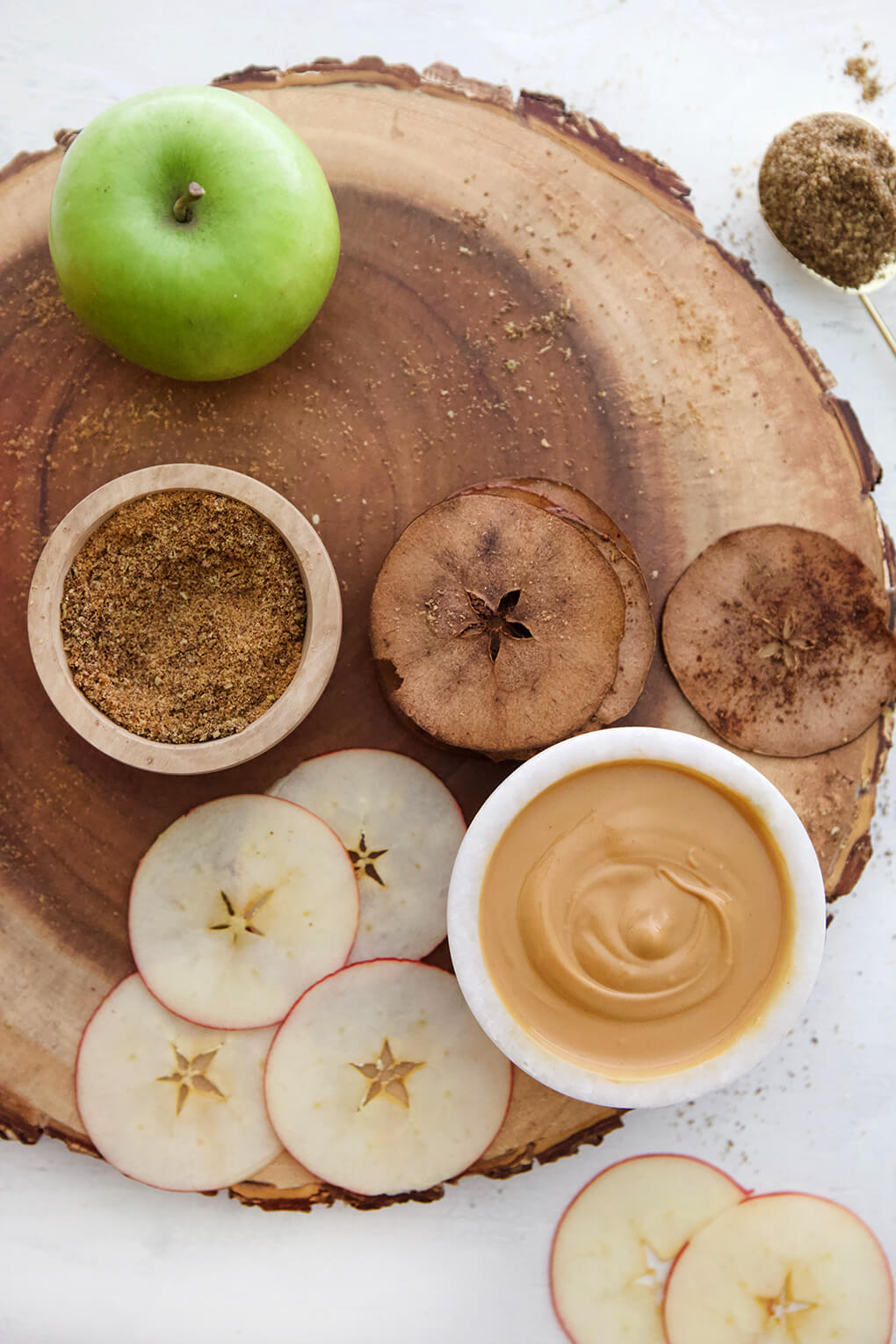 Dip for Baked Apple Chips
Now, of course you can eat the apple chips as they are.
They are crunchy, sweet, and so good.
But let's just say you'd like to pair a dip with them. I mean, we do, so I thought you might like some ideas, too.
Here are 7:
Honey Vanilla Bourbon Peanut Butter
Honey Roasted Peanut Butter with a touch of Fleur de Sel
Salted Cinnamon Almond Butter
Carrot Cake Walnut Butter
Samarah's Cinny-Vanilly Peanut Cashew Butter
plain, peanut butter
plain, almond butter
The first 5 are original recipes from A Loving Spoon nut butters.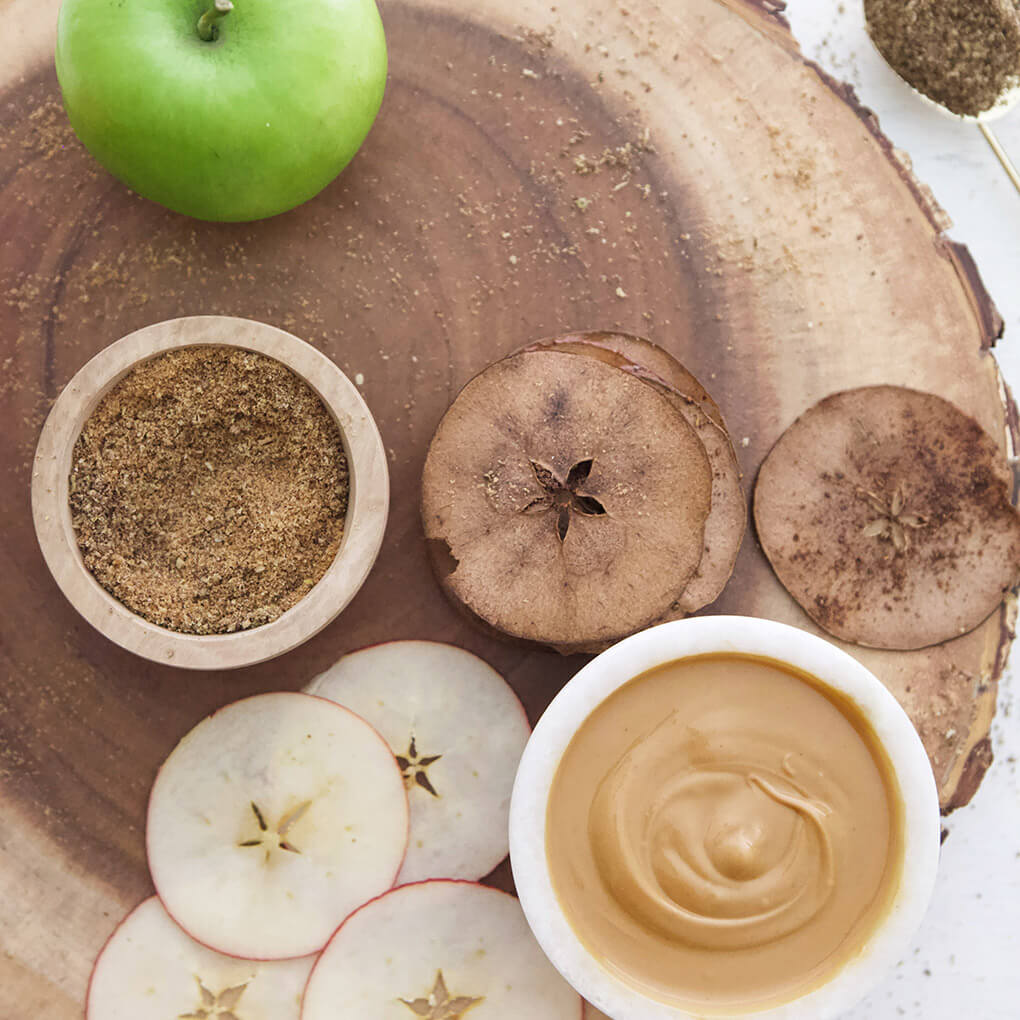 If you liked this post, you might also enjoy:

Xox,
SKH
You will heal. I will help.