I want to share with you 4 cooking and baking books to read.
My passion for real food, real cooking, real baking and real healing and the knowledge behind them all has exploded!
Cooking and Baking Gifts
My parents gifted me with cast iron and two (of the four) books for Christmas.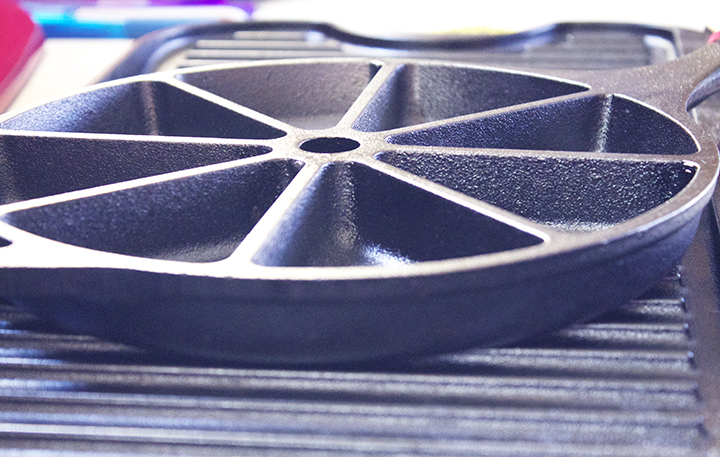 I'll be honest, I'm a little intimidated by cast iron. It just seems like a whole new breed of cooking and baking for me, but eventually I'd love to replace all of our cooking and baking pots and pans with cast iron. Why? Because doing so will help ditch even more chemicals, and that is one of my 2014 Unprocessed Goals.
To help with this intimidation and my passion to learn everything I can about real food cooking and baking, I'll be reading, studying and learning even more…all year long, with 4 carefully selected books.
4 books in one year might seem like a trivial amount. That is, until you see how thick these are….
4 Cooking and Baking Books to Read
Click HERE to save these for later.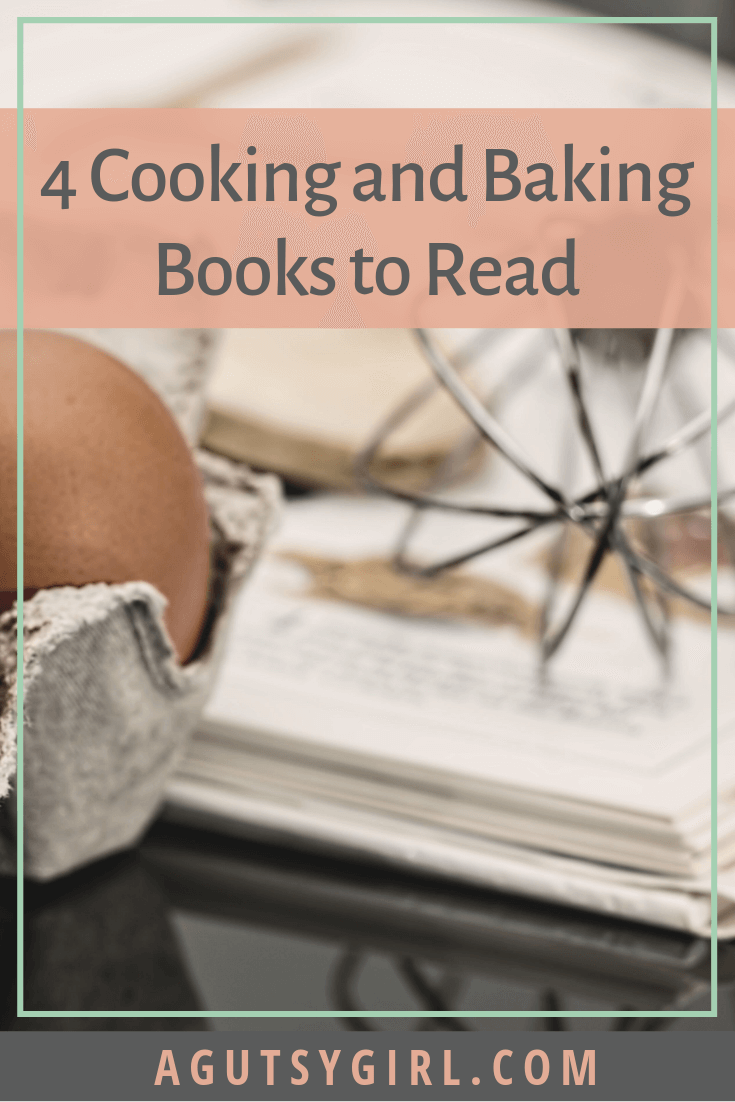 Knowledge is power.
Healing the body with food and lifestyle is my passion.
I can't wait to dive in!
Have you read any of these books? Thoughts? Interested in reading any with me?
Xox,
SKH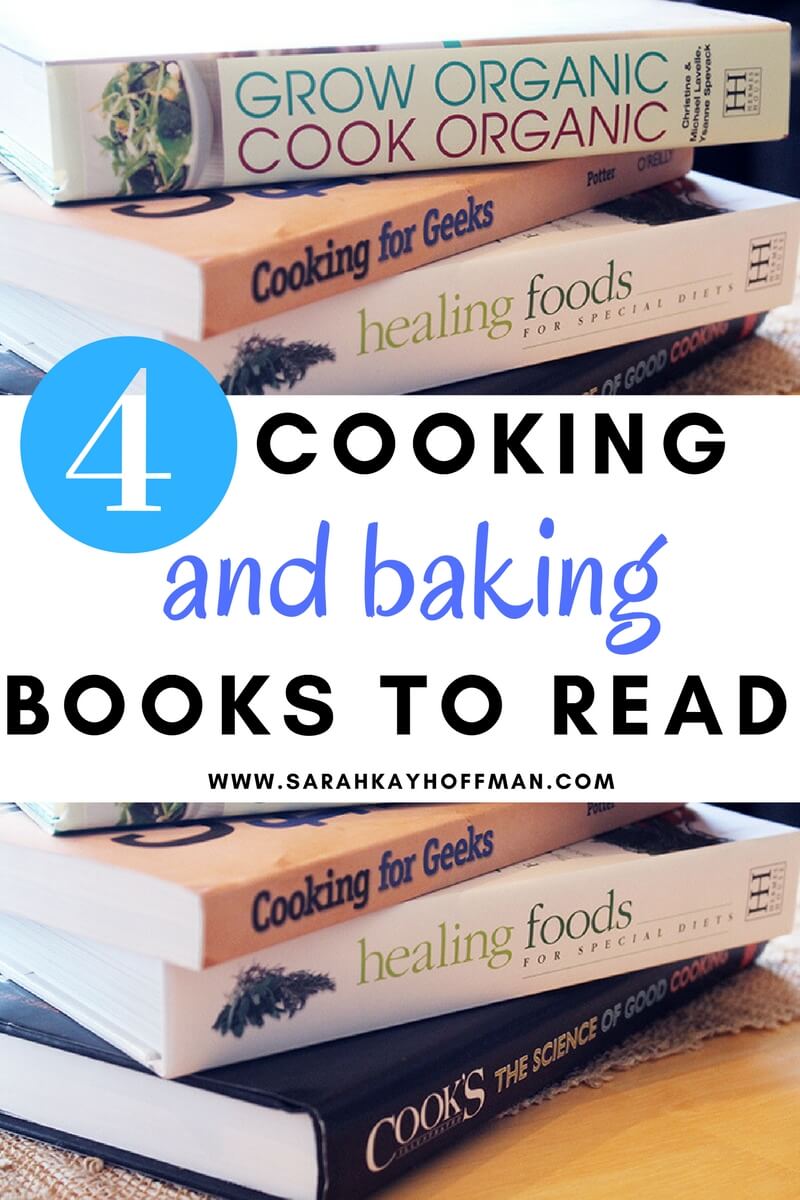 You will heal. I will help.