Do you know how to hustle a healthy lifestyle?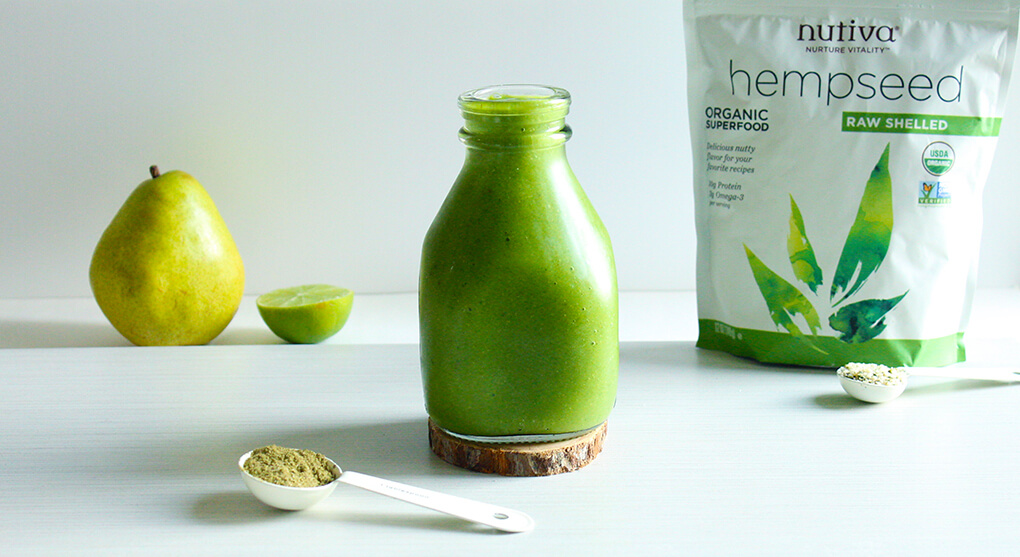 Jon Acuff taught me that if I wanted my dream business to work, I'd need to hustle.
Nights and weekends would be a part of this equation; it would not be for the faint of heart.

Image provided by George Eastman House
John Acuff recently began the 5 am Club. During this time, at – you guessed it – 5 am, folks come together to work on their dreams. Directly from Jon's blog:
It's time to hustle.

Time to set our alarm clocks for horrific times and get up.

It's time to jump start the things we've always wanted to do.

Time for the 5 Club.
Jon continues in the post, making no mistake that this task is not necessarily fun. He even refers to it as, "gross." (This is funny to me, too, because I say that all the time.)
Indirectly, Jon reminded me that hustlin' a healthy lifestyle ain't easy, but if living a healthy lifestyle and ultimately healing your gut is worth it to you, hustlin' will be a concrete part of your equation.
Yesterday I told you about my miracle food. And then I told you it was just a mean trick. I stated,
What differentiates those who have found it and those who still seek it is the hustle.
I am currently living my dream business. I have taken every single thing Jon Acuff has said to heart, and I have been hustling because I care, am passionate, and really want to succeed.
The same is true for my healthy lifestyle and how I healed my gut….I have had to hustle. I have hustled because I care because I'm passionate and because I really wanted to succeed.
How to Hustle a Healthy Lifestyle
Click HERE to save this post for later.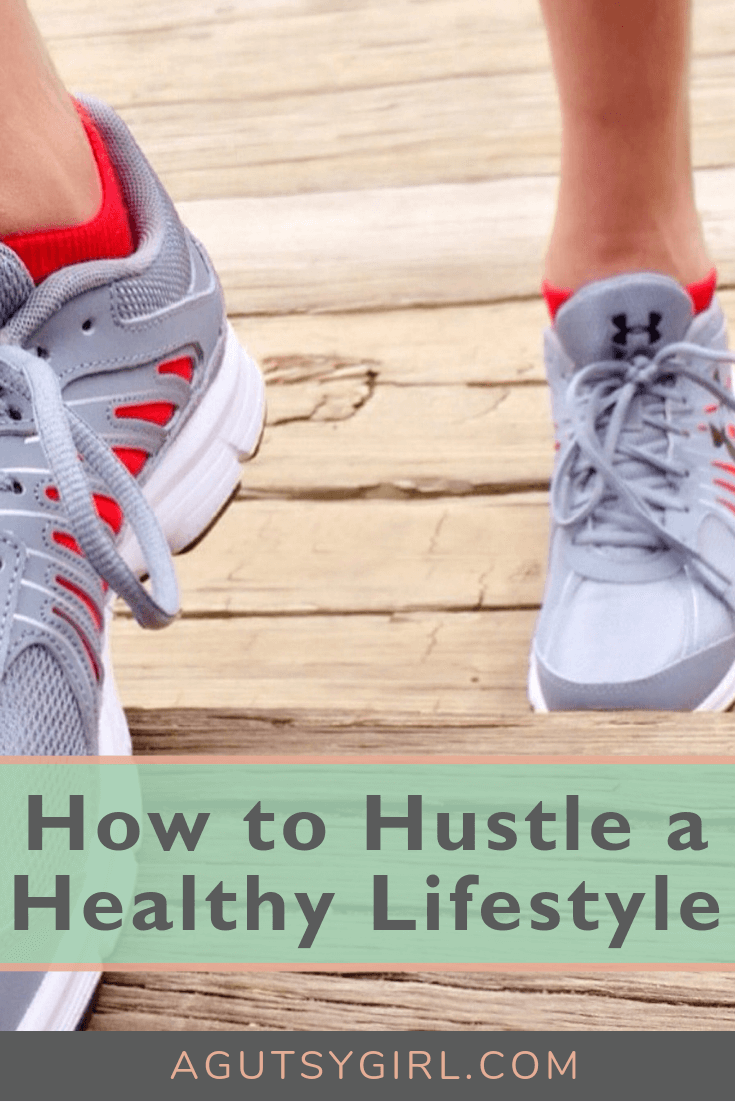 There are no shortcuts in life. Not in business, not when it comes to our health.
It takes me no more than 10 minutes to whip up a batch of organic ground turkey mixed with vegetables and cooked in coconut or olive oil. Divide that by 5 (for 5 portions) and now each meal has only taken you 2 minutes to make. There is no quick and handy, super dandy "snack" that will yield the same turn around for the same benefits.
If you don't have time for any of this then maybe you need to start hustling. Perhaps you need to set your alarm earlier to partake in a stress-reducing activity, cook healthy foods in bulk or move your body.
I can teach you the ropes, and hold your hand.
You just have to be willing to hustle.
Life isn't about getting lucky. It's about working hard and hustling.
Xox,
SKH
You will heal. I will help.