It's becoming more and more apparent that I embrace meditation.
Even a few minutes a day can trigger positive transformations in your biochemistry, neurology – even your DNA. Studies show that meditation improves health, happiness and peace of mind. It's the ultimate health bargain, and a great life skill.
I am reminded today, on day 60 of 101 days of blogging, the power of meditation.
When my friend Steph was here visiting she asked me,
What is meditation anyways?
Totally legit question.
Embrace Meditation
Click HERE to save this post for later.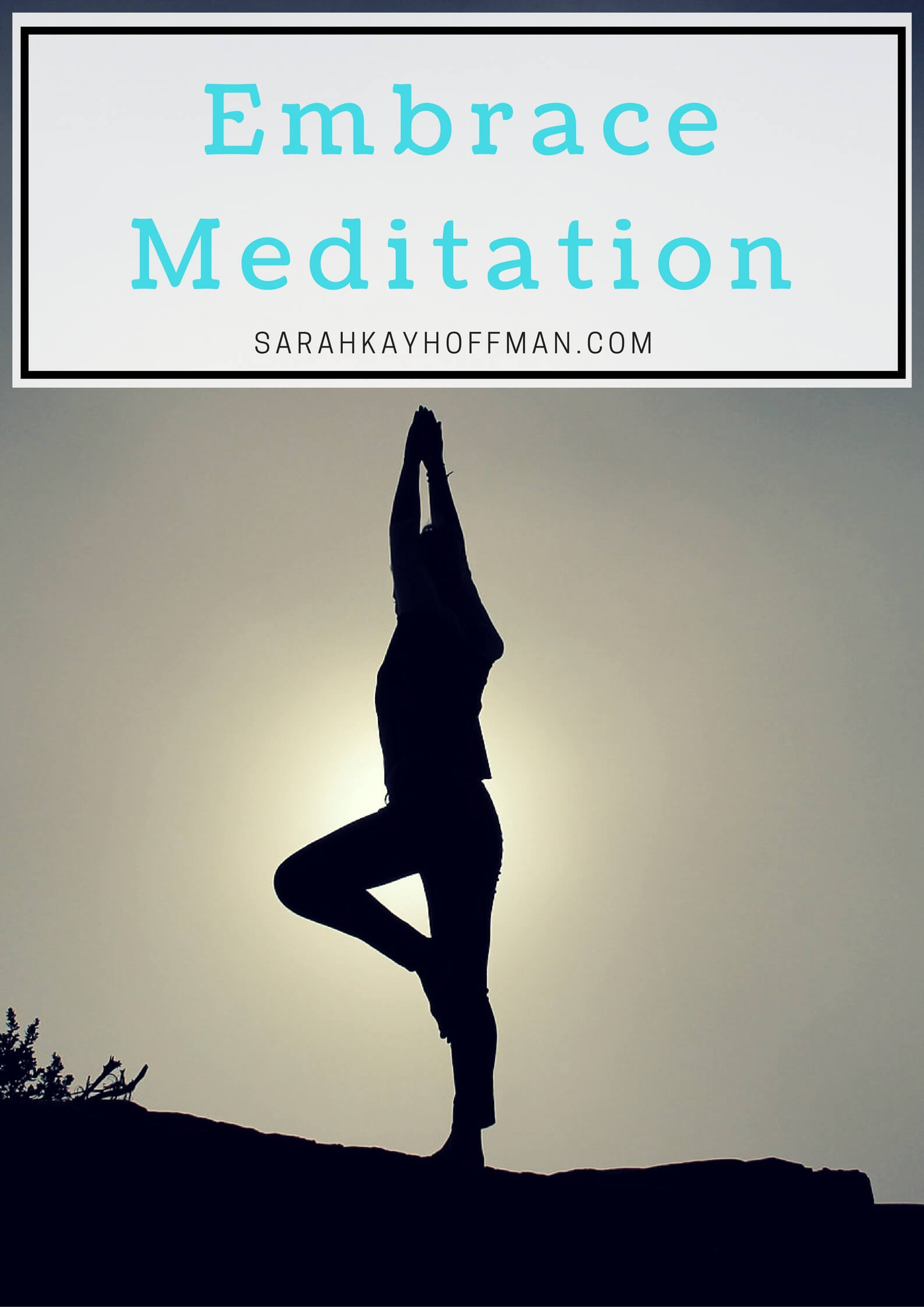 Seems like such a simple, calm and zen word. And yet, if you think about it, do you really know what meditation involves?
I love the way Deepak Chopra describes meditation in this 2-minute video:
3 favorite things he mentions
Meditation is not trying.
The natural tendency of your mind when you're….really doing nothing.
Not thinking about the past or the future, but instead about being here now – in this moment.
(Updated in 2017 to add: I actually found all three points and meditation through trail running.)
And yet perhaps, what I resonated the most with was the ending to his statement when he talked about children playing and how they become "Totally into something…" This, he says, is also a form of meditation.
This is the form of meditation I am adopting immediately.
Meditating, first thing in the morning, with nothing but a cup of joe (or not even a cup of joe) and my journal.
I have already begun prepping this private space for myself (p.s. I love Michaels Stores + Smash so if you ever need to take me on a shopping spree –> you know where to take me!):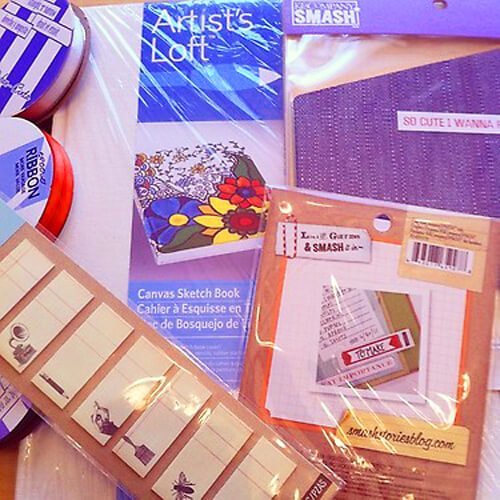 I remembered yesterday….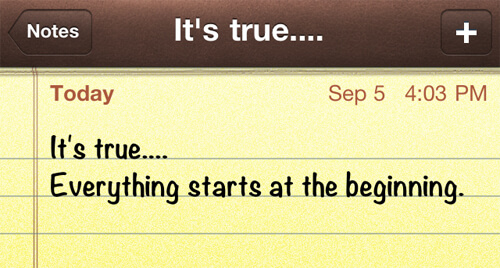 And in that one, calming second I found myself extremely excited to embrace my own form of meditation.
I am at a point in my life where so many things are beginning. <– I have so much to share in the coming weeks!
Heck, even this top-'o-the-morning journal/meditation practice is at the beginning of the day.
Everything really does start at the beginning.
But start today. Embrace meditation.
Xox,
SKH
You will heal. I will help.