Gluten Free Turkey Meatloaf Muffins anyone?!
I can't even tell you how many of these muffins I've been eating since I found, then created (my own), them.
My muffins look much different these days. I'm eating super clean and eating a ton of protein. There is a lot less sugar and a ton more spices. Don't get me wrong, I still enjoy the traditional, dessert-y muffin, just not every single day. Because really, what's a world without one of those muffins here and there?
When I came across Jamie Eason's Turkey Meatloaf Muffins, I knew this would be a hit….not only for me but for my entire family as well (he loves meatloaf).
Jamie's original recipe is wonderful, but I needed to change mine up. I dropped the eggs, included some of her spices, but then added some of my own.
Here is Jamie's original Turkey Meatloaf Muffins recipe.
I made modifications, and you can enjoy my version if you want.
Next up? I'm going to drop the oats and give that version a whirl.
p.s. My pan spray of choice is the Chosen Foods Avocado Oil Spray. 
Gluten Free Turkey Meatloaf Muffins
Click HERE to save this recipe for later.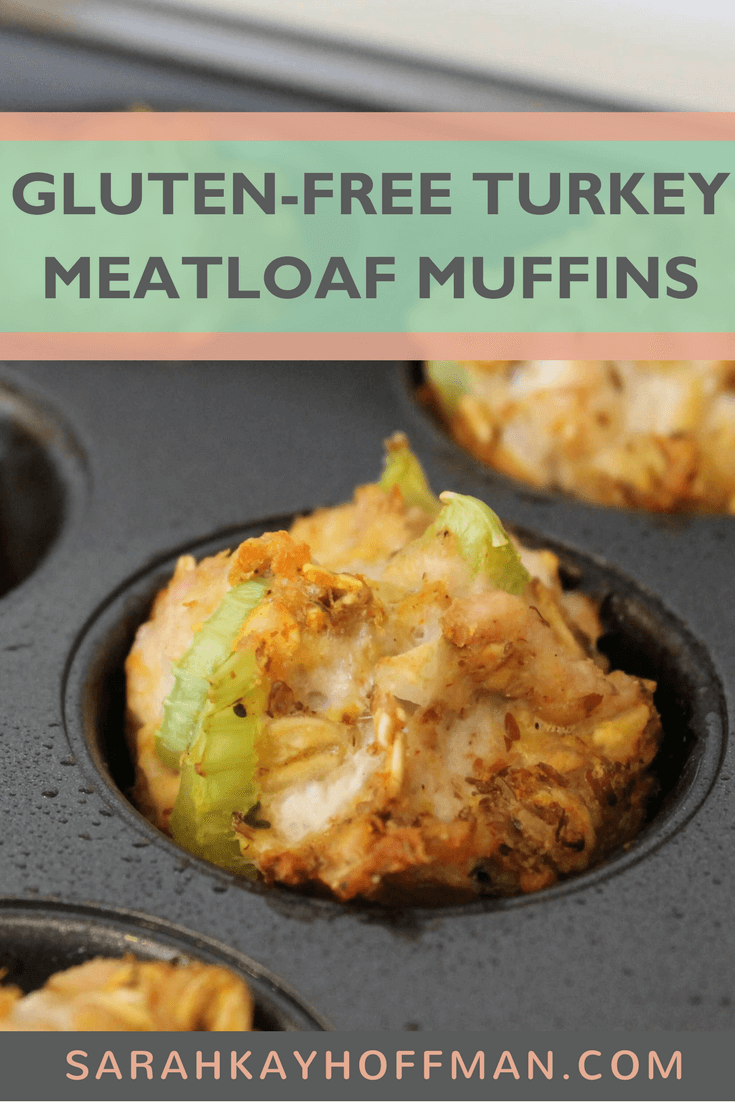 Gluten Free Turkey Meatloaf Muffins
Author:
Sarah Kay Hoffman
Prep time:
Cook time:
Total time:
A portable, gluten, dairy, egg, soy, corn, sugar, and grain free turkey meatloaf muffin recipe. Adaptation from Jamie Eason.
Ingredients
2.5 lbs extra lean ground turkey
2 celery stalks, finely chopped
1 small red onion, finely chopped
½ cup zucchini, diced
4 Tbsp flax seed
2 Tbsp garlic powder
1 tsp black pepper
1 tsp sea salt
1 tsp turmeric
½ tsp oregano
½ tsp ground cumin
Instructions
*Follow same directions as Jamie's recipe for cooking.
Notes
Jamie's recipe yielded 12 muffins. Mine yielded 12 regular-sized muffins and 12 mini muffins. I'm such a sucker for the minis!
If desired, add in ½ cup of gluten-free oats, and reduce the flax seed to 1-2 Tbsp.
To make these low-FODMAP, skip the garlic powder and replace the red onion with an additional ½ cup zucchini plus one more stalk of celery.
You can swap herbs and spices as desired.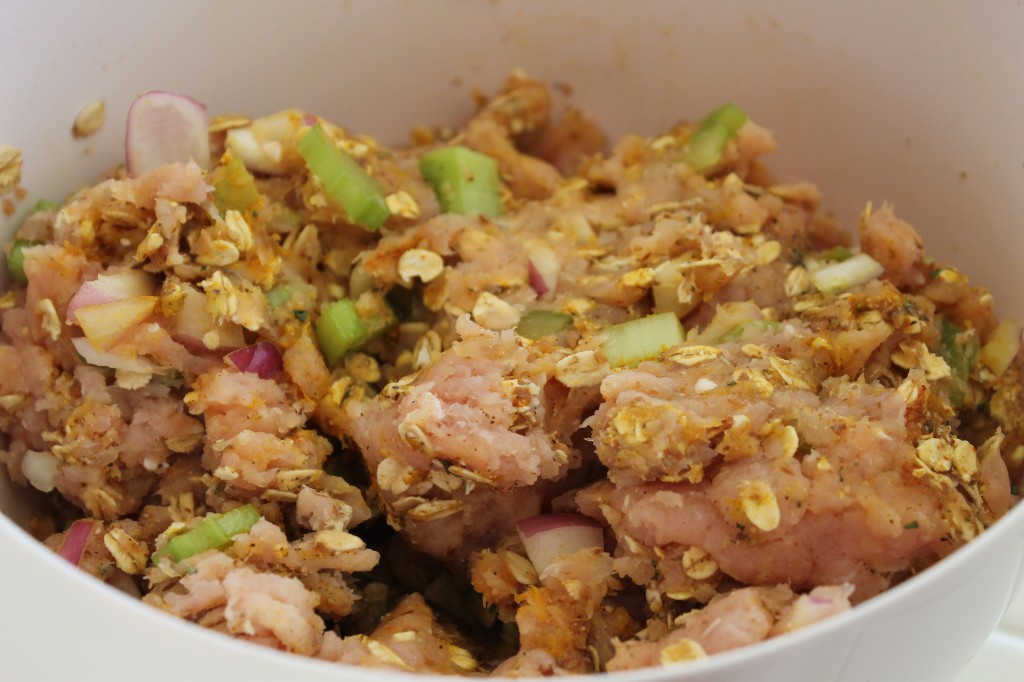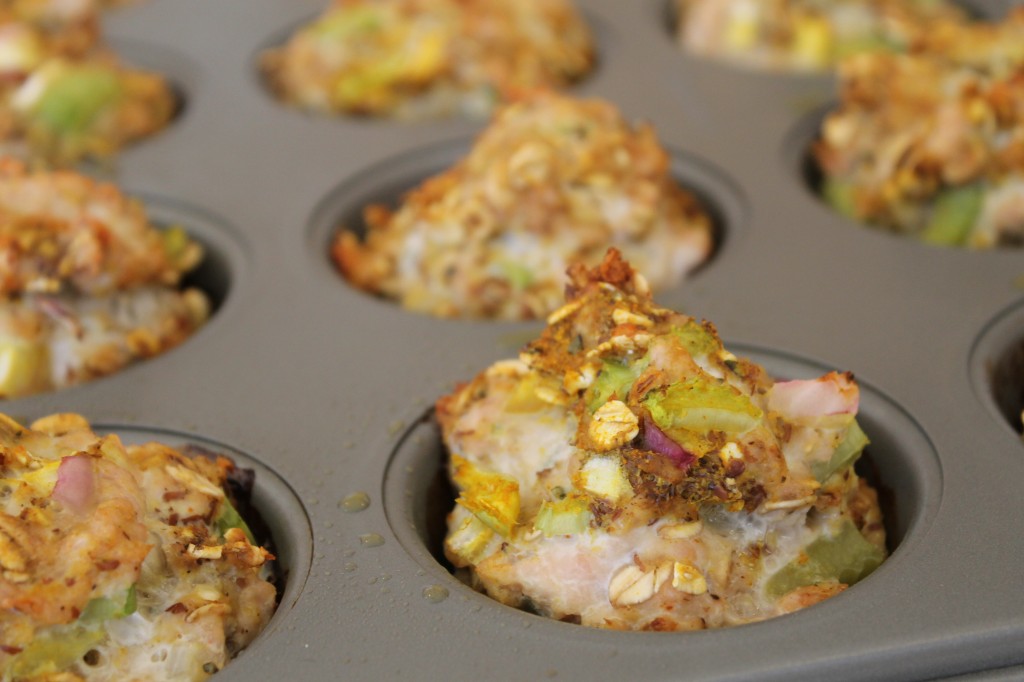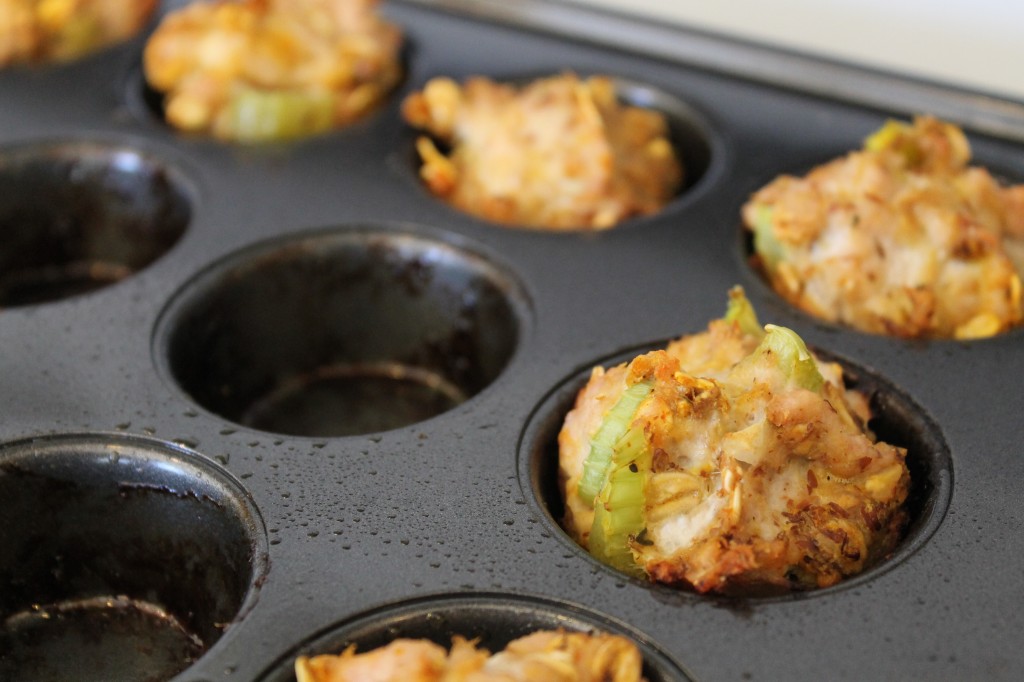 Xox,
SKH
You will heal. I will help.