If we had bone broth together tonight, I'd tell you that it's kind of a late night for me. I'd tell you that today has been anything but pleasant and that these few silent moments, sipping and chatting, were exactly what I needed.
I'd tell you that so many things have happened during these past couple of weeks, and I'd let honesty fly.
I'd tell you that Sam turned 11 months today, but that today was not her day and then consequently not mama's day, either.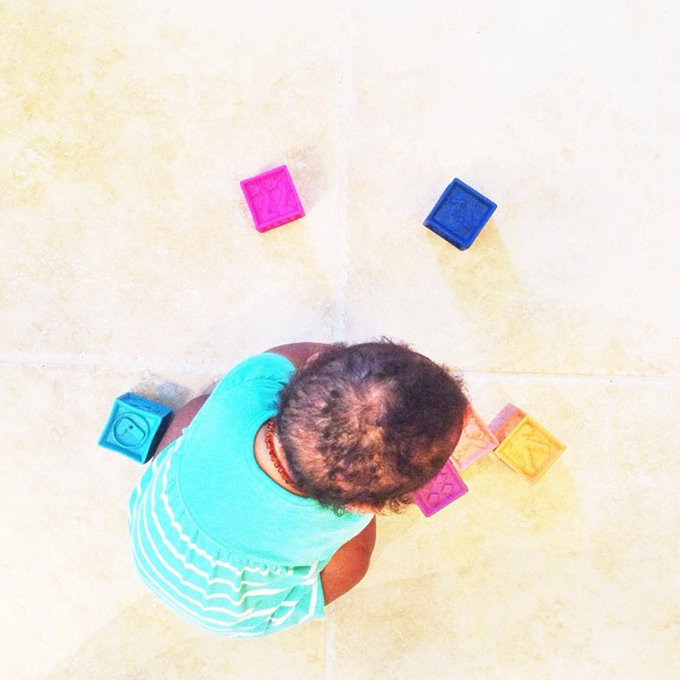 She woke up with a runny nose, stuffy and teeth that are clearly bothering her. With no fever, we still decided not to have her go to daycare – just in case. And thus, it was a Samarah and mama day. And it was a hard, hard day….mostly fussing, a lot of crying and leaving mama feeling frustrated and empty.
I'd tell you that we have another court date tomorrow. I swear it feels like the madness that never ends. My heart constantly feels like it's walking a tight rope even though there is no way this child could be anything but ours.
I'd tell you about how I went to a MOPS Retreat overnight last Friday and got 9 hours of uninterupted sleep. When I woke up that Saturday morning, I felt like I had been given a new lease on life. And then I'd get real honest and tell you that those feelings re-confirmed two big decisions I made recently:
No more nanny. That's right, we don't have someone come to the house to "nanny" Sam everyday any longer. She now goes to daycare, a daycare we love. In theory it sounds so great to be able to say you have a nanny, that said s/he comes to the house daily and that life is wonderful because baby is always home and thriving. For us it didn't work this way. I began to get lost in the Sam-work space. I began to multitask too much, and I would constantly think about Sam if I could hear her fuss or cry or anything else. There was no separation, and for a very long time I thought that I could juggle two things at once. Turns out, juggling my baby is the last thing on Earth I want to do. And besides, Sam is no longer a micro-preemie. She is big enough, old enough and strong enough to fully interact with other children.
A new gym. If you've followed my blog for any length of time, you'll wonder why I'd ever leave my gym. After all, I have loved everything about that gym for the past couple of years. But I have put myself dead last since we got Samarah, and part of that position manifested with less-and-less gym time. In the beginning, that was okay. It's no longer okay. Our gym doesn't have daycare, so for several months I've gotten up early to work, then I'd work all day and by 5pm I let Ryan go to the gym to workout. That left maybe 1-2 days of the gym for me. Since working out is one of my major outlets, I knew this cycle had to stop. The only way to make that happen is to switch gyms and incorporate Samarah into that part of my life.
By now, you think I'm talking a little crazy. I tell you that it is….it feels like it.
And then I'd open up and share that I almost made it to 101 days, but that alas no, I broke up with 101 about 15 days early. I started feeling so much better (chalk it up to the lack of gym activity), and then when GAPS empowered me, I ran for 5 minutes one day, then 10 minutes the next and 15 the next. My passion for movement, lifting and activity is returning.
All of the above has reminded me how critical sleep and less stress for the body in order to heal/continue healing. The Gutsy Girl's Bible talks about it; I am living proof.
You'd look at your watch and say you must get going soon. And then you'd ask,
But wait, I thought you were all doom 'n gloom today? All of your honesty seems to be because of great things.
I'd stop and think about that for a minute.
I came to bone broth chat tonight because it sure did feel like an awful day. Shortly before I came, the Great Dane ate almost my whole chicken off the kitchen counter while I was upstairs with a screaming baby. I was furious. But sitting here now, reflecting on the day in silence with just you and broth reminds me of all the beauty that surrounded my little baby when she fell asleep in my arms right before I put her in the crib. Her little lips pouty, her skin as soft and pure as ever and those eye lids – gosh – they are the best!
I'd tell you, "Some days are filled with snot and tears and chicken bones lying on the kitchen floor, but the mess makes me appreciate spotless so much more." And then I'd stop myself, take back what I said about spotless and say,
Some days are filled with snot and tears and chicken bones lying on the kitchen floor, but the mess is perfect just as it is.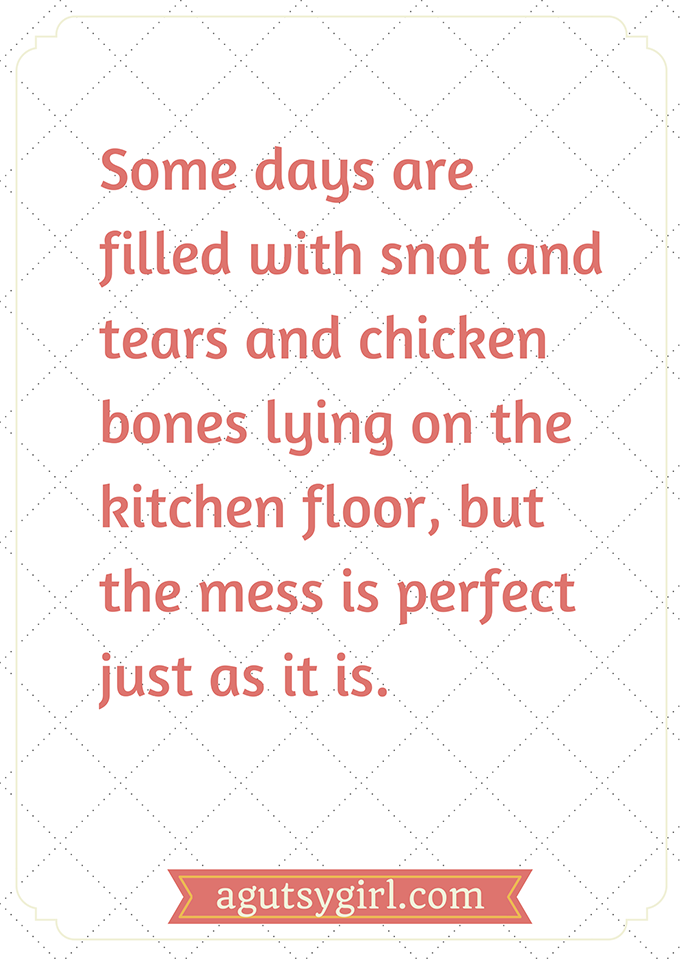 Love your guts,
SKH
you might say but how do you determine social mood
chanel shoes Start An Easter Celebration With Easter Theme Party Invitations
spring the latest fashions
wandtattoo
Vibrant Color without the Toxins
You will heal. I will help.