I did it – all 13.1 Miles! Not only did I do it, but my first half marathon success story rocks.
Words cannot and will not do this perfect day for me any justice.
My First Half Marathon Success Story
(Note: Updated in 2017. All images from this day were removed. When I started this blog waaaaaaay back then, I used Photobucket to host a lot of the images. Now, unless you pay the service, they have disabled access to 3rd parties. Total sadness.)
From the beginning of the weekend at the Nike Women's Expo…the journey had started.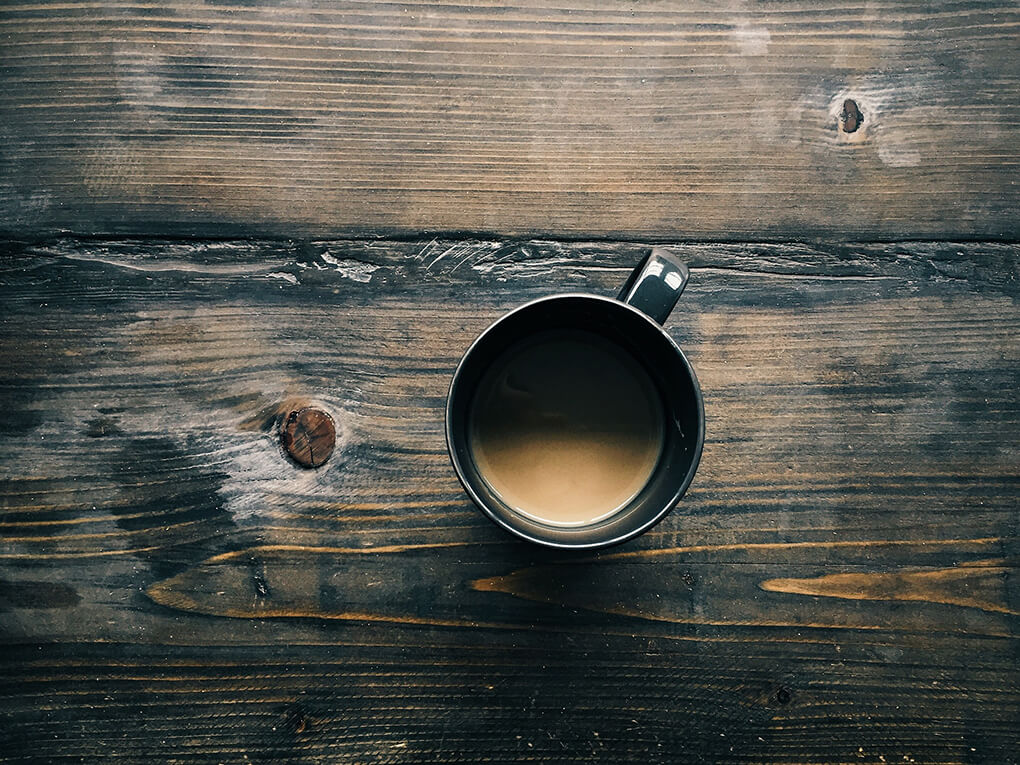 I met some FABULOUS Nike Human Race Pied Pipers: Ms. @anotorias & Ms. @bicoastalite. Pretty cool that we all originally met via social. I can't wait to see you guys again!
Nike Town was boomin' on Friday.
And, I had a relaxing day on Saturday before the event on Sunday. I ate, had my Baristas latte and got out for a 3-mile jog.
As I laid my head down that night, though, I started to get so nervous. I had 3 things on my mind:
Would I make it in under 2 hours, like I wanted so badly?
And would my stomach

finally

hold up for all 13.1 miles?
Finally, would family, friends, and Pipers be proud of what I accomplished?
Needless to say, I did not sleep very well. I probably fell asleep about 10:30 pm. I woke up at 3 am and when I could not fall back asleep, I made the decision to get up, brew coffee and mentally get in this game.
Day Of My First Half Marathon
We left the house a4:38 am. We arrived in San Francisco at 5:38 am.
Standing there at the starting line was an overwhelming experience. There were 20,000 people ready to run. It was still dark. The only lights were those in Union Square and the ones that lit up for the course. Looking straight ahead all you could see was the "countdown" to the start. The National Anthem was sung. My heart was beating so. The music was playing, energy was soaring. Some were crying, others were laughing and still others were just mentally preparing themselves as well!
10,9,8,7,6,5,4,3,2,1….
And we were off!
I paced myself well and just kept moving. The views were unreal. But I was not prepared for all the hills. I was so thankful I had done treadmill hill workouts. I was also thankful that I had prepared a lot with HIIT.
There were times throughout the race when I wanted to cry just because I was so happy!
I'm not saying that the whole 13.1 was such a breeze that I was on Cloud 9 the whole time. What I am saying is that there I was -doing it – really doing it. I did it for me – for the me I am now and for the me that I hope I never have to be again with so many stomach problems. And I did it for everyone who could not be out there running. So when the hills got tough for me, I just fought them right back.
My Nike+ SportBand also got me through that race.
I realize that most of you know by now that I'm an Ambassador for the upcoming 10.24.2009 Human Race and that perhaps I have to say this, but trust me when I say that that statement is 100% true.
The SportBand tracks total distance, pace, calories and overall time. I kept it almost the entire time on the "pace." I figured that if I kept it on "distance" it would play too many mental games on me. This way, when I kept it on "pace," I was able to use those mental games to my advantage. I knew that it was okay when I was going up those hills at a 10 minute+ pace because when I was on a flat or downhill I would typically pace between 7-8 minute mile. With my SportBand, I could make sure of it! The challenge was fun for me!
I only made a PowerSong Playlist of 14. In hindsight, I should've probably had 20.
14 PowerSong Playlist
Rollin'
Playaz Club
Smoke a Little Smoke
Lotta Boot Left to Fill
Poker Face
'Till I Collapse
U + Ur Hand
Yeah!
Boom Boom Pow
Fight Like a Girl
Pink Guitar
I Didn't Know My Own Strength
Beverly Hills
That's Not My Name
My body started to hurt around Mile 10, which for the NWM is not a good place to start having a breakdown because there is so much cheering there and you think it's the end. But then you see the Mile 10 Marker and you know you still have 3.1 left to go.
So I told myself…."It's less than a 5K to go!"
Around Mile 11 or 12 there were people standing with bananas, holding them out for us to grab. I decided I better grab one since I didn't stop for anything before then. I held it in my hand like a baton, and just tasted it. Somehow that taste helped me get through.
Mile 12 was the "Chocolate Mile." Oh how nice it would've been to participate in that. I just kept on moving.
At that point, I was ready to be done. I started to pick up the pace. I could feel that my knees were going to be an "achin' unit." AND THEN…..the roaring and cheering was heard.
I knew the end was there.
For about the last .25 miles I felt as though I was in the Olympics. There was Blue Carpet, straight shot, and it was a sprint.
Thousands of people on both sides of you. The time clock high above to see in clear view. 1:47:58…..just seconds away – loud music, cheering, speakers – my last all….everything I had….Crossing the NWM Finish Line!
Official Time
My "Official Time" – 1:48:30. Out of 2,065 1/2 Marathon F25-29 year old, I placed 48th!
When I was done, I was definitely hurting. But I was so excited, happy, and proud. In fact, I found a whole new part of me that I never knew existed!
Amanda and I were freezing after the race.
We celebrated at Lefty O'Doules near Union Square with Mike, Tracy and Baby Avery….to watch the Vikings of course.
And then we did one more stroll by Nike Town.
From the Curly Girl Design,
I am fairly certain that given a Cape and a nice tiara, I could save the world.
Since that first half marathon, I have done countless others. In 2017, I fell in love with trail running.
Xox,
SKH