Don't expect any beautiful images of Tiramisu in this recipe I'm about to give you. I've been missing Ceci, and while I always had plans to share her Tiramisu recipe she gave to us while we were in Italy, the way I wanted to do it was going to be much different.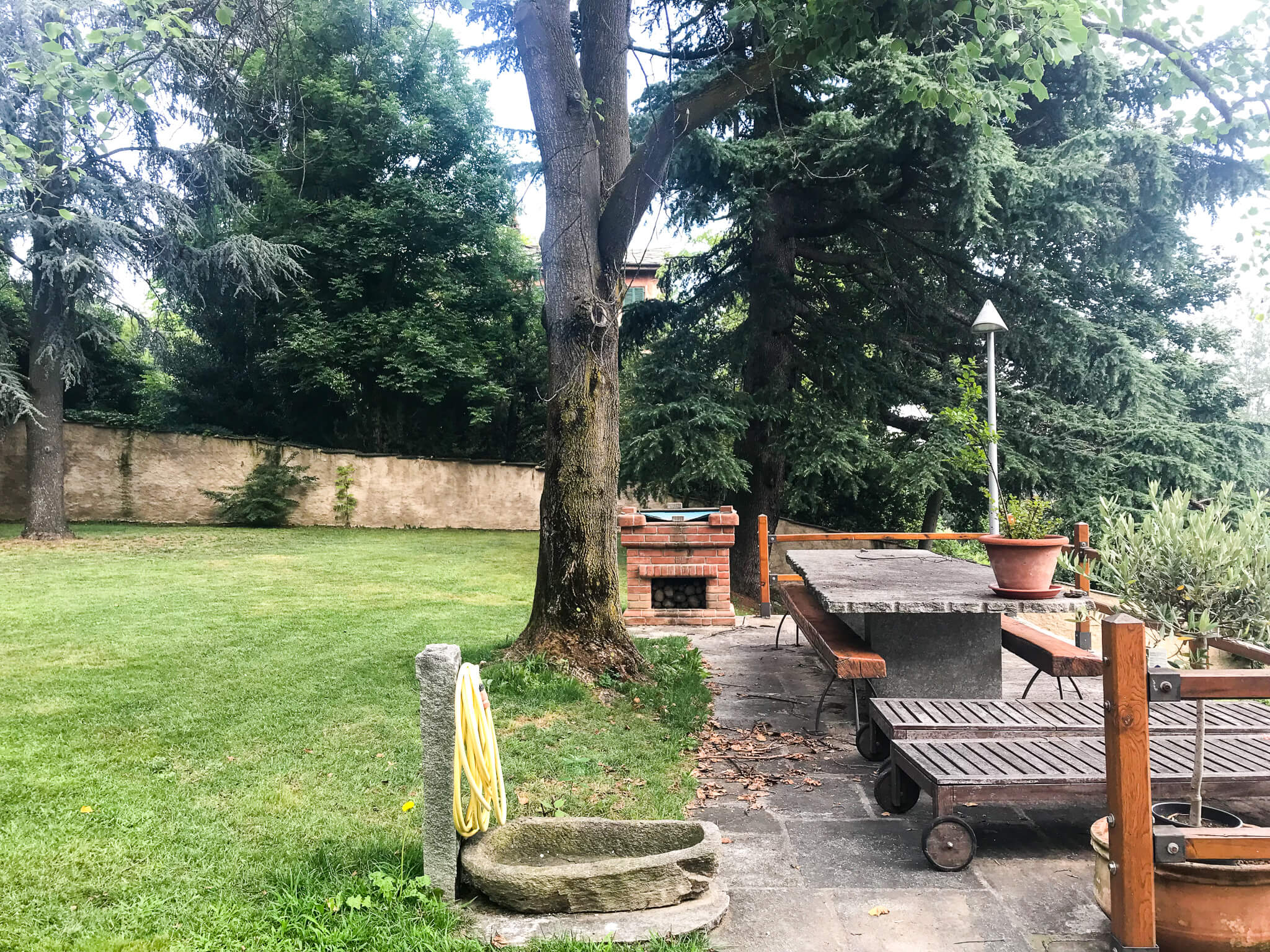 [Read more…] about Tiramisu
You will heal. I will help.