Our life circumstances might change, but do we really change?
In November when I was home visiting, I found this little paper I wrote in 1998 (I was a Freshmen in high school then) titled, "My Life." The paper made me laugh, and I took it from my parent's house to show Ryan and just to keep for myself.
The paper was broken down like this: The Early Years, Family Ties, Fun Times, High School Life, and Ambitions.
In The Early Years, I stated, "One of the things that probably was the most important in my childhood was the fact that I was so rambunctious. My mom said that I was always on the move, and I loved to talk."
In Family Ties, I reviewed the 5 most important people/pet in my life at the time; my mom, dad, JJ (my brother), Shera (our Doberman), and Kim – the BFF.
In Fun Times, I discussed singing, hockey, writing, and friends, naming one of these three as my best friend.
In High School Life, I stated, "I realize that my days spent singing Old McDonald and not having a care in the world are over."
And finally, in Ambitions, the very first line I wrote was, "I set pretty high goals for myself, and try to think that I'll achieve them if I believe in myself enough, and want it bad enough." The paper ends as such,
Finally, I want to get married and have a couple of kids. I want to move out of Minnesota, and go somewhere warm, where this is no winter. Hopefully, I will obtain all that I desire in life, and make others, and myself as happy as possible.
Do We Really Change?
Click HERE to save this post for later.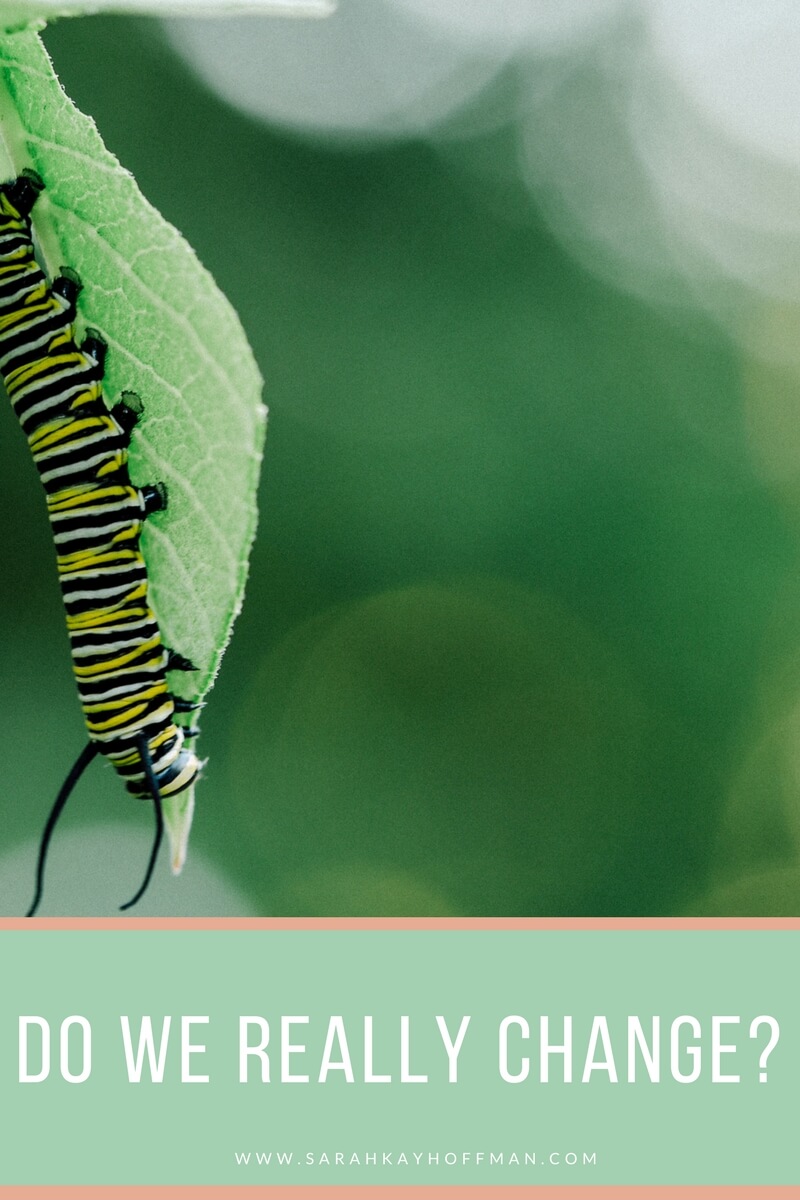 I've read the paper in detail many times, mostly just for fun, but I always come back to, "How much have I actually changed? Do we really change? Can we truly change?"
Caterpillars become butterflies, but zebras never lose their stripes and when snakes shed their skin, the body is still the same.
I think we are like all of them -> the butterfly, zebra, and snake.
A caterpillar was really always a butterfly, concrete stripes simply can never disappear, and shedding layers is just that – layers – not true body form.
Since moving away from Minnesota to California, I do believe I have changed. My perspective on multiple things changed because my experiences and environment were different for 11 years. Like the snake, each time "life" happened while living out West, another layer was shed.
Infertility? Changed.
Illness? Changed.
Access to every last drop of "health" food possible? Changed.
Winning that Nike Human Race Ambassador "gig." Changed.
Mountains in all directions? Changed.
Adopting one baby? Changed. (Then two and three like bam-bam, totally changed.)
But Do We Really Change?
I got home to Minnesota in late December, and by January 1st I felt like I had never left (and also immediately started reverting back to that Minnesoooooota accent – help me!)
I have found myself these past two+ months wondering if I had really changed or if the change was just temporary, given physical location.
The more I read those words I wrote on May 14, 1998 (almost 20 years ago), the more I realize that who we are as people – the core of our beings – does not change.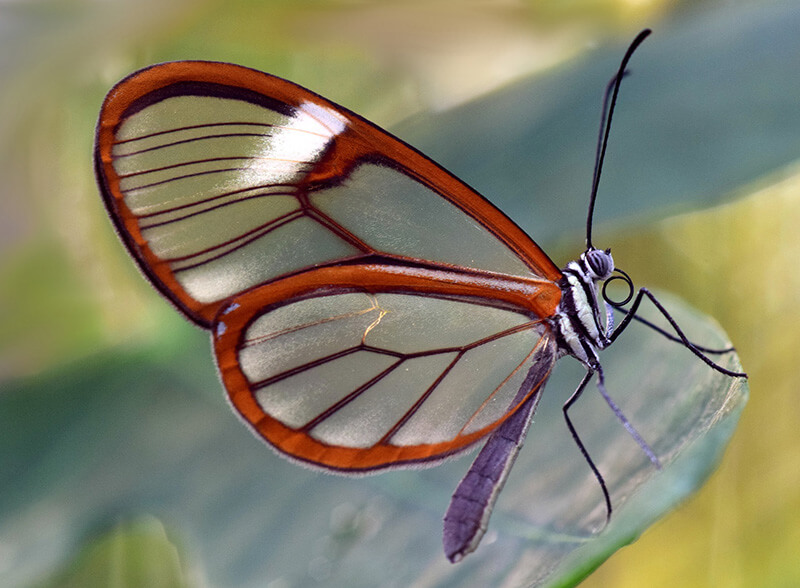 Factors and outside circumstances can change us for better or worse, but that's only like the snake shedding a layer.
Deep down, I am still the same person who is rambunctious, loves my family, singing, hockey, writing, and friends, and is extremely ambitious.
I foreshadowed for myself that I'd leave Minnesota, get married, and have children. It just didn't look exactly the way I wrote it back then.
It took a long time for me to conclude my answer to the question, "Do we really change?" If you ask 10 people the question, you'll probably get 10 different answers that lead to a "Yes" or "No."
For me, the answer is still sort of grey, but it looks like this:
Without the caterpillar, we can't become a butterfly, but there is a reason a zebra never loses its stripes, and thank God for layers shedding daily.
Xox,
SKH
If you don't have time to read these posts daily, but don't want to miss them, be sure to follow via Bloglovin' and/or join my personal e-newsletter HERE. I am doing my best to send a once per week email recap of prior week's posts.
These posts will all live under "Wellness+Lifestyle" and also tagged with "101 Days of Blogging." The 101-day series runs from Monday, January 8, 2018, through Wednesday, April 18, 2018.
If there is a topic surrounding change that you would love for me to include in this series, please just CONTACT ME.
Previous 101-Day Change Series Posts
You will heal. I will help.