While in Arcata, California, we stopped at Cafe Brio on our way out of town to grab a coffee. Ryan stayed in the car with the kids while I went in to grab the little java delights, and from that one stop on our trip, my eyes were opened to how more is not better.
I was expecting a coffee experience like usual where several large coffee carafes would be free standing with several large containers of various kinds of milk and cream, large cups, sugars galore and any and all the fixin's right at my fingertips. Instead….small cups, no free-standing coffee carafes, one tiny tin holder for milk and another for half and half.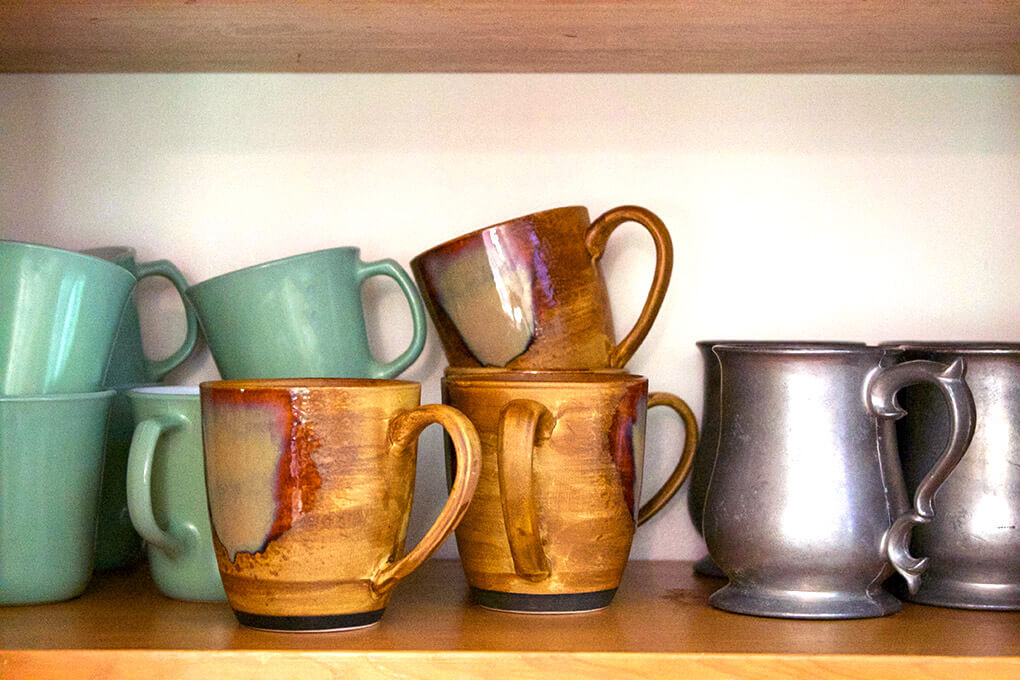 It took a good 5 minutes to get the coffees. Each coffee was handmade and poured on the spot. All coffee, milk, and half and half was organic.
I added a little of the half and half and local honey to Ryan's coffee. I added a little Blue Barn (that's what they used) Almond Milk and that same honey to my coffee. I headed to the car, handed Ryan his coffee and we headed out.
More is Not Better
Click HERE to save this post for later.
I took a sip of the small coffee and it was absolutely delicious. I kept sipping said coffee as we drove through endless miles filled with nothing more than lush, green trees and little, no-name towns.
I started thinking about all the ways that more is not better; not in the past, not now, and probably not ever.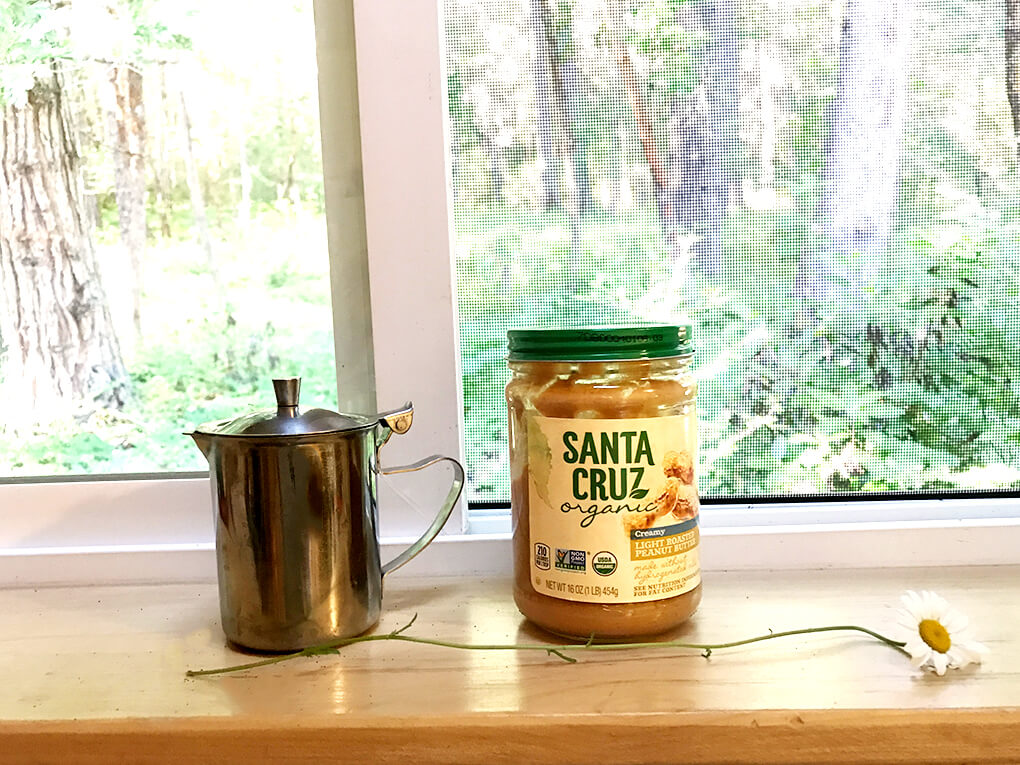 We live in a world that says more is always better.
A bigger house. A more expensive vehicle. Larger portions at restaurants. More work for more money. Longer workouts. More "stuff." Everything. All of it. More, more, and more will yield better, faster, happier, stronger, accomplished.
But after more always comes the "now what?"
I was reminded of a post I wrote back in 2014, The More You Take Away, The Better it Becomes.
I read that post, and then re-read it again.
I have never found such joy, peace, and happiness in my life like the joy, peace, and happiness found from the most basic and simple things.
Like the tree in the picture from that 2014 blog post. Or the cup of coffee from Cafe Brio. Or sitting on our porch at sunrise when the whole world seems calm. Or taking the time to clean off my desktop, my desk, and the entire kitchen (so it's spotless).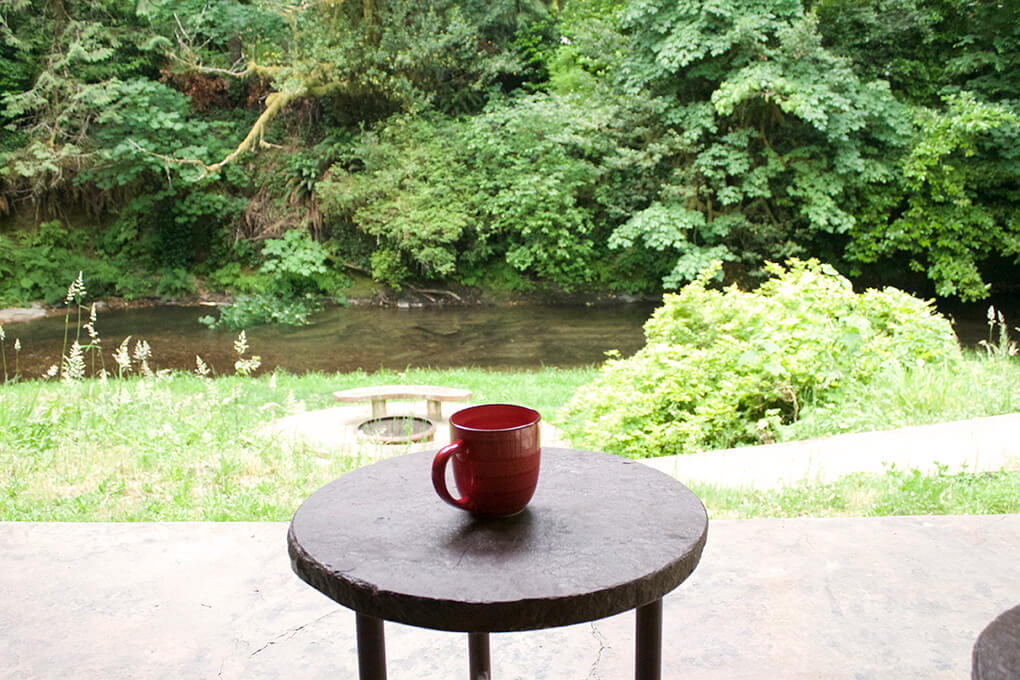 By nature, I'm fairly basic (and yes, I've been this way long before "basic" was a cool and trendy word), but I do get wrapped up in more, more, more like everyone else.
I'm so ready for a quieter, calmer, and more basic life vs. everything these past several years have felt like.
I need one small cup, no free-standing coffee carafes, and a tiny tin holder for my milk of choice.
That's it.
Because in that cup of coffee was something truly incredible.
p.s. Click HERE to save the image of those beautiful, rustic coffee mugs to Pinterest. Aren't they lovely? They are not mine. They were at one of the rustic cabins we stayed at on our trip this summer.
Xox,
SKH
You will heal. I will help.