March is National Autoimmune Diseases Awareness Month.
So let's chat.
National Autoimmune Diseases Awareness Month
Click HERE to save this post for later.
I have Ulcerative Colitis (although rarely do I feel it). And I am most passionate about helping women change their lifestyles when diagnosed with an autoimmune and autoimmune-related disease.
I wasn't sure what angle I wanted to take when writing this post for National Autoimmune Diseases Awareness Month. So I'm just giving several thoughts.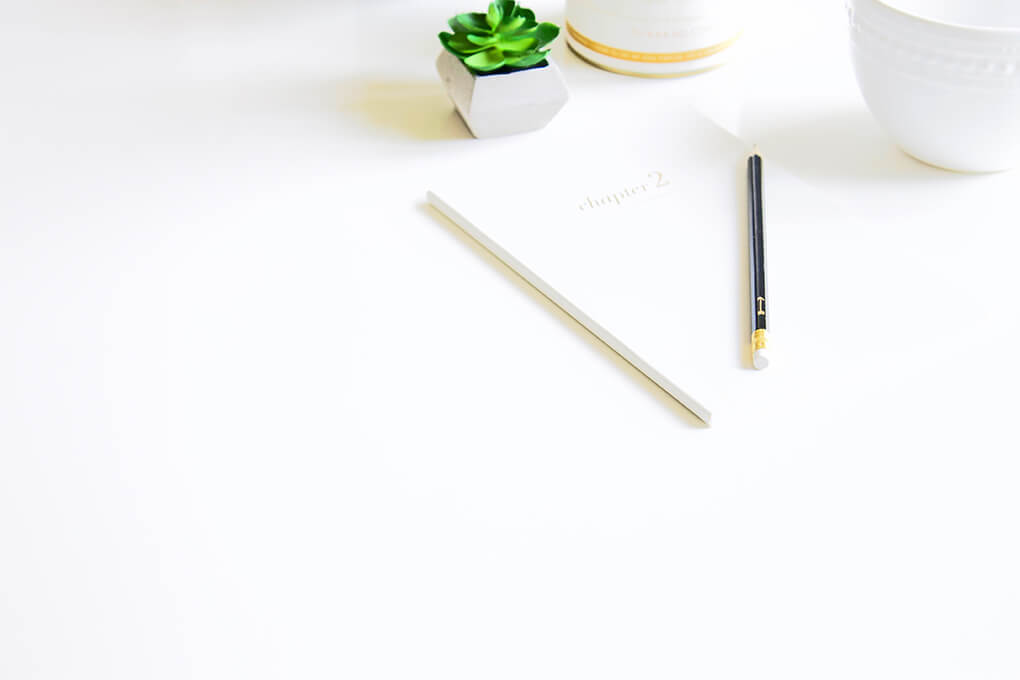 Because I haven't done a health update in quite some time (my SIBO Status Update in August was the last time), I figured now would be an appropriate time.
Misery

If you read my post yesterday, Week 5 Bigness Project, I mentioned the misery that has been since late last week. Just like the last time I took the SIBO re-test, my SIBO was triggered when I did the test this past week. Unreal! I have literally been able to eat almost anything, and rarely felt anything off in my gut for months. But after a few bouts of a mouth flare, we decided it might be good to check the SIBO status. I took the test on Friday. Since then, it has been horrible. Saturday and Monday I had horrible upper stomach burning. I spent a lot of time in the bathroom. Just awful. Sunday night was the last time I ate like a normal human being (which is why I think it took a good 24 hours to get out of my system). Yesterday, Tuesday, I finally started feeling good. But there's always a price to pay…..

SIBO is not an autoimmune disease

We need to get that out of the way, so you don't think it is. But once you have one autoimmune disease, you are much more likely to have other complications. I believe SIBO is just one of them. And in fact, it is the one that has hurt me physically and emotionally more than anything else.

Colitis status

I don't even know what mine is. I have Proctitis, but rarely do I ever think about it because I have almost zero of its symptoms (the beautiful part about managing autoimmune with diet and lifestyle). Around October of 2016, I obtained all test results and doctor's notes from when I saw a Gastroenterologist (the one who did my colonoscopy and endoscopy) in 2008. At that time, while Colitis was present, it was a very mild case of it. During this past year, I've had various doctors tell me that I really should consider having another colonoscopy done. Side note: an endoscopy wouldn't show anything relating to Proctitis. But if I'm doing one part of the procedure, I'll do it all. I have yet to do it mostly because I'm not really sure who to have do it, but also because I don't know how to find the time to do it. I am still trying to figure out how to make this happen.

Fun fact

In Mommy Spoonie, I told you about how I went to Florida to sit on a Colitis Board. While there, I learned one statistic that just blew my mind. 55% of those with Ulcerative Colitis have Proctitis. The reason that was so fascinating to me is because while over half of those with UC have the same form I do, there is rarely any information on the Internet around stories from those who live with it, what it is, etc.

Workouts

I don't pretend in any way, shape, or form that my workouts and all this running are helping me heal. But I just can't seem to give it up. I know that, despite not wanting to give into fear, I should probably just give it all up again for a year to allow my body full rest, but the thought of it makes me want to cry. It's a battle I deal with daily.

Thyroid

I started working with another doctor at the Institute where my current doctor is at. She and I are working in detail on all things hormones. Again, a low-functioning thyroid is not an autoimmune disease (unless they find out I have Hashimotos). However, and again, it's all interrelated.

Diet

Ah. The old "diet controversy." I believe in the power of diet as it relates to living with an autoimmune disease and/or any other life-changing condition. Food is medicine or poison. This I am absolutely, 100% positive about. I could tell you about multiple experiments I've done to test this theory, and every single time, the point is clearly proven. I listen on as people talk about diets they'll go on to "lose weight," or New Year's plans they'll make for a healthier, fitter life. While I applaud it (if that's right for you), do you know how many times I mention something about my diet and get an eye roll for this "craziness of not being able to eat an apple?" I only diet these days so I feel well.

More healing

Headed out, traveling today. There is nothing more challenging than traveling with an autoimmune condition. It is almost impossible to be on my A-game at all times because rarely am I in full control over food choices (yes, I always have a choice, but if I'm hungry, I'll always choose something over nothing). Once I'm back, I'll continue digging deeper.
For all the times I've cried and asked "why" with Colitis and SIBO, low thyroid and more, there have been many more times when I've said, "I am lucky that this is all it is."
I fully believe that because of my advanced health and healing knowledge combined with crazy desire to live well and be well, I am, on the whole, extremely well.
I continue on the journey because it's my journey, and I continue collecting knowledge and investigating everything I quite possibly can so that I am able to help not only myself but thousands just like me.
Xox,
SKH
You will heal. I will help.