Tomorrow I turn 34. Love my birthday, always have, always will. It's my favorite holiday of the year, and I learned when Ceci lived with us, that it's hers as well…..so I'm not the only one! But before I swing on into 34, I have to admit that 33 was tough but so am I.
Last week on Instagram, I found this awesome quote from Barbell Babes,
It immediately reminded me of year 33, but not as it relates to working out. Simply as it relates to life.
33 Was Tough
33 was my toughest year yet, and yes, even tougher than the year of IVF culmination. Year 33 has challenged every single ounce of my patience and being, and has tested values and beliefs like I never knew possible.
During year 33, we essentially welcomed twins home. Unless you physically have twins, you cannot be pregnant and deliver a child in March and then again in September. We went from 1 child to 2 children and then 3 children lightening fast during year 33.
I am reminded constantly by others that God gives us exactly what we can handle, and if you want to know the truth, now more than ever I struggle to accept that. I have never been able to look deep within like I have these past several months and come out saying, "Who am I?"
I dig deep trying to find a new stride daily, but by night I realize I just haven't found it yet.
During year 33, I cut open some other old wounds. I'm not sure why or how, but they surfaced in the most bizarre ways, leaving me with the undeniable realization that I cannot cover them up no matter how hard I try. It's like healing the gut. You can always mask the symptoms, but then you'll never get to the root of the problem, and true healing can never come to fruition.
And finally, during year 33, my health merely ebbed-and-flowed with any major current life stressor. I do feel healthier and stronger all the time, but there are lingering things that I will need to work on for the rest of my life. SIBO relapses (for me) with stress, and because of so many poor choices and destroying hormones long ago, I will be on this journey for life.
33 was tough but so am I.
Turning 34 tomorrow won't make any of the above disappear. What it gives me is perspective. Another year older, another year where I get to turn it all into something beautiful.
33 Was Tough But So Am I
Opportunity. Hippocrates said it, I believe it.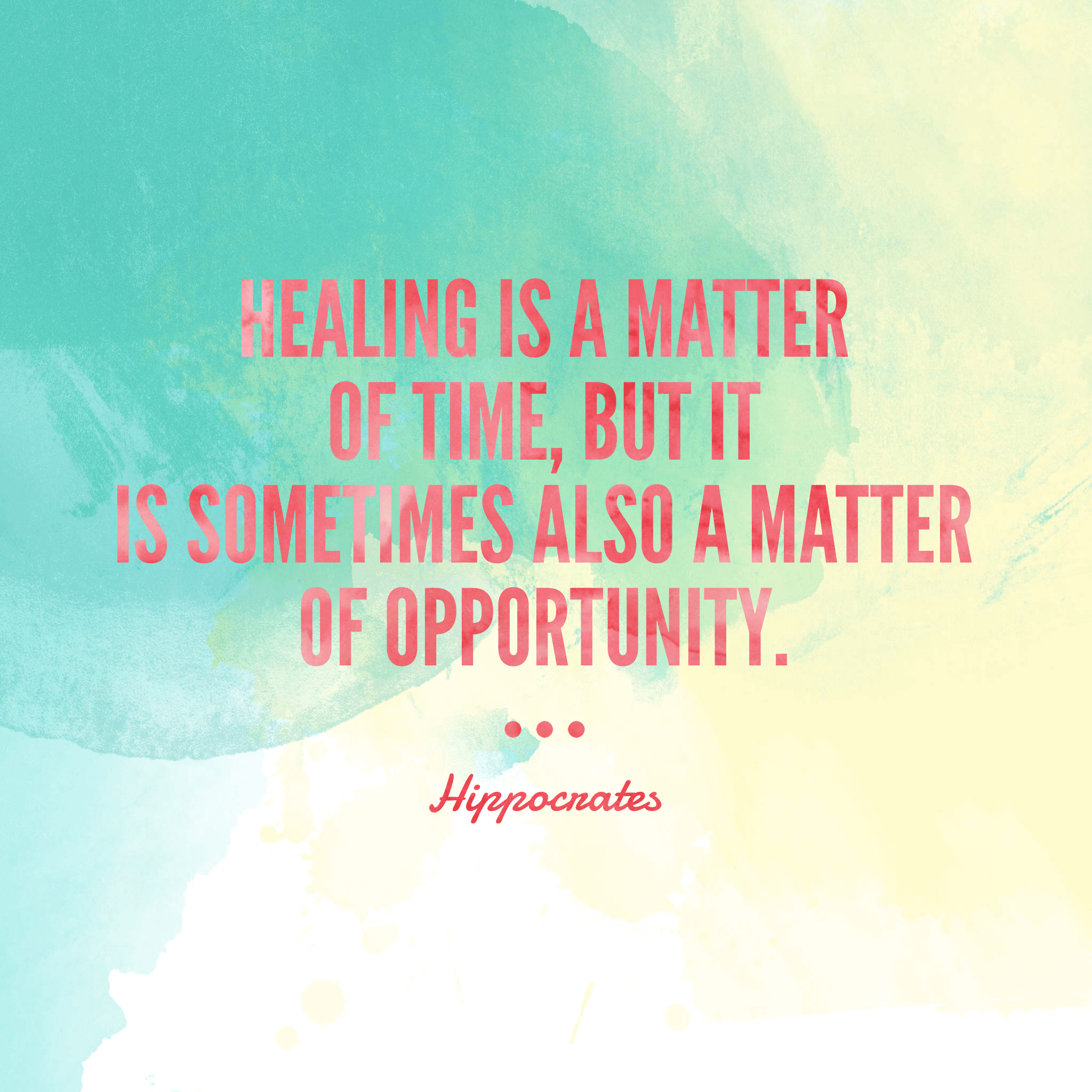 In year 34, I get to work on all the things that made year 33 tough. What I learned from all the tough things is that having them surface is the hardest part. Now that I am fully aware, it's my opportunity to turn them into something beautiful.
I'm starting with the fact that I do catch glimpses of light daily with mothering three small children, that my professional life is the best it's ever been (when I wasn't even trying), that I continue making strides on the 105 in 1,095 list (year 34 is the last year to complete as many of the things as possible), and finally, that the good Lord gave me Ryan to do it all with because he has been the rock to this life on Earth for me.
Yesterday, one of my clients sent out an email to the team. She is super inspiring and doing big things in the natural food space. Her main company is called, Delighted By Dessert Hummus. In the email, she asked us several questions like, "What are you Delighted By today," and "Is there anything on your heart you'd like me to hold space for?" My final words to her went like this,
I'm going to be 34 on Friday. 33 was my toughest year yet. It was tough, but I am tougher, and I'm excited for all that lies ahead.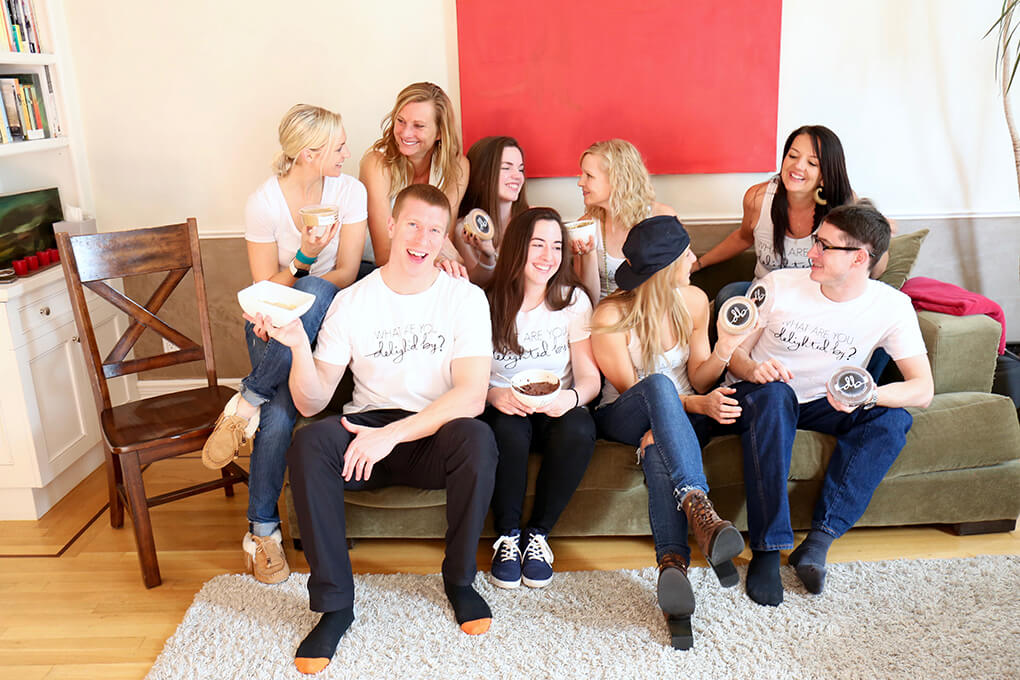 p.s. Tomorrow morning I'm making a birthday cake, Paleo-style. If all goes as planned, I'll have the recipe up by noon. Click HERE for the recipe.
Xox,
SKH
You will heal. I will help.