Newsflash: natural and healthy are not always natural and healthy.
I've always been skeptical of these two words on food packaging for a very long time, and today I want to share with you why.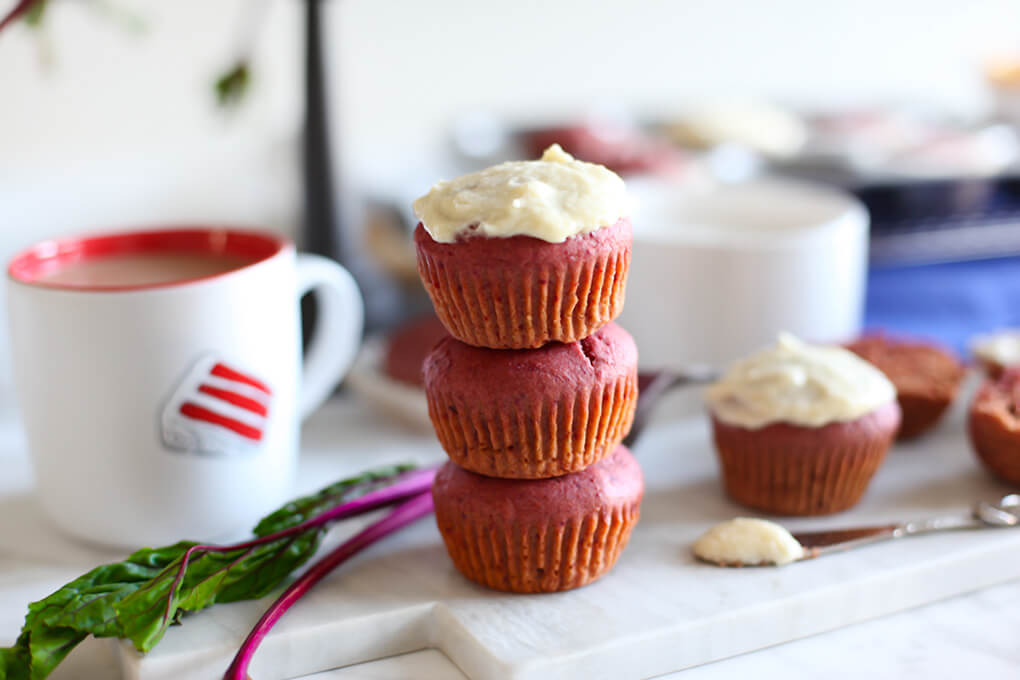 The truth is that I am now more skeptical than ever.
Both words are extremely subjective, and extremely deceptive.
Nut Butters
Here is the short version of how A Loving Spoon nut butters came to be.
I wanted a nut butter to eat for dessert that contained more than just "raw almonds," but less than most nut butters currently on the market.
When I couldn't find just that, I took the nut butter by the reigns and made my own.
My grocery store experiences are much different these days. I go in, head straight for the nut butters and investigate. I'm always looking for something new, a brand/flavor I have not seen before.
My eyes tend to gravitate towards the "natural" and "healthy" packaging.
Here's the catch, even if they are ultimate competitors to A Loving Spoon nut butters, I get really, really, really excited when I find a new one, with such packaging.
And then, 99% of the time it's a huge letdown…..just like yesterday.
Natural and Healthy are not always Natural and Healthy
Here is what happened. I turned the jar of nut butter over, and read the ingredients.
The ingredients I spied were things such as: "soy lecithin," "milk powder," "emulsifier," and "whey-protein isolate."
So I put the jar back because it was a complete letdown..
Everything about that jar told me it was going to be one that I could buy and taste. I'm trying to taste as many different nut butters as possible because it's good practice to understand the marketplace and competition.
Unfortunately, for me, I have yet to be able to do this. I don't trust the current offerings.
Perception is the reality. People perceive certain colors, language and overall looks as natural and healthy when the reality is that rarely are they just that.
If living more naturally and healthier are important to you on your healing journey, promise me that you're reading the labels and digging instead of taking everything at face value.
But p.s. You can always trust the Certified Gutsy list. You can see all products in one place HERE.
So what do you think? Do you buy products based on packaging, without reading labels? Or do you not pay attention to the marketing and head straight for the label? It's something to think about.
Xox,
SKH
You will heal. I will help.