I guess I'm up today. This is my story, Colitis, and why I am a Gutsy girl.
A client recently asked me,
What do you do when you have a setback?
My answer: When I have a setback, I first recognize that I've been set back.
And then, because I feel so miserable, my mind tells me that I need a reset. This reset comes in the form of my bubble. I cut everything "cold turkey."
I get back to the basics, and don't veer from what I know to be my tried, trusted and true course of action.
When you have a setback, there is no "half-assing" it to get yourself back on track. In this case, we cannot settle for mediocrity or we'll never get on our path again.
If you are driving somewhere and get off path, do you kind-of sort-of get back on the correct path? No, you get out your Mapquest app and you make for dang certain that you are headed in the right direction.
Otherwise, you lose time, you become stressed and you likely never reach your destination.
If you are an awful driver like me, you do get lost, but you never accept getting lost as your final destination.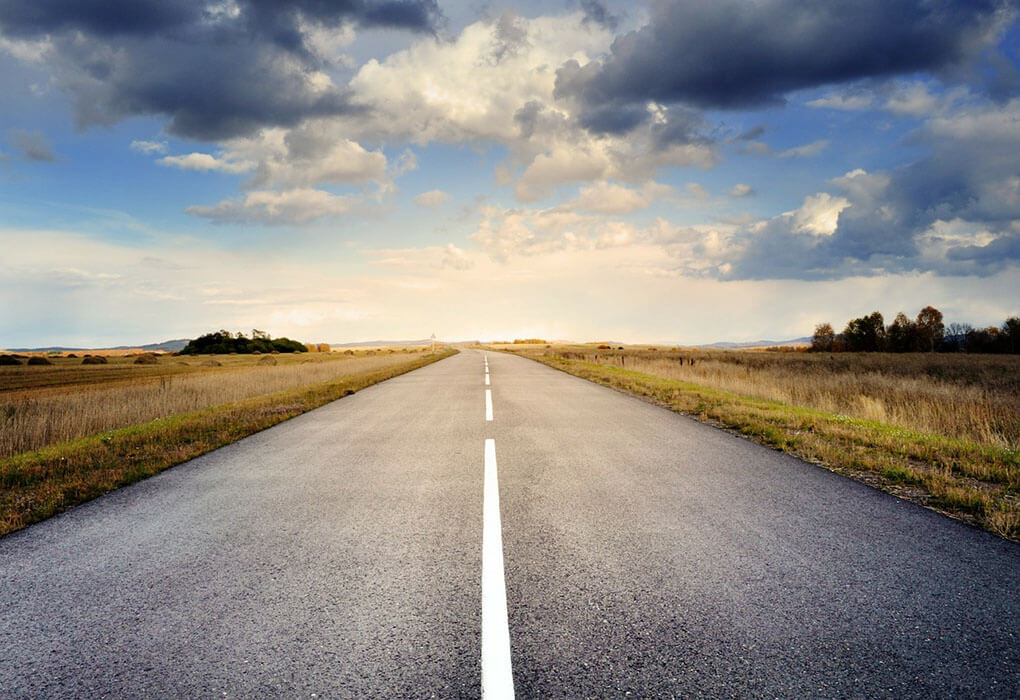 I am gutsy because I have never accepted getting lost as my final destination.
My Story, Colitis, and Why I am a Gutsy Girl
Gutsy is not having Colitis. It is not struggling with infertility. Nor is Gutsy being intolerant to so many foods.
Colitis, infertility and food intolerance are just the problems – the roads we find ourselves lost on.
Gutsy is the way in which I've dealt with these problems.
It is the fact that I am not afraid to tell anyone exactly the way it is, why I believe the things I do, and why I can't agree with so much of what society and mainstream media and medicine tells us.
Gutsy is pulling out my Mapquest app when the truth is that it would have been so much easier to continue on being lost.
Ready for my full story?
My name is Sarah Kay Hoffman.
I am a Gutsy girl now.
But I have not always been this way.
HERE is my full story.
Did you enjoy this post? Then you might also consider checking out:
Xox,
SKH
What Is Section 8 Housing
Louis Vuitton Taske
Fashion for the Sophisticated ManConvince me I am senseless for wearing bootcut jeans
pandora uk
Once this is done
Front row view of the Chanel Metiers d
woolrich jassen innovative luxury type
stylist competition crowns a winner
Pandora Charms UK what do you think is easier
5 great tutorials for embellished tights and leggings
pandora schmuck but have stretched more than I had originally anticipated
Signed and Shaun White collections on sale
woolrich jacken Stay with just one animal print
Will ZARA become the Game Changer in the Indian Fashion Industry
pandora bijoux invigorate the actual shoes about
How to Become a Catalog Model
isabel marant sneaker When coordinating clothes with footwear
You will heal. I will help.