This is the first year I didn't include all the baby items on my holiday list because our house is now full of toddlers and preschoolers. For reference, our children are 2, 3, and 5 and for all you mamas in a similar boat, here are 34 holiday gift ideas for toddlers and preschoolers.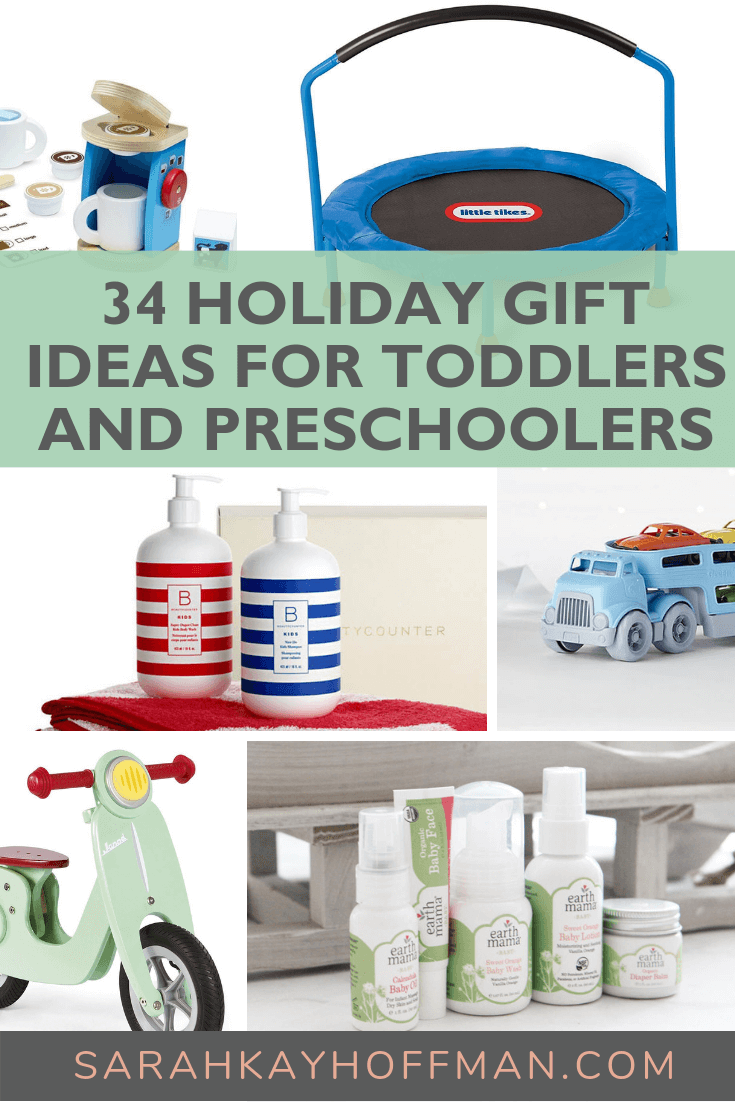 [Read more…] about 34 Holiday Gift Ideas for Toddlers and Preschoolers
You will heal. I will help.