You must plan for success if you want to succeed with anything and everything in life. Today I'm specifically talking about success with health, fitness, and food. One way to do this is by beginning a Sunday bake fest habit.
Sunday Bake Fest Habit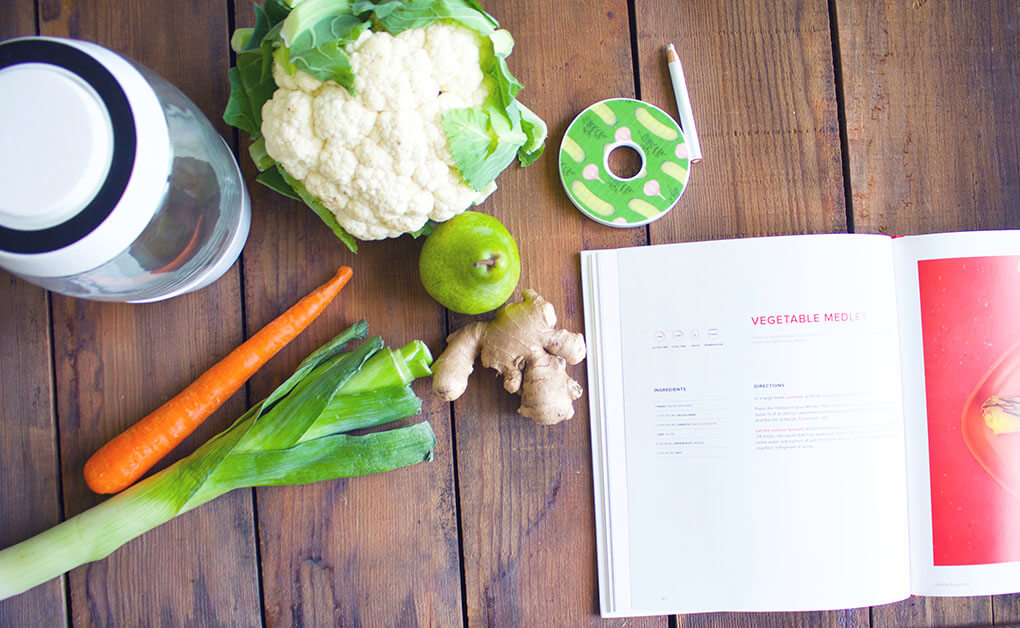 A Sunday bake fest (more like a cook fest, but whatever) is where we devote a chunk of time to prepping, preparing, portioning and storing most of the food for the upcoming week.
And why would we do this? So that we always have something healthy to eat on hand. You'll avoid mindless and unhealthy snacking, wasted time cooking each day and you'll always be stocked with your favorites!
Here are various things I do/make during my Sunday bake fests:
Vegetables – steam
turkey
Whole chicken – slow cooked
gluten free pasta dish
Guacamole – whip up a few avocados
On Sunday nights, our fridge is full and beautiful. And come Monday morning, I am ready to eat healthy all week long!
What do you make up on Sundays to have for the entire week?
Xox,
SKH
You will heal. I will help.