I had underlying commitments that kept me in a safe place I never actually wanted to stay in.
Once we set a commitment to ourselves and tell the world about it, it becomes something sort of ingrained in us. And once it burrows long enough, no matter what, that "thing" becomes the story we **think** we must tell.
But what happens when the story we've been given becomes the story we tell, yet is not the story we want to live?
My Quote
In September of 2015, I did a podcast interview with Nia Shanks. During the interview she asked me,
You have on your website a quote that says, "When gravel roads are all you've ever known, you learn to find beauty in the dust." Can you elaborate why you have that up there, and what that really means to you?
She told me how much she loved the line, and I remember thinking how validating that felt.
For a few years now, I've loved it, too.
But today I know for sure that I do not love it anymore, as much as I fought the desire to keep it for the sake of keeping it.
The season for loving it has drastically changed and the realization as to why I no longer love it has felt like a I grew up about 10 years overnight.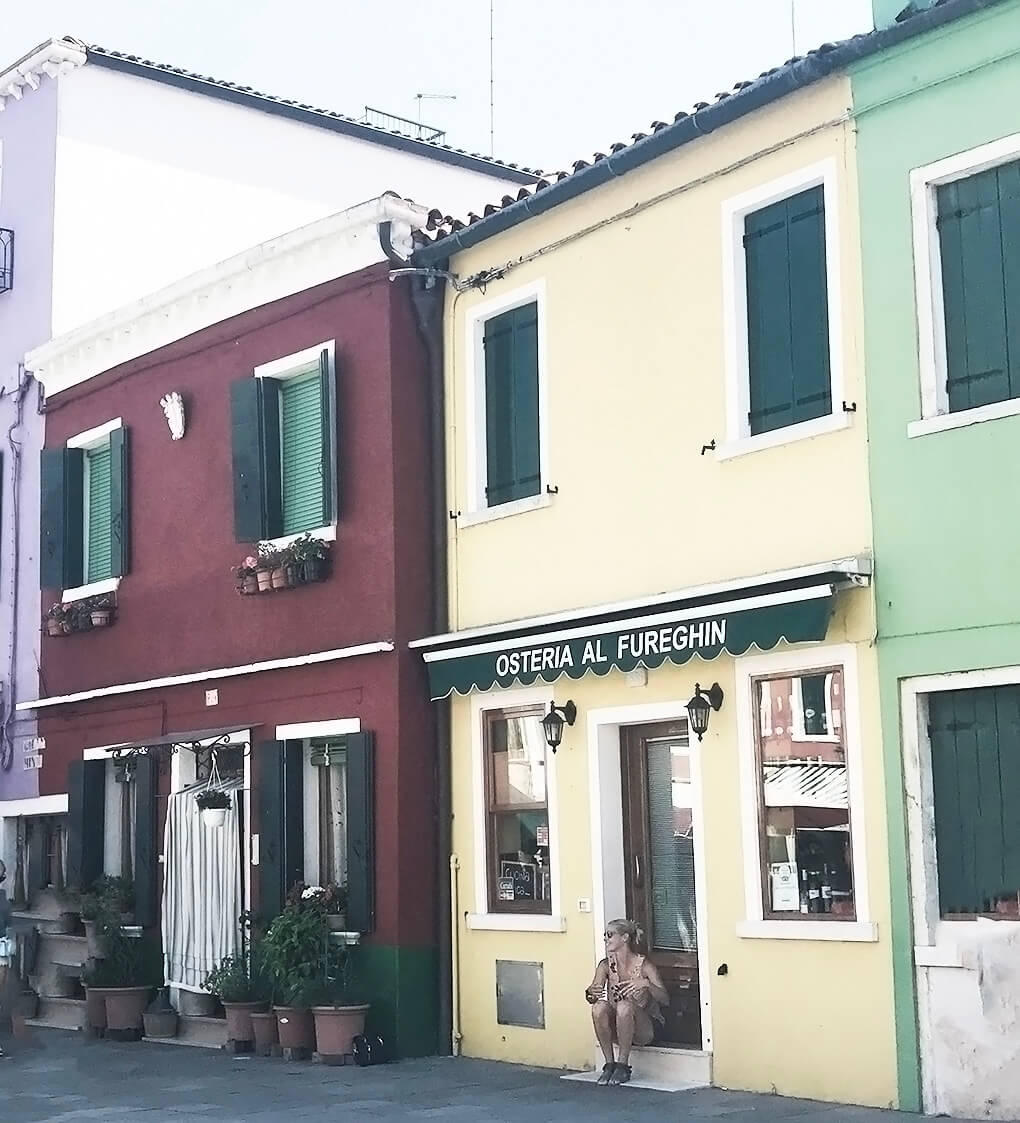 You Might Not Want to Heal
It all started mid-July when I stumbled upon this Instagram post (from another Sarah). The post, she prefaced, might be an unpopular opinion because she flat out said, "You might not want to heal." She then went on,
We have what I call "underlying commitments"… these are beliefs or actions that are in direct conflict with what we desire, in this case, that is healing.

Let me explain: Say you had 3 younger siblings that struggled with mental health issues, so they required more attention from your parents… you might be committed to staying ill because it also demands some of your parent's attention and at your core you just want to feel equally loved and acknowledged.

Or maybe you have never understood what you were put on this planet to do, you feel lost and confused by your purpose… but by struggling with chronic illness you are completely occupied, it has become your purpose. Your hidden commitment is to staying ill so that you don't have to feel vulnerable and discover a different purpose.

What might your underlying commitments be? How are they in direct conflict with you wanting to heal?

When you completely dissect EVERYTHING standing in the way of your best, healthiest life- doorways open, you experience massive ah-ha moments, and light bulbs go off.
Underlying Commitments
I had an underlying commitment. Mine was called the autoimmune condition Colitis that started in 2008 then spiraled to a whole host of other things with the culmination of "infertility" and SIBO.
Without these underlying commitments, who/what would A Gusty Girl and Sarah Kay Hoffman be?
So I stayed ultra-committed to it and in 2015, locked down,

The path was all there, and my story was deeply-rooted in dust.
Except that Today I'm Not the Same
I loved where the tagline came from because gravel roads are really part of my past; my roots. But those were physical gravel roads; not a metaphor for struggles. Literally. I grew up on those roads not living a lavish life by any means, but living the best life I could have asked for.
"When gravel roads are all you've ever known" became synonymous with a "sad story…." Colitis, other illness, and infertility.
The problem was (I came to realize) that, for me, none of it is sad.
Honestly, there is nothing about any part of my story (even if my 2008 Proctitis diagnosis was right) that is sad. And there is certainly nothing about any of that I should stay committed to for sake of writing (especially if fully ridding SIBO is my goal).
In fact, I started to realize that maybe part of the reason the SIBO keeps coming back is because that's the story I tell myself in order to fulfill these underlying commitments. (Take it.)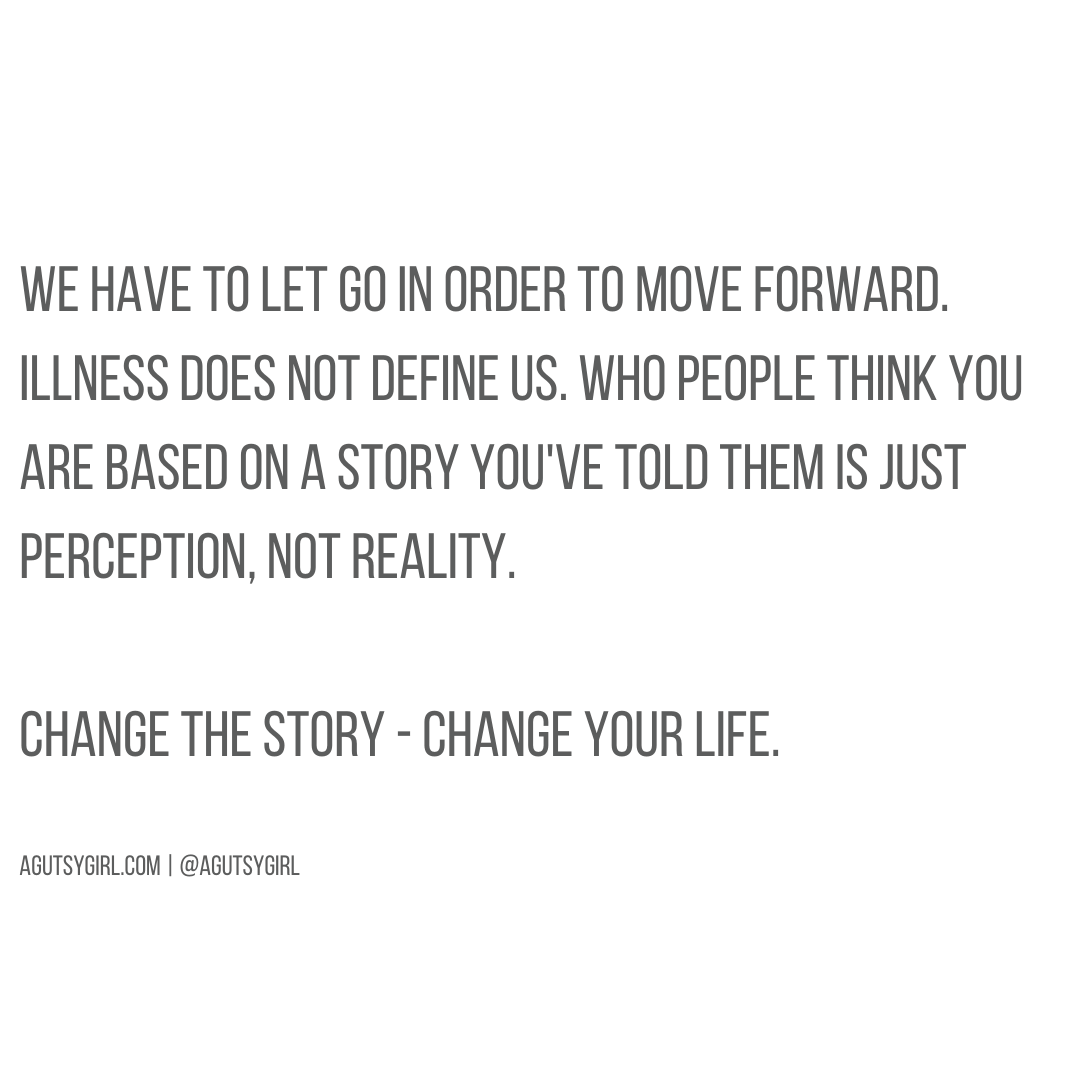 Beautiful In Its Time
I've had a certain mind set for 10 years now, but that mind set has shifted. Little-by-little it's been happening for a few months; this was the culmination where the straw broke that camel's back.
Things I've been doing these past few months that have contributed to the shift:
Read: Declutter Your Way to Success (the book that sort of kicked this whole thing off!)
Reading currently: Pep Talk: Learn the Language of Success Through Positive Declarations
Went to Italy
Told Ryan about it (in the airport before leaving for Italy)
Made the connections between food and everlasting gut healing (or maybe I should say not-so-much food and instead lifestyle and everlasting gut healing)
And last night I bought, 'Girl, Wash Your Face' (for good measures)
The list might not be that grand to have stumbled upon something pretty massive for my life, but these have been the main pieces to it.
Here's the deal, I'm not saying that some of the things in my life have not been hard. They have been. My hard and your hard don't have to be the same "hard" in order for them to be validated.
What I am saying is that I am breaking the chain that my story, my life, is contingent upon something much darker than it really is.
And I need to do this by turning every last thing into a positive…..no matter what.
My gut, deep down in my gut, says that instead of gravel roads it is,
Beautiful in its time.
I've quoted it and lived by it whole-heartedly since the first day I heard (when I was in my late 20's),
Everything is beautiful in its time.
It's straight from Ecclesiastes 3:11 and whether or not you love the Lord as I do, you'll find a sense of calm and renewed spirit and energy if you just sit with those 6 words for some time.
Change the Story
I will always be A Gutsy Girl. That's not changing, ever (will that be weird when I'm blogging as A Gusty Girl at 92?!)
But today (and forever) I want to live according to the faith in "beautiful in its time."
I no longer want to be in that safe place for keeping underlying commitments, and you shouldn't either.
Updated in 2020 to add: Everything is beautiful in its time is aligned with A Thyme for Milk and Honey. I am no longer committing to staying "sick" for a story to tell. Instead, A Gutsy Girl now lives and thrives on…..
Heal your gut. Heal your life.

Xox,
SKH
You will heal. I will help.