August came and went, and I think it was the fastest month since we moved back to Minnesota. Here we are…..ready for the August 2017 catch up over bone broth.
Speaking of bone broth, do you even know how long it's been since I've brewed a batch? It's been too long for two reasons: one – I know I should still drink broth by the bowls daily, even when it's hot out, but I'm so much less motivated to do so and two – up until this past month, I haven't had a high-quality source of meat and bones and I'm hesitant at making broth without it.
As we head into fall (and I found my quality source), let it be said out loud here first: time to start the brew cycle again.
With that, might as well dig in for today.
August 2018 Catch Up Over Bone Broth
Health
My stomach was solid for all of August, and yes, even after all that gluten in Italy.
I spent August focused on my new "diagnosis," or lack thereof. When I say "focused," of course all I mean by that is not focusing so much on it, and just sticking with consistency on the 6 supplements post SIBO antibiotics.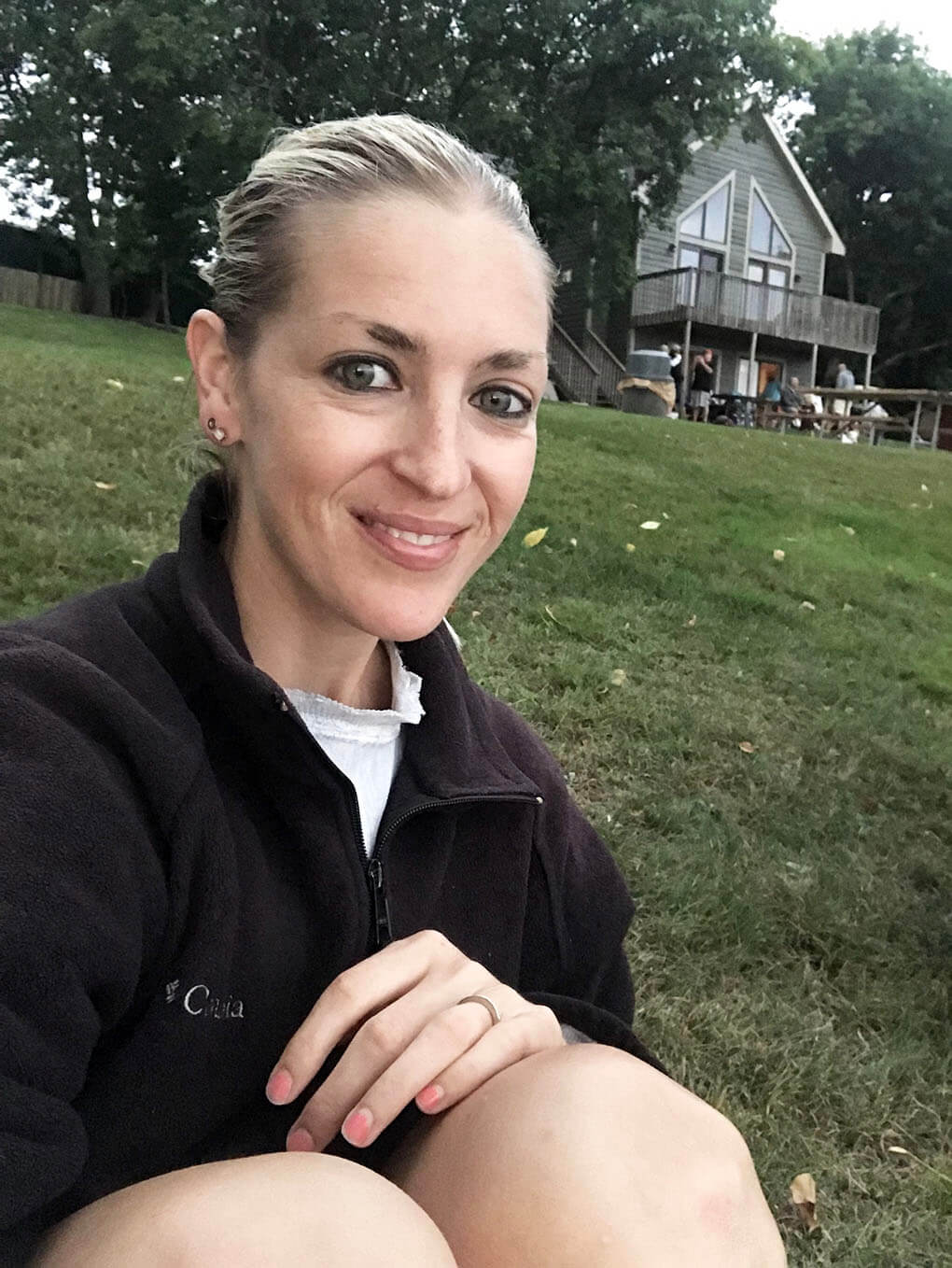 I am currently eating all the things; really without a care in the world, and it's super lovely.
From a health standpoint my only (but totally blah) hangup for August was….
Fitness
All my big hopes and dreams for setting a new competitive goal (which I told you about in July) kind of came crashing down on Friday, August 24. Do you think it's weird that I remember the exact date?
Well it's not.
It turned out to be the workout sesh from hell, but I didn't even really know it until after the fact.
Do you remember back in 2013 when I wrote the blog post around Hypermobilitiy Syndrome? Of course you don't; I, too, tried to block it out. That was when most of my fitness-related "injuries" began, and when I found out my psoas, piriformis and TFL were a hot mess. I spent quite some time working on the issues then, but over the years (almost 5 to be exact), they have crept back up.
Little-by-little, I have been feeling it, but ignored it because my drive and desire, love and passion for running, lifting and all the things is strong. No amount of drive, though, matters when your body screams at you and breaks down.
And it broke. Hard. This week I'll share more, but that Friday I did an easy workout that ended up being the straw that broke this damn camel's back.
August took the F out of fitness and W out of workout for me.
Professional
Mid-August I headed out East to spend the week on site with Elmhurst 1925, where I spend most of my time these days. I love the work, our team, and the breathing space. I love our products, current and future, and I love the vision – one in which I am a part of helping build out.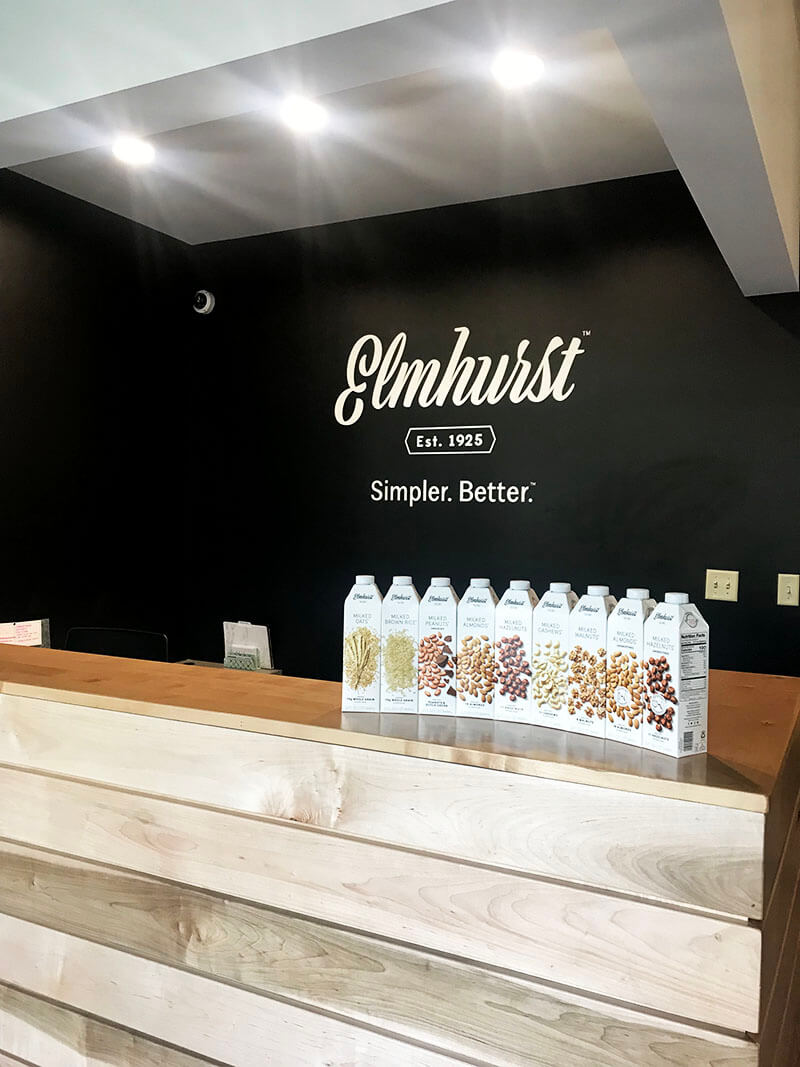 I worked on other miscellaneous client projects here and there, and with the rest of my time (you know, that 4-7am slot, nights, and some weekend time), kept the other pieces of my business growing and thriving.
At Beautycounter, we launched the new Countercontrol line. I sold product, both Countercontrol and other, while educating people on safer skincare and that you can still have incredible makeup and skincare without compromising health and wellness values.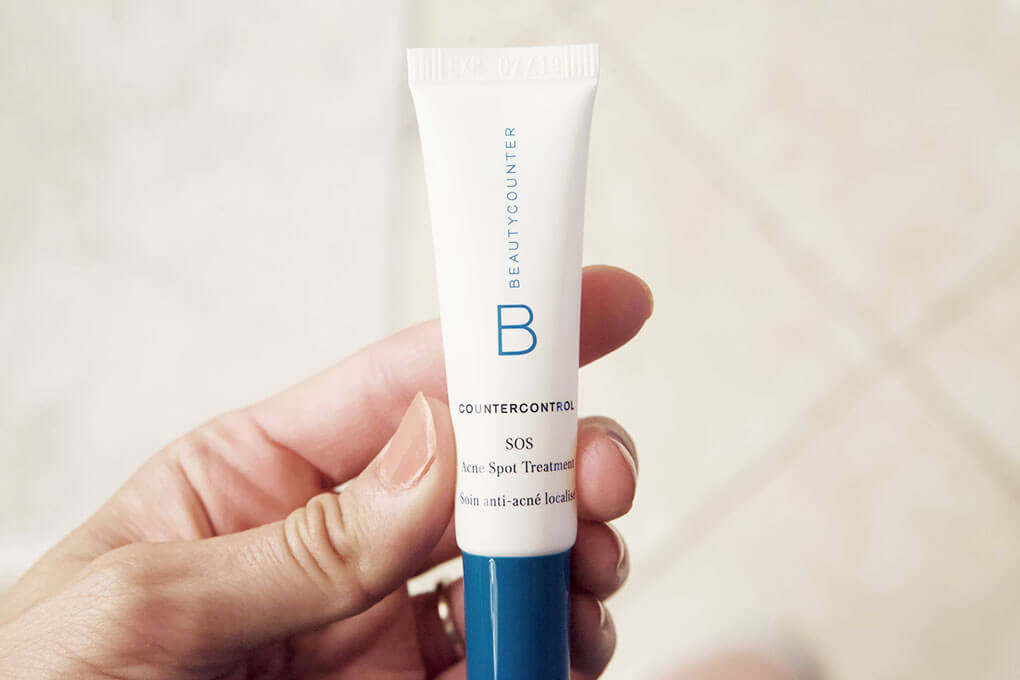 Finally, I mentioned in July that A Gutsy Girl would have a big change coming with the brand this month. THIS was it….the leading tagline for this blog and my life's mantra is no longer, "When gravel roads are all you've ever known, you learn to find beauty in the dust." I am currently working with a designer on making tagline + design changes. I don't anticipate anything to happen before the New Year, though.
Personal and Family
August started with the end to our Italy trip. Once we returned from Italy it was go, go, go….more friends, family, and all the things all month long.
We spent a lot of time outside, at the park, doing back-to-school appointments, shopping, laughing, singing, eating; you know, things that make up the heart of life.
Samarah spent most of August concerned about her upcoming birthday in September. Seriously. Girl is so excited for her special day, which will be painted with Unicorns. She and I went shopping for some new school clothes, got her Unicorn backpack, and planned who will be coming to her party. If you ask her what her favorite part of any day and/or event was, she'll tell you, without-a-doubt, something that has to do with food – usually an ice cream or other treat. Yes. Totally my child. But I believe the real highlight for Samarah in August was all the play with cousins and friends. She is thriving with so many children to play with in Minnesota!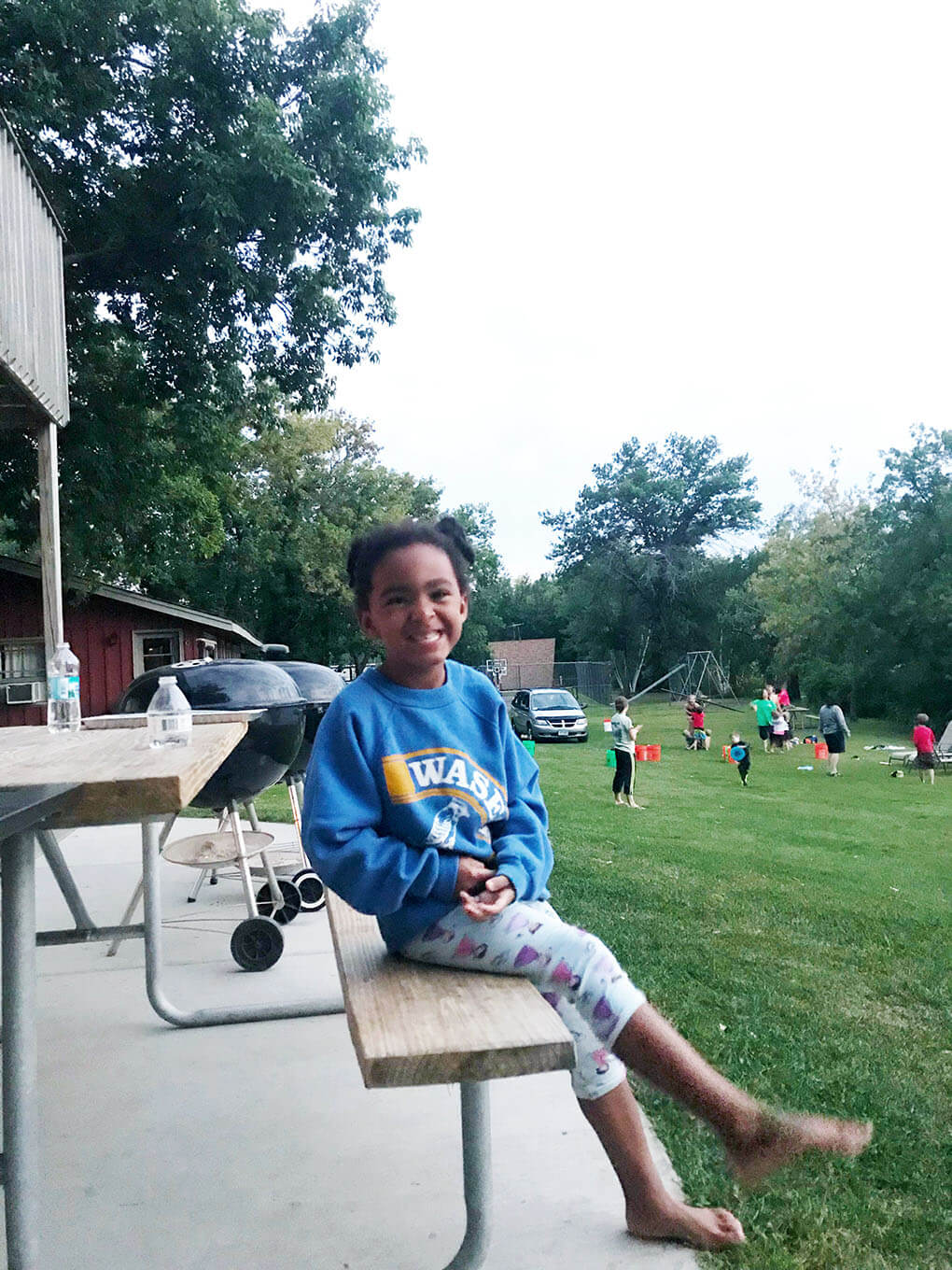 Isaiah got a haircut in August, and he looks like a little stud. My mom and I took him shopping one day, and he picked out all the things. He really loves his one-on-one time with me, so I'm trying to do it as often as possible (even if it's just to the grocery store). We are sending him to preschool with Samarah, so we have been desperately trying to get him potty (eh – mostly poopy – trained) trained. Some days I think he'll be good to go; others, I'm just not sure he's ready. And despite all the good that was here for Isaiah in August, on the very last day, he worked his way into the hospital for a quick visit.
Long story short, while we were up North on vacation, he started wheezing. We tried the normal things to calm him down, but it wasn't working. In the end, they sent him home with a nebulizer and a steroid (I know, I hated it, but there's nothing you can do when the airways need to be opened up) and told us we need to get into his pediatrician this week. His oxygen levels were fine, but he was massively bloated, wheezing, and his eczema has gotten really bad. Ryan took him and they mentioned food (or a virus) as the possible culprit. It's food, and I am tired of fighting this battle to figure out what's wrong with him. I couldn't get him into the local GI specialist until October 30th, so now I have to push to get a referral in Minneapolis likely sooner. It's going to be an uphill battle to sort through it. Thankfully, I have the staying power for it.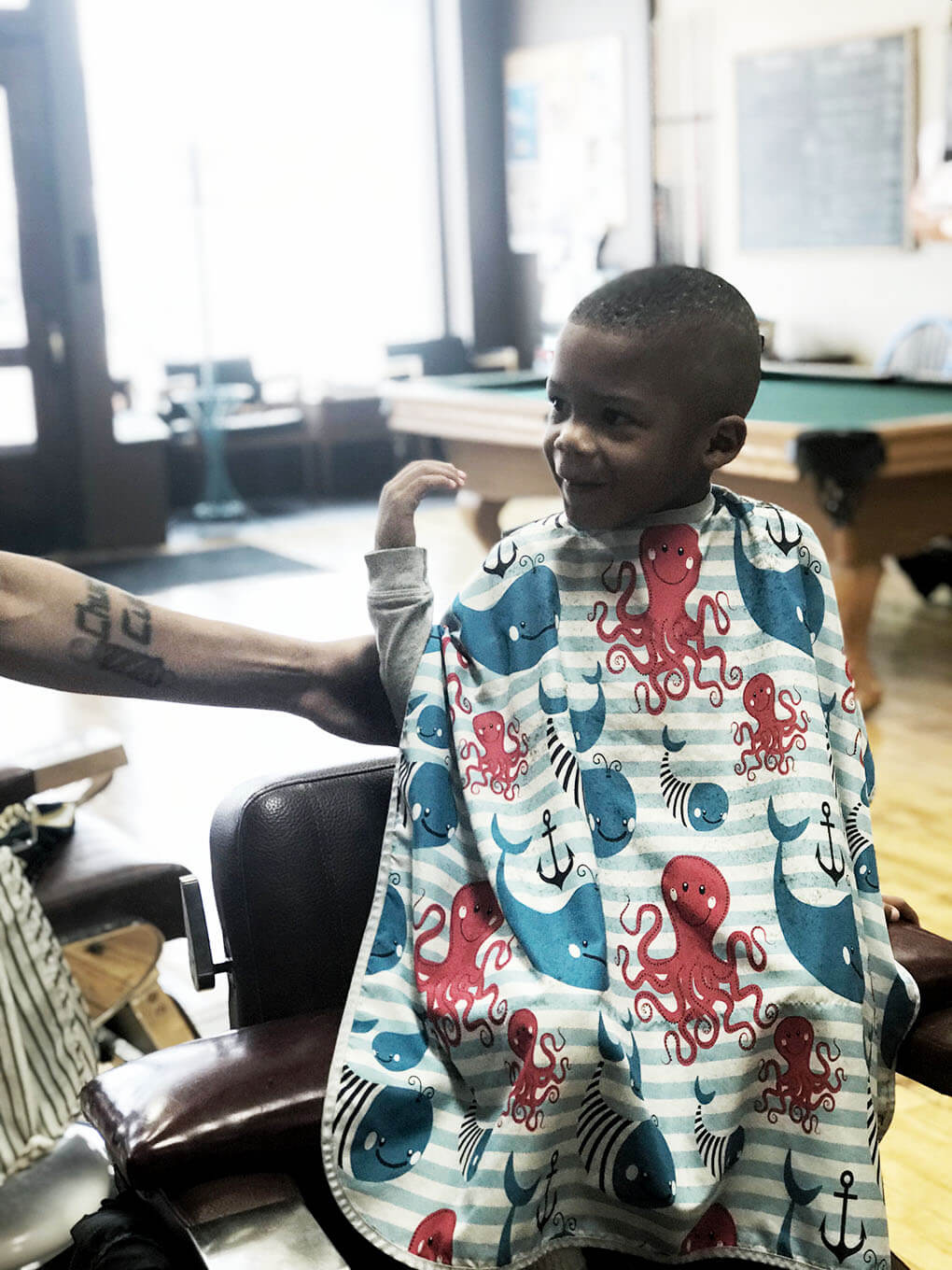 Amiya had an awesome August, and most days Ryan and I think she's turning a corner – from 100% out-of-control and clingy to a little more subdued and independent. From the first day I saw that girl, I thought she was beautiful; a beautiful, little baby. But now she is a little girl, and her face is just precious. She keeps Ryan and I on our toes. Have I told you she sings Frank Sinatra's, "I Did It My Way" with total ease? She pulls out her deep, serious voice, and it cracks us up.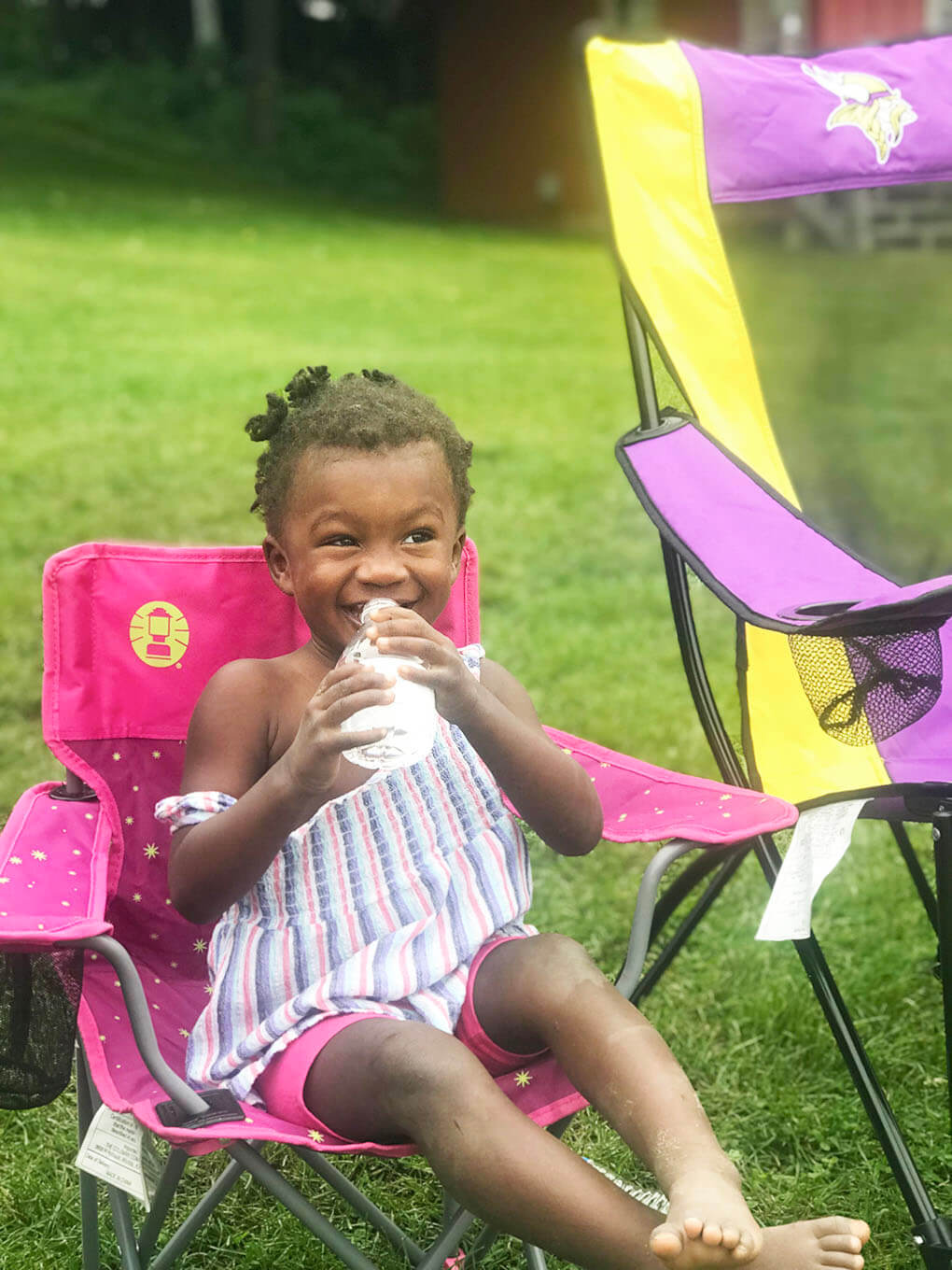 And finally, probably my favorite part of August was the part that I tried to resist.
Growing up, our family spent every single Labor Day weekend up North in Grand Rapids, Minnesota with my dad's entire side of the family. It was one of things we all looked forward to each and every single year. I have so many memories of those days, including watching Grandma Josephine sitting around the campfire taking pulls of Uncle Jim's Dr. McGillicuddy's. Neither Grandma nor Jim are with us on Earth any longer, but I literally see those moments fresh as ever in my mind.
Several years have passed since we did that Labor Day trip, and about a year ago, one was planned in a new spot (in Brainerd, Minnesota) for this year.
I was so excited in the beginning of planning to go. I could hardly wait to spend some days at the lake and in the cabins, around the campfire and out-and-about with family.
But then life happened. My dad got sick, the move has been seemingly "stressful," and work – always so much work.
I was no longer excited to go and, in fact, after being gone in Italy and so many work projects to complete before September 1, told myself I could not go. I backed out of going, but in the 23rd hour said, "Nope. I'm going. I'll hustle like crazy to get all work projects in a good place, work a little at the lake if needed, but I have to go."
And thank GOD for it.
We ended August at the lake in Brainerd with family and friends – kids galore for Samarah, Isaiah, and Amiya to play with. All day long, outside, running, playing, laughing, eating – the whole 9 yards.
Man…..if I would have missed that, I would have truly missed something so incredible. This was everyone who came (and this is not nearly our whole family).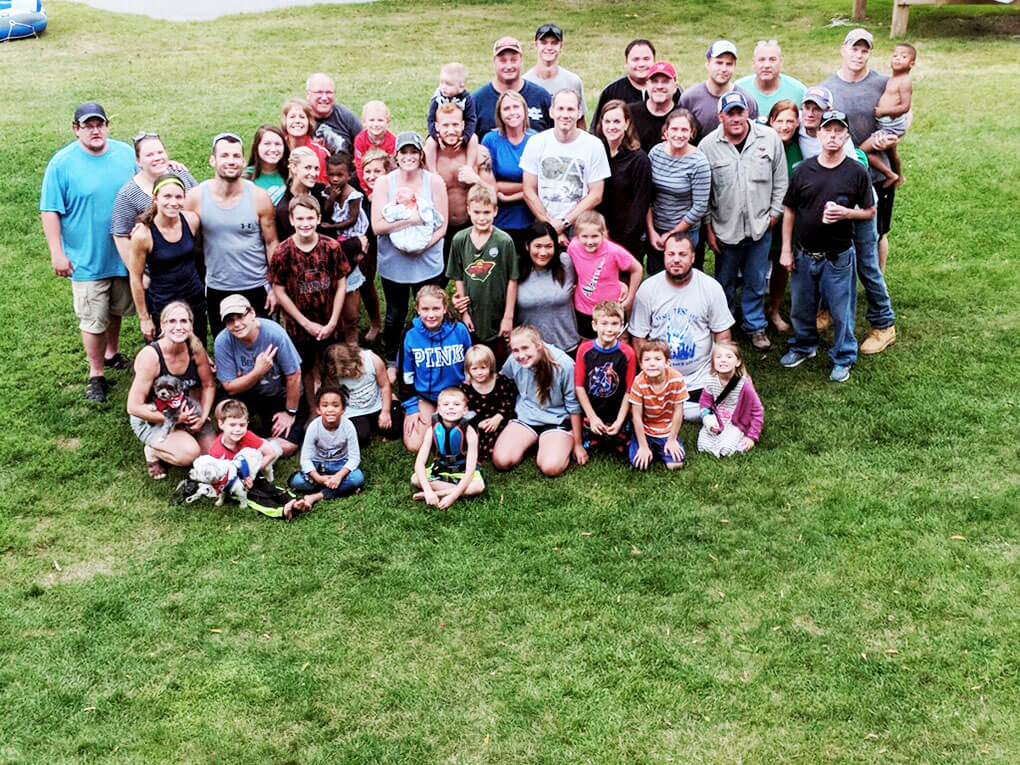 No, mom and dad were not there, nor were so many other people from the family that I love so hard, but I'm so grateful we went and I am so, so, so excited to do it again next year.
On the way home from the lake, I thought about how much I love Minnesota; corner-to-corner. Every last place and piece of this state is lovely.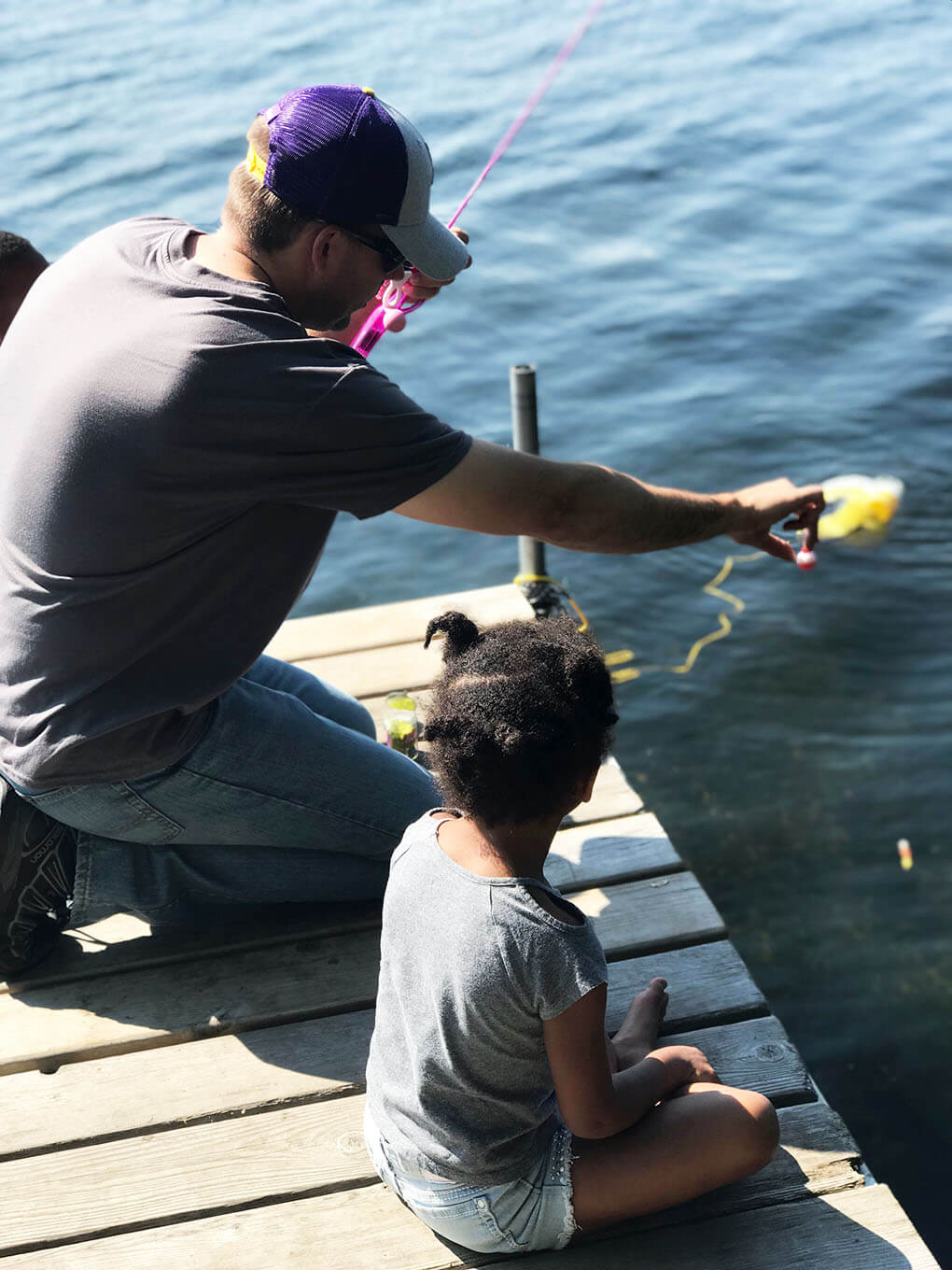 Ending August means we're now into September, which means…..fall. Fall is, hands down, the very best season (for me) in Minnesota.
Blog Posts I Wrote in July
Tell me something new and good about YOUR August!
Xox,
SKH