For 11 years I lived in the California bubble, and it took coming back to the state of California (just 3 months after moving away for good) to realize it.
Berkeley Bowl
The first time I went to Berkeley Bowl was only months before moving back to Minnesota. If you're not from Northern California, you aren't likely aware of what it is, but Berkeley Bowl is this incredible grocery store in, you guessed it, Berkeley, California. I had always heard about their large produce section, but until I saw it for myself, was hard to imagine.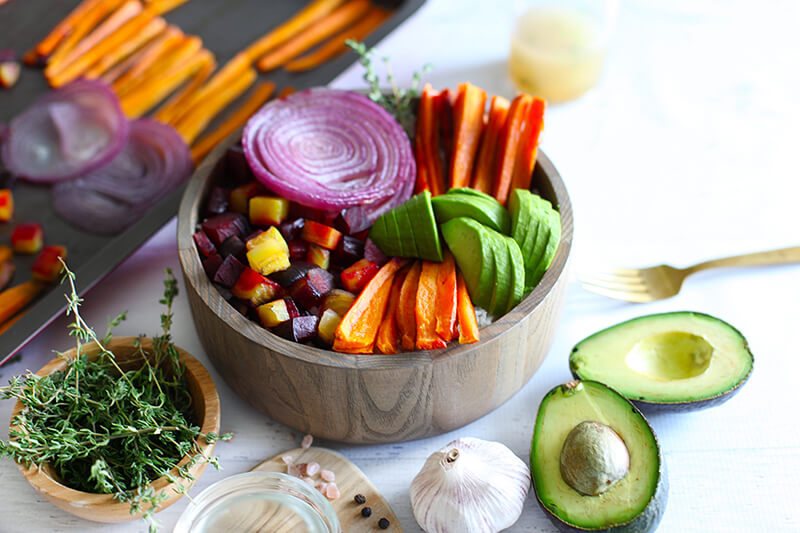 There are rows and rows – almost half the store – filled with fruits and vegetables. Anything and everything you can imagine, and a section for each of both conventional and organic. I could buy all the things, and then go home and create beautiful, healthy dishes.
It wasn't just Berkeley Bowl, though. Even in our "cow town" (that's what people in San Francisco proper would call it), we could find almost everything we wanted and needed. If not, a Whole Foods, Trader Joes, local farmer's stand, other boutique shops, etc. were only a hop, skip, and jump away.
And after 11 years doing that, living and breathing the luxuries that come along with having access to all my favorite food sources, I was incredibly spoiled.
California Bubble
While at Expo West this past week, I'd ask every single brand whose product I loved,
Where can I find your product?
90% of the responses were, "Well if you live in California (New York, or West Coast in general)…."
And then I'd say, "No, I live in the middle of everywhere in a small town in southern Minnesota."
The response was, "Ohhhh, yeah, um, no, we don't have distribution there yet, but hopefully soon."
I'd end the conversation with, "Okay, so Amazon, Thrive Market, or website then, yes?"
I wrote Small Town Grocery Shopping Part One because I knew deep down I had been living in the California bubble, the food bubble that is. But until this past week, I didn't realize just how much of a bubble it really was.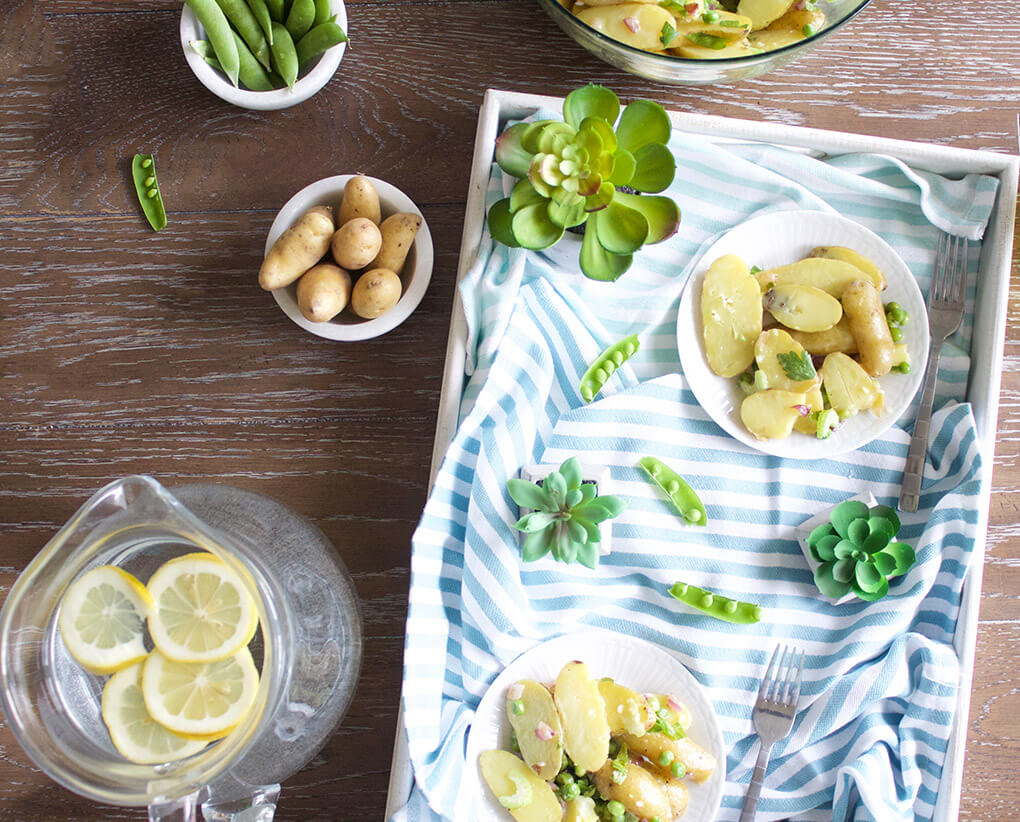 Yes, I can absolutely still go to Minneapolis for all the things. Minnesota is not a food desert by any means. But I am a practical cookin', bakin', and feedin' mama, and even for those very basics, it is hard to find the things I have been used to for so long.
If you want the truth – I felt sad coming to this realization because I miss that easy access.
I decided before coming home, though, that instead of feeling sad and missing the California food bubble, maybe there was a way I could start being actually helpful. For 11 years, I shared recipes and ideas around health and food, but it was in the bubble. Maybe the things I was doing and sharing weren't so relevant for you or the people you referred to my blog or anyone else who stumbled their way here because you are physically in a location like I now am.
I Still Care About Food
I will never, ever, ever stop caring about food, health, and wellness, and about sharing how you can live a healthier life and introduce it to your children, family, co-workers, and friends, too.
The difference now is that I am out of the California bubble and in the bubble where most of the country resides.
p.s. If there is a food, recipe, health, wellness, or another post you'd like me to write (now that I'm not in the bubble any longer), please leave a comment below or reach out HERE and let me know! I'm happy to produce it.
Xox,
SKH
You will heal. I will help.