Here I am, day 32. 30 days GAPS Diet left me scared but hopeful.
30 Days GAPS Diet Left Me Scared but Hopeful
Click HERE to save this post for later.
In case you missed my GAPS Diet posts along the way.
Let's just say, when it comes to my gut, I've been tested to the limits these past 30 days.
I have had more days of not finding the beauty than days finding the beauty.
And the truth is that this was not at all expected.
Here's what happened, starting with the bad to get the negative nancy's out of the way.
Updated in 2018 to add: The reason this all happened was due to undiagnosed SIBO, which I would find out soon after that initial appointment mentioned below.
The Not-So-Good
It started about 10 days ago, but most days I've been super bloated 🙁 Sad face. Sad face. Sad face. As per the usual, I'd feel food in my upper digestive system (sit and ferment), to which it would then drop to the lowest part of my stomach and protrude. Uncomfortable and miserable. Weight gain (bloat, not real).
This all started about the time I added back in fruit (only blueberries really were added to the bananas), lots of vegetables and my beloved squash.
My body hates any kind of carb still and whether it's a resistant or non-resistant starch or a lot of fiber mixed with carbohydrate, I am not processing it.
Pain and frustration.
The Good
These past 30 days definitely did not go to waste.
By far, the best thing that happened was that my face began to clear and other than the normal blemishes, most of the rash has completely healed. I am beyond excited, and the truth is that I am not even sure what exactly made it heal.
I have my suspicions: one, the Nipple Butter and two, cutting dairy.
My energy has also been amazing!
I've been nailing my workouts (probably because I didn't force them on myself when I was feeling super down and out with the bloat!) and even making progress in the gym.
One Thing That Helped Make the 30 Days with GAPS Diet Work
There is a chance you cringe when you hear me say this, but every single day I weighed myself at the same time each morning.
No, I don't think the scale is a good measure of general "progress," but many times the scale will help to understand more about food intolerance.
I proved this, yet again, to myself. The first 15-20 days, I was losing bloat weight and then leveled off to where I felt great and confident. In a matter of one day, I gained 2-3 pounds and thus confirmed the icky suspicions I had already been feeling.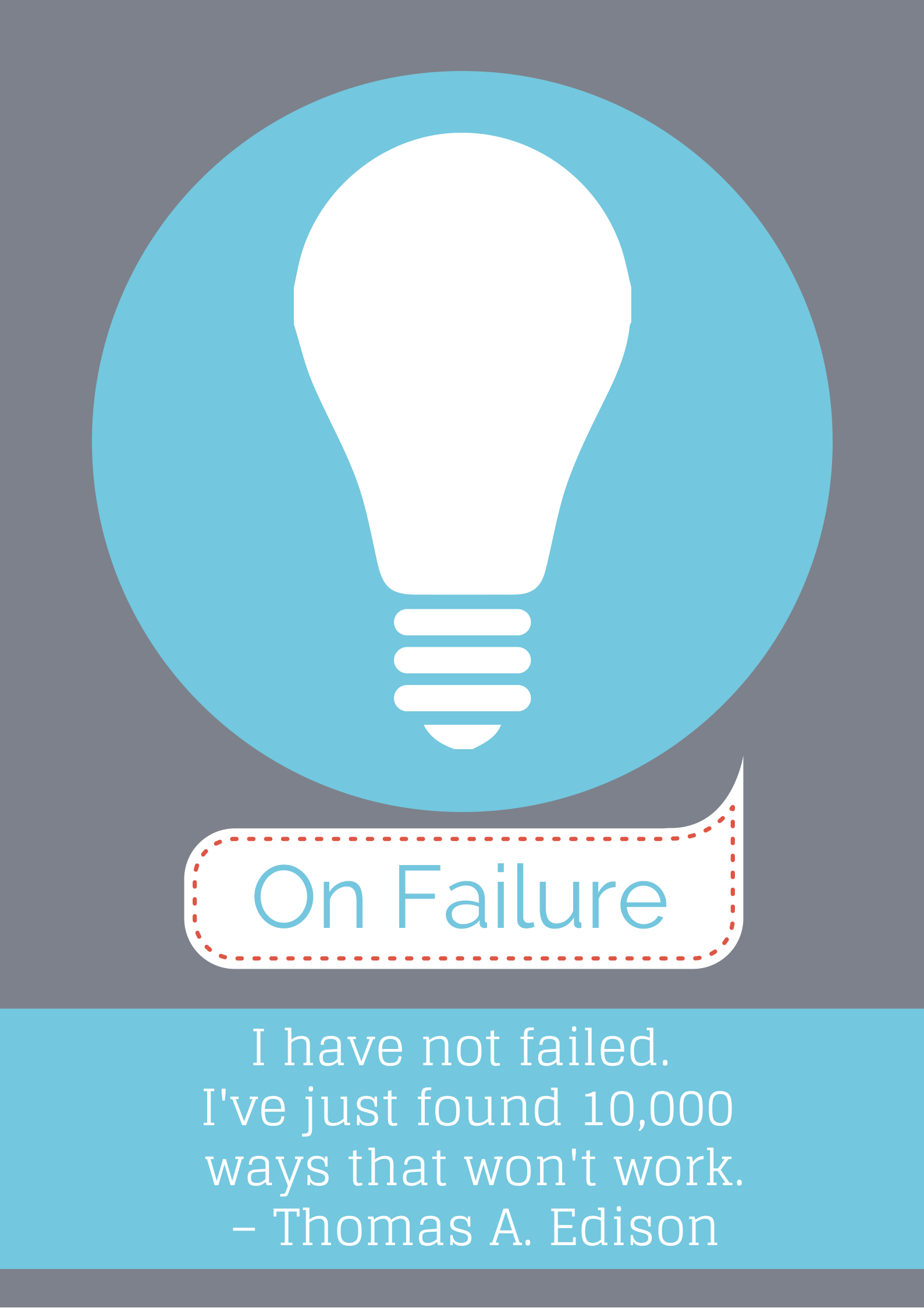 What's Next?
I am a detective and I have helped hundreds with The Gutsy Girl's Bible: an approach to healing the gut, but even I can't figure out what in the h@#$ is wrong with me.
People go on their "gut healing" or Paleo or (insert your name) diets all the time and to compensate for foods they think they are missing out on (i.e. cookies and cake and "energy" treats), they'll eat a bunch of replacement "friendly" foods.
This is not me. If I know I can't have sugar, then I don't go out and buy a ton of fruit to satisfy that craving. I don't buy into anything that might help the current seem manageable.
Instead, I have spent the past 30 days eating foods that we should be consuming and that should not cause the problems I was faced with.
Kabocha Squash is the perfect example. It was my dessert. I loved it. Ryan would say to me, "You're the only one who loves it that much to call it dessert." And yet, Kabocha really hates me. I don't care what anyone says —> that is not normal for someone who has been on this journey for so long!
Scared, With Hope
I don't know what's wrong, and I'd be lying if I didn't tell you that I'm kind of afraid to find out.
Has a year of high stress made everything come back with a vengeance? I don't know. I don't know it today, but I hang on to hope that I might know very soon.

Tuesday I head to Petaluma for an appointment with a holistic MD that I've had made for a couple+ months now. Petaluma is about 2 hours from where we live. This MD is not cheap, and they do not take insurance. But he came recommended best-of-the-best, proven results.
I'm at a crossroads where getting better with a doctor who understands my passion against (using only) Western Medicine practices is now the only option.
This weekend might call for a little unbuttoning of the pants. But I'm doing this because I need to just be nicer to myself while I work to get to the bottom of this.
If you're sitting where I am today, be nice to yourself, too. And mostly, know that you're not alone.
Enjoy the weekend!
Xox,
SKH
You will heal. I will help.