Let's quickly have a little discussion about recipes without quantities.
Dear Sarah Kay,

Just curious as to why a lot of your recipes do not give specific quantities of certain ingredients? Is that on purpose?

Signed,

A fabulous friend and reader
I was excited to get this question! I think a lot of people wonder it, but because no one has mentioned it yet, I haven't addressed it.
I'm happy to address it now.
Recipes without Quantities
Click HERE to save this post for later.
The answer is simple: Because your taste buds are not my taste buds.
That's the truth.
I think that so many times we glance over a recipe in a cookbook and think, "Wow….I really love x,y and z. I'm going to make this for sure!" But then what happens is we make the recipe. We follow it to a T, making sure that every tsp and tbsp match up perfectly. And when we take that first bite of the finished product? Now suddenly it doesn't seem so great anymore.
Intuitively, when you see a recipe for the first time, you will know if the sum of ingredients will create something you really enjoy. But the quantities of those individual ingredients will make or break the grand finale.
Example
Ryan was super excited to try my Baked Bananas dessert. The sum of ingredients he loves. But the original recipe called for 1/2 Tbsp cinnamon. Now, because I LOVE cinnamon and Joshua Rosenthal recommended that amount, I stuck with the exact measurement. I enjoyed it. Ryan not so much. (He may or may not have cheated by adding ice cream to nuke the strong flavor!)
The next time? I made it with just a few sprinkles of cinnamon, and he enjoyed it much more. (And that time, we both may or may not have added ice cream to it. This time, just for fun.)
The point is this: Yes, there are times I'll put in exact quantities. Those are the times when you really need to follow a certain measurement (ie. my AIP Bread recipe or really any baking recipe that uses a ton of coconut flour).
Many baking recipes, like the coconut flour one I just mentioned, must be followed exactly, but not so much the cooking ones. This is why so many people don't enjoy baking. There is too much science, and not enough room to breathe and play.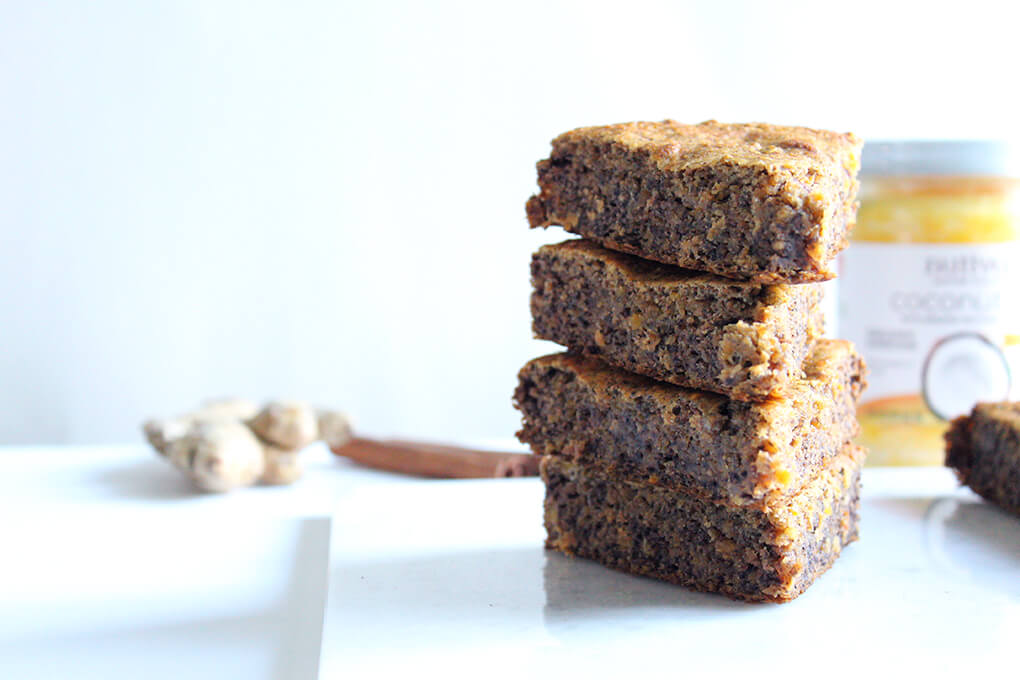 When it comes to most things, I believe we need to let our own taste buds lead the way. We are all unique. Each one of us prefers stronger here, spicier there and so on.
My recipes are a very good starting place.
But you are your own Master Chef!
Xox,
SKH
You will heal. I will help.