Mama name calling is rarely welcomed. Yesterday I was called something that I don't think I've ever been called in my life, nor did I ever think I'd be so excited to be called in my life.
I was called a 'Maverick Mama.'
@sarahkayhoffman @realbonebroth @Restore4Life Sarah! Inspired by your work! So great to meet you. #maverickmamas

— carmell (@carmell22) March 11, 2016
Can I just tell you how many times I've been told how "annoying" I am because of the ways in which I choose to feed my children?
My conversation with the woman above revolved around the idea that once we get/adopt our children, I make it a priority to restore their guts to give them the best chance at health possible.
There are two critical ways that babies enter the world and begin their lives with optimal gut flora: via vaginal birth and via breastfeeding.
Neither of my children were born that way (nor was I).
Both of my children began their lives with formula, where the first ingredient is corn syrup (I die a little inside each time I read those words on formula packaging).
And so, in addition to many other things, one of my main priorities is to immediately help them thrive by what we put (or don't put) into their bodies.
I believe in bone broth from a bottle.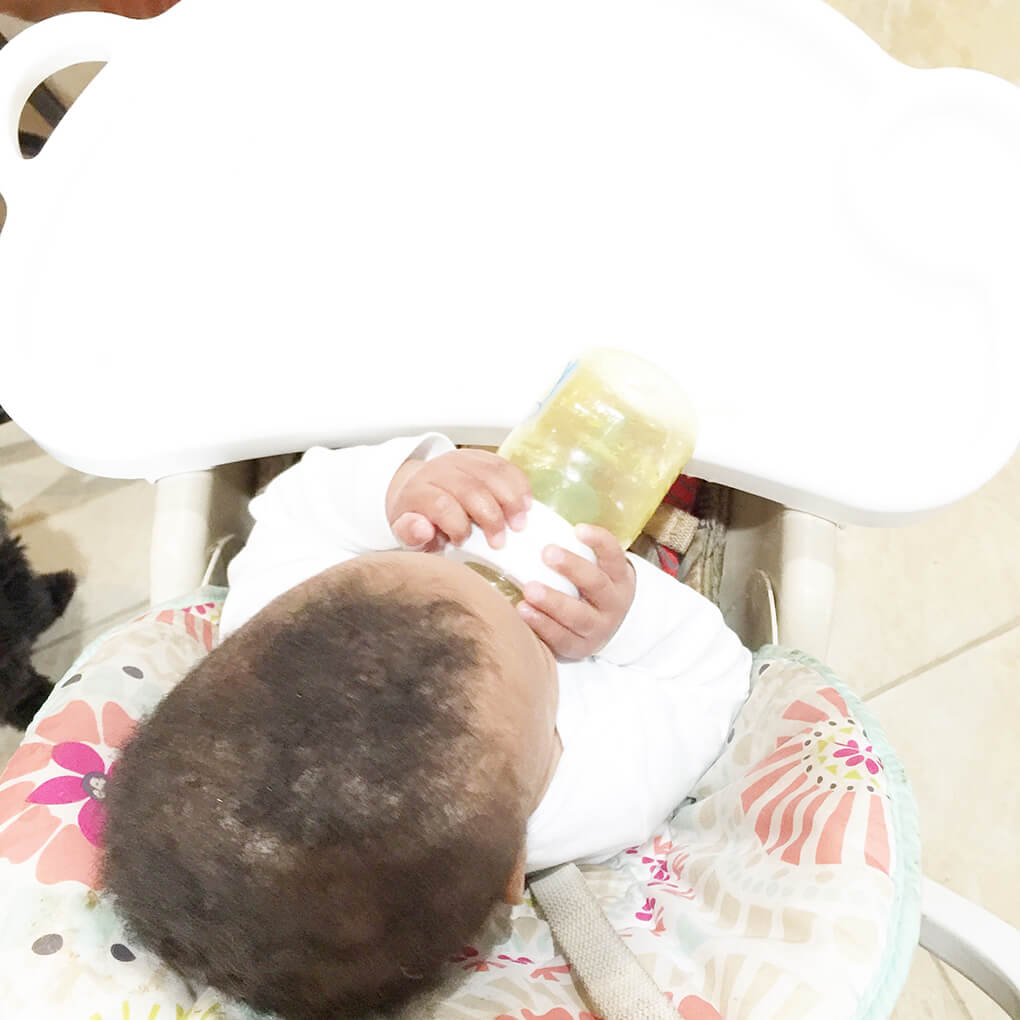 And pureed fruits, fats, vegetables and meats over the standard "grain baby foods."
We do Cod Liver Oil, little "fishies" for Samarah and other things.
I deny many foods and ingredients as a standard (I don't buy them and keep in our house), but I do not forbid them indefinitely (ex. Samarah has treats at events, birthdays, etc.).
The things I do might make me "annoying," but these are my children and this is our choice.
It is not a coincidence that at every single one of Samarah's "high risk" follow-up appointments, the doctors continued to say that it didn't seem real – how she grew normally and functioned like they couldn't believe. They would joke, "What are you feeding her?" And then I would tell them because I knew that was a major part of the progression. They were astounded, never heard of it.
I do it because I believe in it with my whole heart. Remember, proactive not reactive. I lived most of my life in a reactive state, and I am not willing to do it for my children.
It's not easy, nor is it convenient. It requires extra work and sometimes a little creativity. But I want my little people to have the best chance at the best health, and I know that this is done primarily with what we feed our bodies.
The mama name calling yesterday was pretty awesome.
Xox,
SKH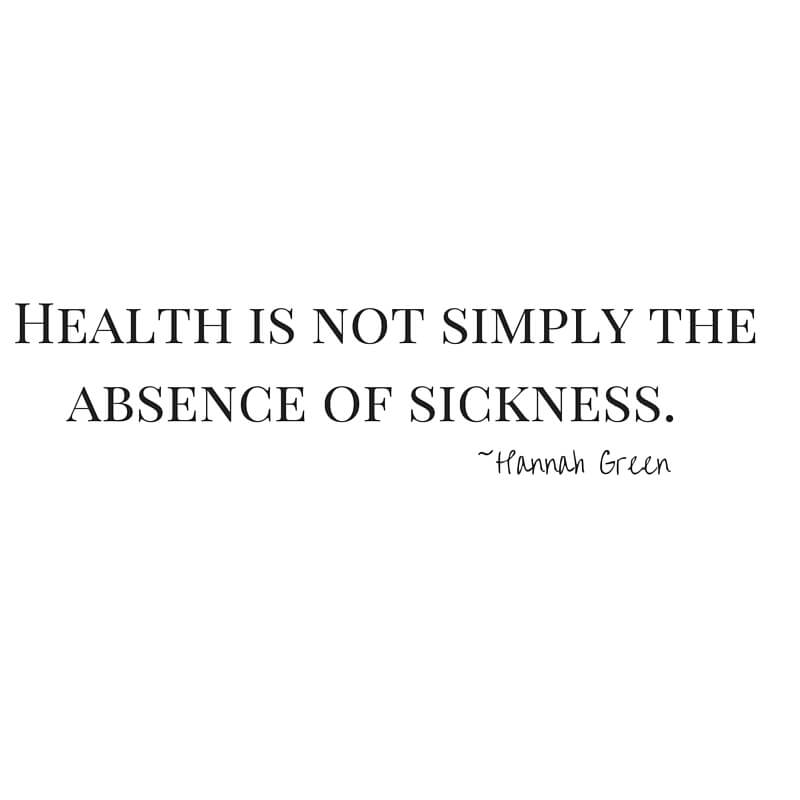 You will heal. I will help.