I've been saying that Patsy Clairmont is my Spirit Animal for quite some time now.
This is what I've read about the Spirit Animal,
For some, a Spirit Animal is an otherworldly guide who appears to offer love, healing, and support during difficult times. To others, a Spirit Animal is the same as a Totem Animal – it's who you really are.
Patsy fits that bill.
I heard Patsy speak once one the Women of Faith tour. She was my favorite because she infused such wisdom and class into every single thing that came out of her mouth.
But as the move back to Minnesota grew closer, various Patsy things would pop up in my life without me seeking them.
Patsy Clairmont is My Spirit Animal
At our house in California, every single morning I'd go trotting down the stairs, my eyes stayed fixated on this ginormous Palm tree that was clear as day in one of the high windows.
I loved that Palm tree so much. I couldn't get used to the idea that, in just a short amount of time, I would never have daily views of it again.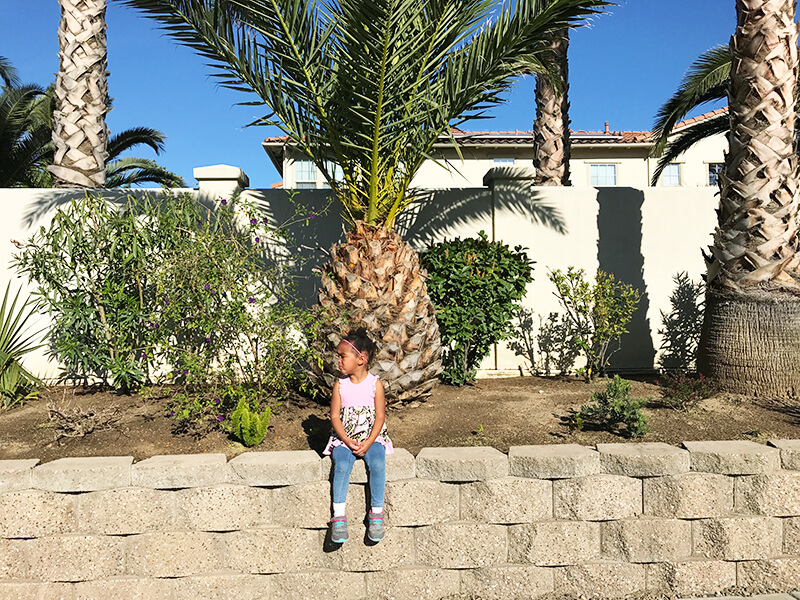 Between you and I, I got kind of obsessed with it. I would sit at the top of the stairs for long periods of time and just stare at it.
I was so afraid of letting that view of my favorite tree go.
And then one day in fall, a blog post of Patsy's popped up in my feed, "Risk and Trust." It's a short read, and you must check it out, but Patsy said something in it that I couldn't shake,
Yes, I know next season will bring forth new life but I had grown fond of the old life. And that is the problem. Isn't it? Old life tends to feel familiar, cozy, dependable, like my ratty sweater.
I sent the article to Ryan immediately. I told him how she pinpointed exactly what was happening in my life.
This old life filled with forever changed health, mountains, Palm trees, vineyards, ginormous rolling hills, trail running, a church we adored, travel and more was about to suddenly become just that – the old life.
In those moments I thought, "I do like change. But I guess I only like change when it's convenient, exciting, and doesn't require me to have to let anything go that I absolutely love."
Letting Go of Your Palm Tree Life
Patsy says,
I think we are afraid if we let go what if we never find another sweater so friendly, a story so endearing, a tree so shady and full of wonder. Life requires trust and trust feels risky. If we don't let go, we become hoarders, brooders, who wear anxiety like our favorite cologne.
I couldn't see it back then because I was so fixated on my Palm tree life, but she was right. We must let go in order to find something new and friendly, a story so endearing and views full of wonder.
I know she was right because I'm living it. There are no Palm trees, but there other trees and new surrounding that are beautiful.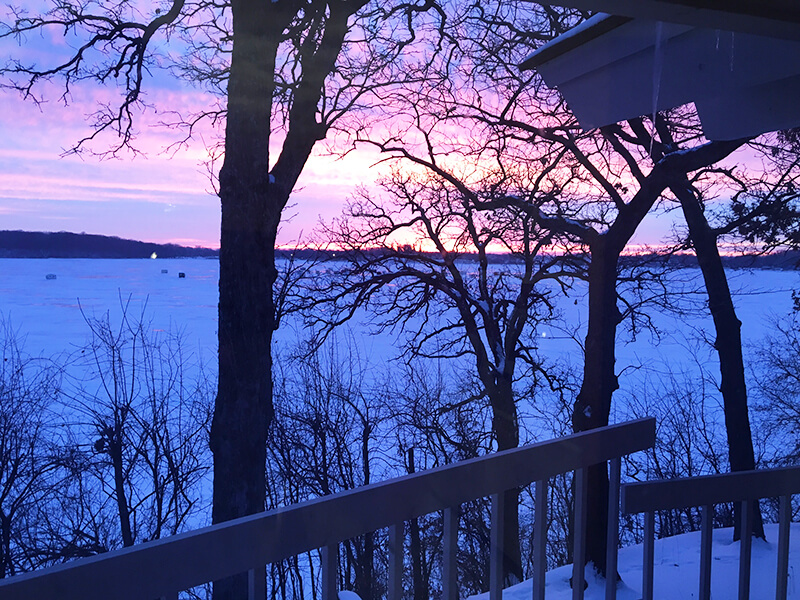 p.s. One day in December, as I was scrolling through Facebook another oh-so-timely Patsy Clairmont popped up in my feed. I'll share it tomorrow.
p.s.s. Do you have a Spirit Animal?
Xox,
SKH
If you don't have time to read these posts daily, but don't want to miss them, be sure to follow via Bloglovin' and/or join my personal e-newsletter HERE. I am doing my best to send a once per week email recap of prior week's posts.
These posts will all live under "Wellness+Lifestyle" and also tagged with "101 Days of Blogging." The 101-day series runs from Monday, January 8, 2018, through Wednesday, April 18, 2018.
If there is a topic surrounding change that you would love for me to include in this series, please just CONTACT ME.
Previous 101-Day Change Series Posts
You will heal. I will help.