There are 2 simple words you should remember daily: Just relax.
I sat belly up at The American Legion one night while in Minnesota with my uncle and Godfather, Jack. Jack loves to have a good time. He loves music, a good brew, and fishing. He is kind and like my father (his brother), one hell of a good-hearted man.
Jack doesn't go a day without reminding someone to, "just relax." It was catchy. Likely just what I needed to be reminded of, over and over again that night.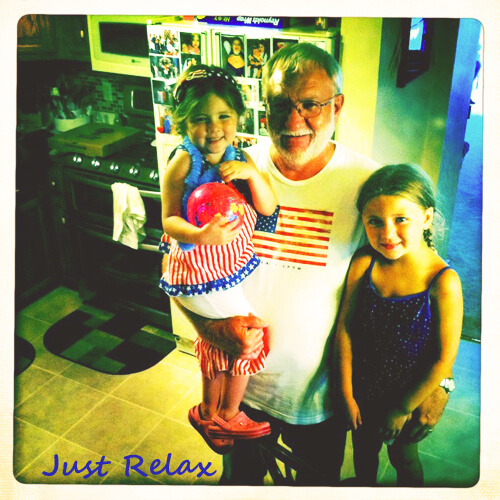 Jack will be so proud to know that I did just that, nearly the entire 2 weeks while in Minnesota.
I relaxed. I enjoyed. And that's what my weekly release is all about this week (and by the way, I didn't do these while in Minnesota because I didn't have my beloved photo programs – and I'm kind of particular about images on here now).
Just Relax
Nieces
Abby loves her some Fiona
I love me some sweet Abby and Carlie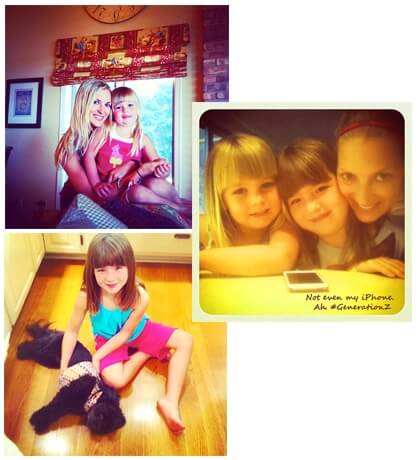 Ryan was in Minnesota, but only for a quick minute.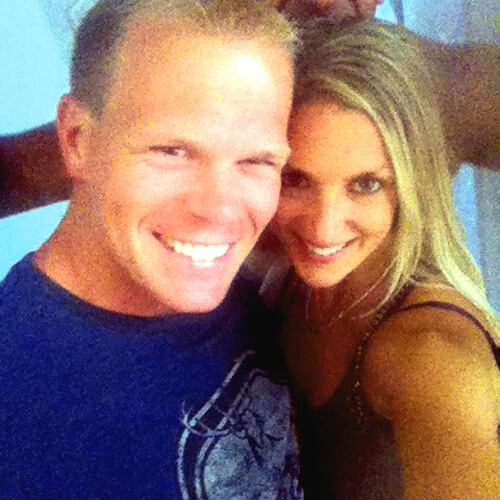 I still worked out
These are some of the workouts I did
On the way into Horsepower Strength & Conditioning, there is a great reminder on the door: Motivated People Only -> If you're looking for results and you live in Minnesota, Horsepower is a huge recommendation!
I did abs with a flimsy, old Frisbee. I make it work. No excuses. Period.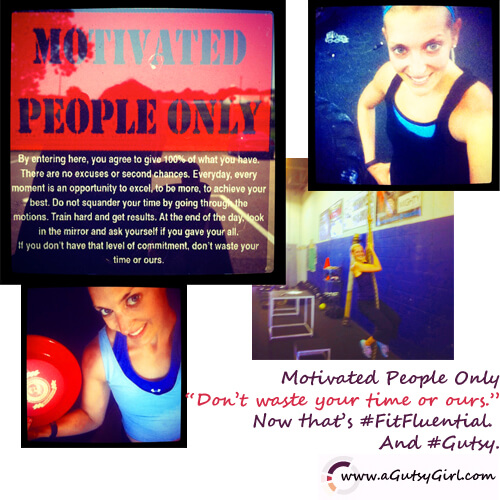 And still ate. A lot. Per the usual.
Coconut Manna. Ever had it?
How about PB2?
You will probably be shocked to learn that this was the very first time I've ever had chia seeds. I put them in my Turkey Meatloaf Muffins
Weeds -> my aunt Loan has a ton fresh from her garden. And no, they aren't really weeds. They are greens….in massive varieties
Ice cream. I told you I'm just a normal but intolerant girl who loves dessert:)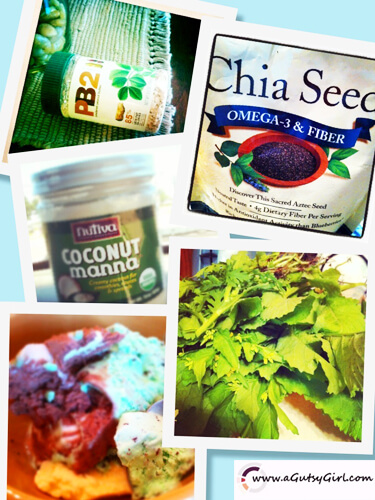 I also made a new recipe, which will come to my blog in the coming weeks. I did it for my ma….she loves me so much!
Here is a sneak peek. A Miso soup.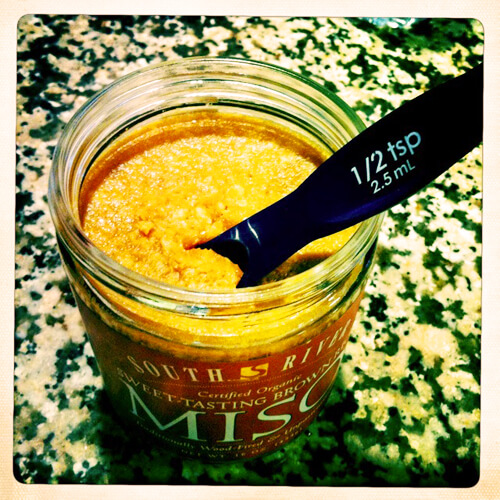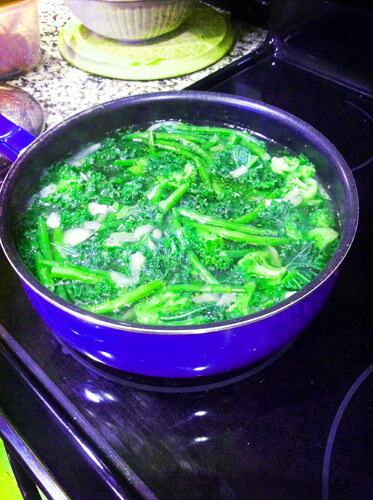 Fell in Love
Kim. Emma. Sophie. Just enough said.
The picture of Sophie looking in the mirror is my favorite. I told her, "Sophie: You are beautiful. Look in the mirror." She looked in the mirror, and she repeated: "I am beautiful." It's a priceless lesson we must teach little girls. And by the way, she sings "you don't know you're beautiful" better than anyone – I have the video to prove it. So. Stinkin'. Cute.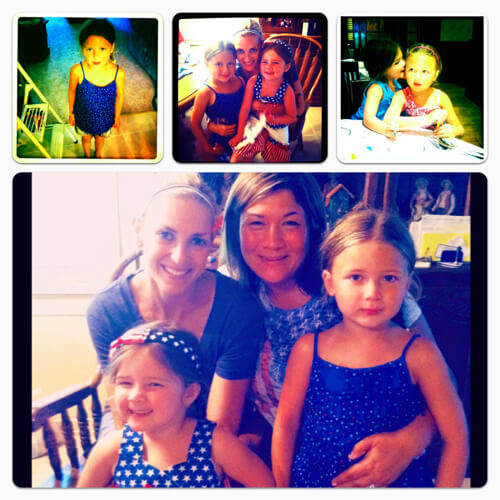 Finally, many of my other favorite moments were not captured in pictures. My mom and dad don't do many pictures. My mother and father-in-law don't really either. Neither does my brother JJ, or any of my uncles and cousins for that matter. Being home in the homeskillet, Minnesota was truly relaxing and special. It always is.
I love California for so many reasons. But man….oh man….oh man….I DO miss my family. If you live across the country from your own, tight-knit family, you'll know what I'm talking about. If not, count your blessings.
Thank you, Minnesota.
Thank you, Jack.
I loved remembering to simply just relax.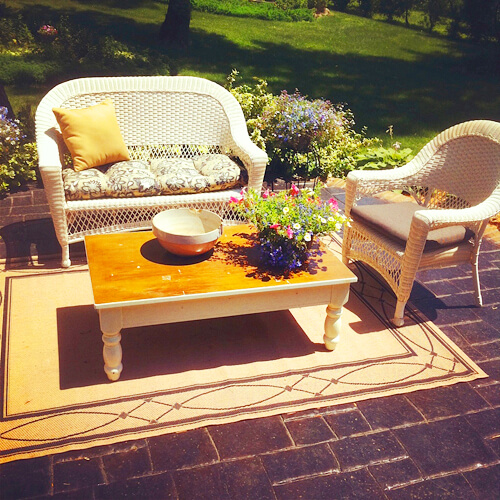 Xox,
SKH
You will heal. I will help.