A high-protein, gut-friendly breakfast is about to get even easier for you.
I made these a few weeks back for an early lunch. Ryan said, "they taste like a breakfast patty." That's what I was going for. I just wanted to see if he'd notice. Good thing his taste buds are tuned in.
They are stupid simple to make, too. This is obviously a bonus heading into the crazy holiday season.
4-Ingredient Apple & Thyme Breakfast Patties
Ingredients
1 tbsp ground flaxseed meal (+ 2 tbsp water)
1 lb ground turkey or beef
1 apple
1 tsp thyme
sea salt to taste
coconut oil to cook in
Directions
 In a small dish, mix together your flaxseed and water. Let the mixture sit for about 2 minutes. (<– FYI, this is an egg replacement. Sometimes I use eggs, and sometimes I don't. On this day, I did not.)
Finely chop your apple because remember, this needs to stick inside the patties, so make sure the pieces are small enough.
Once the flaxseed mixture is ready, add it to your meat, along with the apple, thyme and sea salt.
Cook all patties in coconut oil in a pan on the stove.
Serve warm, and smother with The Laughing Cow Smooth Sensations Cream Cheese if you wish.
Like this recipe? Print it here!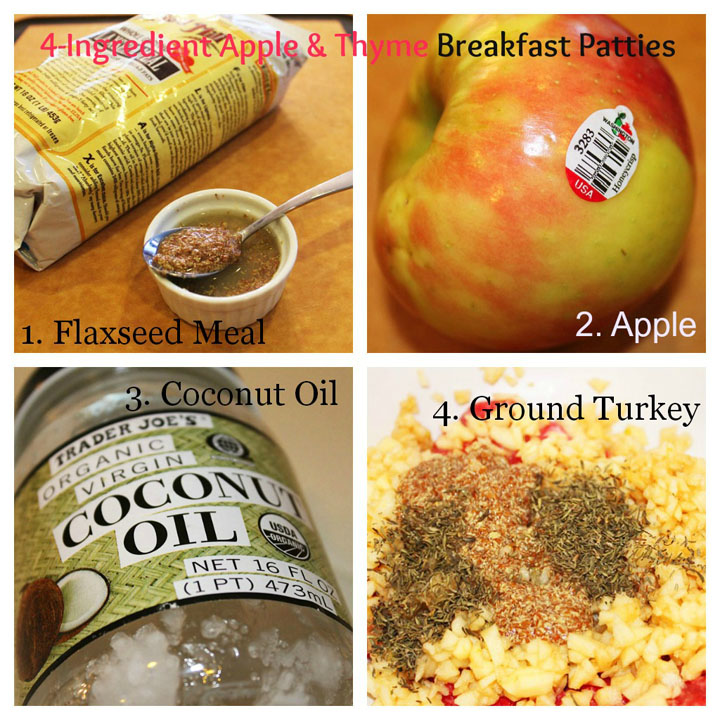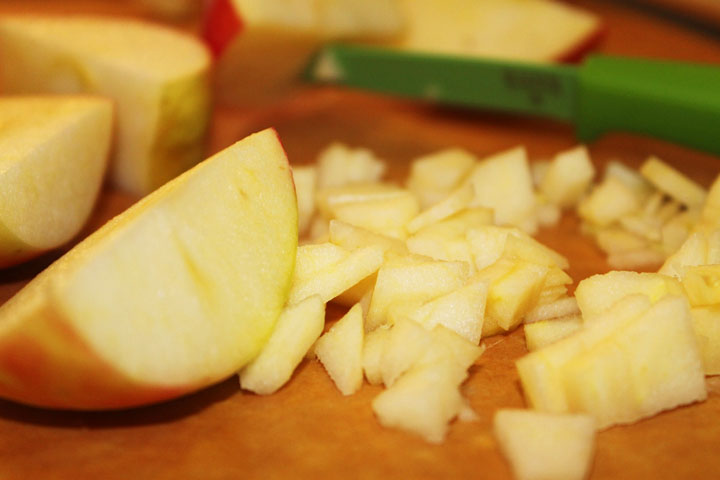 You can chop your apples up even better than I did.
Pre-cooked. Tip: the more Coconut Oil you use the better they will be. Okay, maybe that's just me – I have an obsession with all things coconut and coconut oil/milk/butter/sugar…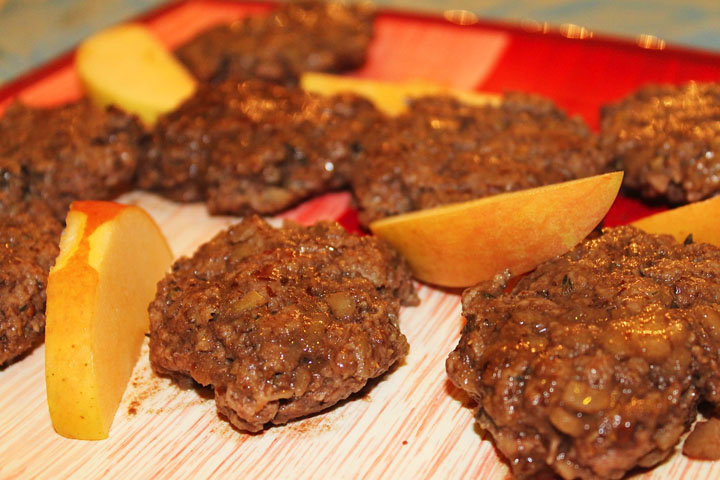 I would never get by with making something like this without reminding Ryan how some cheese would top it perfectly. It's your call, but it made a wonderful finishing touch.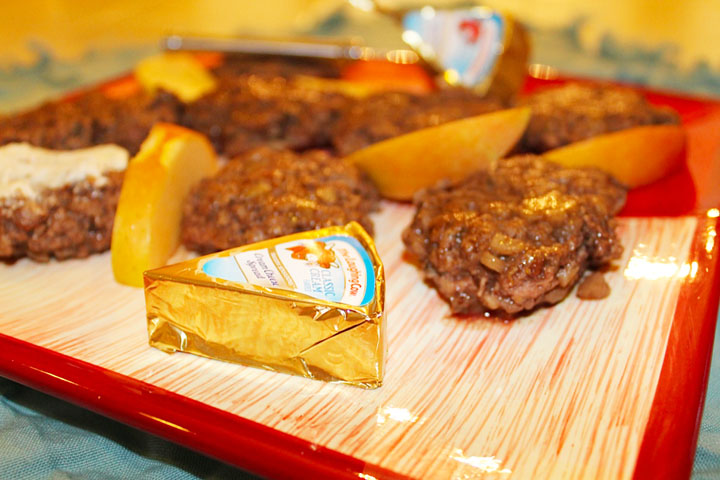 Love your guts,
SKH
When you choose this simple
lous vuitton speedy Classy woman's list of the top 10 fashion essentials
Expect to pay around
burberry scarf
How do I style this dress for white coat ceremony
8 Essential Air Travel Beauty Tips
burberry scarf
so you'll know what styles to stick with
6 Fashion Tips for Gardeners
Christian Louboutin Oslo
then there are those who prefer the grungy
Best things to buy from H
Pandora UK
Now what is this essential fashion clothing
Miley Cyrus Called Best Dressed on
Louis vuitton tasche
his day job
Sport Haley WOMEN'S LONG SLEEVE SNAKESKIN PRINT ZIP MOCK
pandora bracelets
Long story short
Charity Fashion Show at Fort Mason Center in San Francisco
burberry scarf
except he just wants sex without commitment
Upcoming Shopping mall in Bhubaneswar
If your boutique is located in the United Kingdom
The Fashion Trends That Need To Go This Summer
valentino shoes
25 stunning designer writing dissertation evaluation uncertainties able to
You will heal. I will help.