The Countercontrol for oily skin and acne line from Beautycounter launches today! I was able to purchase the entire Countercontrol line awhile back, so I've had it, used it, and am so excited to share it with you today.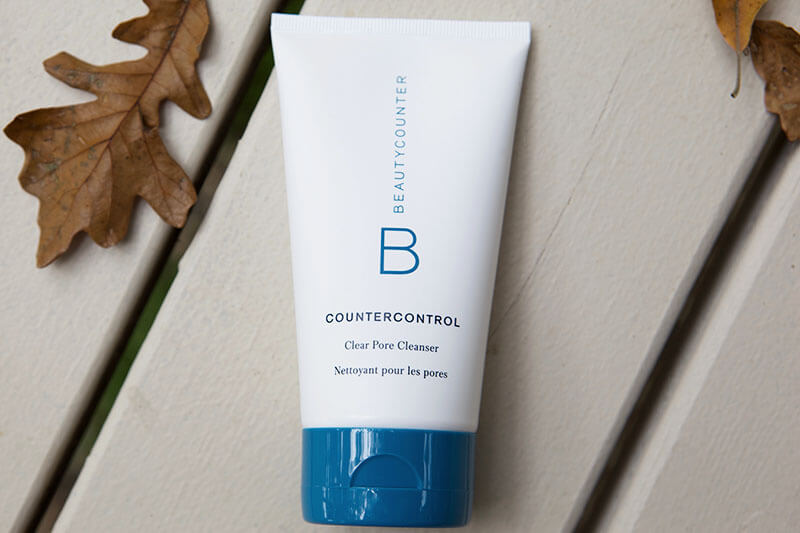 [Read more…] about Countercontrol for Oily Skin and Acne
You will heal. I will help.