"Samarah, if a tree falls in a forest and no one is around to hear it, does it make a sound?" Ryan asked Samarah this question while we were in the Redwoods.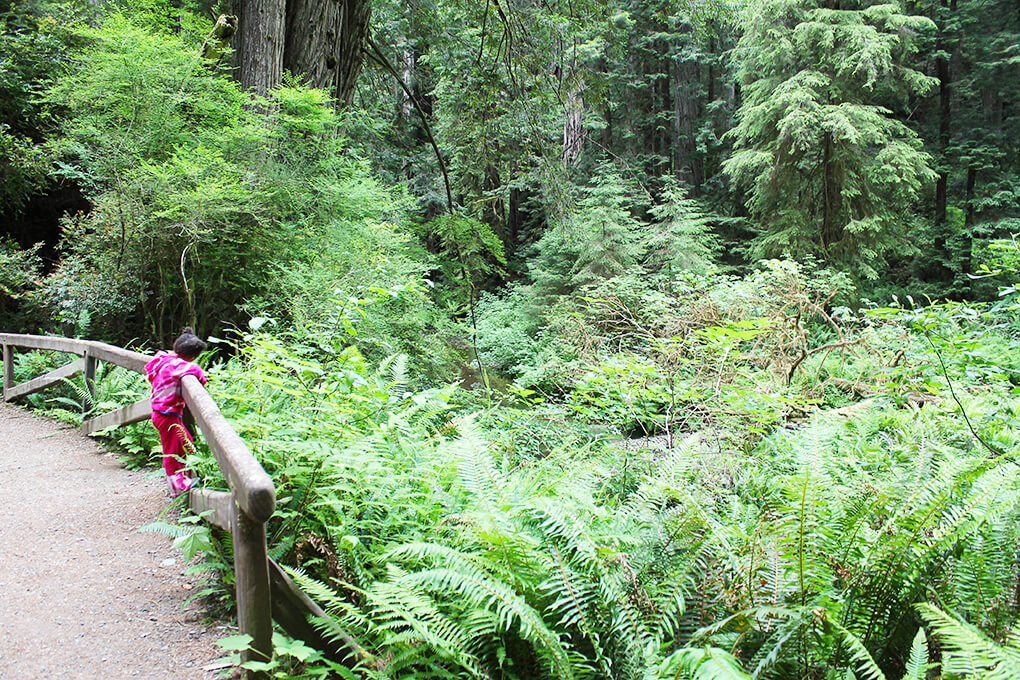 "No," she answered as quickly and confidently as possible.
I'm not sure Samarah fully understood the question, but her confidence with the "no" was the same confidence I heard in my own head as I answered (silently) simultaneously, "Yes."
And then I thought about how both answers are helping me make sense of some current life things.
I wrote Burning Out and then Ryan and I took the kids on our mini 5-day road trip to Northern California and on into Southern Oregon. I talked about it during yesterday's post, We Can Never Get These Moments Back.
I came to the *hard* conclusion that I am truly and positively, 100% burned out. I'm burned out by the right things and the wrong things. Nonetheless, right now, I am just completely exhausted (though this time it's mental, not physical, exhaustion).
If a Tree Falls in a Forest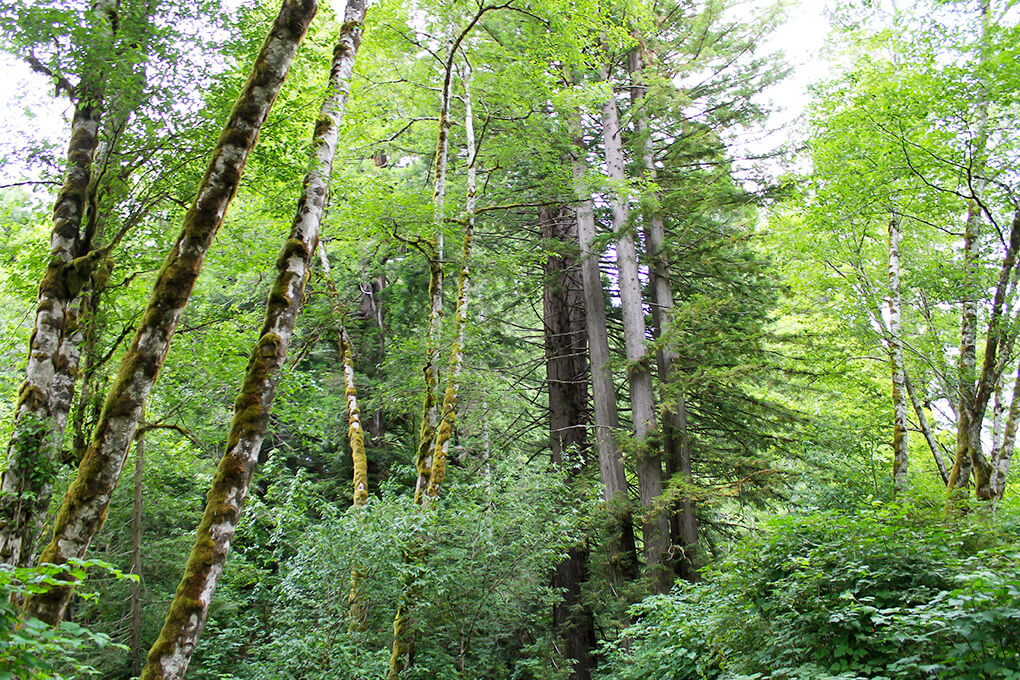 If a tree falls in a forest, it absolutely makes a sound. Scientifically, there is almost zero chance it does not.
And yet, I LOVE that Samarah confidently said "no" it does not make a sound because when I think that "no," no it does not make a sound, I think….
Because it doesn't matter – no one was there to hear it or not hear it.
My life has felt like that tree. I have assumed that the things I've been doing, writing, thinking, and saying have mattered to people, places, and faces I have put on some weird pedestal when the truth is that most of those things have mattered almost zero to the people, places, and faces I love most in the world.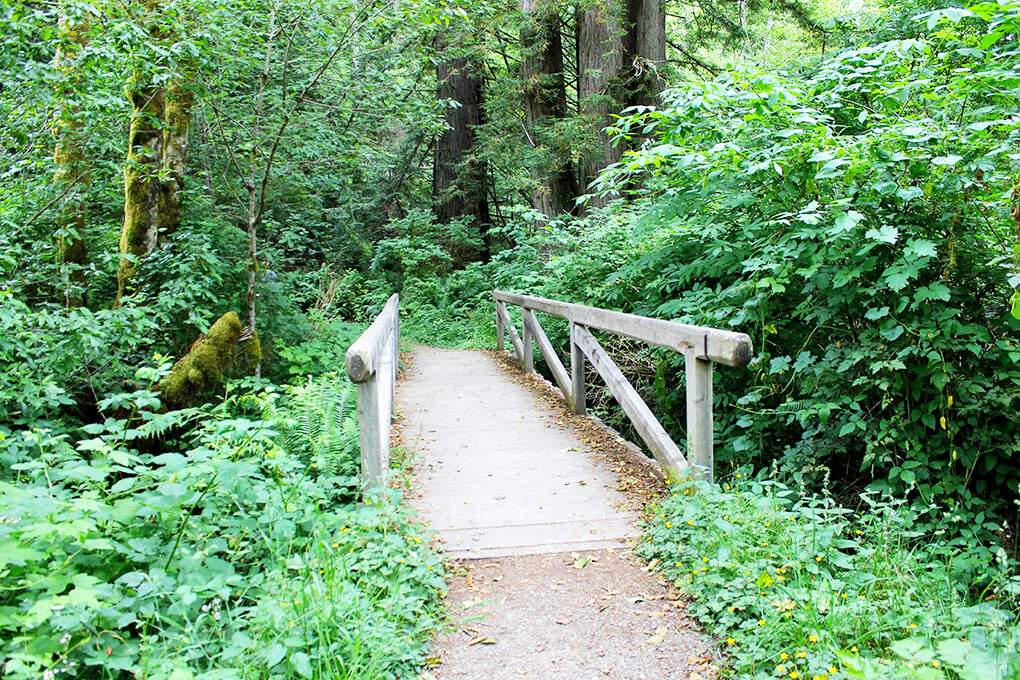 My tree (i.e. the things I've been prioritizing in my life) could crash, make a sound so loud that the whole world heard it, but for what? Then what? Why would it even matter?
It wouldn't because the people I would truly care to have heard its loud thunder either wouldn't be there or if they were could not care less.
And the only natural progression for the next tree to fall is that someone, somewhere would expect it to make a louder noise the next time.
Whether or not we believe a sound is produced when a tree falls in a forest and no one is around is not the point.
Because in life, just like in a forest, what matters is whether we are there or not there, and whether we are there or not there with the people and faces that matter most in our lives.
We hear and see things we are present for. And I am tired of hearing and seeing many of the wrong things.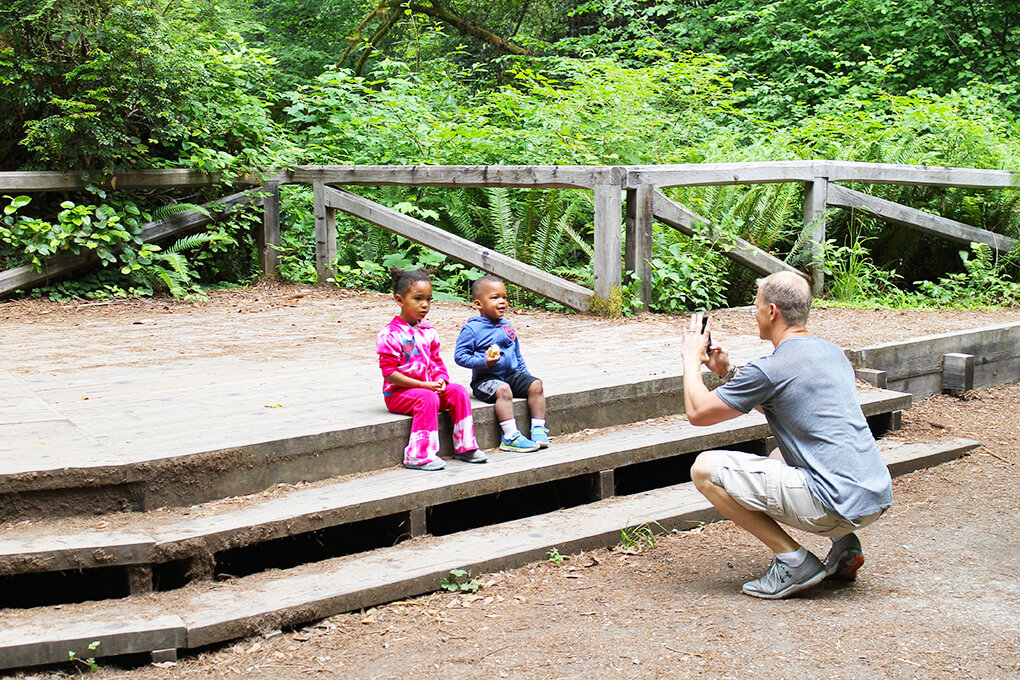 My 3-year-old is helping me understand the core answers to these abstract questions, and in those moments of just listening to what she thinks through the words she speaks, I begin to realize more and more just how off I really am.
Xox,
SKH
You will heal. I will help.