What happens when you don't change with the change?
I've been traveling to New York a lot lately for work. The airport I fly to barely ever has a direct flight from Minneapolis. So I have been booking connecting flights. You always have an option with connections. How close do you want to cut it? My mind works as such -> Make the connecting flight be as close to the first flight because then I'll get to the final destination quicker. The only problem with this is that it doesn't allow room for error, delays or the like. It has bit me in the butt so many times (like almost every single trip to and from New York) that for this current trip I refused to accept anything but a longer layover and/or direct flight.
I got to the airport three hours before my flight yesterday. I buzzed right on through everything – baggage drop and security both in about 10 minutes. I grabbed the most fantastic salmon salad, and then I sat down to eat it. My mom told me to just enjoy the time and "meditate" – ha, whatever that means for my life currently.
I didn't meditate, but I started thinking about this past week and the little hiatus I took from my 101-days of blogging series. And it hit me – all at once.
This would be one of the most important blog posts I'd write and share with you on this whole idea of change.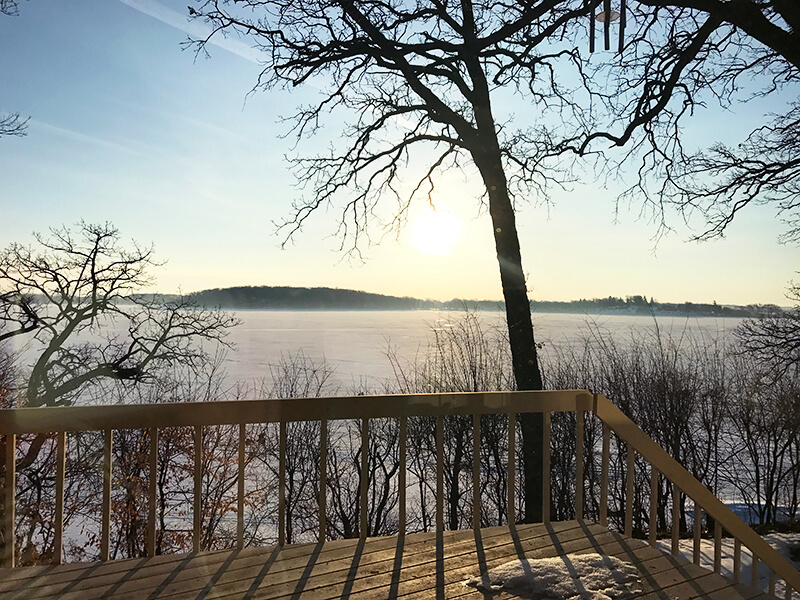 Change with the Change
I am currently in the thick of finding out the hard way what happens when you don't change with the change.
My goal was to embrace change with the move and my dad mostly.
Since the day we moved back, I have succeeded 100%, and for the longest time now I thought that was okay – that it was enough, and that I was really being an example for "how to embrace change."
I now know that there is a difference, a huge difference, in embracing change and changing with the change.
I have loved Minnesota so hard since we got back. I have loved every single last thing about life here. I have loved seeing my dad (even though nothing is the same), and I have loved being with my mom and brother through it all.
My mistake was thinking that I could simply embrace change and still do, have, and be all the other things I had in California and before my dad got sick.
In California….
I mean, I could literally go on and on an on……
Didn't Change
So when I got back to Minnesota, there was this mammoth change happening – physical location and with my dad.
But I didn't care. I was embracing change and I thought that I could embrace it and still do all the things.
Like running. I wanted to sign up for 15-20 mile trail races, and so I kept training for that – a lot of cardio and running.
And like blogging. I vowed to myself (and to you) that I would do this for 101 days straight.
With our rental, I figured the kids would be fine without an outlet.
I mean, all of it. I just kept on keeping on, and I forgot to change with the change.
Dark Cloud
Last week my mom referred to the current as feeling like a dark cloud, and that's spot on.
The only thing I've needed to do to truly embrace this change is to be here, in Minnesota, in the now, with the current situation.
What I didn't need were all the things and the life I lived in California, and I certainly didn't need any extra to do tasks or goals added to my list.
The stress of the change caught up because I didn't change with it.
Like those connecting flights, I never allowed for error – there was no room to breathe.
It manifested for me in both physical and emotional ways with the culmination last week, but I'd be lying to you if I didn't tell you how grateful I am that it finally happened because now I'm finally ready to change with the change.
A Change
No more 101-days of blogging. I'll still be here, blogging constantly and consistently, but the daily pressure has got to go.
No more long running. I talked about it on Instagram HERE. In fact, I'm not even going to do a trail race in Minnesota in the foreseeable future. That was a love I had in California, and even though I might still love it here, right now is not the time to explore it.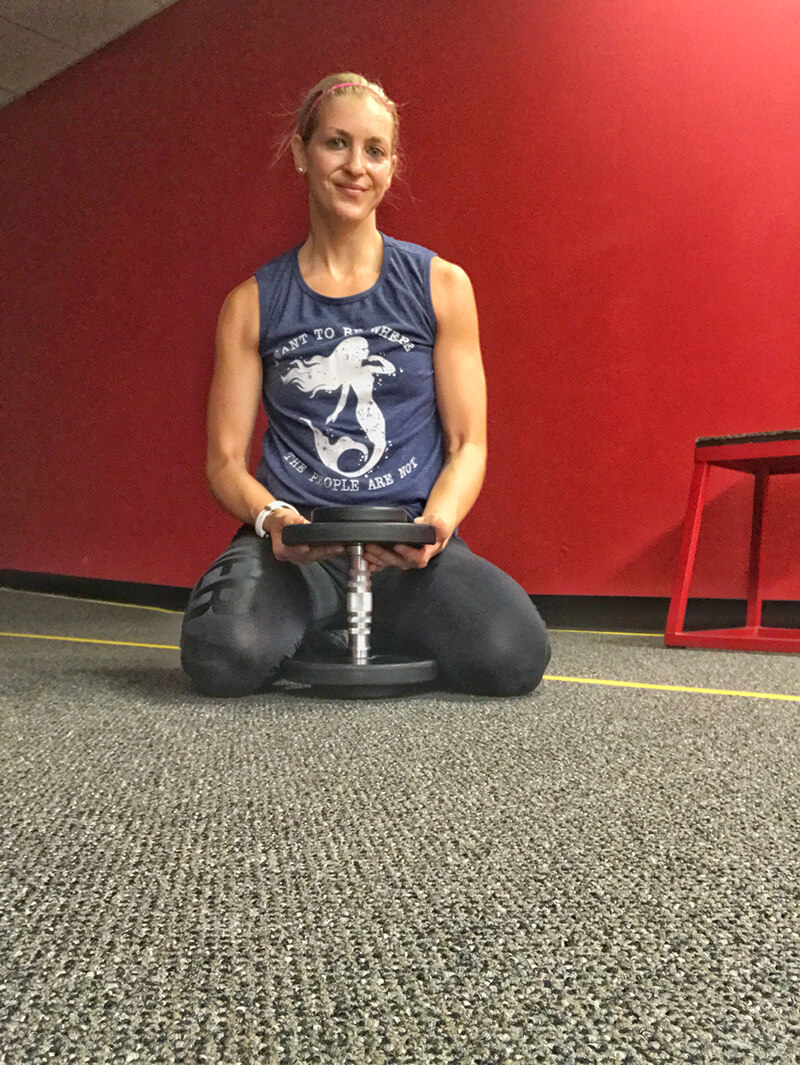 The kids need an outlet – a new one, and I have to help them find it daily.
Reagan only has one spot in the whole house to be, and I need to accept it.
Boundaries. I need to set them…..with every last piece to my personal and professional life.
My SIBO is trying real hard to relapse, and if I don't reign all of this (and more) in quickly and actually change with the change, all the hard work I've done this past year+ is going to wash away.
Why do I think this is one of the most important blog posts I'd write on change?
Because I learned the difference between embracing change and changing with the change, and I'm hoping that if you're currently going through crazy change (or when you do – because you will) that you remember the change itself is massive and you being in the whirlwind with it is ENOUGH.
We must change with the change and know that it is just a season of life. Someday, sometime, all the things can return. And maybe they won't. That's okay, too.
But right here, right now, on day 72 where I fall short of hitting 101-days of consecutive blogging, this is all enough.
Xox,
SKH
If you don't have time to read these posts daily, but don't want to miss them, be sure to follow via Bloglovin' and/or join my personal e-newsletter HERE. I am doing my best to send a once per week email recap of prior week's posts.
These posts will all live under "Wellness+Lifestyle" and also tagged with "101 Days of Blogging." The 101-day series runs from Monday, January 8, 2018, through Wednesday, April 18, 2018.
If there is a topic surrounding change that you would love for me to include in this series, please just CONTACT ME.
Previous 101-Day Change Series Posts
NOTHING
Change with the Change – final post
You will heal. I will help.