A little hiatus never hurt anyone.
It's about that time. Time for my mental break.
At first, I thought about how cool it would be to post each day from Sedona – you know, blog about all the beauty that Sedona supposedly is.
But then I thought, "What for?" I mean really, is there anyone that reads these posts that would be like, "Oh man….my day will not be complete unless I read about what she's doing in Sedona." The answer is – no.
And the answer is still no – even if you are my mother.
A Little Hiatus Never Hurt Anyone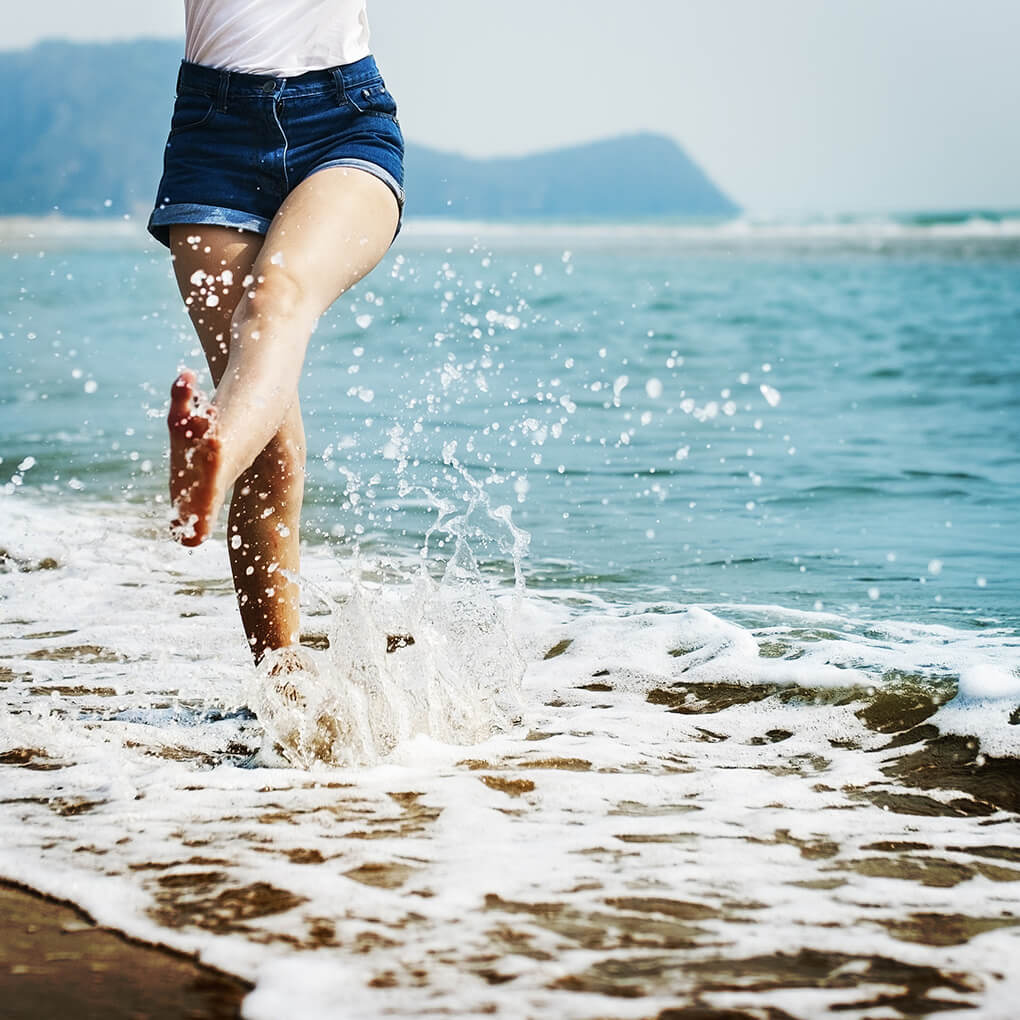 My friend Carla reminded me of priorities this week. She wrote an open and honest – and so beautiful – post called, Do you make time for your second wave? My first thought after reading the post was a plain old, "Oh how I long for the day when I'll have the opportunity for a second wave as my child heads out on the bus."
But my thoughts quickly turned to her notion that oftentimes we just busy ourselves with things that yes, are indeed important, but are they the most important things?
My blog is important because it's a collection of my life, stories and an outlet for relief for so many. But without focusing on my real priorities – i.e. being present with Ryan while in Sedona – my blog, work and everything I strive to become daily ultimately make for a less-than-desirable collection, story, and relief for people.
The truth is that the experiences and the priorities we set for ourselves are the pieces that make up who we are as individuals. Without them, we are "just like everyone else."
I've been planning and looking forward to Sedona for a couple of weeks now. And remember, I'm trying to be more present.
If I'm blogging the whole time, I won't be as present as I want to be.
This is just a little hiatus. I will be back on May 1.
In the meantime, think about this one: Are you a gutsy girl? Do you have your own story you'd like to tell? Do you have a topic as it relates to infertility, digestion, gluten free, healthy lifestyle or simply just being an awesome woman? If so, I'm looking for a few great women (or something from a man's perspective) to guest post on my site in the next few months. Don't want to do something alone? Maybe we can do something together? If you are interested, contact me!
I can't wait to hear from you!
In case I don't respond within an hour, day or even 5 days….remember, I'm on a hiatus.
And a little hiatus never hurt anyone.
Xox,
SKH
You will heal. I will help.