A healthy habit with food starts as soon as you understand that the body desires to be fed whole, real foods, every chance we get. For some, this is Intermittent Fasting (not for me!), for others it's simple Meal Spacing (I do my best to practice this!), and for the rest, it's a mini meal habit.
A Mini Meal Habit
Click HERE to save this post for later.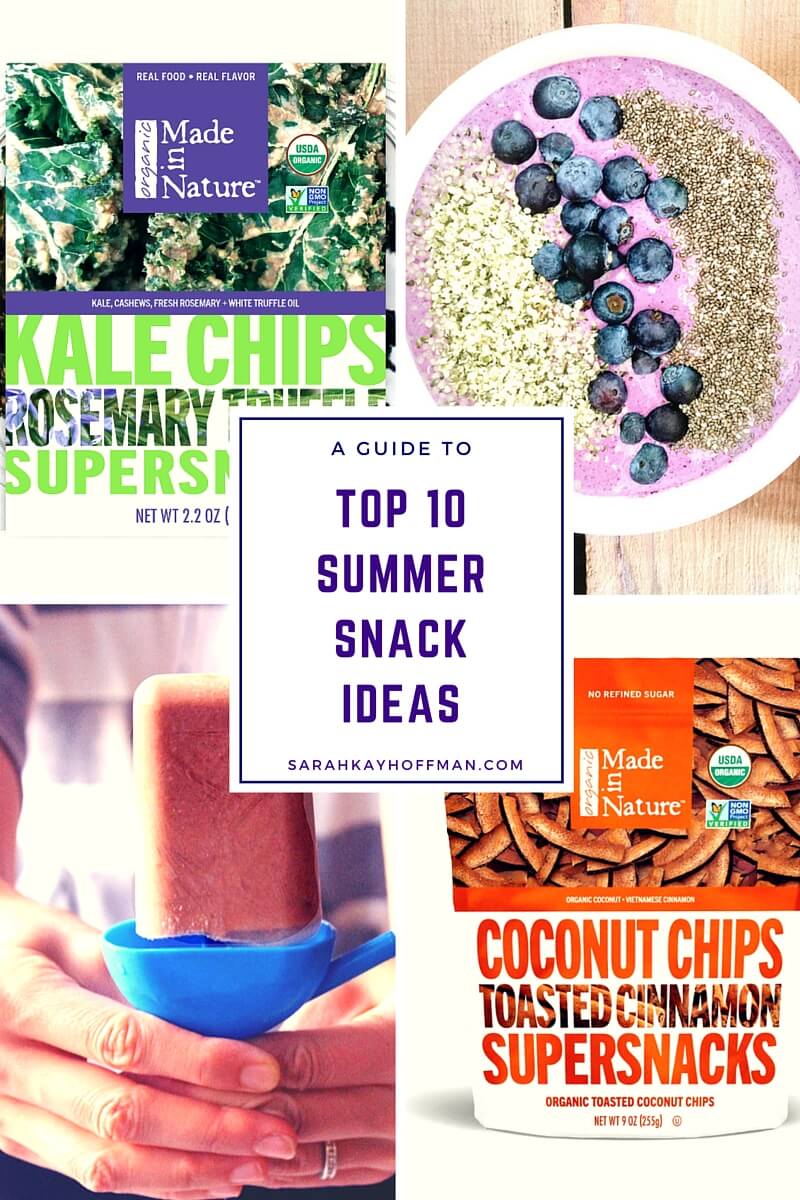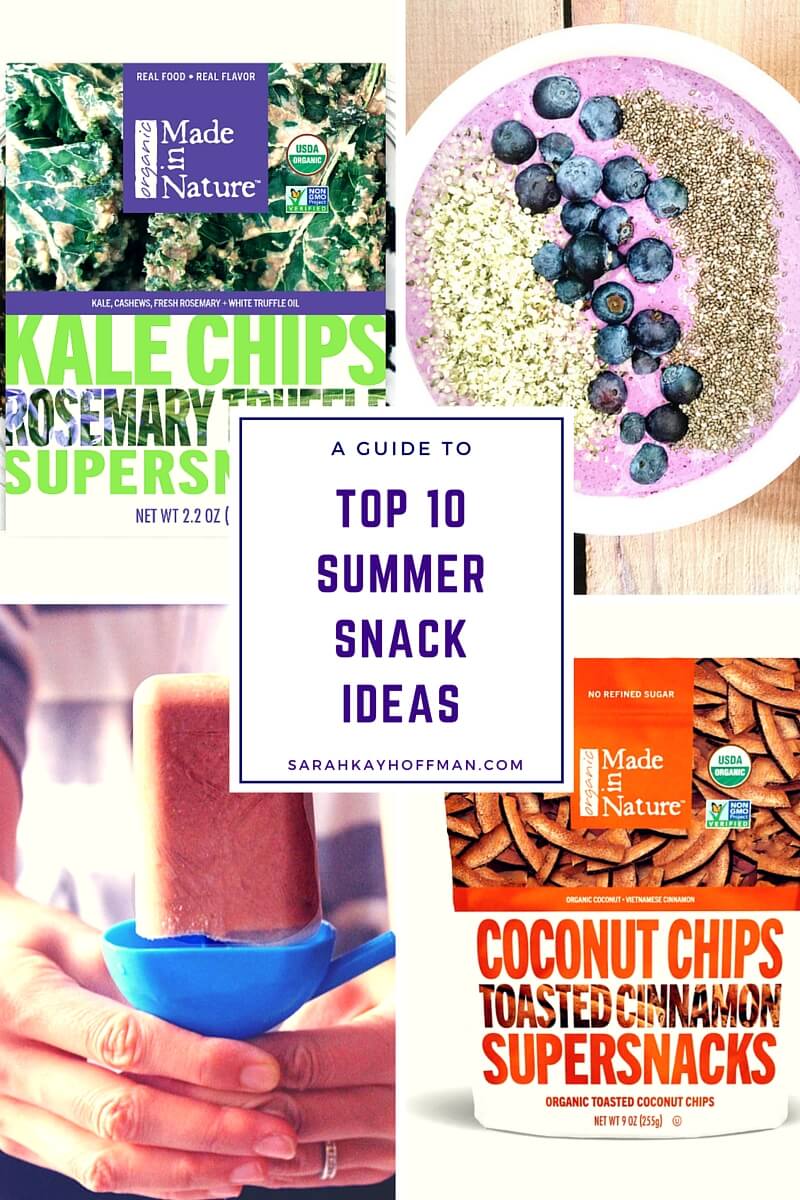 These small meals begin first thing in the morning. When I practiced a mini meal habit, here was how I breakdown interval eating on a day-to-day basis:
Breakfast: Between 7-8 am
Lunch: Between 11-12 pm
Snack: Between 2-3 pm
Dinner or Snack (Depending on if I workout at night): Between 5-6 pm
Snack: Between 7-8 pm
The key here is to understand that "mini meals" do not mean 600-calorie meals (for me at least). For me, they mean 300-400 calories on average (give or take depending on my daily activity levels)!
If you can nail down a mini meal habit every 3-4 hours, you might notice more energy, a less "weighted-down" feeling or those "I'm-so-starving-moments." Bliss!
Question: What has worked best for you? IF? Meal spacing? Mini meals?
p.s. You might also enjoy my top 6 AIP Snack Ideas.
Xox,
SKH
You will heal. I will help.