With the 23 stress symptoms I shared, you clearly realize just how stressed you've been. Don't panic (seriously, it will only cause even more stress). You have the power to take control today in managing that stress. I'm sharing 8 stress management tactics to try.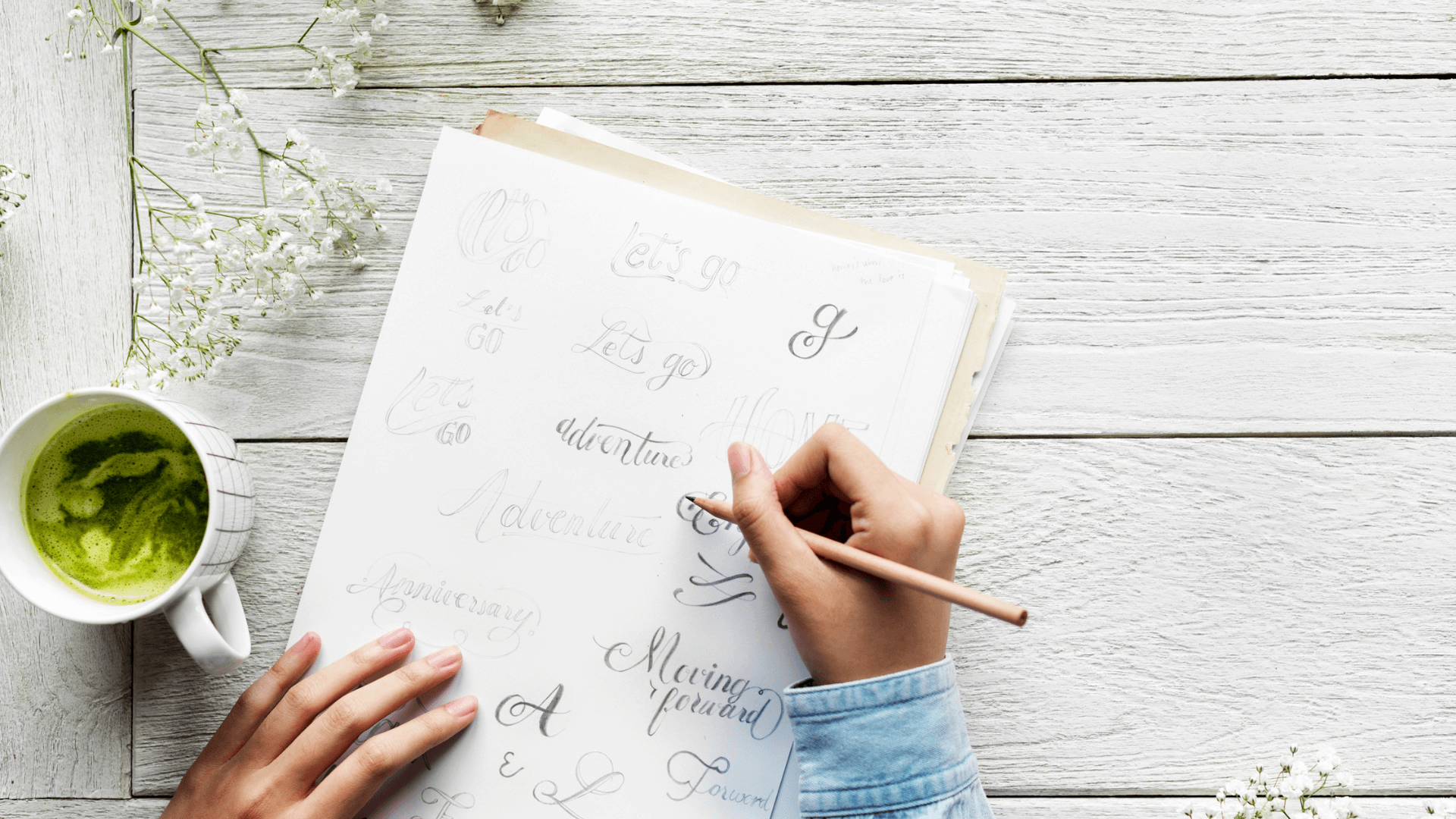 [Read more…] about 8 Stress Management Tactics
You will heal. I will help.