Day 6: S is for Support is an important one in The Gutsy Girl's Bible: an approach to healing the gut.
Why? Because 'S is for Support,' but too many of us are walking around with just the 'SUpport'
Not everyone is going to be supportive of the changes you are trying to make. Those who aren't supportive are perhaps those very same people you need to consider the depth of relationship you continue on with. Healing the gut and becoming truly healthy is also impacted by our relationships. Good relationships encourage us. They help us thrive. These are the ones we need to help us grow.
(excerpt from The Gutsy Girl's Bible: an approach to healing the gut)
Day 6: S is for Support
Today I felt the best I have in a very long time. I nailed my workout….left it all at the gym.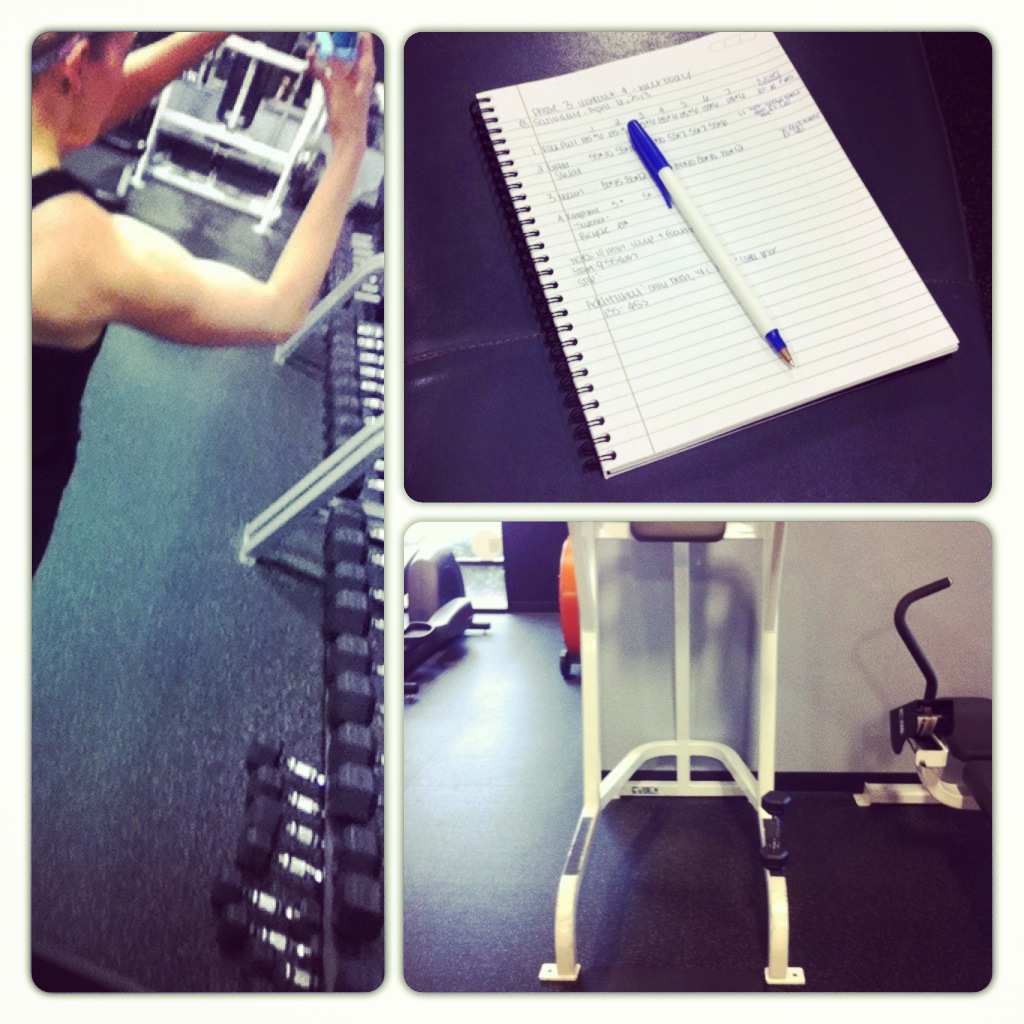 Right after my workout I snapped a shot of my stomach, sent it to my mother and said, "Goodbye, bloat." Success. <– I don't think it's necessary to show y'all a pic of my abs. My mother enjoys the humor. Maybe.
I PROMISE that I practice what I preach, and what I preach gives relief to those who desperately need it.
Instead of more coffee, I chose Kombucha today.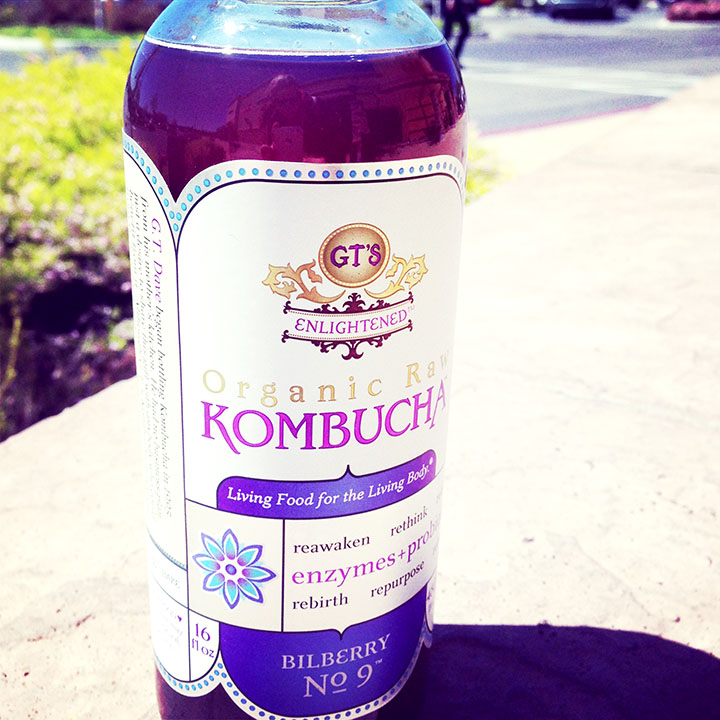 I spent the rest of the day at home….working, reading, organizing, cleaning, relaxing.
I did a face mask. I took an Epsom salt bath, and then a shower.
My Digestive Enzymes came in the mail today, and I was reminded of all the info on enzymes day 6 gives in the e-book.
I'm looking forward to the rest of my quiet day.
I hope you're having a great and relaxing day as well.
It's good for the gut.
Pinky swear.
Xox,
SKH
Catch Up
Intro: I'm Bloated and (not the good kind of) Bubbly
Day 1: Nothing changes if nothing changes
Day 2: The Greatest of Victories
Day 3: Results are earned, not guaranteed
Day 4: Be Strong
Day 5: Health
You will heal. I will help.