While I love chatting over bone broth with you, today I'm letting the baby do it.
Seriously, our baby loves bone broth…..and she drinks it straight up – bottle style.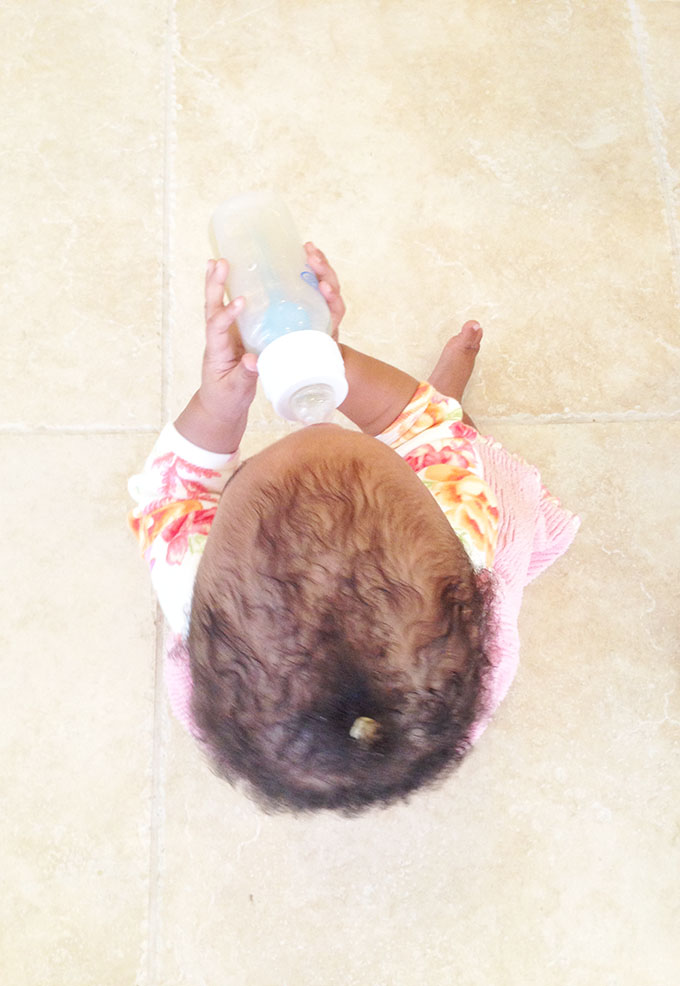 If the two of you had bone broth this morning (and she could talk in something other than baby talk), she would say:
It's October, which means that even though it's still in the 90's where we live, I am so excited for my first full fall with mama and daddy. They made me Gluten-Free Pumpkin Oatmeal already, and so I think I'm going to enjoy this whole "fall" bit with them.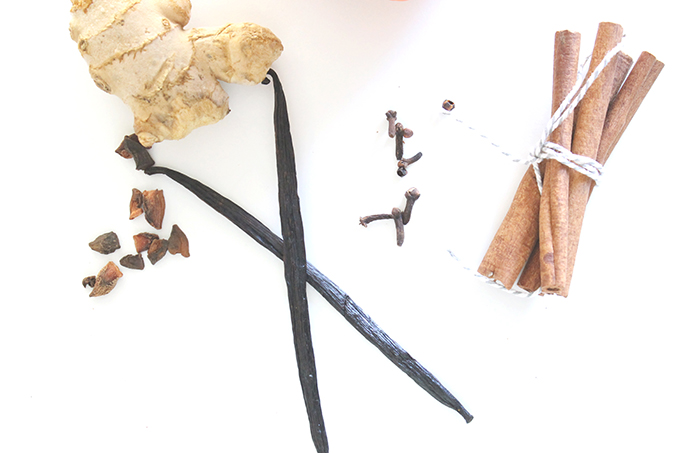 My mama made a brand new Pumpkin Spiced Latte recently. I wanted to try it, but she said "No, Samarah, coffee is for mommies."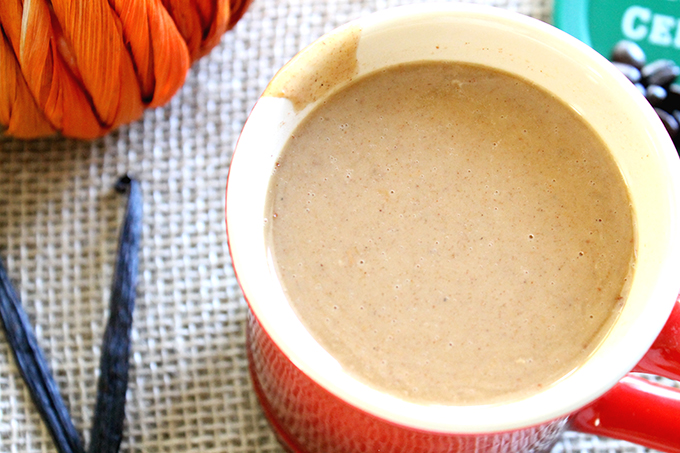 She also made a Pumpkin Spiced Creamer to go along with it, and because there is no dairy in it, she let me try that one. I ate several bites!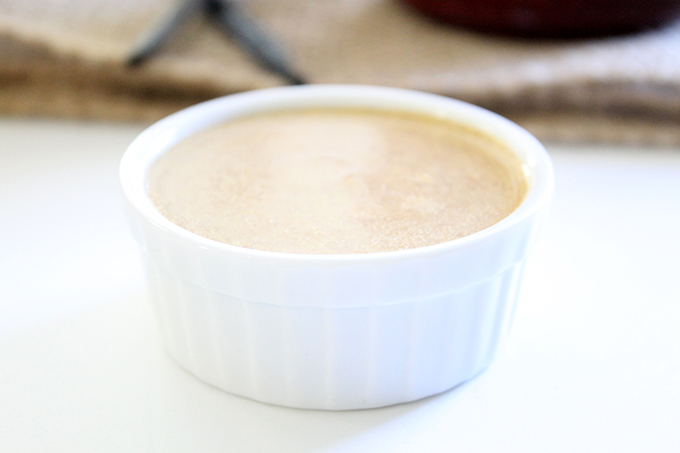 She is working on a new banana bread recipe for me using coconut flour, and she wrote this article for Nutiva called, "13 Things to Know About Coconut Flour" to help other people bake with one of my favorite flours!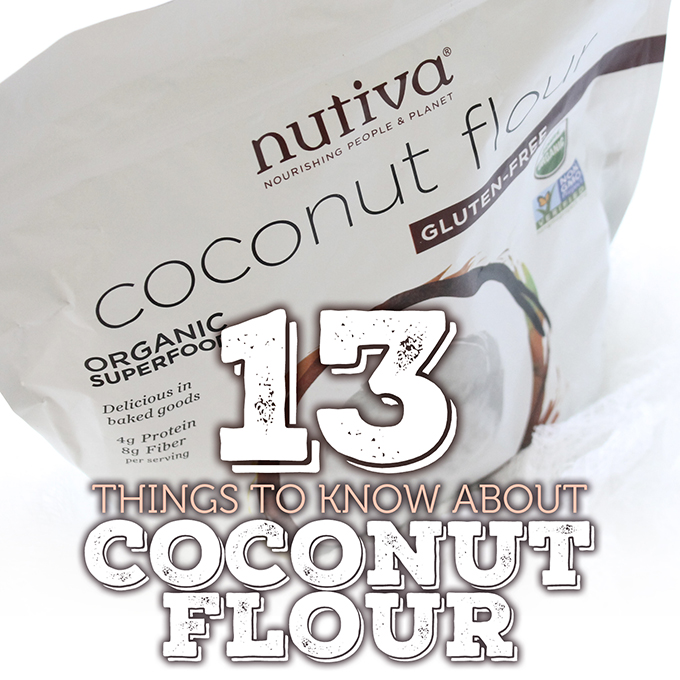 I saw my mama reading through pages and pages of emails, texts and private messages since she told y'all about this new beauty in the dust. She smiled, and felt so grateful for the love and support of people she knows, but also people she barely knows.
It was a big day around our house yesterday when we announced that my mama's business, A Loving Spoon nut butter is giving 10c for each jar purchased to the 147 Million Orphans Love+ 1 Food Project – Haiti.
She really does believe: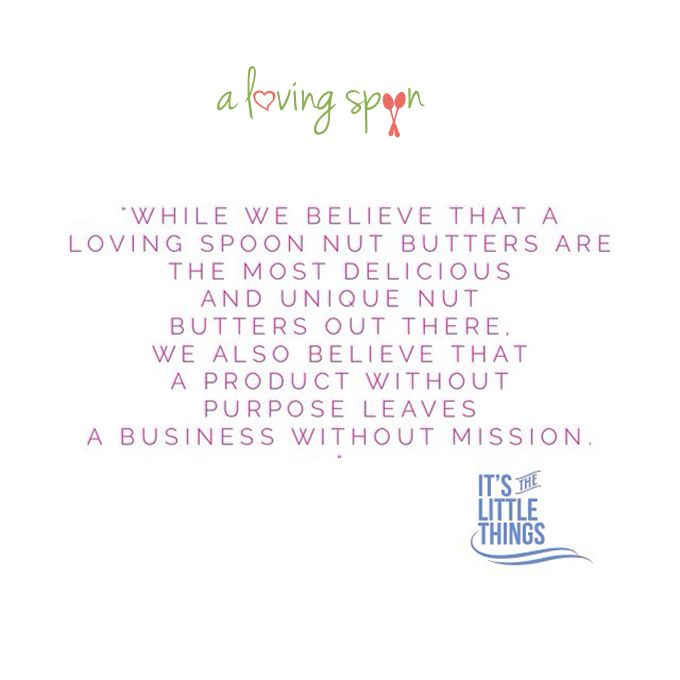 I was at home with her all day yesterday, and I watched her put together these fun gifts for Halloween. I tried to grab and pull the fun orange, black and white crinkle paper, but she's always quick pull it away from me. (There are still some of these left and you can buy one HERE.)
Tomorrow she's leaving for Los Angeles to lead a panel about food allergies, "Why are we so allergic?". She's told me at least 7 million and four times already how much it hurts her heart when she's away from me. I told her, "Look mom — daddy has got this under control :)"
We are getting ready for some fun travel because my mama and daddy are teaching me that to see the world is a beautiful thing.
Life is good, and life is busy….we aren't sitting around worrying about the unknowns.
Today we have each other –> me, mama, daddy, my Great Dane, Reagan and Fiona the Peekepoo (sorry I pulled your tail and made you squeal like a pig this week, Fiona)!
Signing off – back to my bottle 'n bone broth!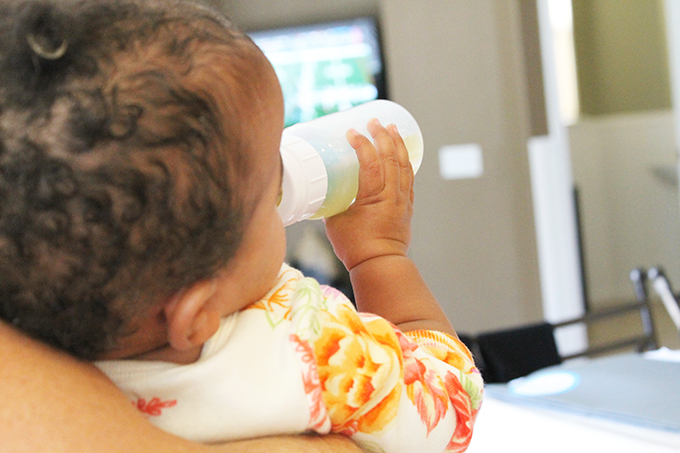 A Gutsy Baby,
Saramah Josephina
p.s. My mama has some new baby food recipes for y'all soon (never miss a post by following us HERE).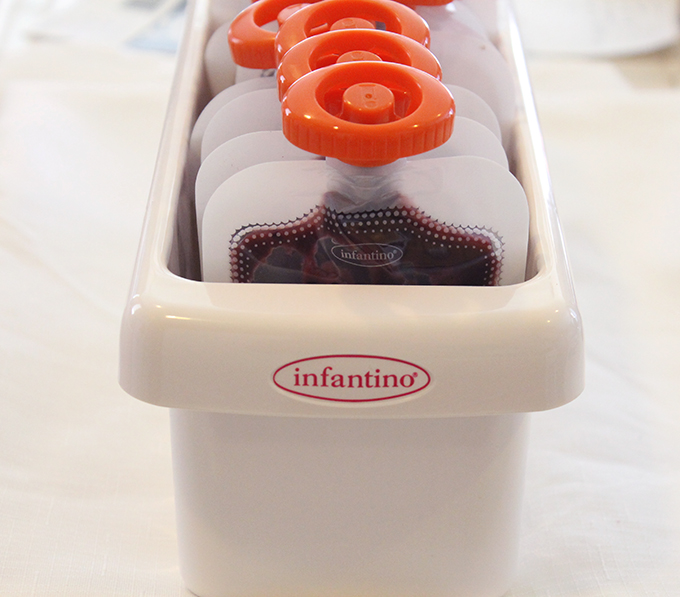 16 Reasons You Need To Watch
Louboutin Pas Cher
how to get jennifer aniston mane
Why Are Men Cross Dressing
Isabel Marant Boots Nene Romanova is a police officer with the AD Police
Rookie property management situation and questions
chanel espadrilles butter and pale blue
Education System Of Washington DC
burberry sale Either it in my head or it real
'I've Done Way Too Much for This Girl'
moncler jacka In addition to wearing black versions of L
The Asics Is Your Top Companion
doing exercises shirts or dresses for males
Discussion For Lv Handbags Series
chanel shoes pantyhose not required with that skirt
Versace for H to debut this Saturday
toms outlet shoes and must take the trouble to disable them during their dive
You will heal. I will help.