Happy birthday, Samarah!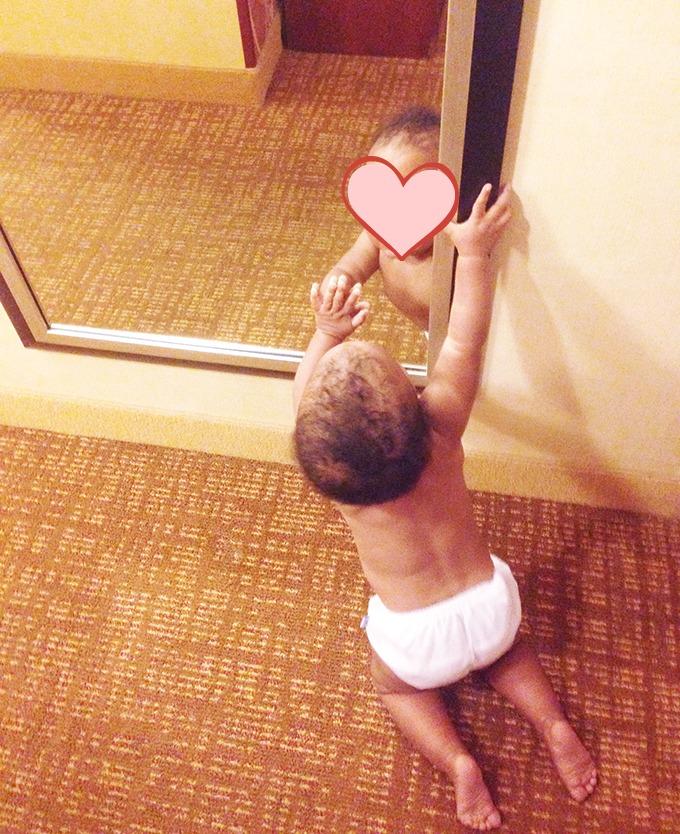 Today you turn one.
One year ago today, at just 26 weeks and 4 days, you entered this big, big world.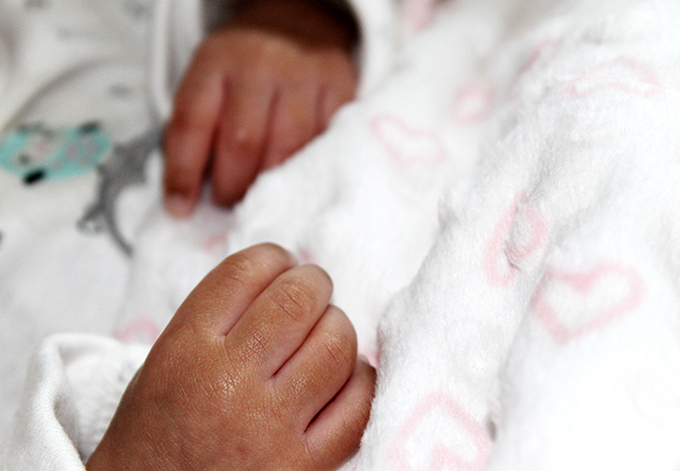 On all accounts, your entrance into the world was anything but typical, and yet we know that God had plans for you and for your life.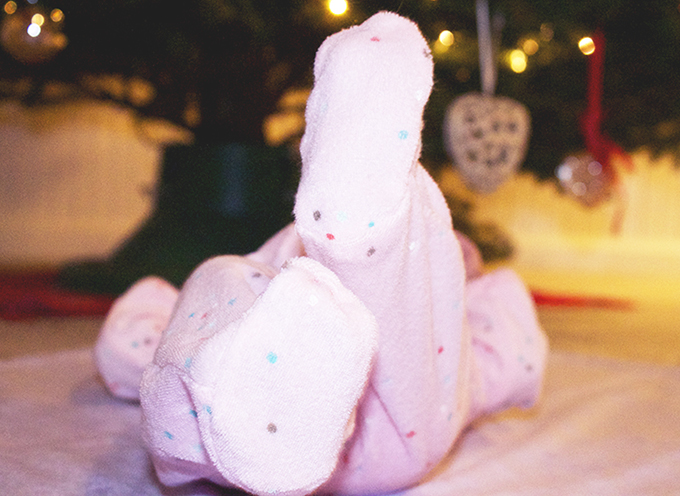 We didn't meet you until you were just 2 days shy of 2 months old.
We would give anything to have pictures of your very first breaths and all the little moments during those first 2 months of your life.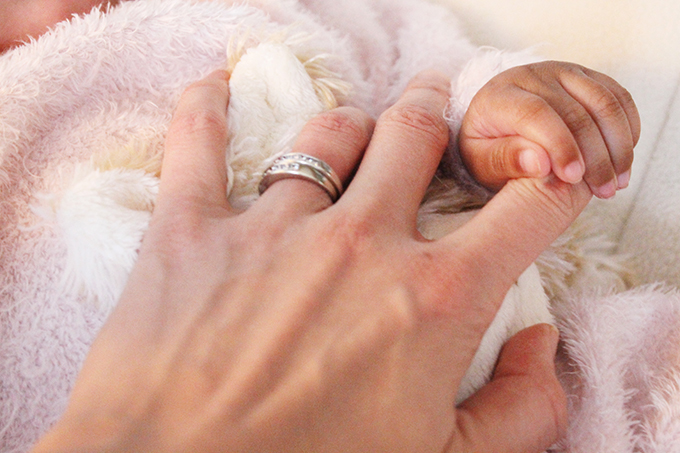 We don't. And since daddy and I know that jet planes don't have rear view mirrors, we thank God daily for each day he's given us with you…..months 2-12.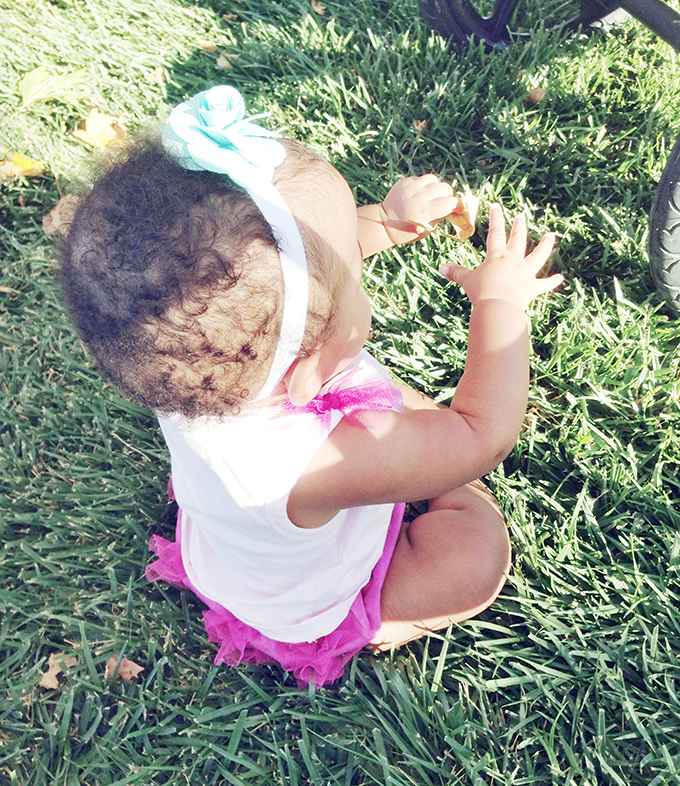 I stared at you last night, just a little longer thinking just how much you've grown. From 2.5 pounds to 20+ pounds, you have grown into the sweetest little butterfly.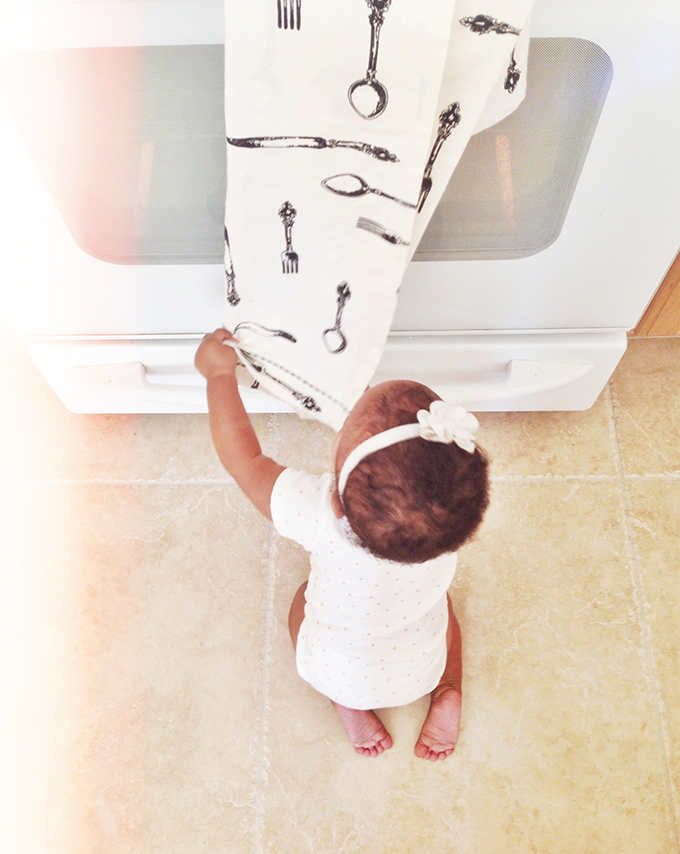 This is One.
Your giggle is priceless.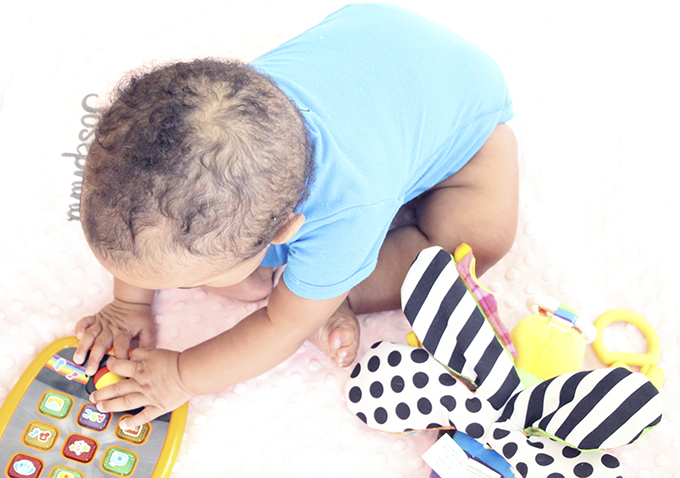 Your smile is infectious, so much so that every single place we go someone stops us to say,
She is the most beautiful baby I've ever seen.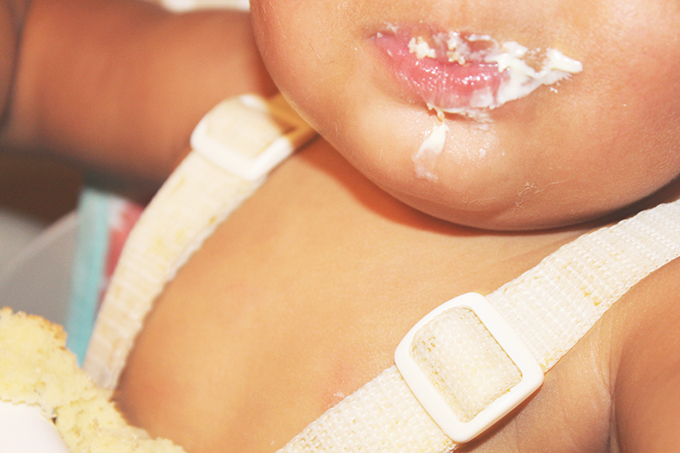 Even your loud voice makes mama's heart overflow with smiles. (Yesterday you started "growling," and we have no idea where that came from, but can only hope it never fades!)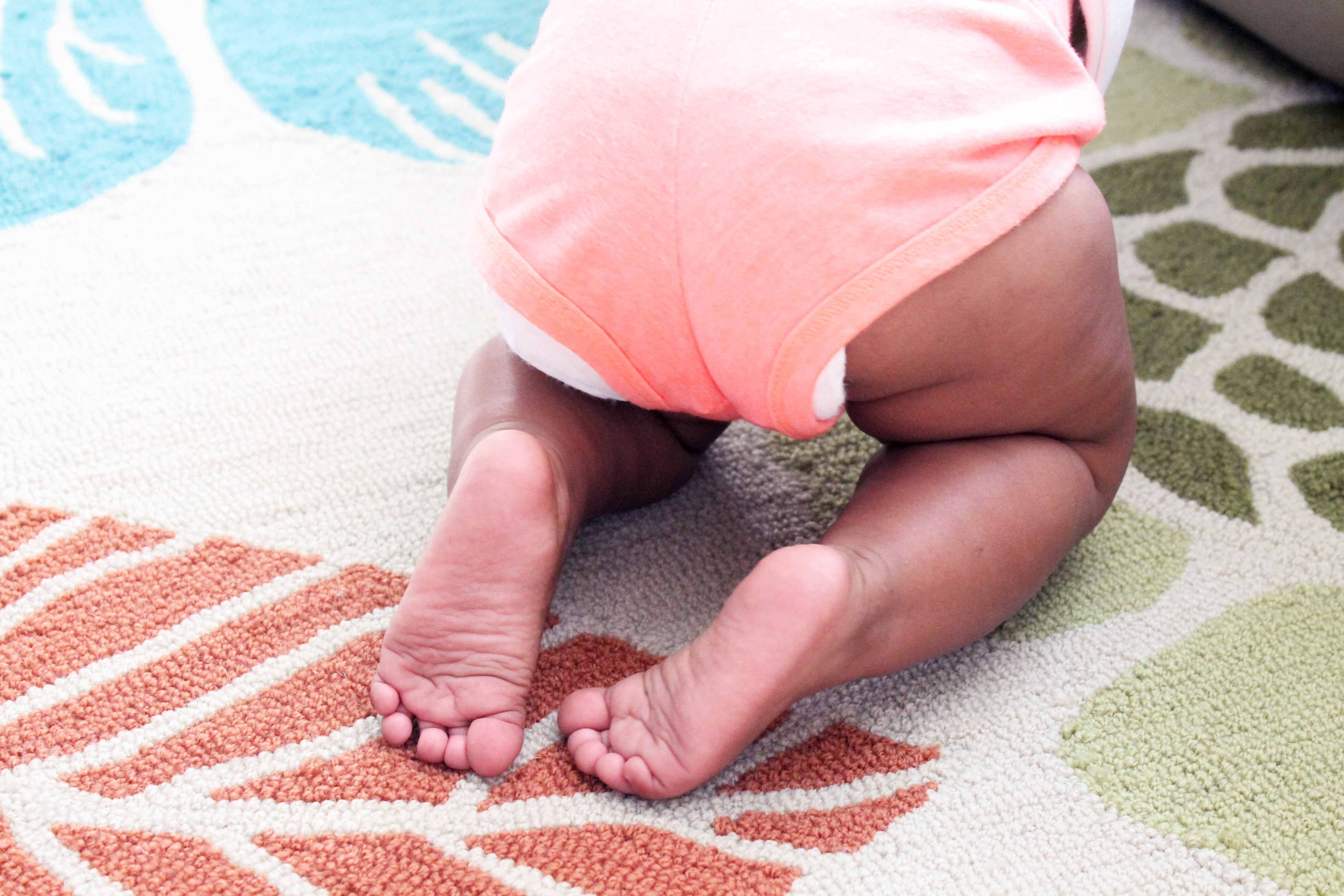 You don't walk yet, but you've mastered crawling.
You love your dogs….the big Great Dane, Reagan, who barks at daddy when he throws you in the air and the little Peekepoo, Fiona who fights over the stuffed bear with you.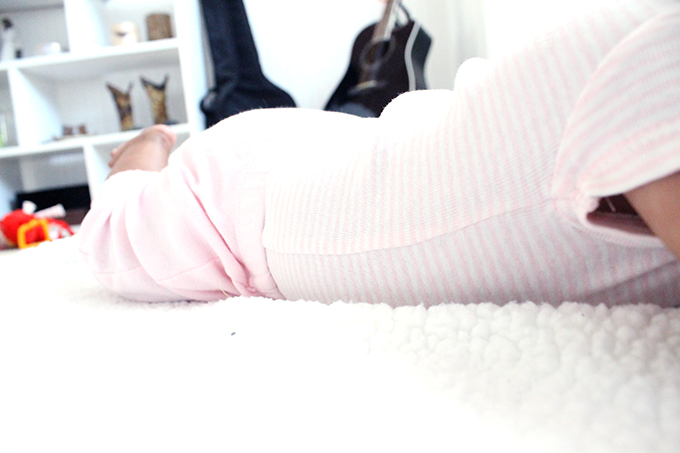 Your excitement is contagious, and your emotions all over the place let me know that God chose you perfectly for us.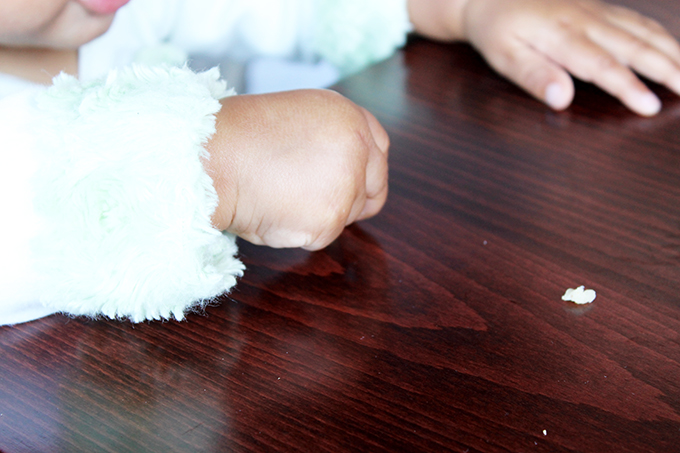 You love the water and splash to no end in the pool.
You don't really enjoy headbands, but since your hair is starting to get out of control, we put them in. And you look like an angel.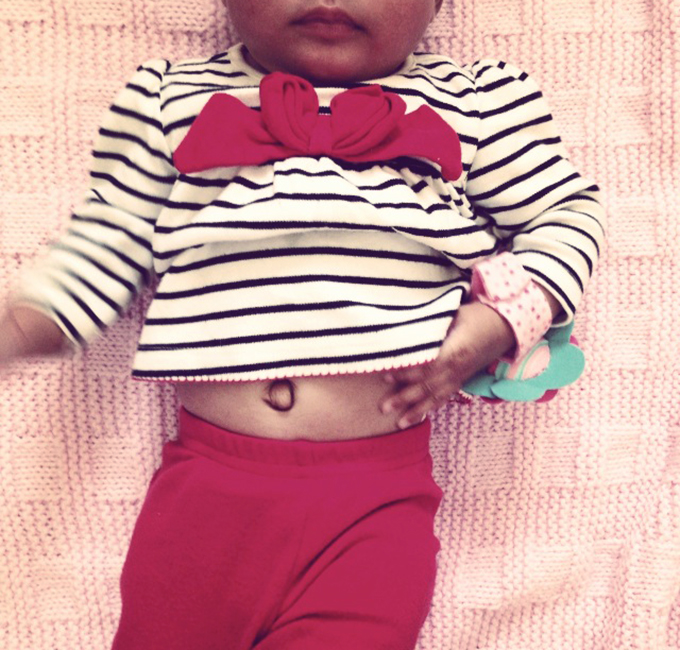 You're not very good at sleeping – still – and it could be the death of us all, but these moments, too, they are fleeting fast and I'm not wishing time away any longer.
At just one, you've made your mama re-consider all the considerations for priorities I used to have. I think you've done the same to your daddy. There is no priority more important than you, sweet Sam.
Today you are one. 
We decided a big bash didn't feel right.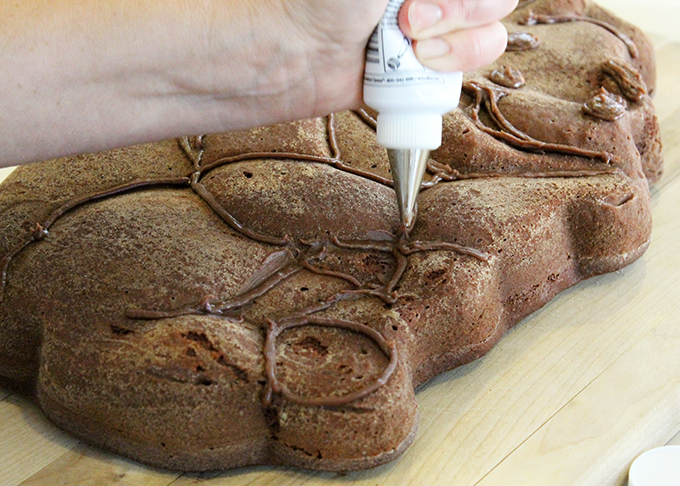 Instead we chose to spend the day with you and with Granny Nana Jewison who came to visit (Grandma and Grandpa Hoffman spent last weekend graciously with us).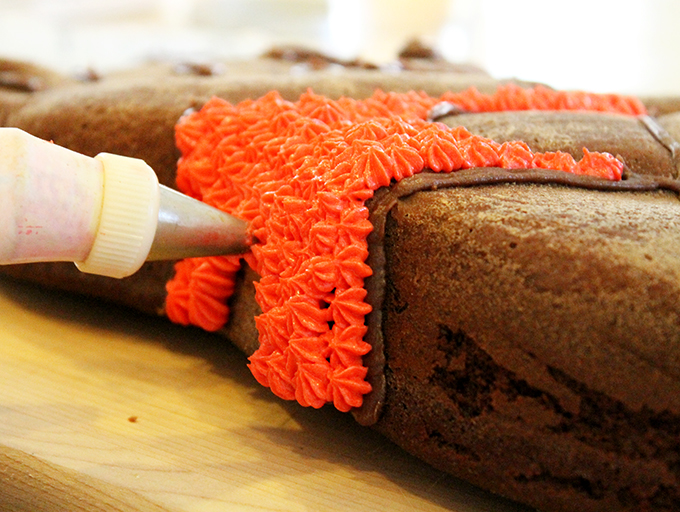 We are going to the zoo, and Grandma made you the sweetest Winnie the Poo cake.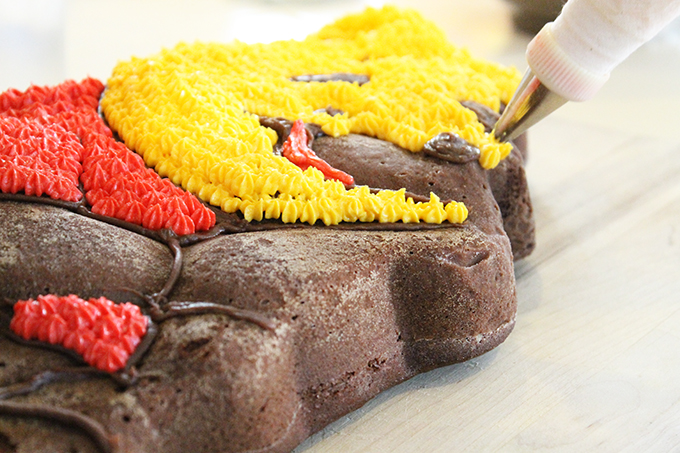 We didn't need anything fancy. We needed you to know how much you're loved by us.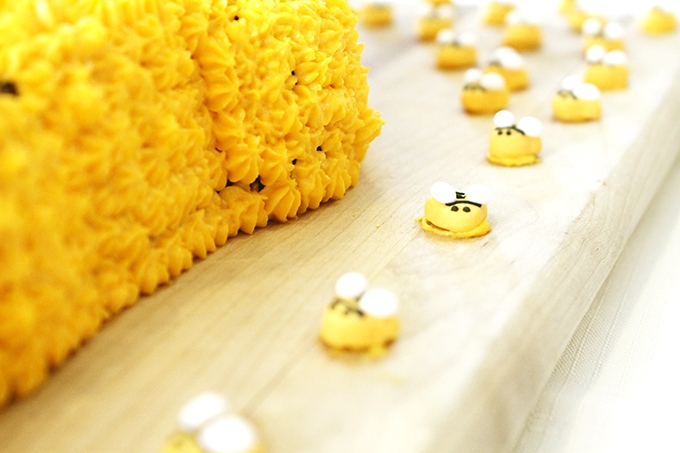 One year ago, at 8:40am, God sent us a baby angel. By His grace, you found us and we found you.
We love you more than a million a jars of peanut butter 🙂
Happy birthday, Samarah!
Love always,
Mama (and daddy)
p.s. Birthdays are a really big deal in our family, Sam, and it is my hope that it becomes one of your favorite holidays, too! A celebration of you….because you sure are worth it.
You will heal. I will help.