You've told me time-and-time again that travel for the Gutsy girl is hard.
I listened, and I've now got your back!
This page and section is devoted to….
A Gutsy Girl Goes to….
A Gutsy Girl Goes to….
Click HERE to save this page for later.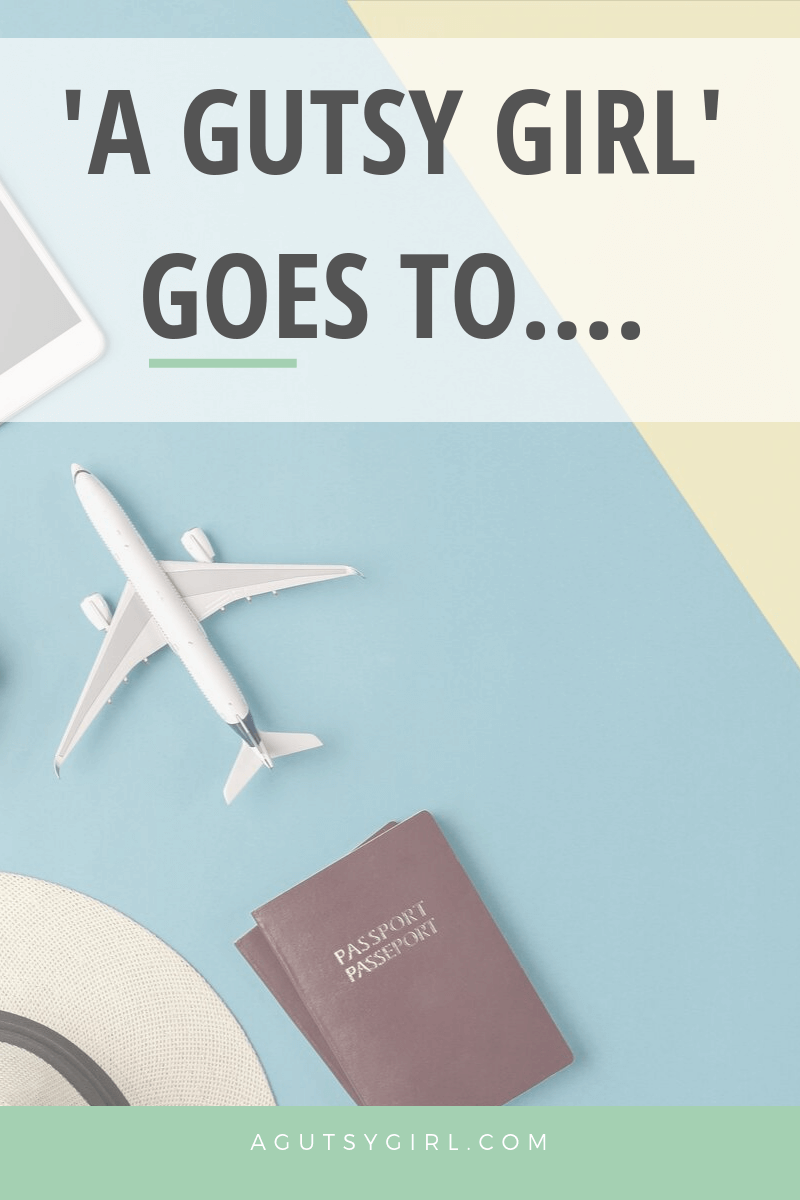 This will be a traveling eats, treats, and goodies series.
When I go to different cities (and countries?!), I'll find some top places for food and feature them so that you have your own guide in the event you travel to the same places – or even live there.
I'm SUPER excited for this!
Please be sure to CONTACT ME if there is a state/city (ahem, country?!) you'd like to see covered.
Let this page serve as a place where I'll link each and every single place I travel to and publish.
Here we go!
Travel Posts
p.s. To keep up with all things Chronically On-the-Go, click HERE and follow along.
Xox,
SKH