I love to hear from you, and I enjoy getting + reading your emails.
To contact me, simply email: sarahkay (at) agutsygirl.com.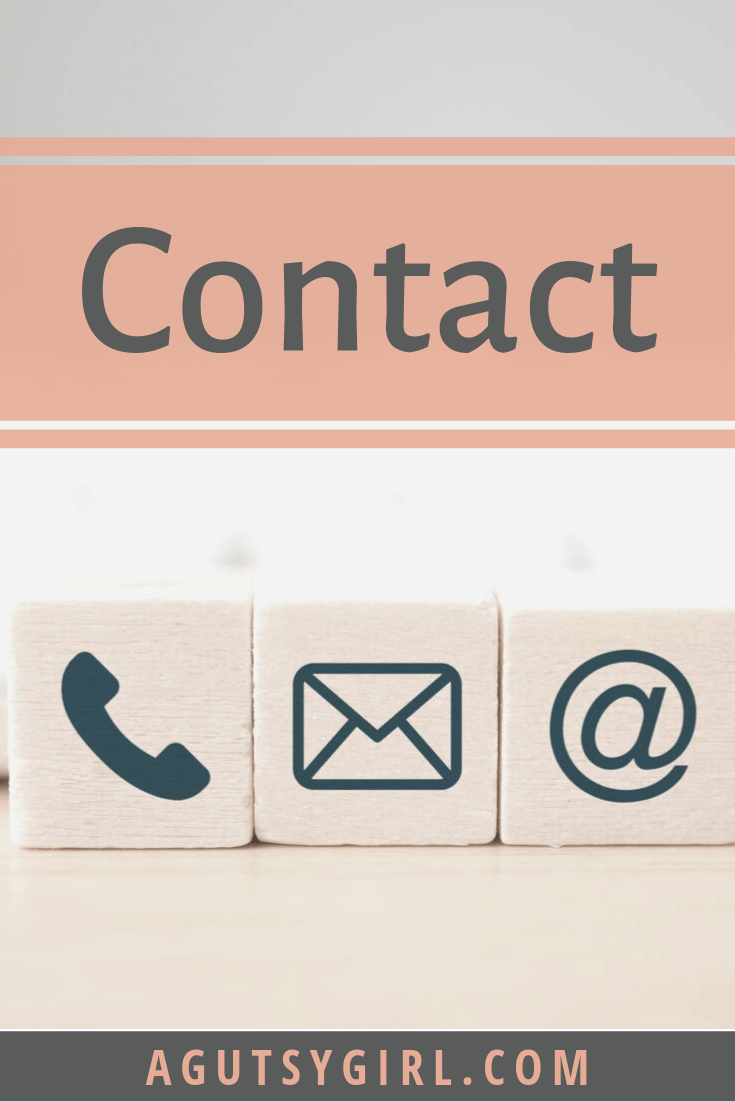 I read every single email that reaches my inbox. I get back to people in the way I'd hope someone would get back to me: as soon as I can.
That said, please be patient as I respond to all.
For common questions I get, please see my FAQ page. To connect with me in the social space, see Instagram, LinkedIn, Pinterest, Facebook, Twitter, and YouTube.
If you have any questions, are looking for more information beyond what is provided, would love to see me write on a certain topic or are interested in working with me, please feel free to reach out.
I look forward to hearing from you!
sarahkay at agutsygirl.com
Xox