01
---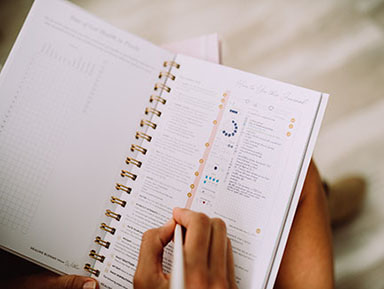 Healing Blooms from Within Journal
02
---
Listen & Subscribe to the Podcast
03
---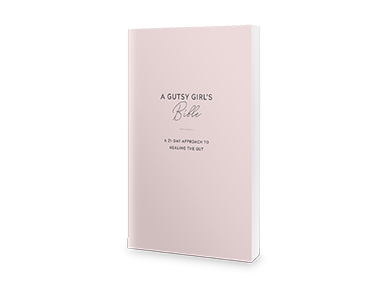 NOW AVAILABLE! A Gutsy Girl's Bible
A Gutsy Girl (agutsygirl.com) is a resource for women that breaks down IBS, IBD, SIBO and all things gut-related in practical, digestible ways.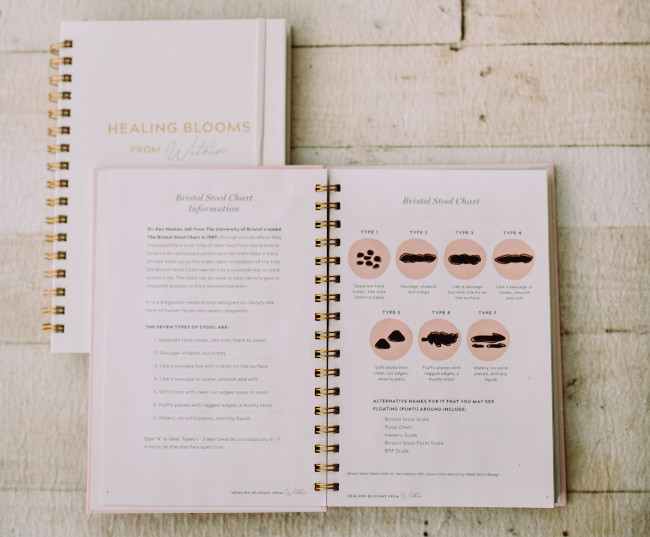 JOURNAL
I see you. You are tired of struggling day-after-day, miserable in your gut and/or dealing with chronic illness
Because I was in your same exact shoes, not so long ago, I created this life-changing tool to help take you from point A to B in a fraction of the time it took me.
I CAN'T THANK YOU ENOUGH.
After Thank you for helping me control my IBS symptoms. It's been over a year now that I have control over my life with your help. I can't thank you enough. If I saw you, I would hug you and try to pick you p and swing you around with joy. You are a blessing to the world.
-CHRISTINA V., RN
EVERYTHING IN ONE PLACE
The Master Gutsy Spreadsheet is everything you might need on your journey, in one place.
There are tabs for everything from food and supplement recommendations to practitioner referrals, online testing resources, lifestyle and more. Access to this massive spreadsheet is free and comes with a ton of discount codes and special savings.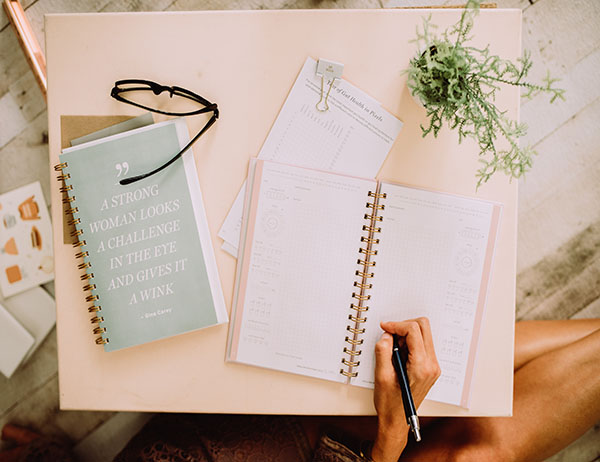 Which is Right For Me?
Check out our comparison chart to see where you are on your journey and what is the best fit for you right now.
Meet a Gutsy Girl…
Sarah Kay Hoffman is the founder of A Gutsy Girl, which was founded in 2012 as a way to connect with women worldwide who were also seemingly sitting in silence about all things IBS, IBD, infertility, and more.
"I wasn't always this way. I sort of fell into it…."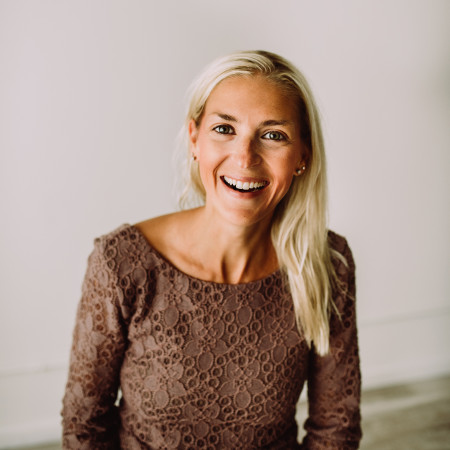 Featured In