Summer, summer, summer! Longer days, the sun and adventures. Come on a baking adventure with me and summer eats, treats and desserts.
The summer eats, treats & desserts ebook is now available for purchase.
I am so excited to share the eats (and the love) with you, your friends and family!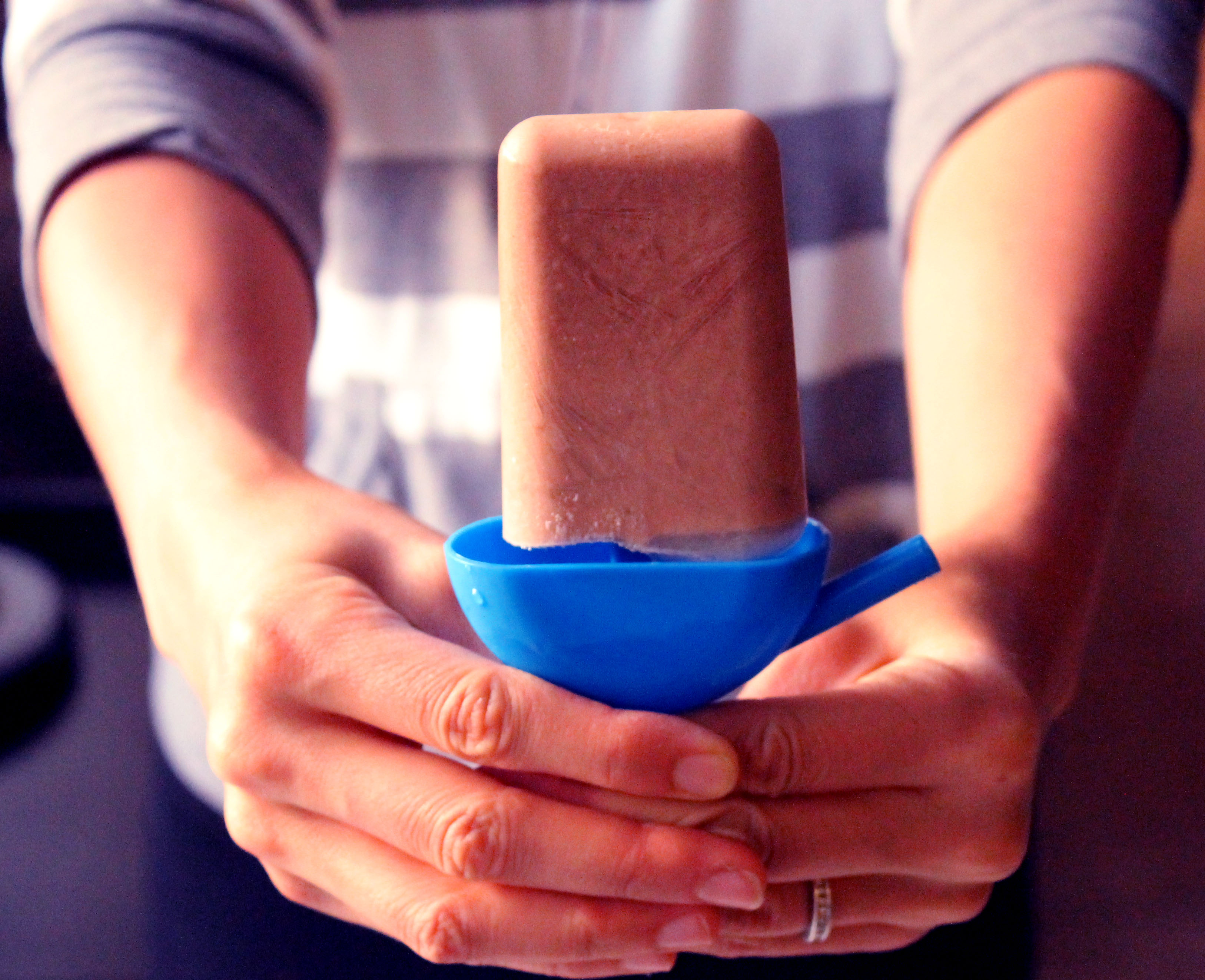 A snippet from the ebook…
I love summer. I mean, I really love summer. There is something magical about the warmth of the sun, a great BBQ, campfires and bare feet striking the warm ground beneath.

Summer finds us craving lighter foods, but the desire for good eats, treats and desserts never goes away. I don't pretend to not enjoy a big bowl of ice cream smothered with chocolate syrup, but I do find myself gravitating towards "pureness" at an exponentially increasing rate.
Summer Eats, Treats and Desserts
Click HERE to save this for later.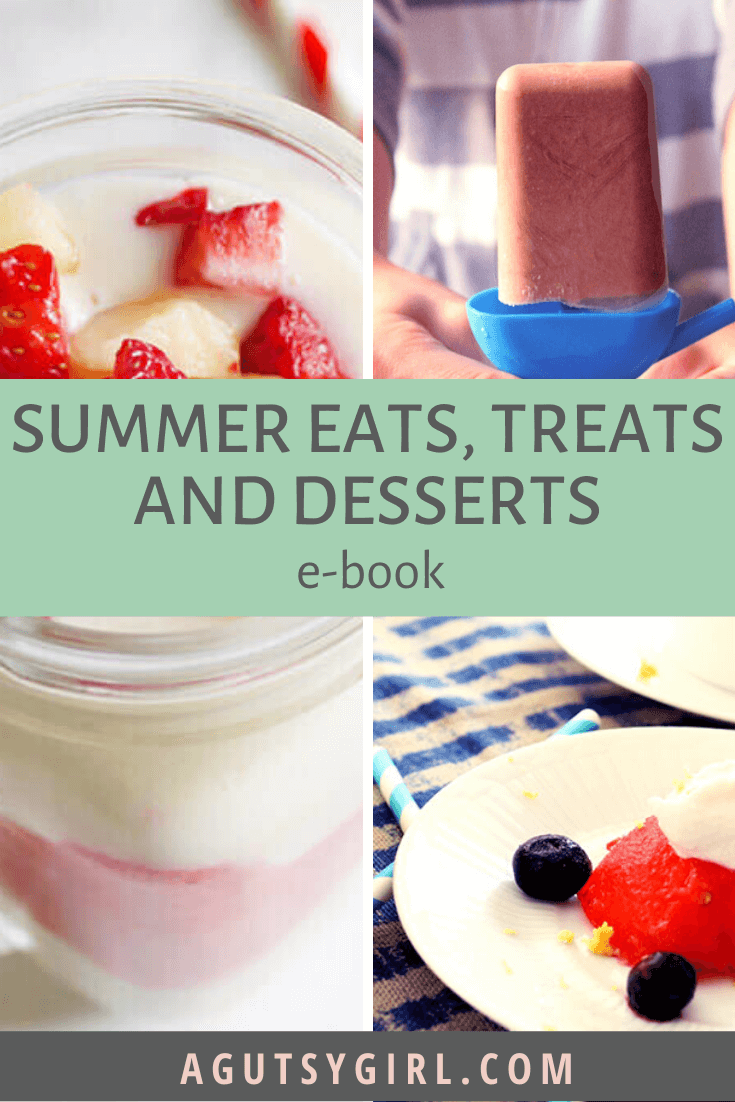 chocolate-cherry brownies with a chocolate-cherry sauce
hazelnut chia seed pudding
homemade coffee creamers
lemon curd
papaya chia seed pudding parfait
raspberry & coconut cake pops
summer refresh(er) smoothie
tropical frozen bites
warm dessert bread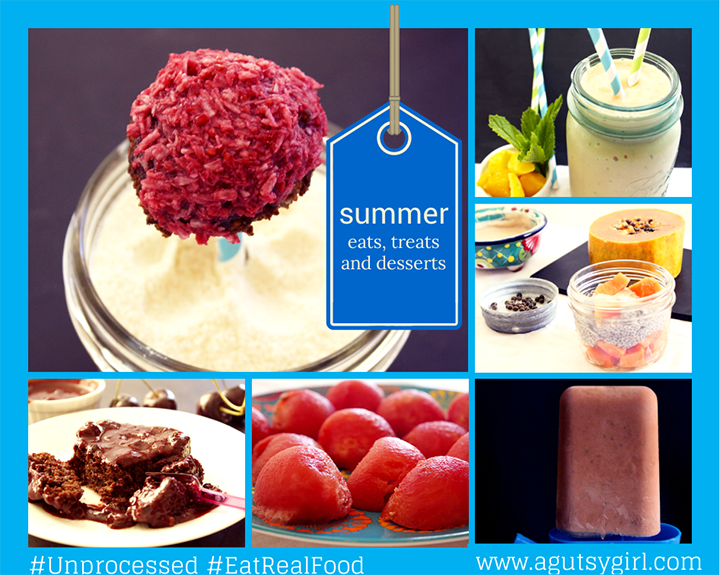 ALL recipes are gluten, grain and soy free.
They are also all dairy free, with the exception of a couple which use Ghee butter. Many of them are egg-free and sugar-free as well.
The ebook features my Honey Vanilla Bourbon Peanut Butter, which is probably the very best peanut butter you'll ever experience. Ever.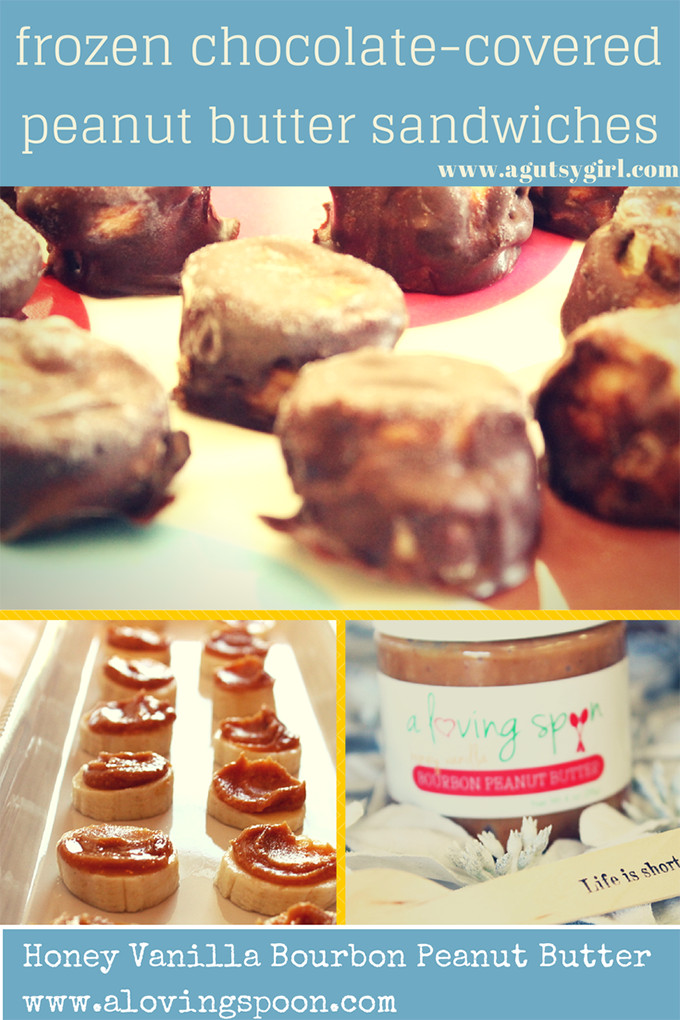 Enjoy the recipes, and be sure to share them!
p.s. This e-book comes FREE with your copy of The Gutsy Girl's Bible.
Xox,
SKH