I am from Country Roads, a poem I published in 2011 via What I'll Never Know For Sure April 2011.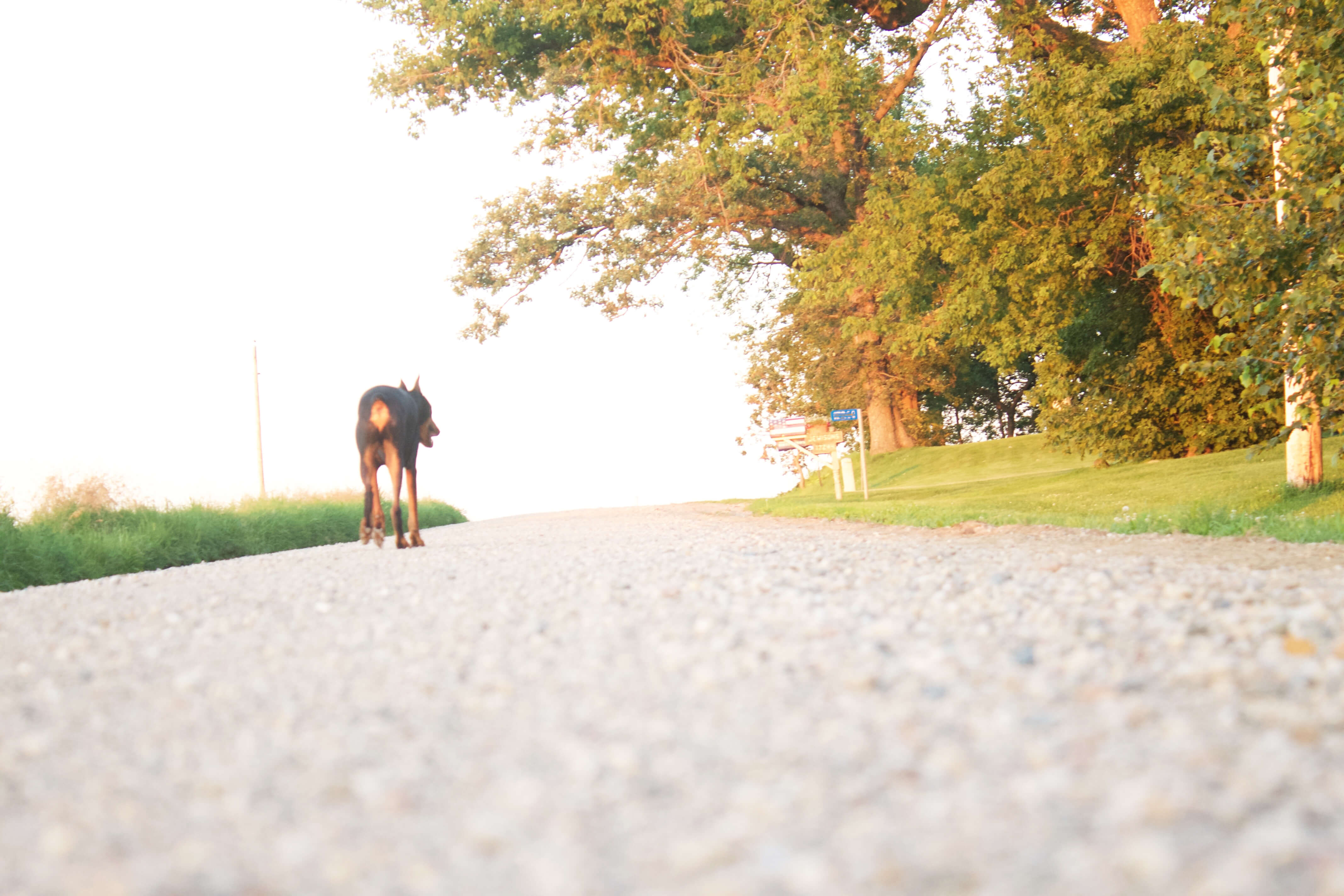 The context was vastly different than the context today.
Back then, I wondered why I don't write poetry anymore. I still sometimes wonder this, but much less frequently because my passion grew with other forms of writing.
Today the only thing I wonder is how did I ever produce these thoughts about country roads some 13-ish years ago without ever knowing where my life would go, and how is it that life comes back full circle?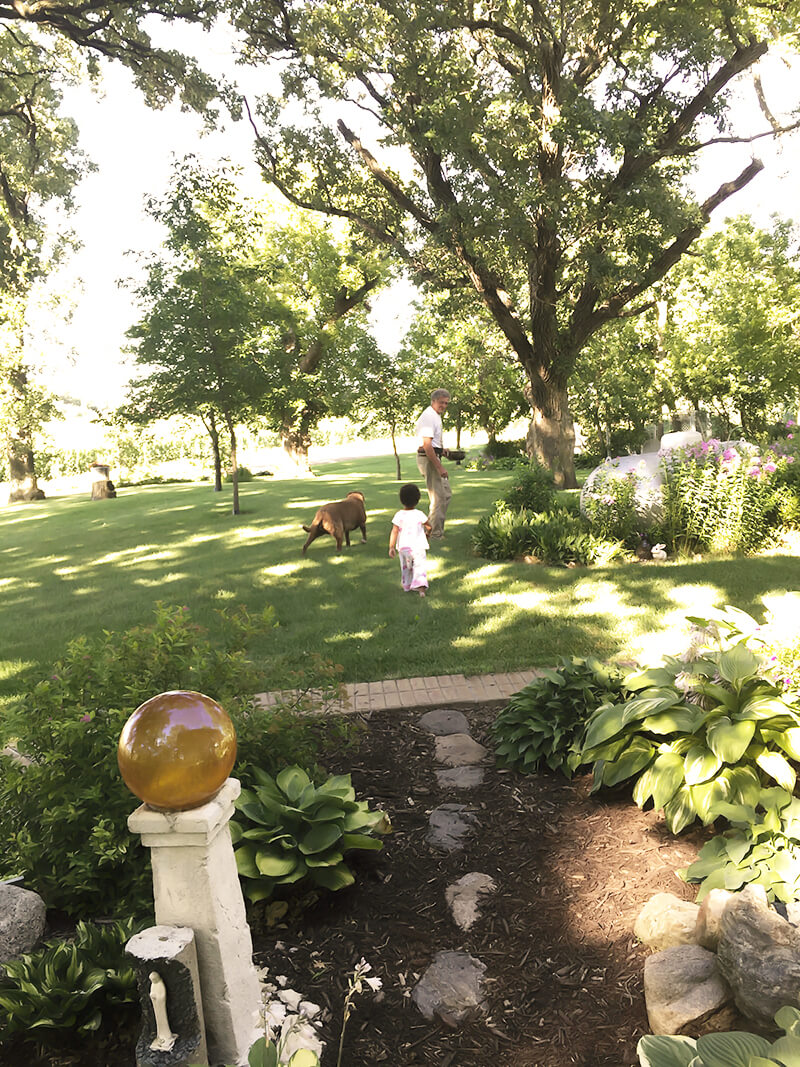 Today the girls and I are going to Minnesota.
These are the only words I'm leaving with.
I am from Country Roads
I am from country roads,
pigtails and overalls and rugged old sweatshirts,
giggles heard for miles,
dogs prance around quicker than the Indy 500.
I am from country roads,
sugary tang of mom's tepid cookies plague the atmosphere,
dad's timber blazes in the basement,
a full-size backyard where I see the sunrise and sun fall.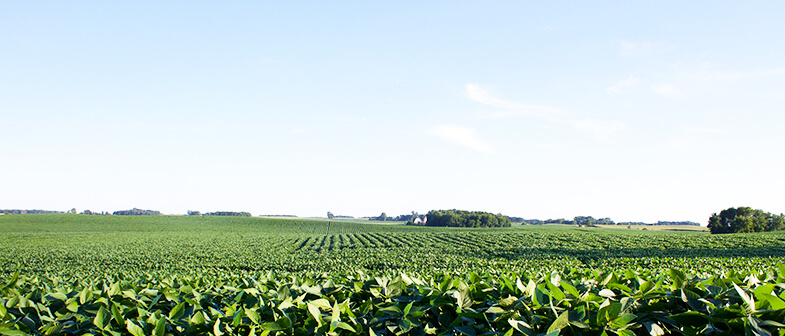 I am from country roads,
whacking mosquitoes while eating on the patio,
performing rain-dances to the moon,
toilet-papering, cow-tipping, four-wheeling.
I am from country roads,
sound of keys clanking to ignite engines,
earsplitting roars overtake the midnight sky,
gravel seeps into my tires; no concrete pavement.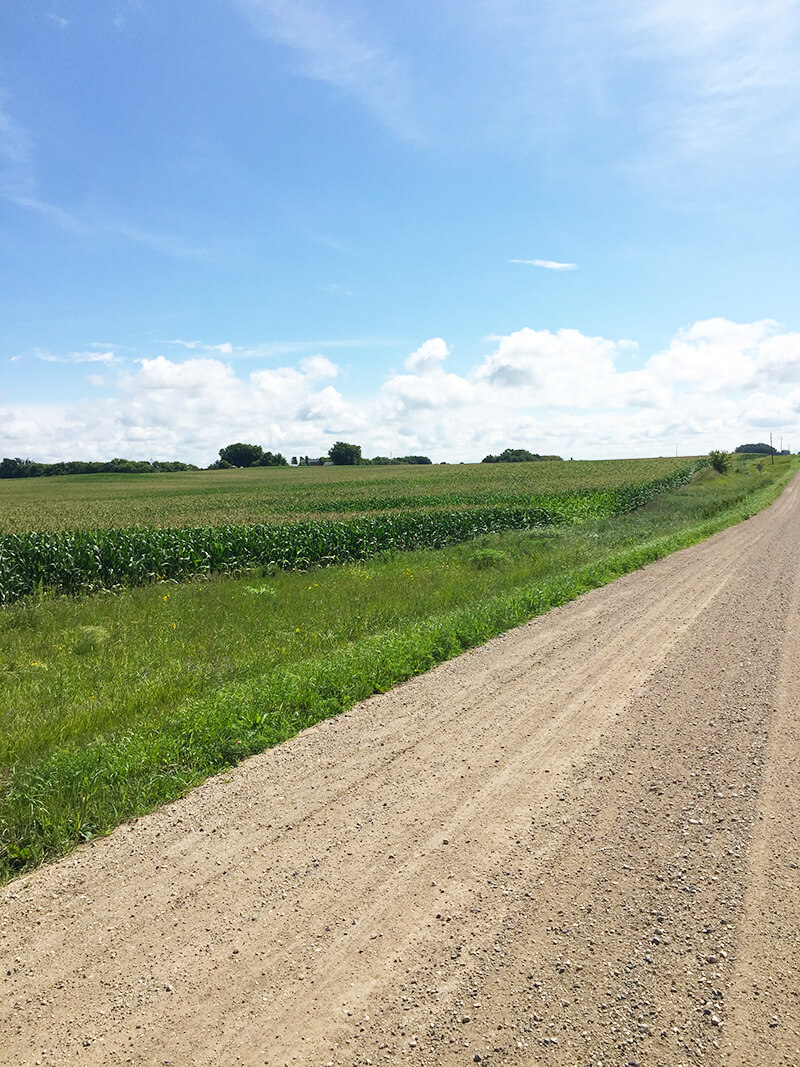 I am from country roads,
stop sign on a dead-end road,
America's pride blowing ten feet above ground,
whispering winds converse among trees regarding country roads.
I am from Country Roads.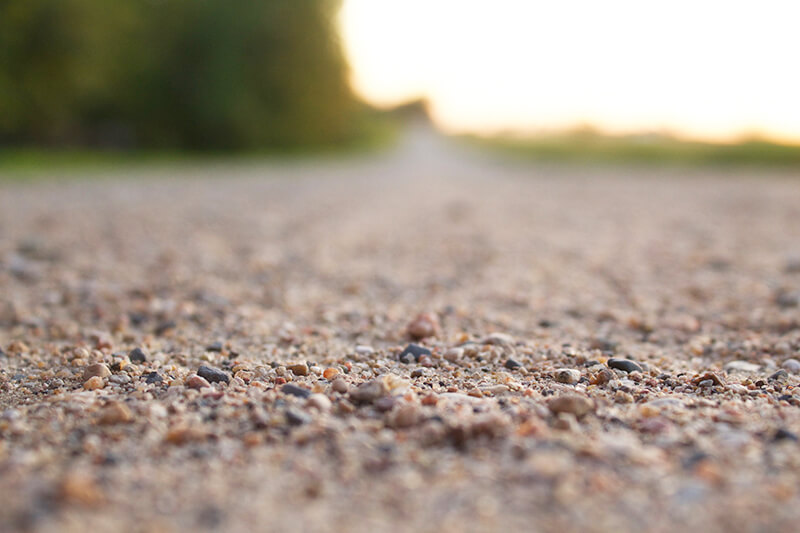 Xox,
SKH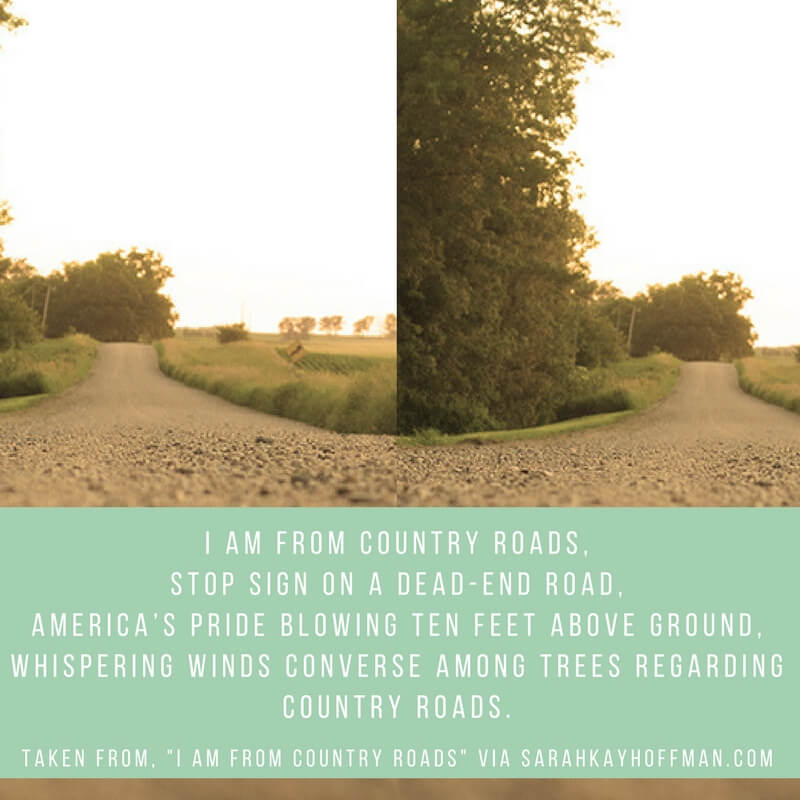 You will heal. I will help.