This is, hands down, the best peanut butter you'll ever have…..that A Loving Spoon.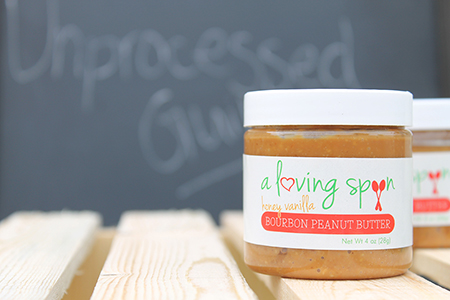 The Background
Okay, so I might be a little bias, but I have been told it over-and-over-and-over.
The story begins back in 2009, when I was on the Gut and Psychology Syndrome diet. I bought raw coconut butter, walnut butter, peanut butter, cashew butter, pecan butter and almond butter as a way to satiate my cravings for sugar, snacks and dessert. Every night you would find me digging into the raw nut butters. As I began to heal, I also stopped craving the traditional form of snacks, dessert and processed, chemical-filled foods.
My passion for nut butters never faded, and when I was gifted a food processor, I decided to start playing with raw tree nuts, peanuts and various other ingredients. Batch after batch, flavor after flavor, a new love for dessert and flavor without guilt was born. Friends and family confirmed that bare ingredients and bold flavor didn't have to mean a product filled with the standard ingredients.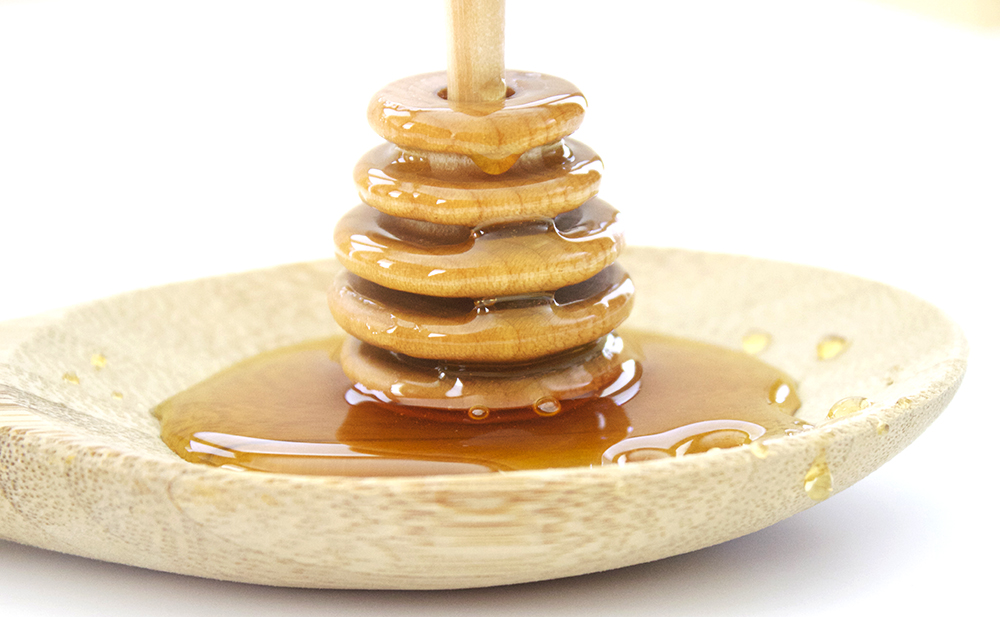 Birth
In a heartbeat, A Loving Spoon nut butters were born.
I chose to produce a product in 4 oz jars so they would be the perfect traveling and on-the-go companion for people everywhere.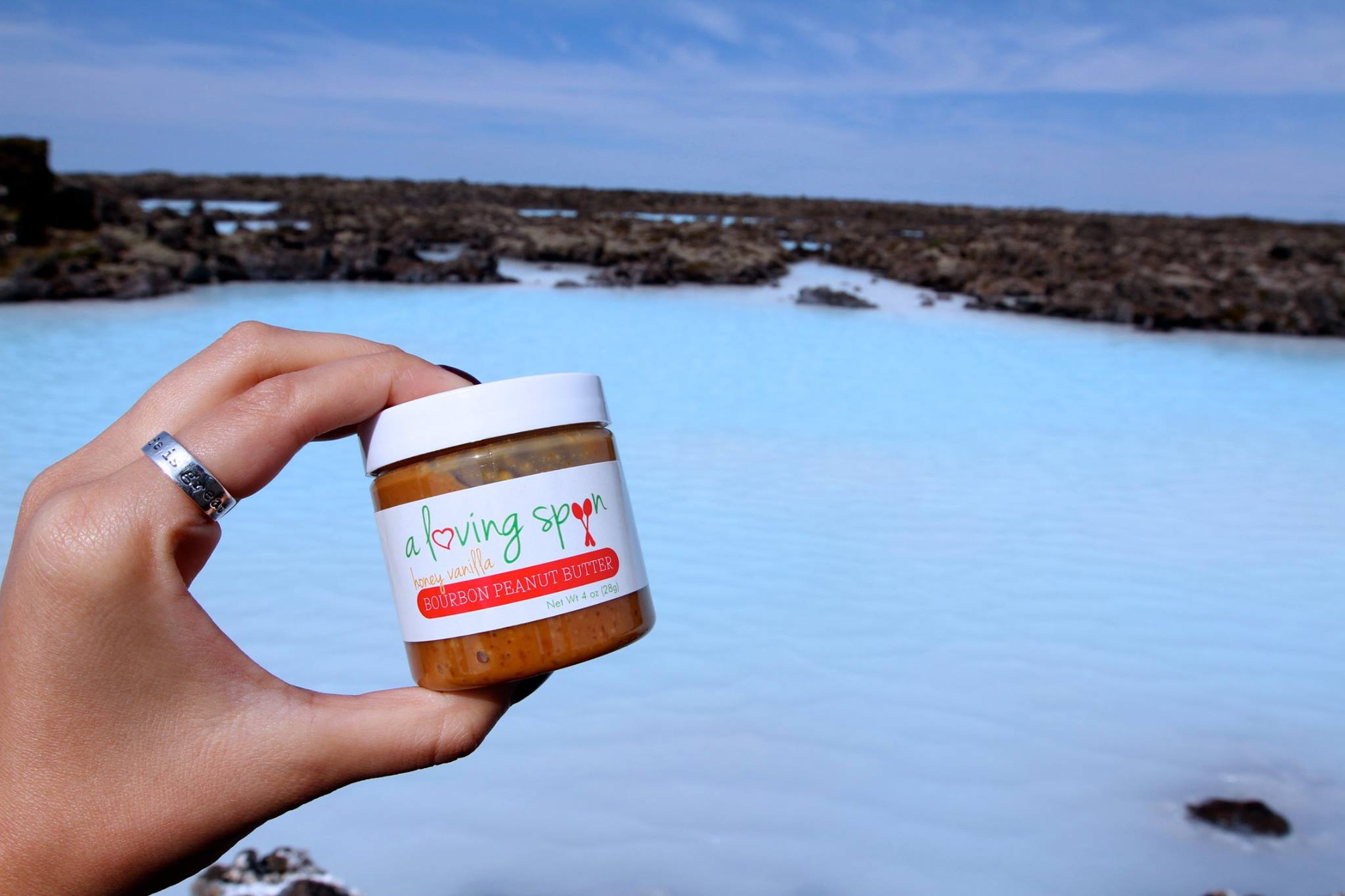 I decided on spoons over knives to further enhance what was already perfectly acceptable and divine: eating nut butters straight out of the jar, on a spoon or with the index finger!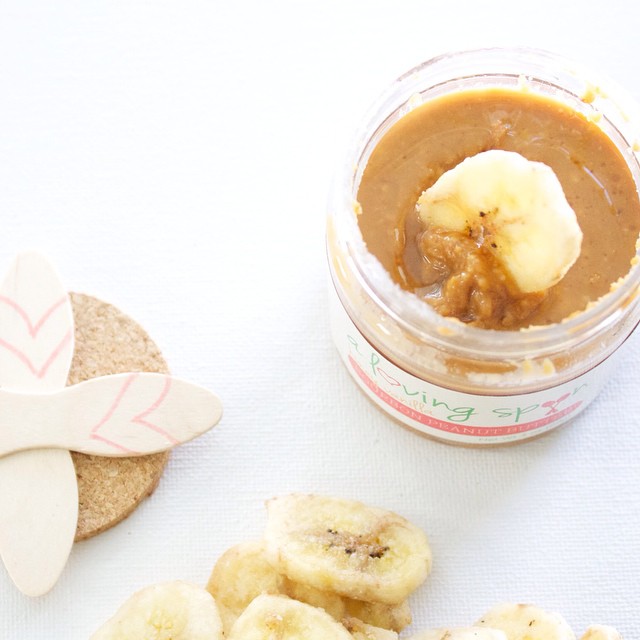 I became devoted to these brand new ways of thinking about nut butter, and about the experience people would have each loving spoonful they took.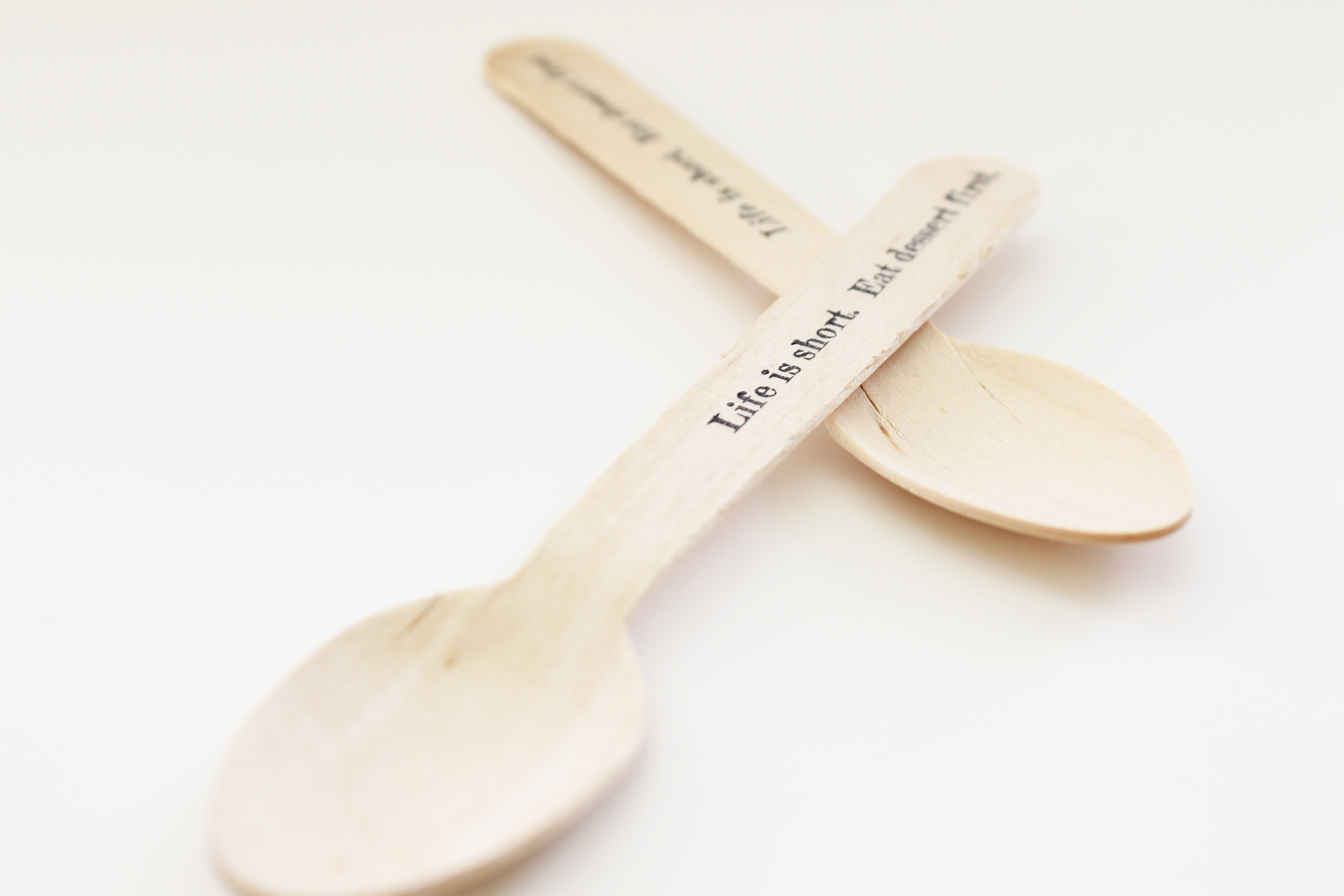 And then I bound the mission tightly together with LOVE. You know my story involves adoption and a love for children who need love. So I partnered with 147 Million Orphans and a Love+ 1 Food Project – Haiti. 10c of each jar purchased goes to them.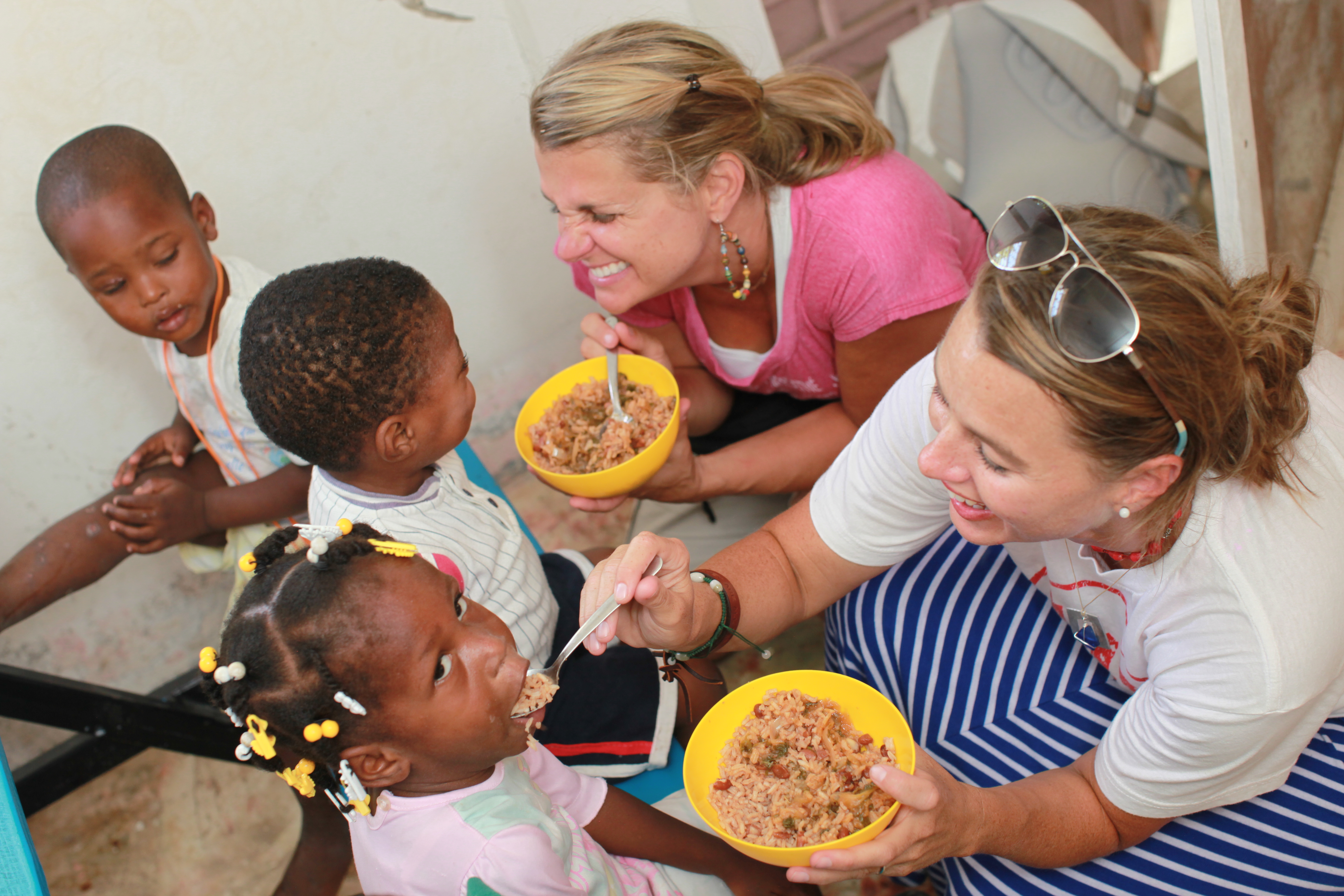 Because honestly, I do believe:
a product without purpose leaves a business without mission
My Honey Vanilla Bourbon Peanut Butter contains just 5 ingredients: peanuts, honey, coconut oil, vanilla and sea salt with a bonus "love" ingredient.
I created it for me, and for you and to continue my mission towards:
Loving: ourselves more, life daily and each other always.
I hope you love, love, love each and every single bite of A Loving Spoon nut butter you take.
Enjoy!
Xox,
SKH