It's only by practicing the weakness that we get stronger, mentally and physically, in and out of the gym.
How many times have you found yourself in the gym working out the same body parts week-in and week-out? And while you're doing so, how often have you complained that another body part is "just not seeing any results?"
Welcome to the world of fitness complacency. This is how we choose to keep making ourselves better in areas we already excel in. Highlighting the positives while ignoring the negatives.
Practicing the Weakness
Click HERE to save this post for later.
As I head into Week 3 (of 4) of the BCx Boot Camp Workout Program, I have realized that results are happening and changes are being made (in the form of pure energy increase and endurance), but there are 2 things that I need to focus on this upcoming week:
Weight not Time. This is not a weight training program. I have not lifted "heavy" during the whole program, but in order for me (I emphasize this because this is part of adapting workouts to fit you – there is not a "one size fits all" when it comes to workouts and diets. I am living proof on many levels) to maximize my results, I think I need to perhaps increase my weight and not do as many reps. I will keep the sets the same, but on certain exercises, will decrease the number of reps in order to either a. Increase weight or b. Decrease overall cardio effort.
Practice. Remember what I said about how we tend to highlight the positives and ignore the negatives? What does this usually look like for people? Biceps and abs! Not for me! I have never worked my abs, and this workout program has proven that to me! Of all the various pieces to the workout, nothing is harder for me than the core workout(s). My abs are incredibly weak. I can feel it, and it shows.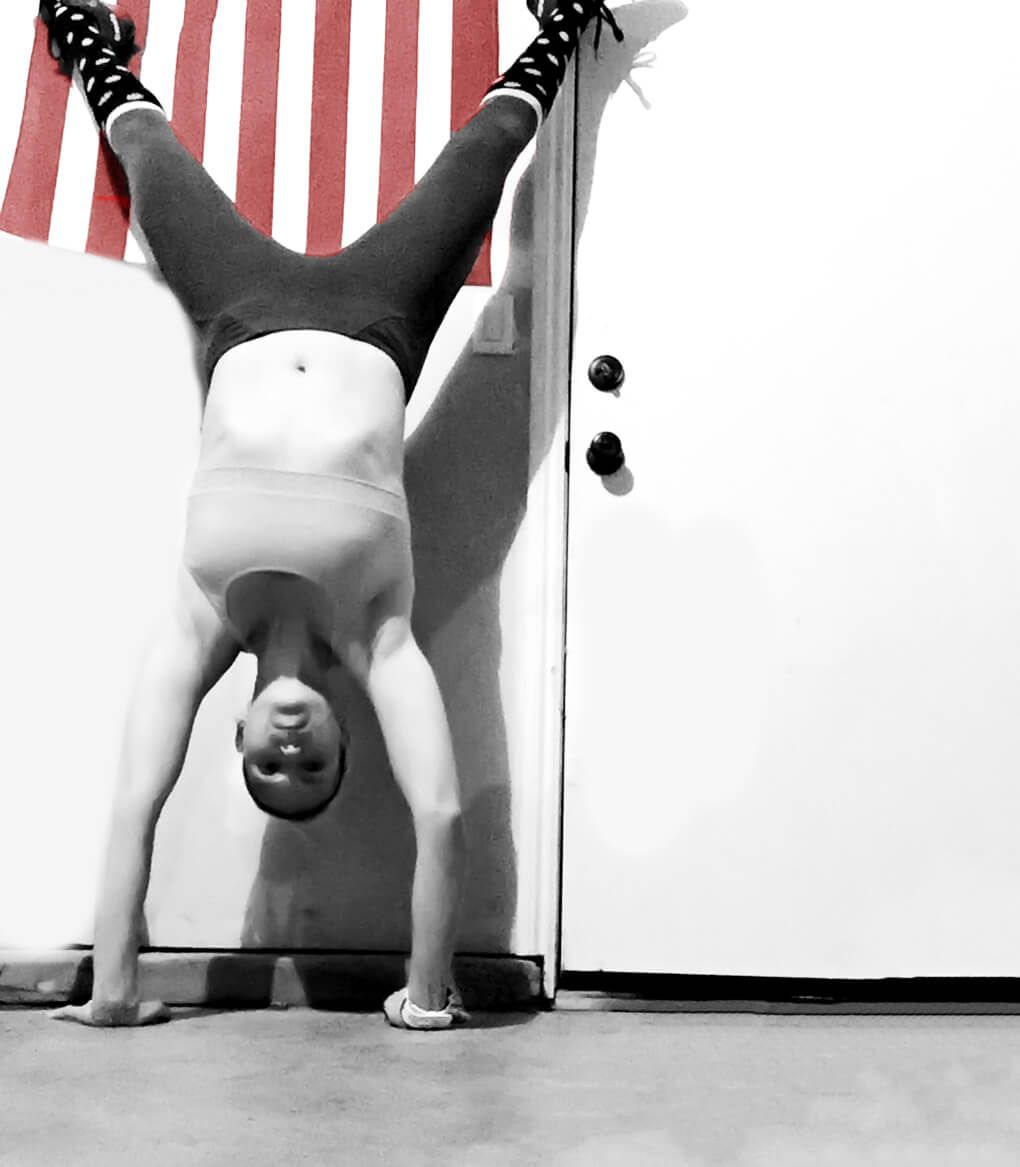 I believe that with working out, fitness and health, in general, we must always practice the weakness. It's too easy to work on the things we already excel at. I'm all about highlighting to the nth degree the positives, but I also believe that in order to become the best version of ourselves we must work on the weaknesses as well.
They say a team is only as great as its biggest weakness.

You are team YOU! Make your team rock!
What is your biggest weakness? What will you do to start practicing it today?!
….and always remember that every great achievement was once impossible
Xox,
SKH
You will heal. I will help.