I connected on no level with this chapter, "Going Beyond God Bless Charlie." Did you?
This is the seventh chapter of our virtual book club book, "A Mother's Heart." (Click HERE to learn more about the virtual book club + grab our first book HERE.)
In case you missed it, here are the previous chapters:
I have sort of been MIA on the book club for a few weeks, but not because I haven't been reading. Instead, because I couldn't wrap my hands around what to write about for this chapter.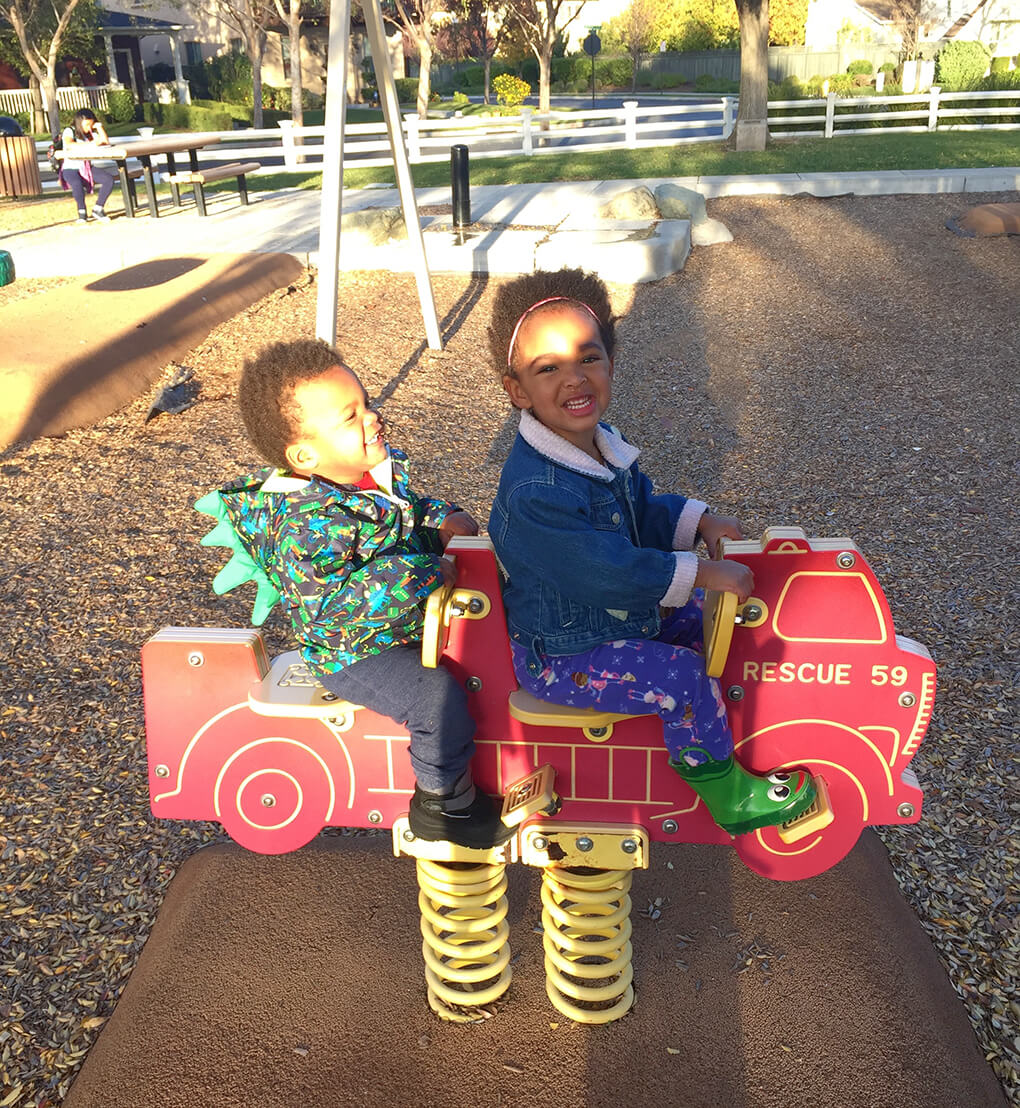 Too Much
But alas, I'm back, and I decided to just stop over thinking it. I moved on to the next chapter in the book, and in the meantime, I'm just going to tell you a little story from yesterday.
My friends and I took our kids to Studio Grow for a few hours. I loved every single moment. The kids had so much to do and explore, and we got to chat and hang out. After play time, we all went to lunch, and after lunch, we parted ways.
I stayed in the area and took all three children to the mall's grocery store. By this point in the day, they were all exhausted and needed naptime, yet they were actually very well behaved. Their only downfall at the store was that they were loud and overly excited. Isaiah screamed a lot, and Samarah told super loud stories. Amiya was silent.
I wheeled them to the front of the store to checkout. An older woman and her husband were behind us and kept staring. Over, and over, she just said, "Too much." I smiled. She smiled, then didn't.
I checked out, we left.
I turned on my Sirius Christian station, started driving home, and all babies were out cold.
And then I thought about her words, "Too much."
I mean, do people not realize that obviously sometimes I think it's all a little much? But then again, why do people automatically think it's too much?
Loud, happy children do not make them too much.
Loud, crabby, and unhappy children make them too much. Kidding. Kind of.
As I try to corral these children daily, the last thing I'm really looking for is some woman to repeatedly say, "too much."
I feel the effects of too much all too often.
And yet we all seem to be getting by just fine.
After all, the children were all loud and happy, full and loved.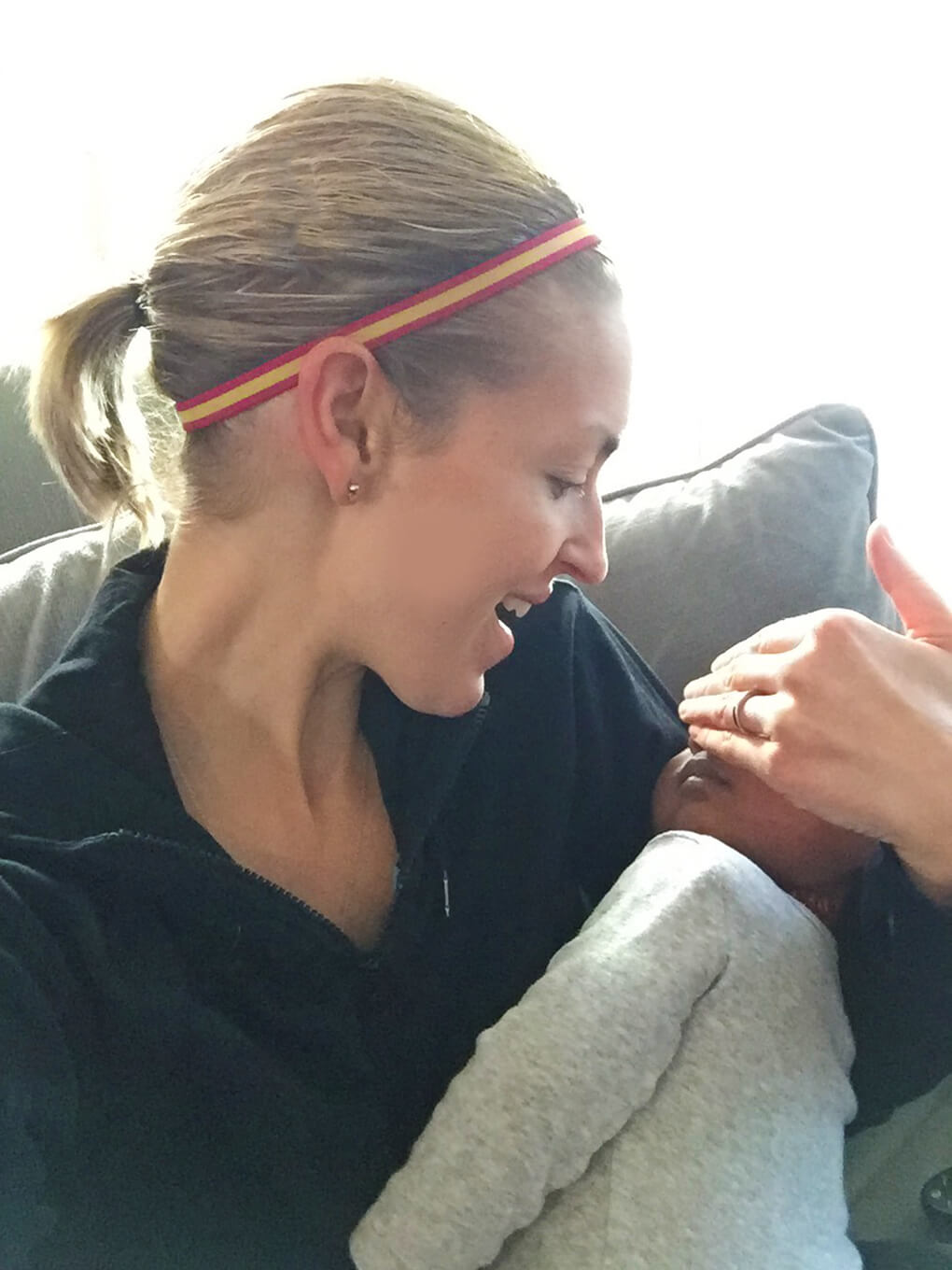 Going Beyond God Bless Charlie
Before completely writing off this chapter, I think God lead me back to page 111 very intentionally,
The harvest is plentiful, but the workers are few. Ask the Lord of the harvest, therefore, to send out workers into his harvest field. Luke 10:2
I want to raise these little workers for the Lord.
And yes, ma'am, even if they are too much.
Questions
What would you like God to do for your child?
Read Forbes Robinson's prayer again. List four important requests he made.
What does it mean to pray "for the salvation of your child?"
What is one specific idea about prayer that you can apply to your life this week?
Xox,
SKH
You will heal. I will help.