Ah, running and illness…..the bug hit me.
I've heard this quote several times, "If you want to make God laugh, tell Him your plans." I learned and re-learned that again this past week.
My workouts last week were supposed to look like this:
Monday = 3 miles + strength
Tuesday = 3 * 1600 at race pace
Wednesday = 3 miles + strength
Thursday = 50 minute tempo
Friday = 9 miles
Saturday = stretching + light abs
Sunday = off
Instead, they looked like this:
Monday = 3 miles + strength
Tuesday = 3 * 1600 at race pace
Wednesday = nothing
Thursday = nothing
Friday = nothing
Saturday = calm & easy 7.5 mile hike in Yosemite
Sunday = 4.5 miles, stretch (workout #1); 30 minutes cross training, 15 minutes Nike Women Training "Get Focused" 15-minute ab workout
Running and Illness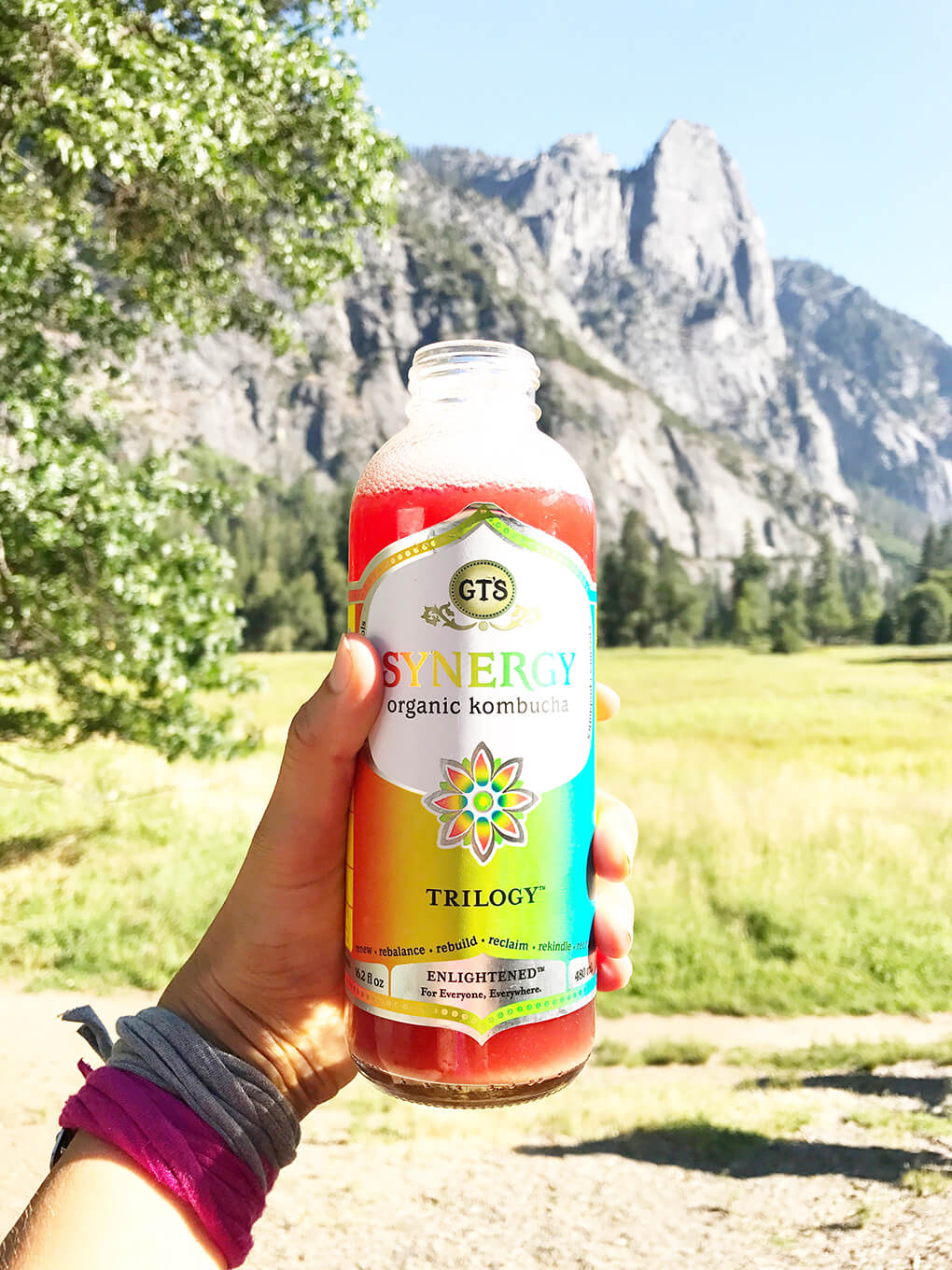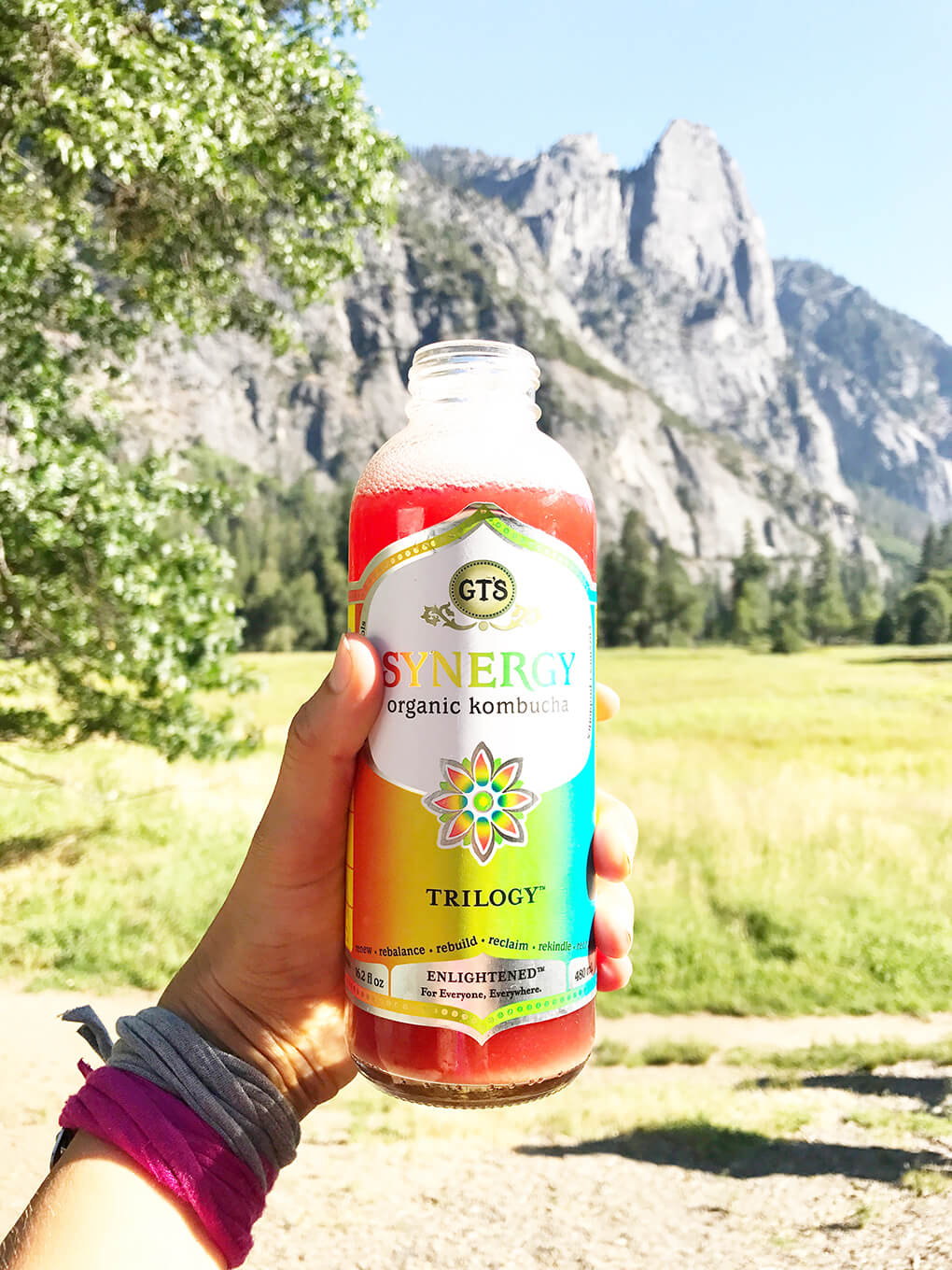 I've mapped out just perfectly how I needed this training to go. I planned to never miss a run, since my time training was limited, to begin with (remember – I had a late start). And while those plans seemed great on paper, I failed to acknowledge something very important: Pushing, Going, Giving 110% of the time, eventually, is bound to backfire. It is simply not sustainable even if you'd like to think you are superwoman!
I have sustained this for a very long time. Until Tuesday hit. Wednesday was the first time I've had to go to the doctor, come down with strep throat and ended up on my (dreaded) antibiotics in almost 8 years. And so, I decided it was REALLY time to start listening. Part of that was a nix on my planned training for the week. (And as a side note, remember last week when I complained of a lot of aches and pains; tiredness, etc? I am going to go ahead and blame at least 50% of that on my illness looming!)
By Friday I was feeling much better.
(Side tangent: Yes, I had strep. Naturally, when you have a bacterial infection, antibiotics will clear it up. If you have a viral infection, they will not. That being said, I was down and out for really only 2 days. I was out hard, but I bounced back quickly.)
Okay….back to the conversation at hand — But even on Friday I was not ready to push anything. We headed to Yosemite for the weekend, and I took that as my opportunity to fully recover, while moving at my own pace. (Much more on Yosemite in the days to come!) I was not strong enough to do one, long 9-miler on Sunday. I was not thrilled with that, but I accepted it. I ran what I could, gave myself some pampering time and spa and then returned for miscellaneous stuff later that day. It was fitness bliss at its finest!
But I'm ready to jump back on my training wagon this week. It's like if you fall off the wagon one week with your eating –> don't give up; get back on track. So rings the same truth for being ill and fitness –> you don't give up; you get back on track. And you learn to listen even better moving forward!
And by the way, I got my new running shoes for this race! I was way overdue for a new pair of running digs. What did I get? The Nike Air Pegasus 28. I tried them out for the first time yesterday to celebrate my first run back. They felt fantastic. Lightweight and stable – I think we're going to be great friends!
Tell me: Do you keep working out when you're sick? How do you recover fast? Does being sick for even just a week feel like you've been thrown far off from your training path?
Xox,
SKH
You will heal. I will help.